From White to Black Sea project (2013-2014)
The idea of the photo expedition organized by the Fund Liberty.SU is to travel with the yacht "Freelancer" through the European part of Russia from the White to the Black sea and to document (using photography and multimedia) the contemporary life in this part of Russia.
The first (Northern) part of the expedition (the way from St. Petersburg via White Sea to Kazan) took place in 2013. The project has been finished in 2014 with the second part of the way – from Kazan to the Black sea. I joined the expedition some times: in Vologda region, on the way from Ulyanovsk to Samara and in Volgograd. Here are some of my photos from the expeditions.
Many thanks to the guys – Oleg Klimov, Alexander Aksakov and Artem Lezhepekov for the opportunity to participate in the expedition, for cordiality and hospitality. Thanks to Konstantin Benediktov and Kate Bohachevsky, who have provided this opportunity, and to Anna Shustikova, Alexandra Demenkova, Eugene Petrachkov, Dmitry Tkachuk, Pavel Volkov, Alexei Myakishev and Kate Solovieva for the partnership within the project and exhibition.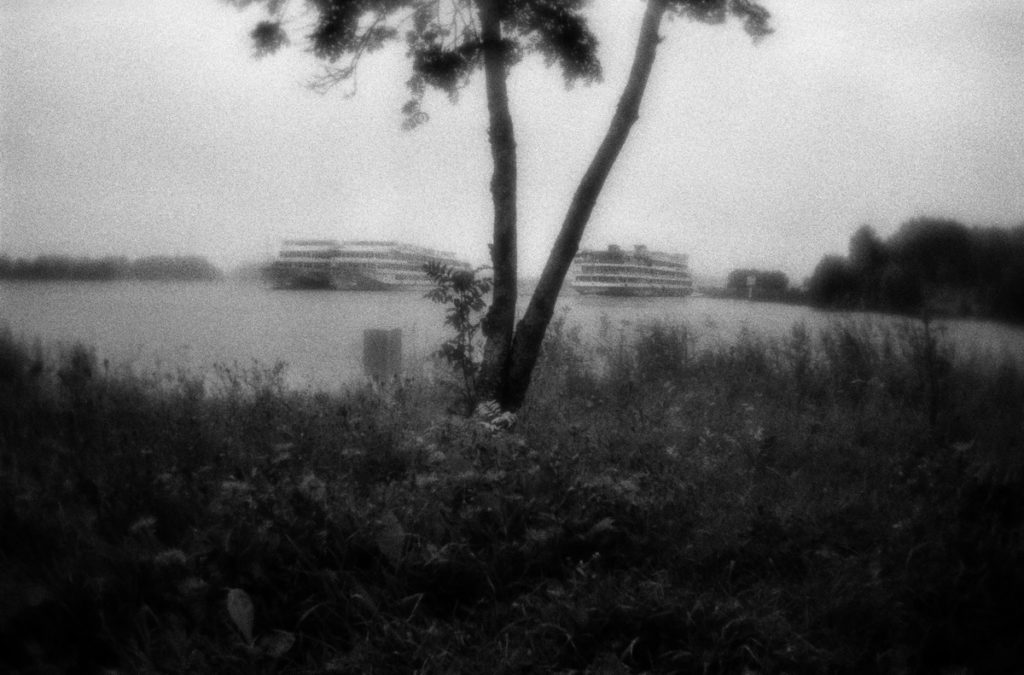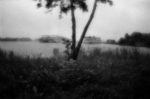 Near the pier for the river cruise liners in Goritsy, Vologda region, 2013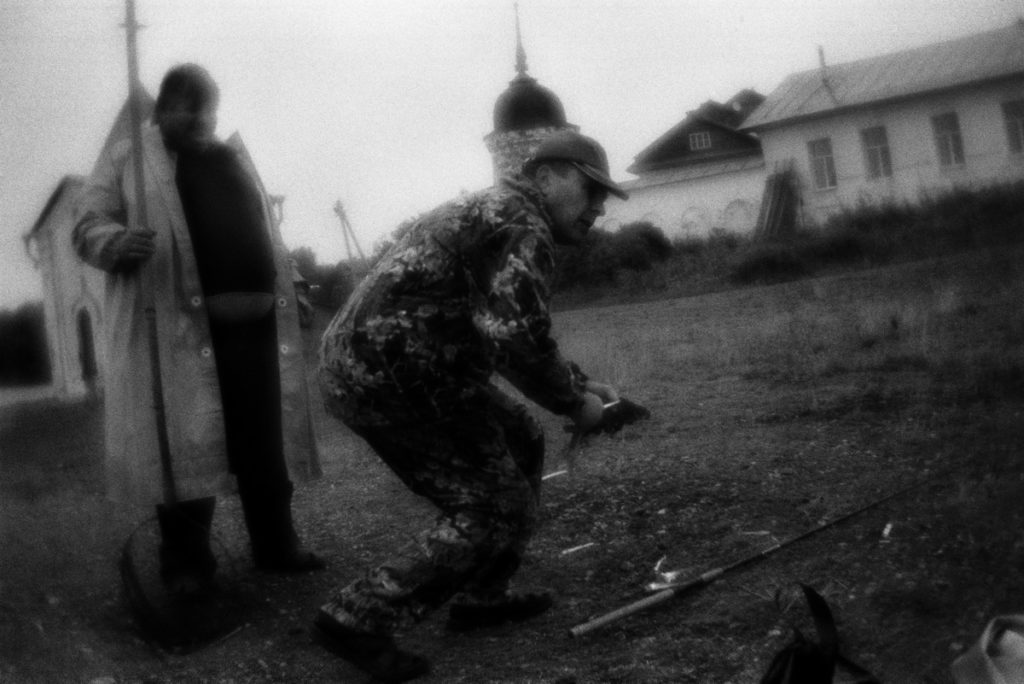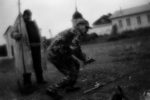 Fishing in Sheksna river nearby Goritsky monastery. Vologoda region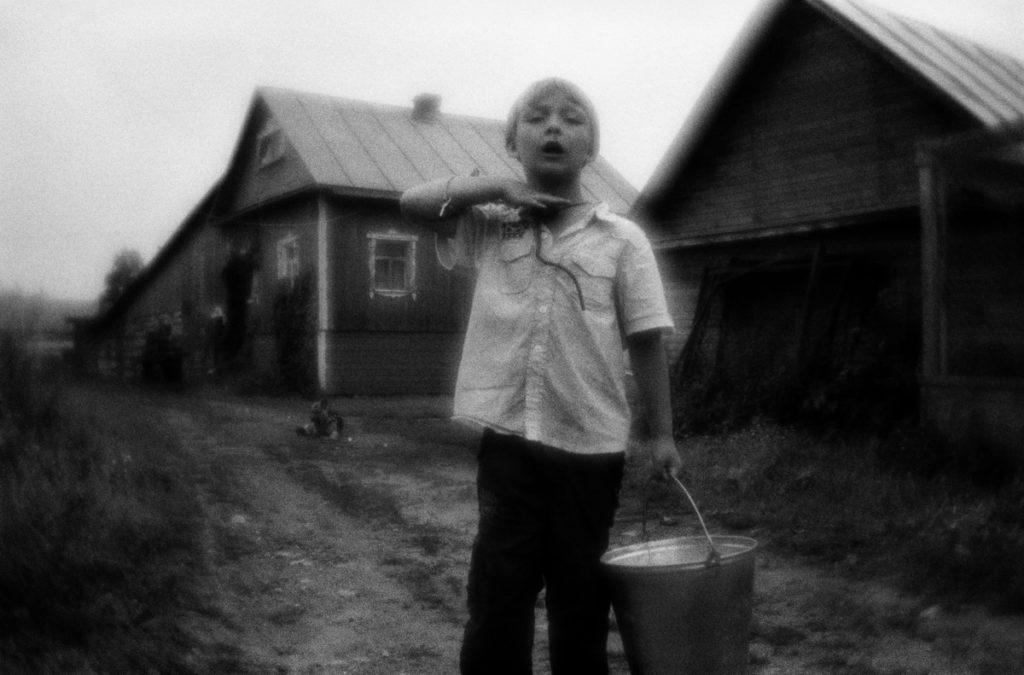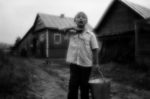 Arseniy, who lives on the territory of Goritsky Monastery, demonstrates the depth of a river. Goritsy, Vologda region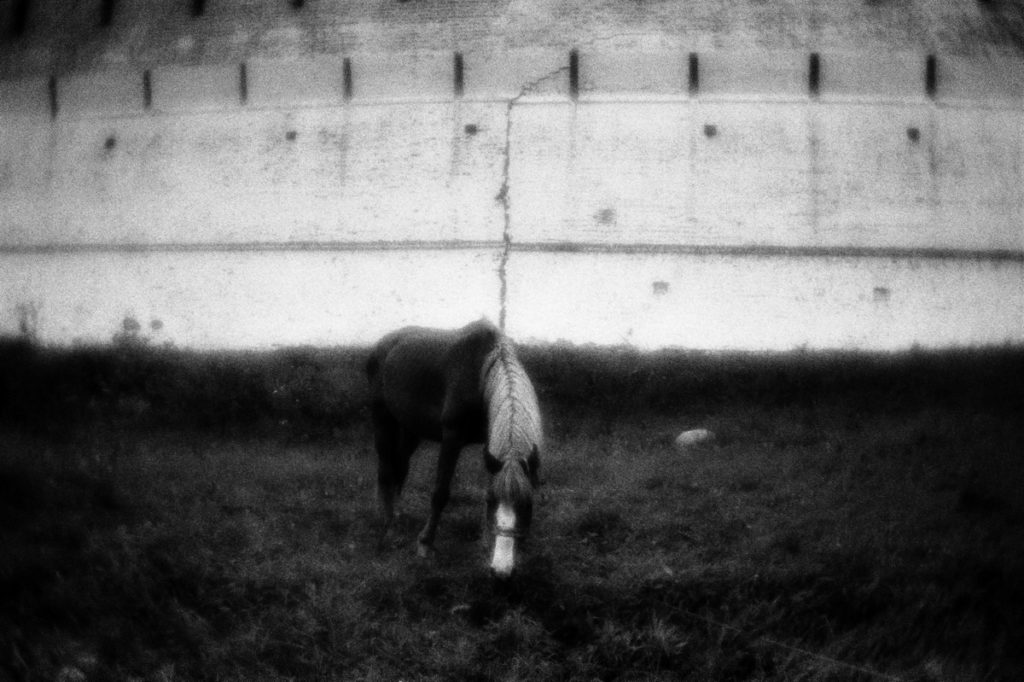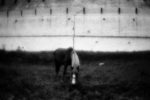 Nearby the walls of Kirillo-Belozyersky monastery. Vologda region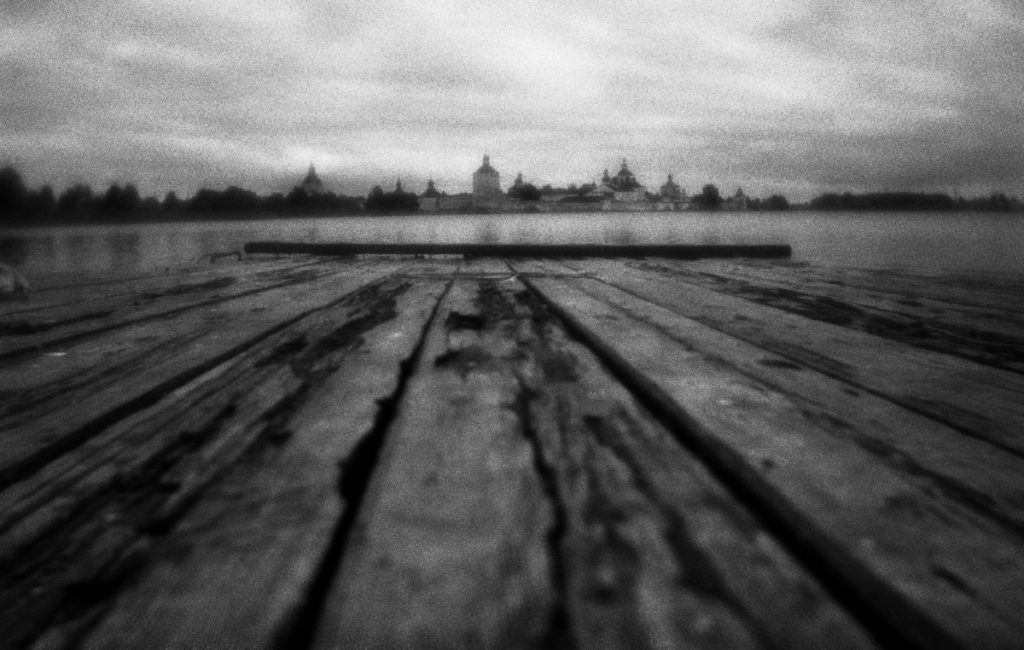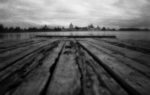 A view to Kirillo-Belozyersky monastery. Kirillov, Vologda region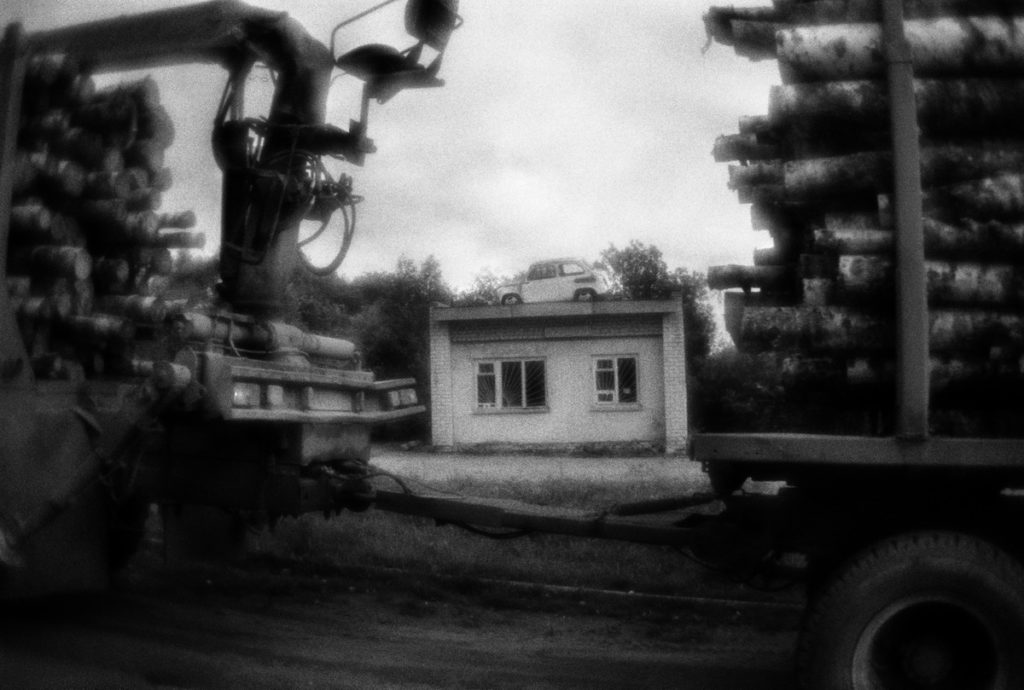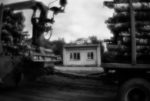 Kirillov, Vologda region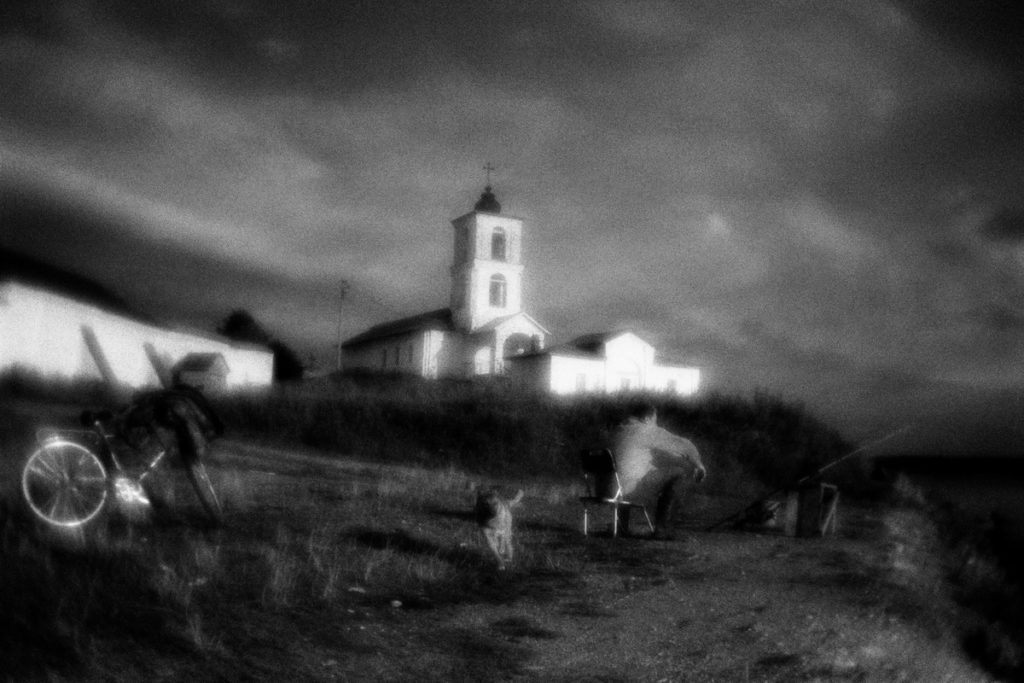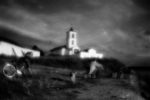 Sunset fishing in Sheksna river nearby Goritsky monastery. Goritsy, Vologda region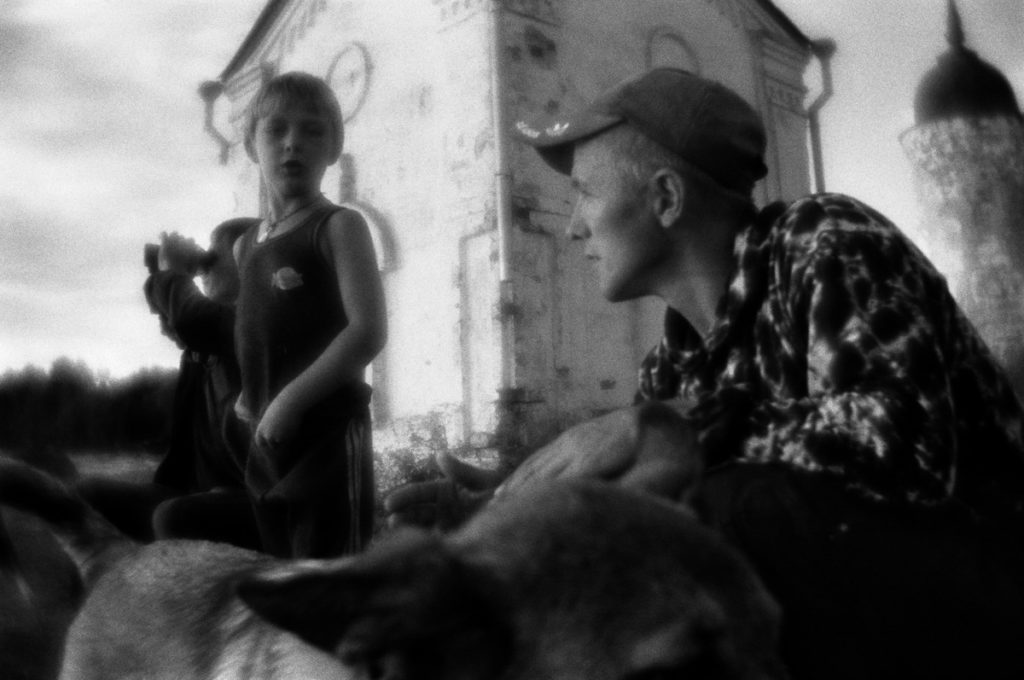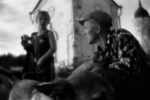 Sunset fishing in Sheksna river nearby Goritsky monastery. Goritsy, Vologda region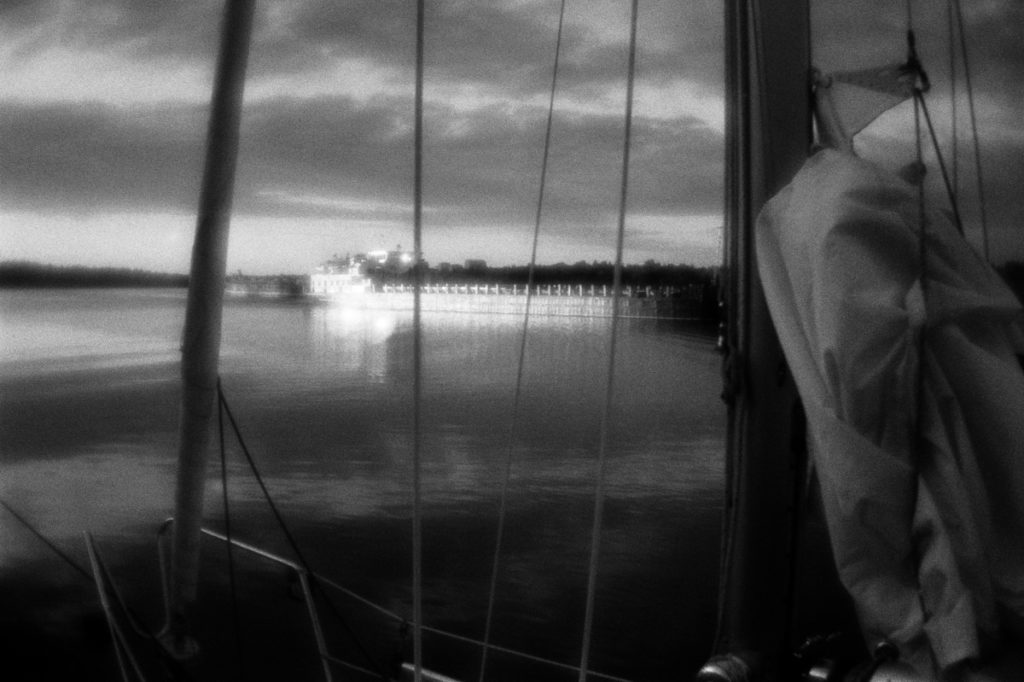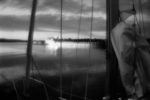 Barges on Sheksna river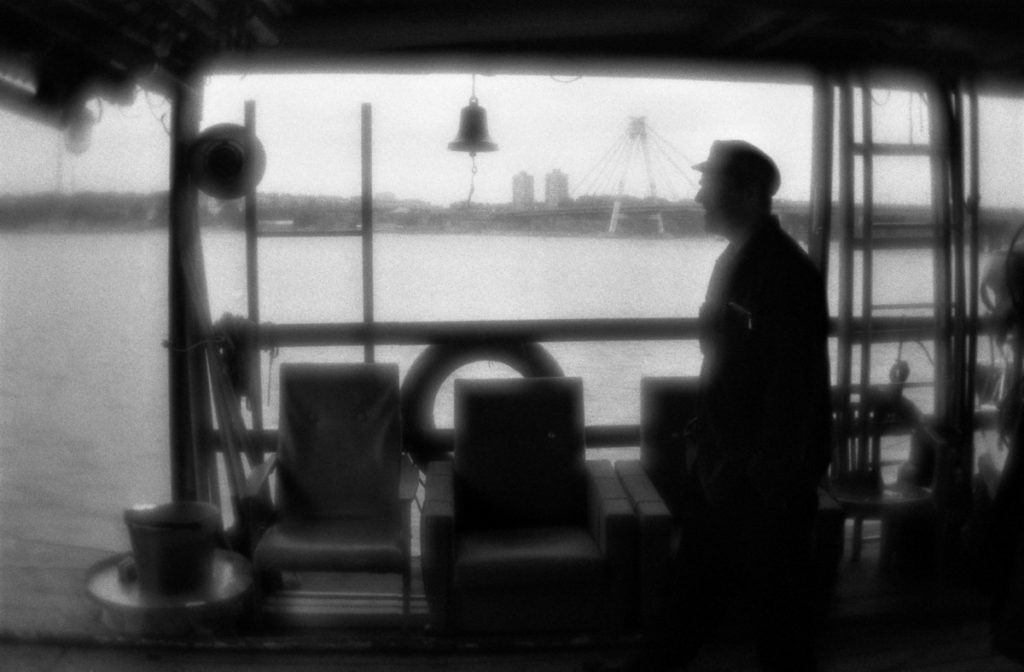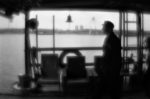 In the yacht club on Sheksna river шт Cherepovets, Vologda region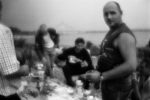 Friday picnic of the Cherepovets metallurgical complex railwaymen on the shore of Sheksna river. Cherepovets, Vologda region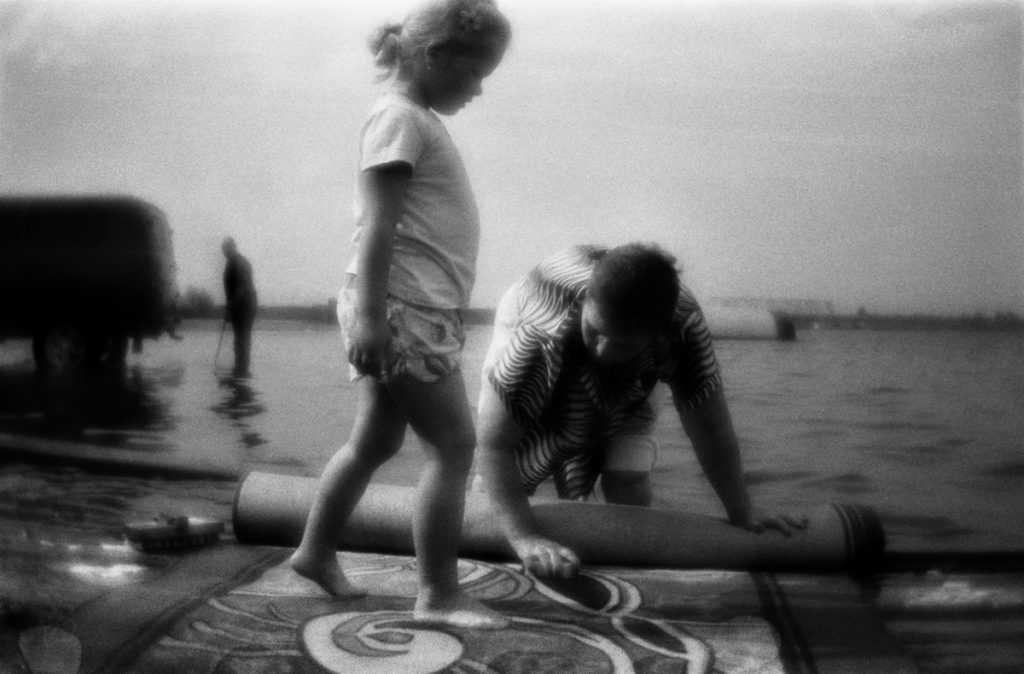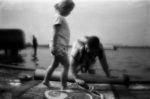 Woman with the girl cleans the carpet in the river. Man washes his car upstream. Suda, Vologda region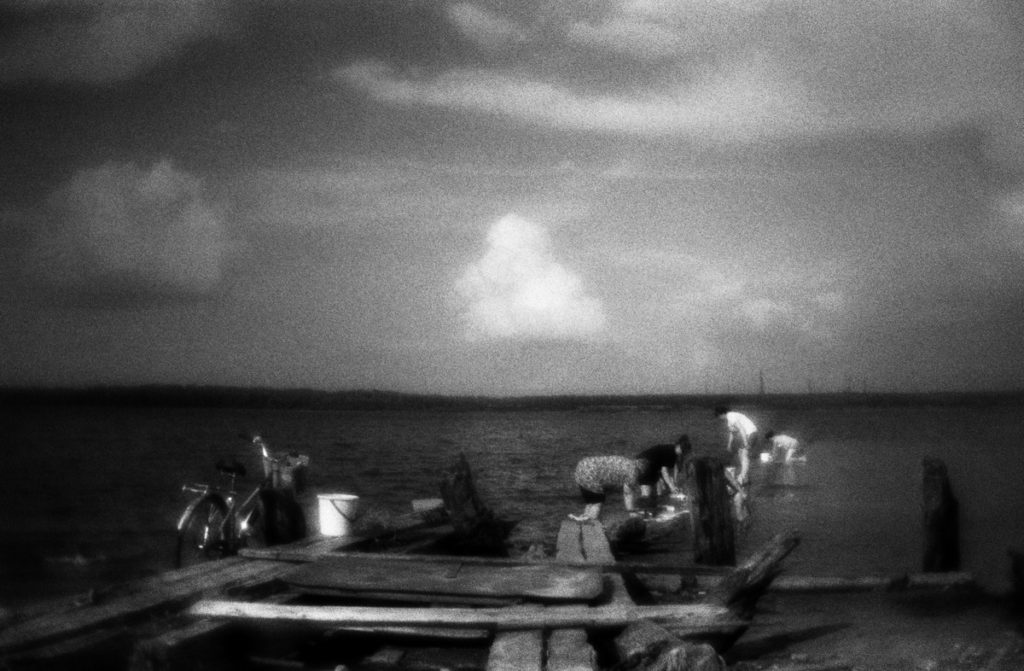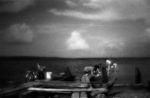 Women clean the carpets in Suda riva. Vologda region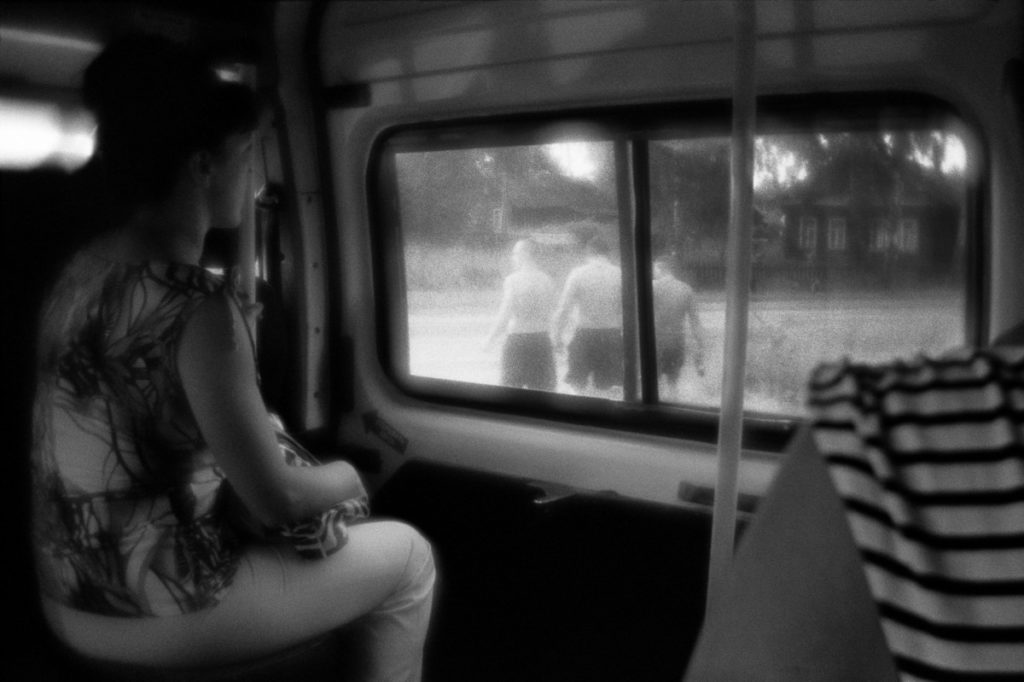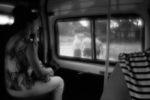 In a shuttle. Suda, Vologda region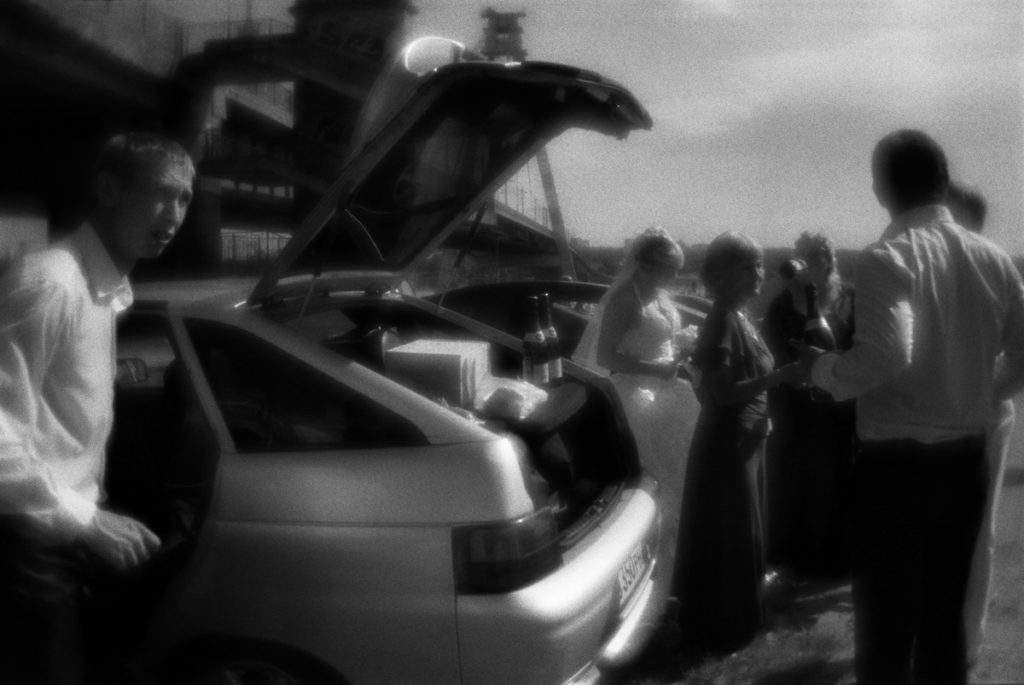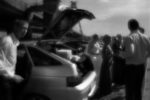 Wedding procession stopped on the river shore for a shot picnic. Cherepovets, Vologda region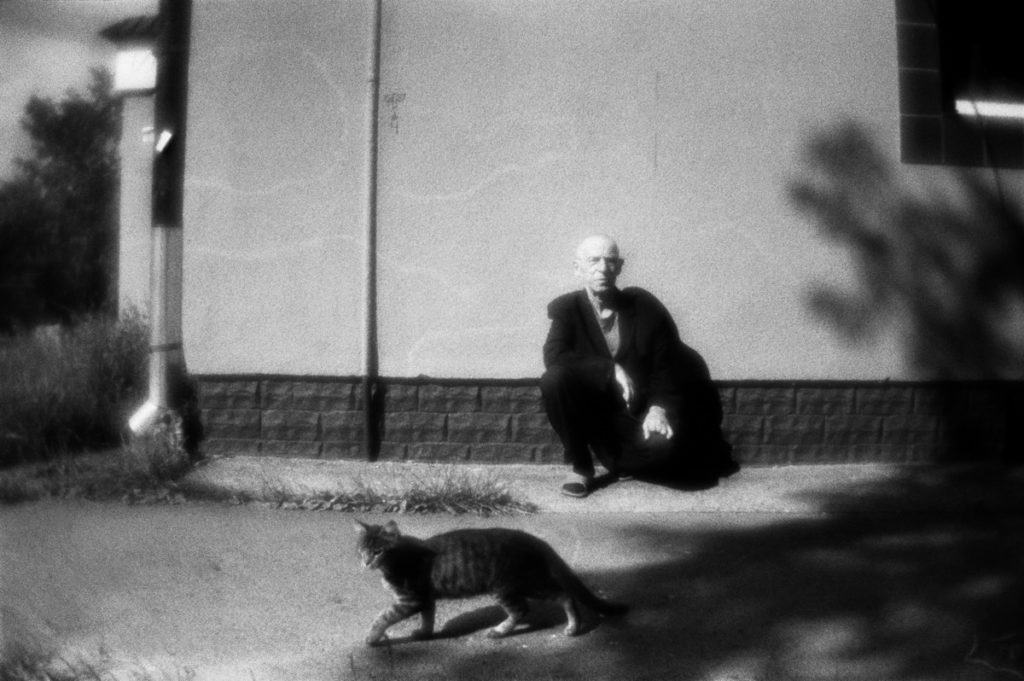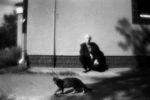 Victor, veteran of labor (40 years of work in 'Ammophos' plant). He is disabled. He cleans up 4 stores, earning 10 rubles a day in each one for feeding the street cats with the good feed. Cherepovets, Vologda region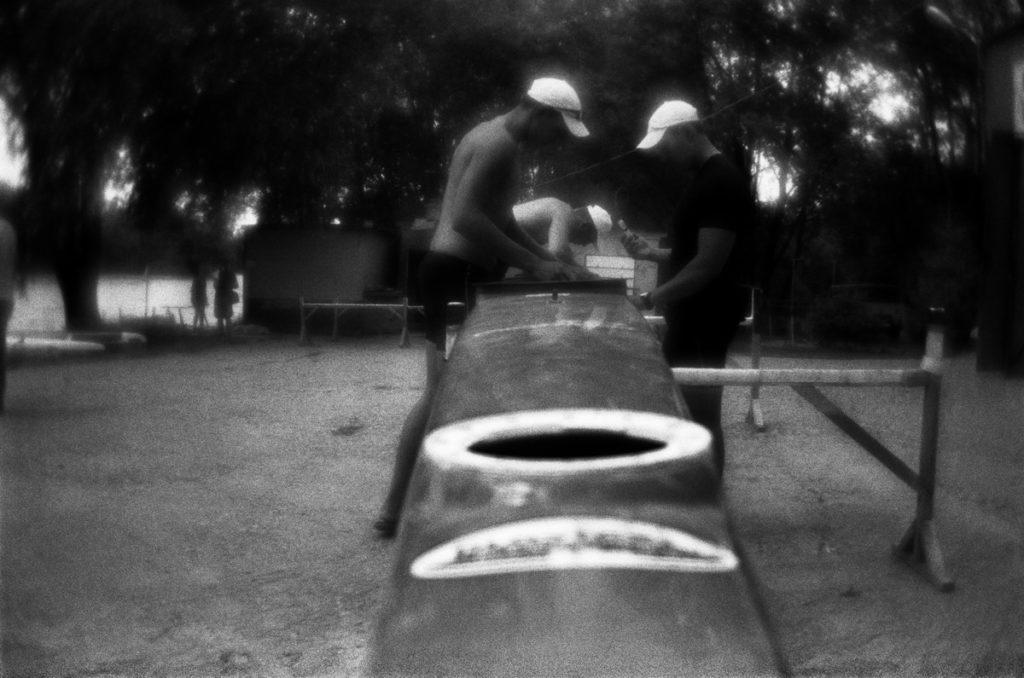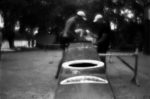 Kayak-paddling school. Uliyanovsk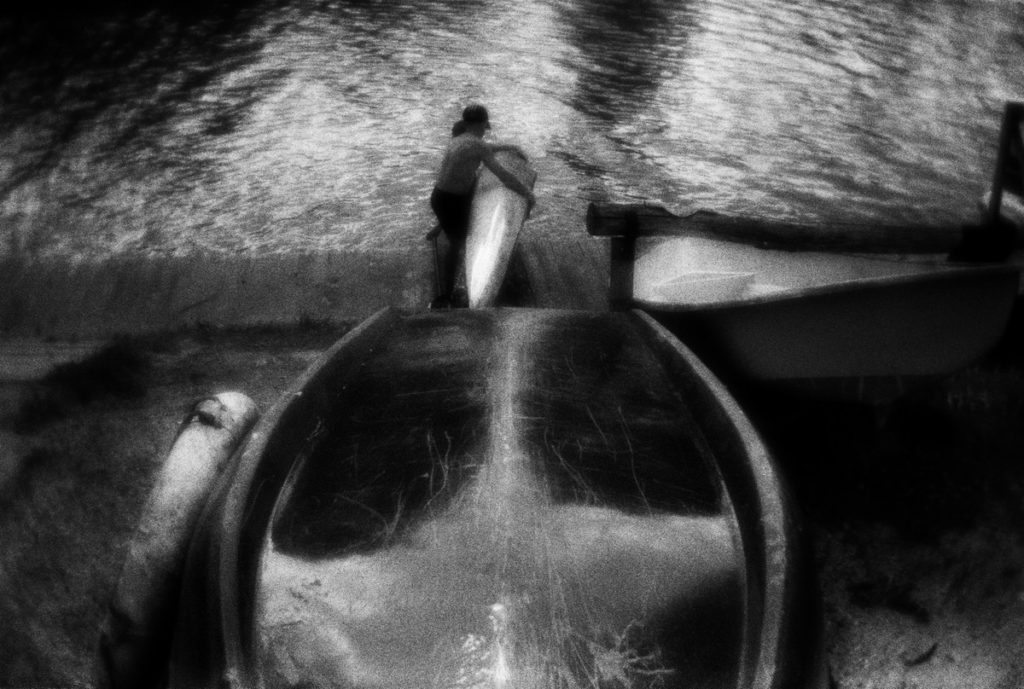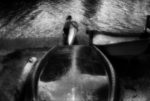 Kayak-paddling school. Uliyanovsk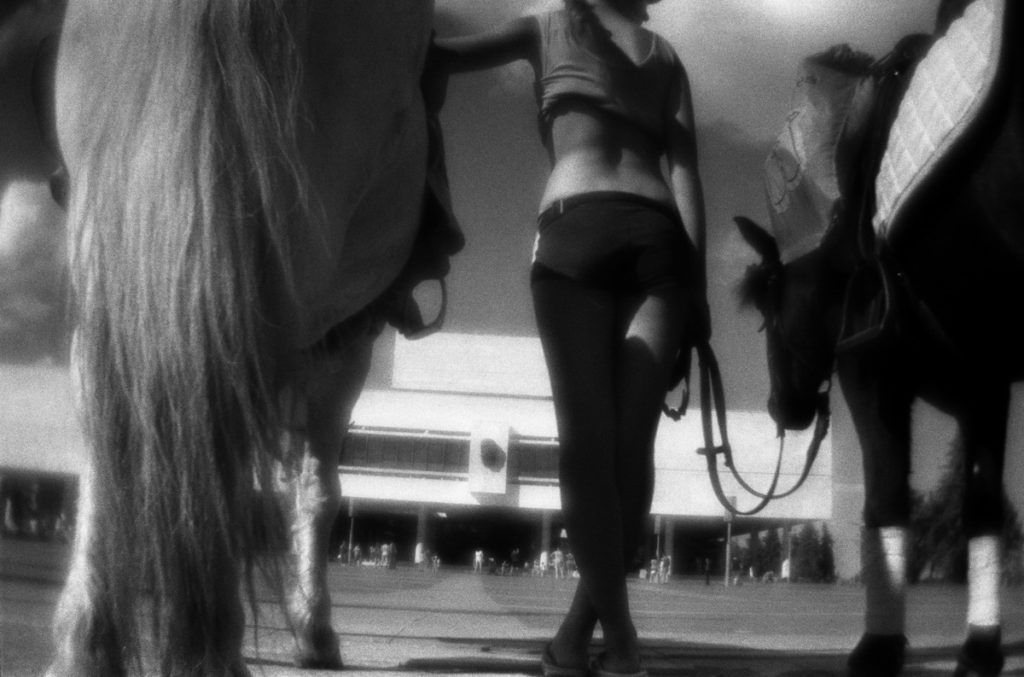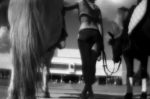 Proposing the horseback riding on the central square near the Museum of Lenin (Uliyanov). Lenin was born in Uliyanovsk. At that time it named Simbirsk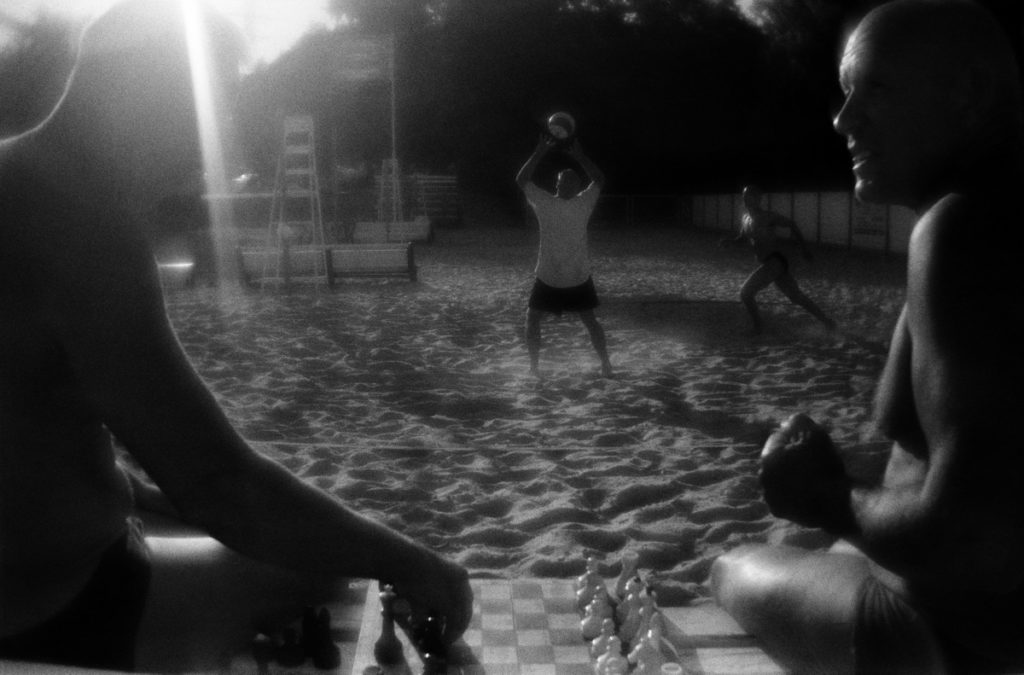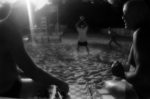 Uliyanovsk. Playing chess on the beach near Volga river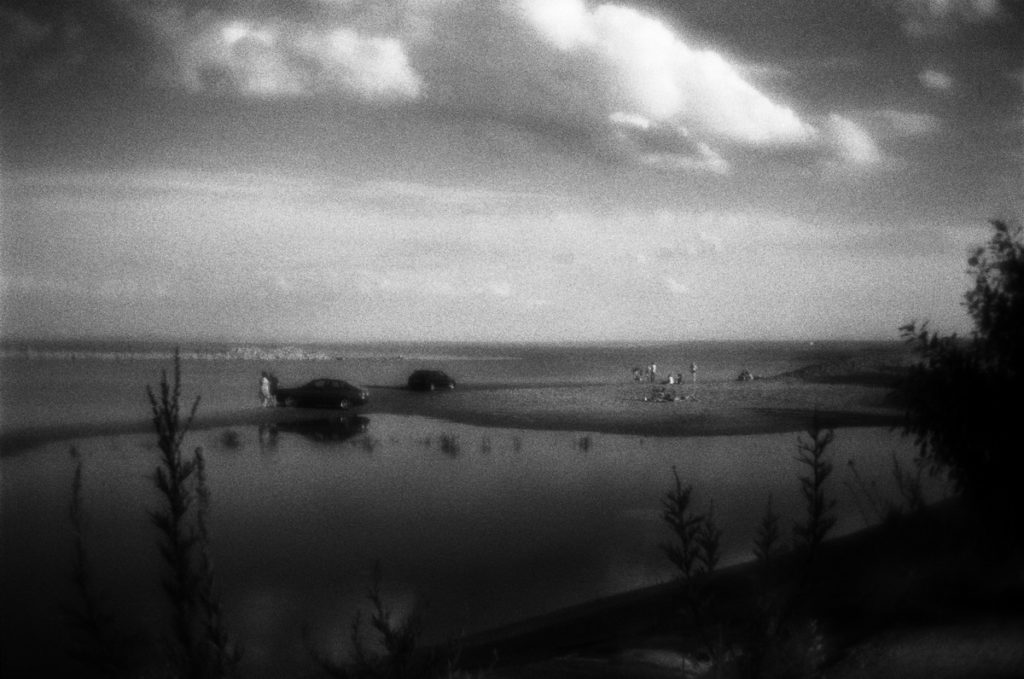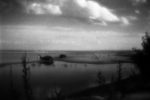 Uliyanovsk. On the shore of Volga river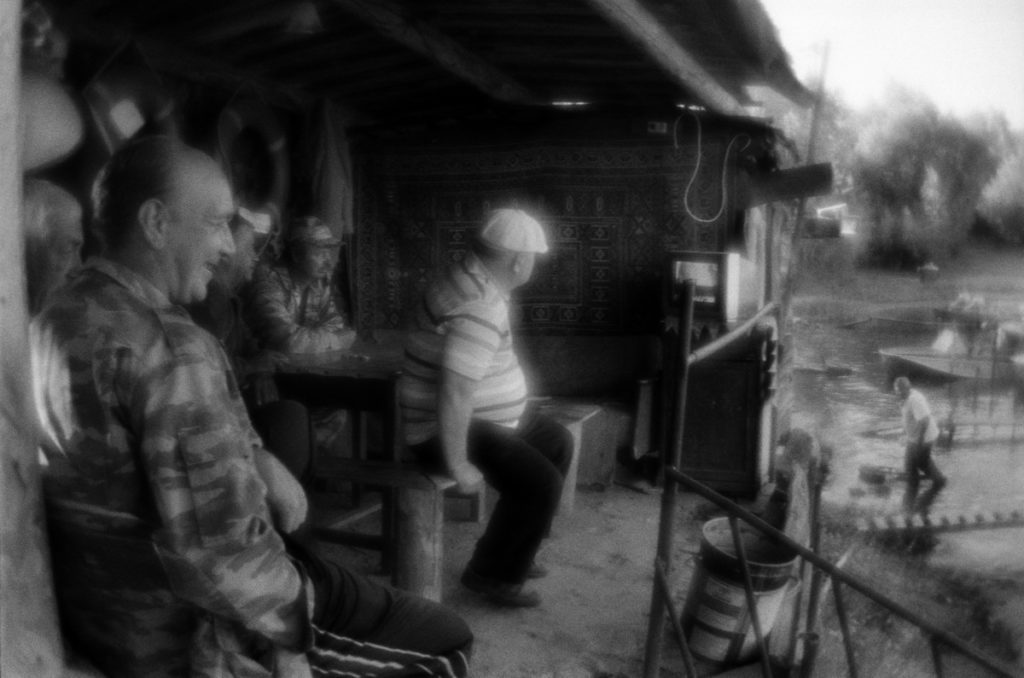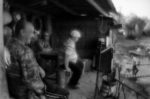 In the cabin at the boat station. Sengiley, Uliyanovsk region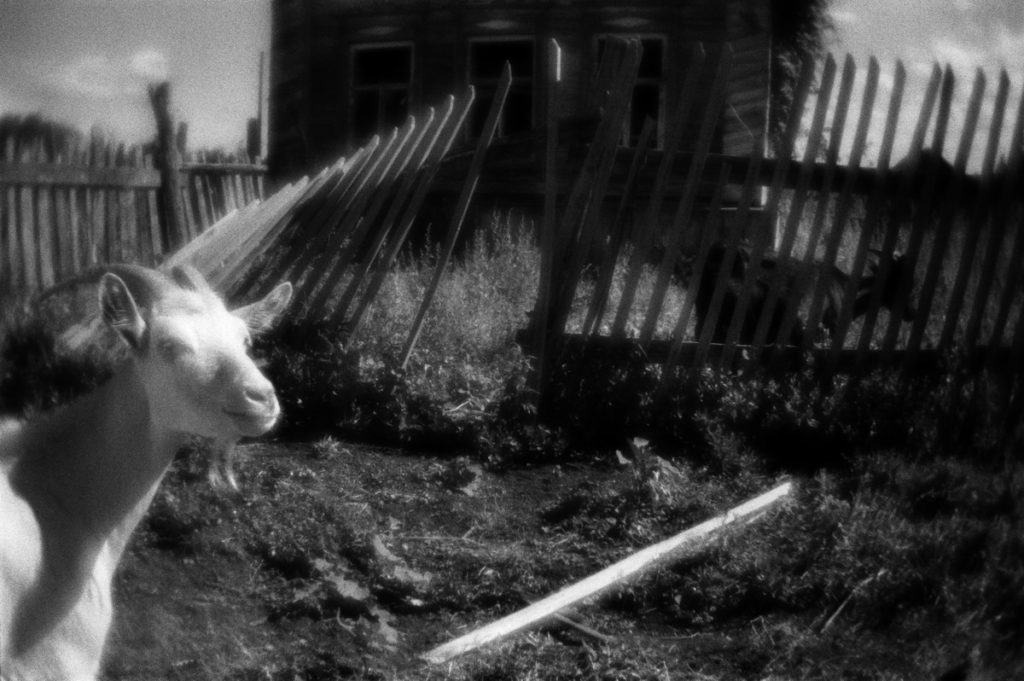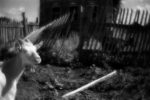 On the street of the village. Klimovka, Samara region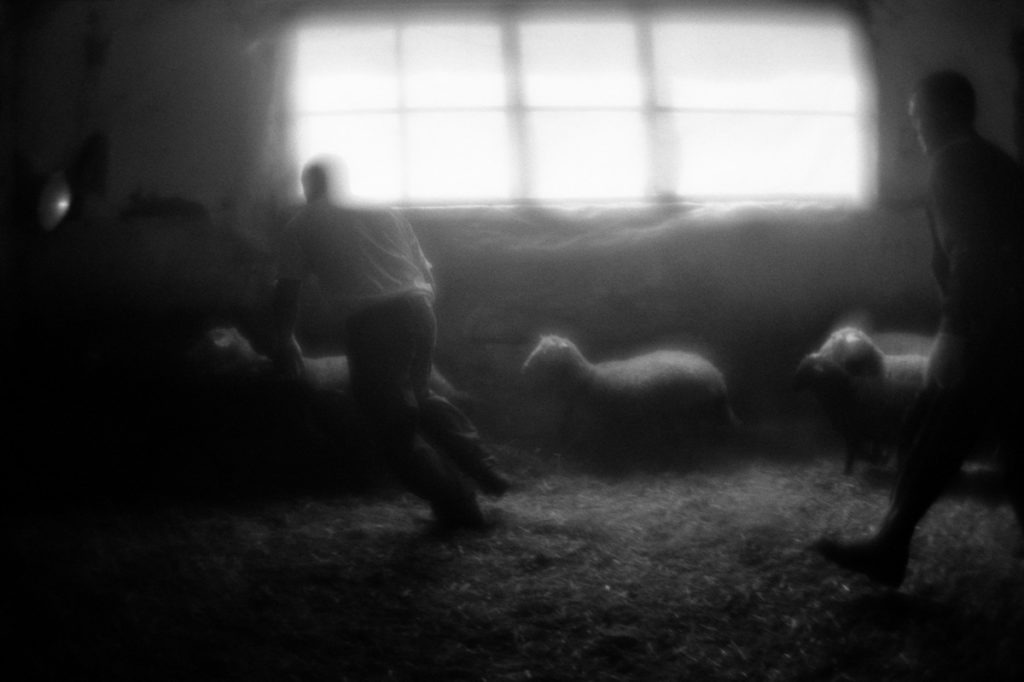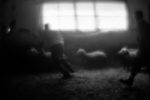 Catching sheep in a private farm for the transportation. Klimovka, Samara region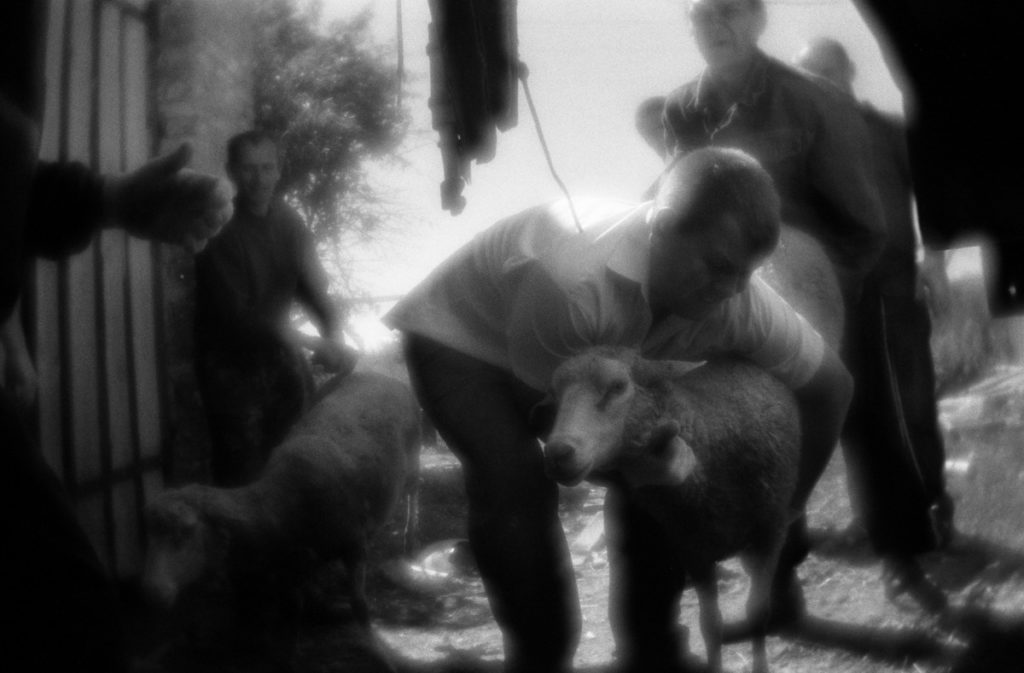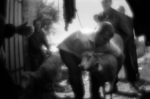 Catching sheep in a private farm for the transportation. Klimovka, Samara region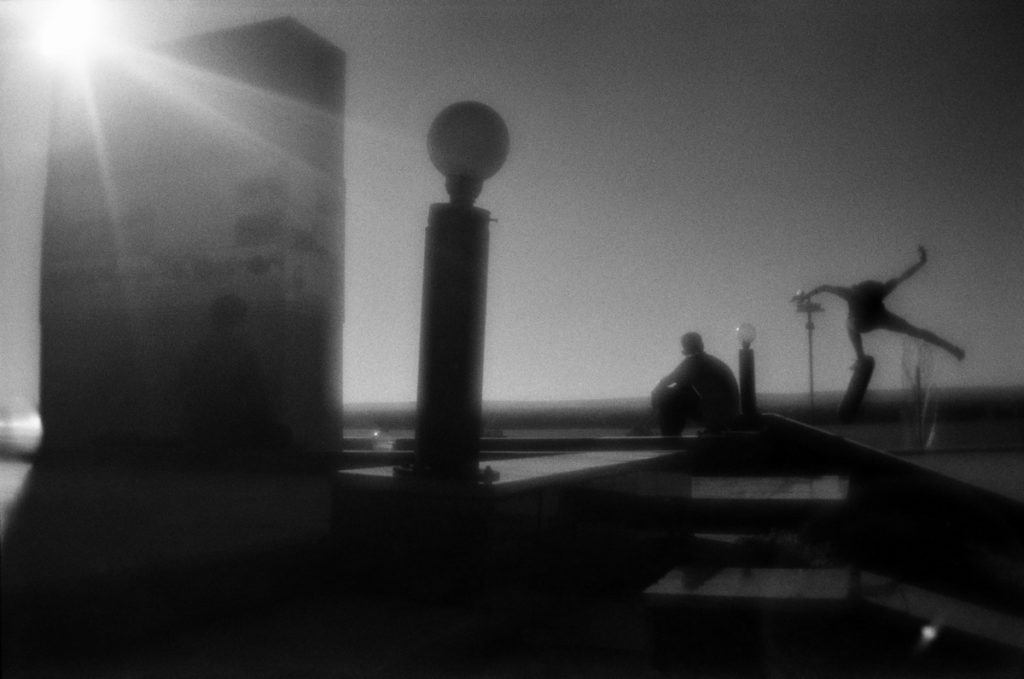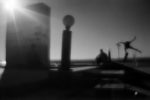 Skating on the one of the central squares of Samara on the high shore of Volga river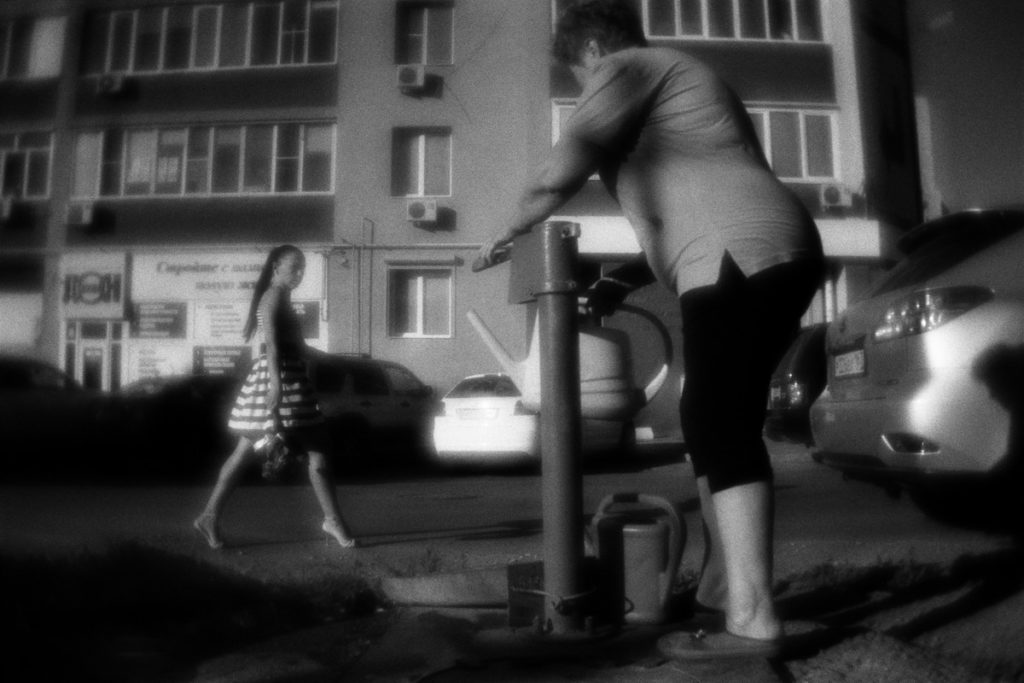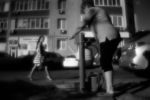 Despite the fact that Samara is a large city and is one of the leaders of the aerospace industry, there is still a lot of wooden buildings without utilities, adjacent to modern buildings. People from the older houses take water from the water columns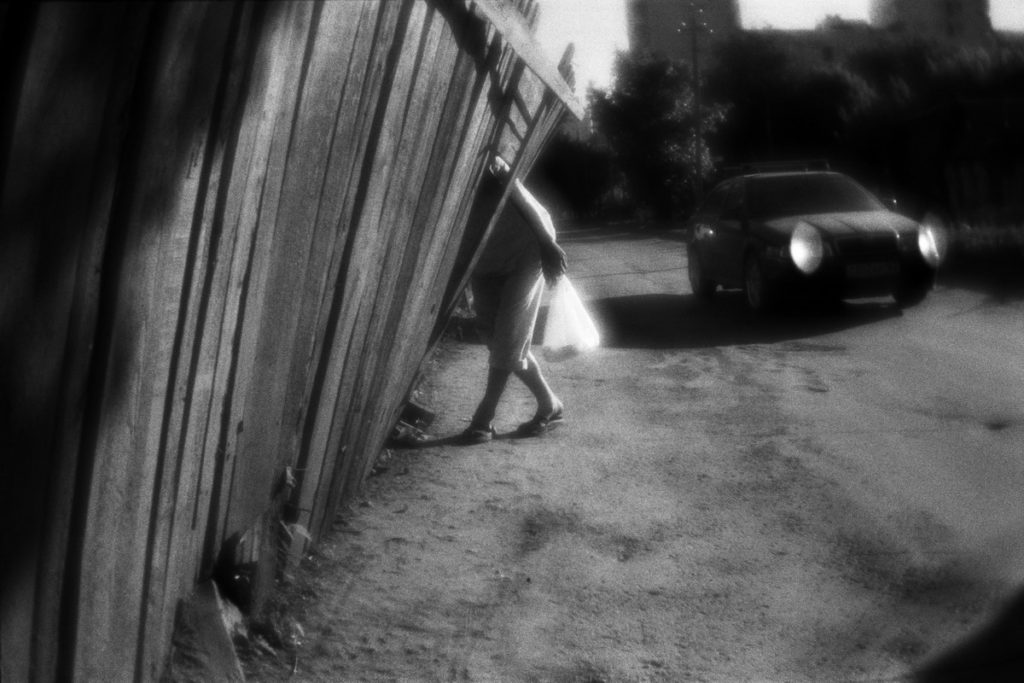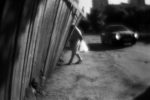 Samara. Man helps his woman to get through the fence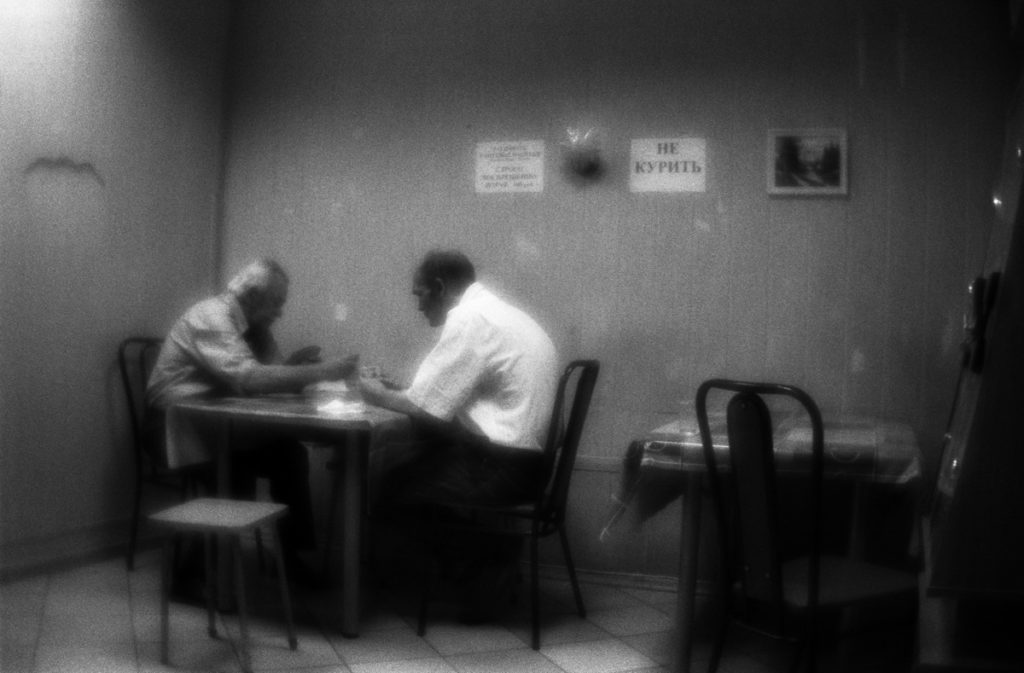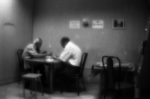 Samara. In a cafe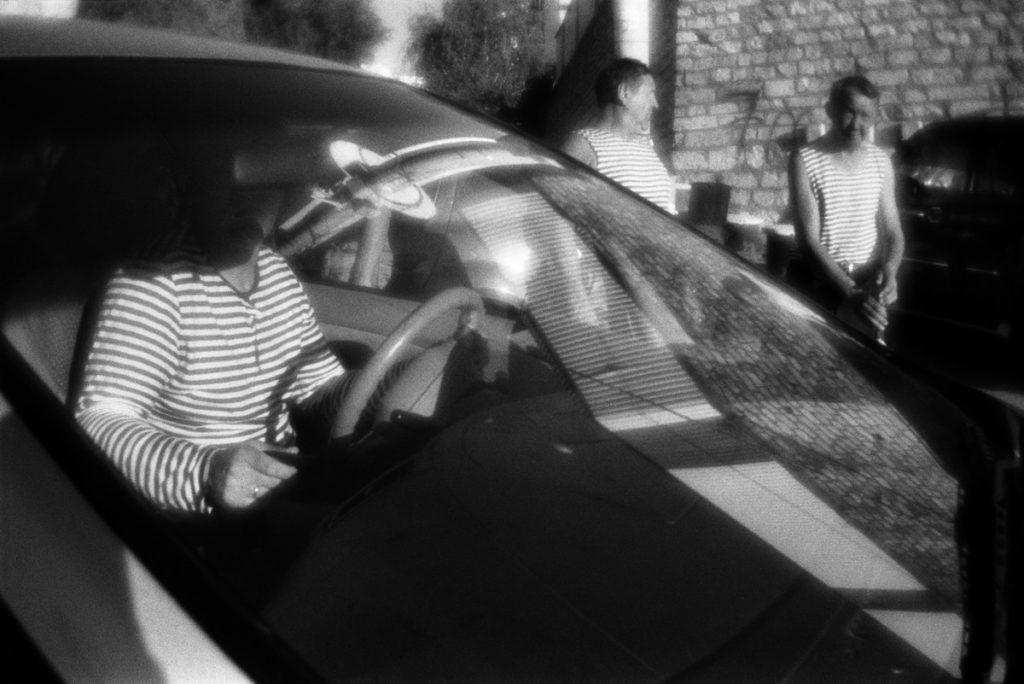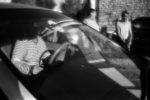 Samara. Unofficial river taxi "station" on the shore of Volga near the stall where they sell the beer brewed here in the Zhiguli brewery, a place of worship in Samara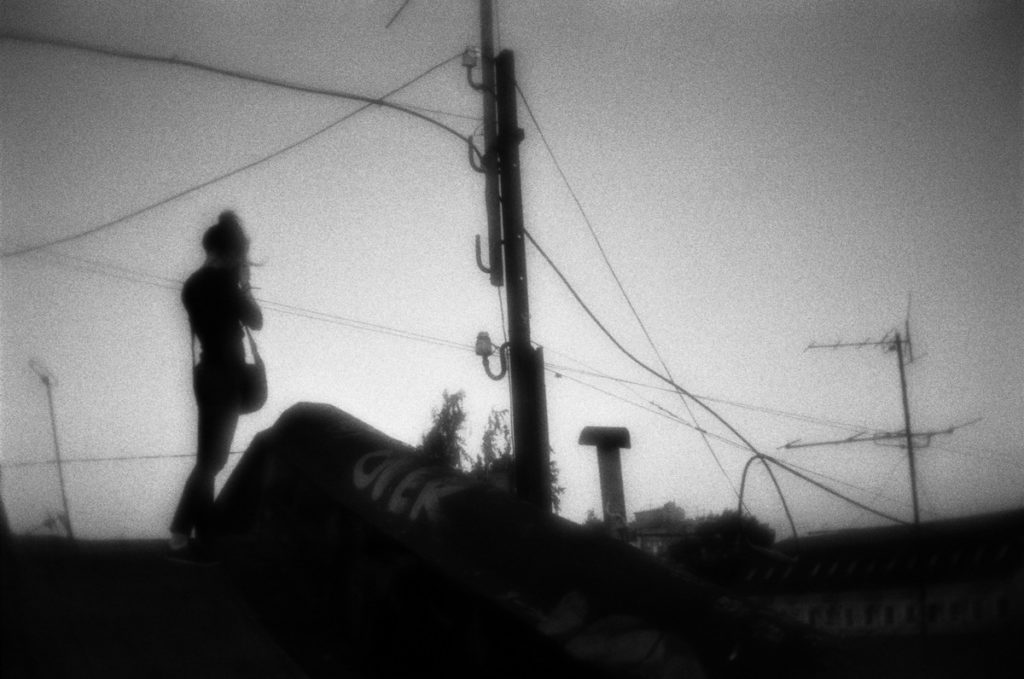 Samara. On the roof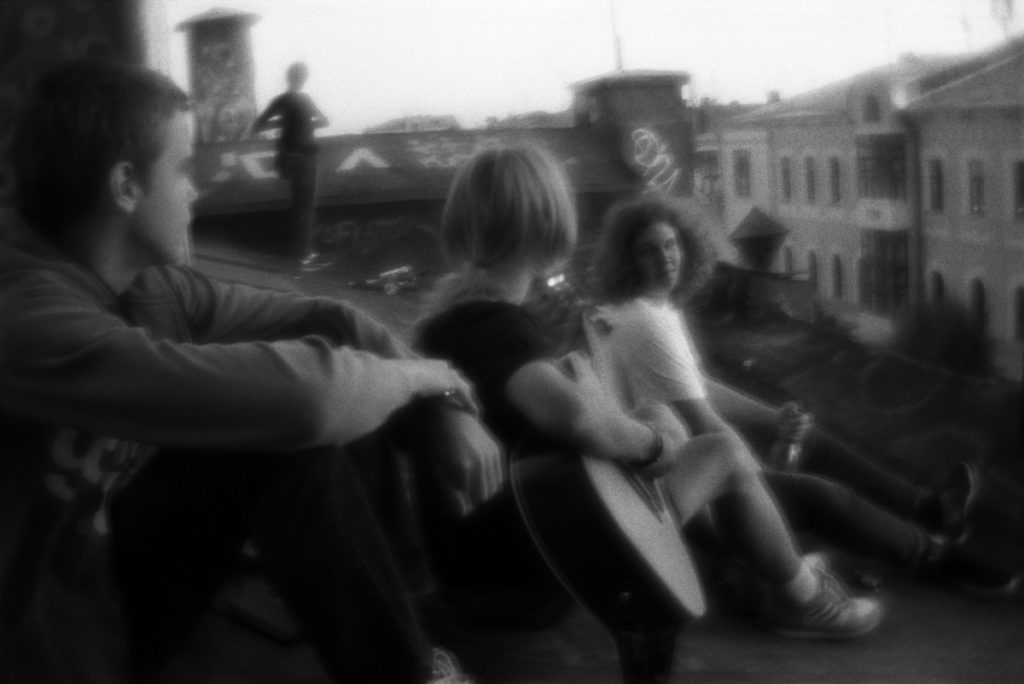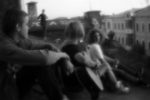 Samara. Young people singing on the roof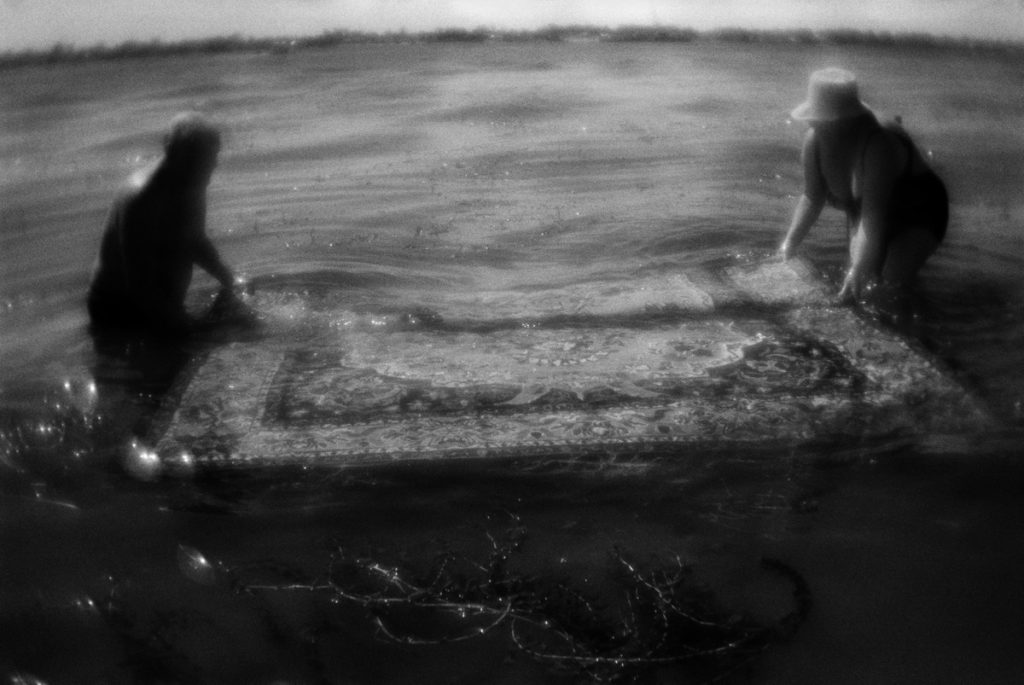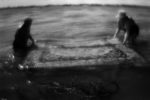 Samara. People living in the summer temporary dachas on the island of Podgabny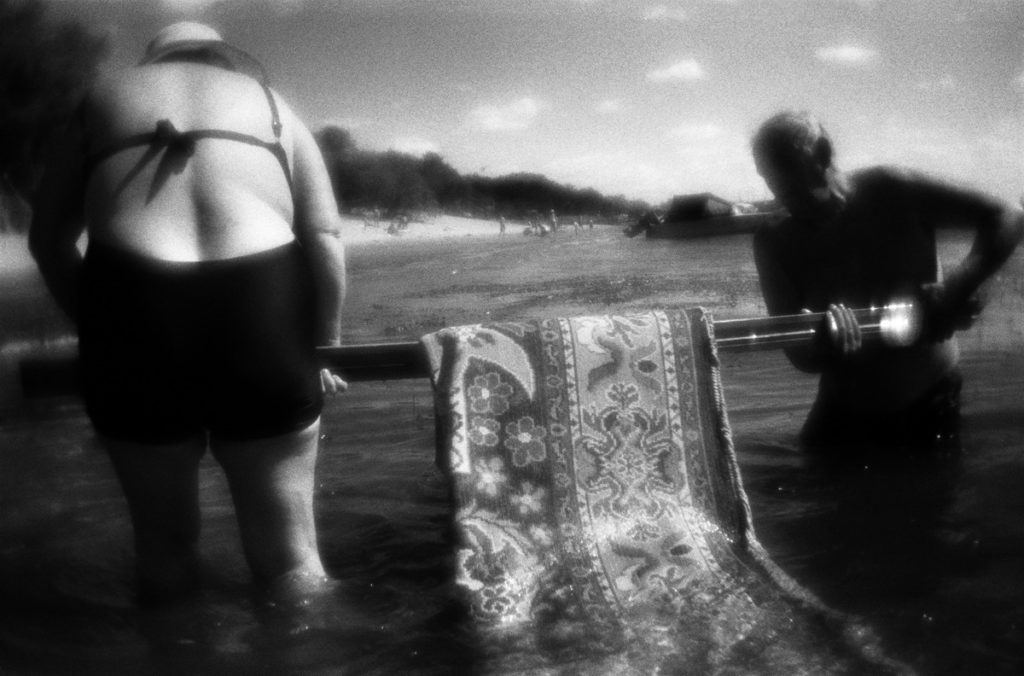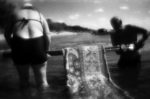 Samara. People living in the summer temporary dachas on the island of Podgabny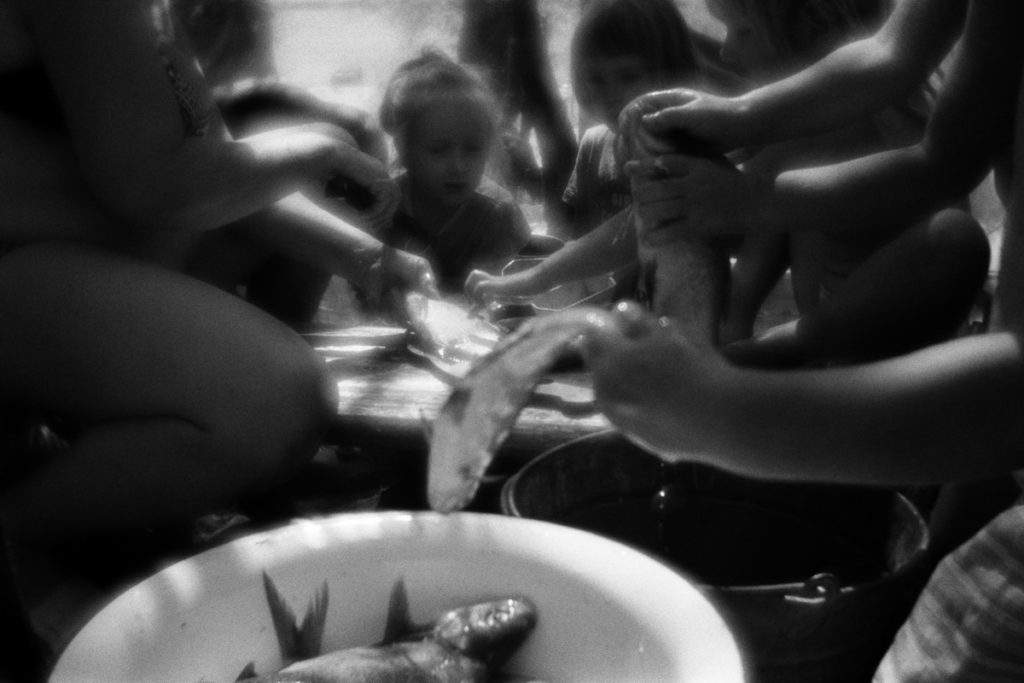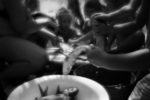 Samara. People living in the summer temporary dachas on the island of Podgabny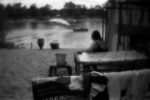 Samara. People living in the summer temporary dachas on the island of Podgabny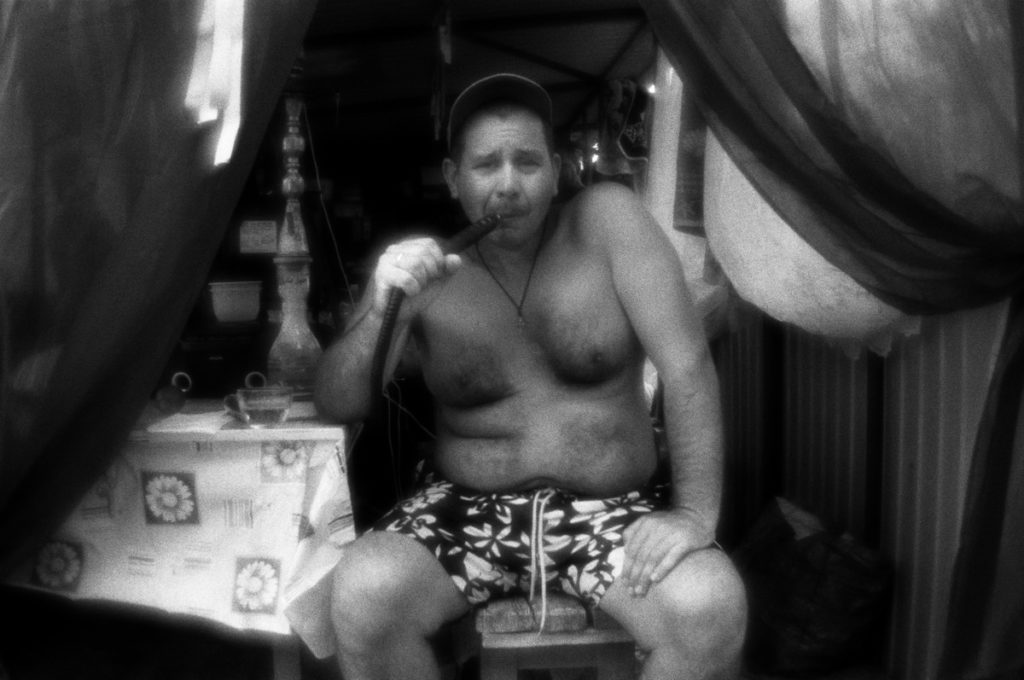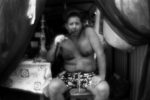 Samara. People living in the summer temporary dachas on the island of Podgabny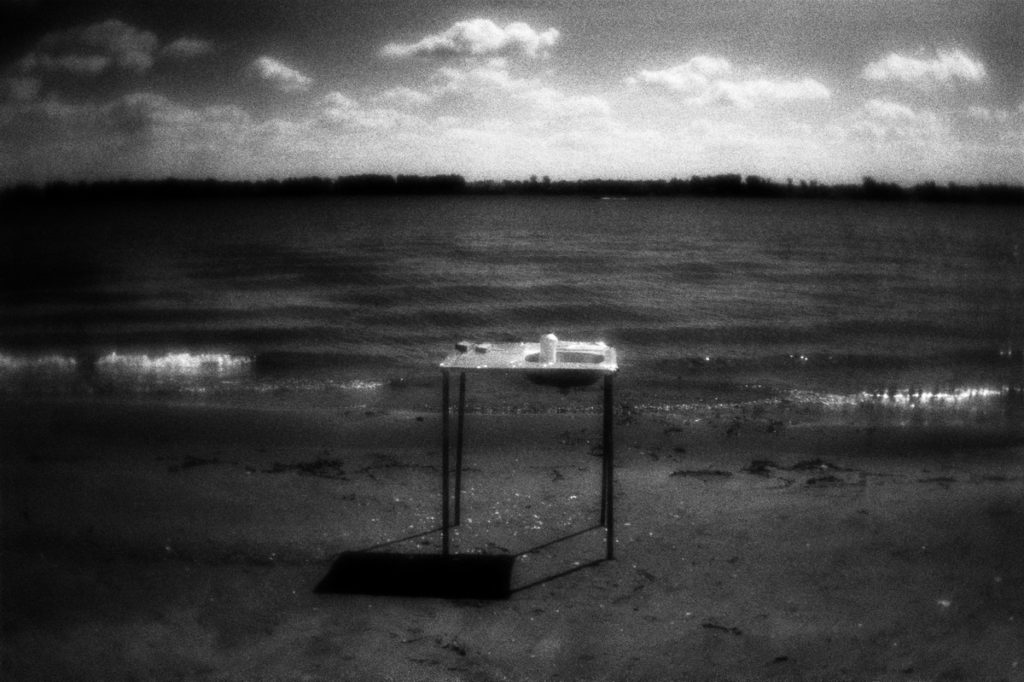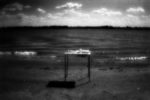 Samara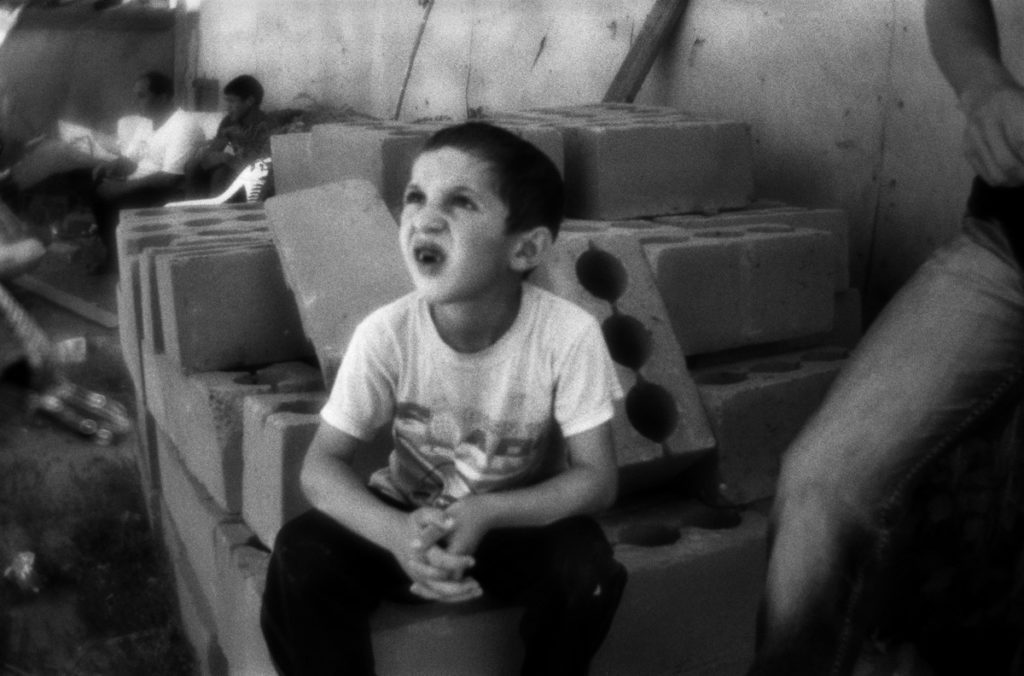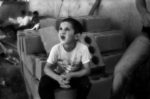 Roma settlement on the outskirts of Volgograd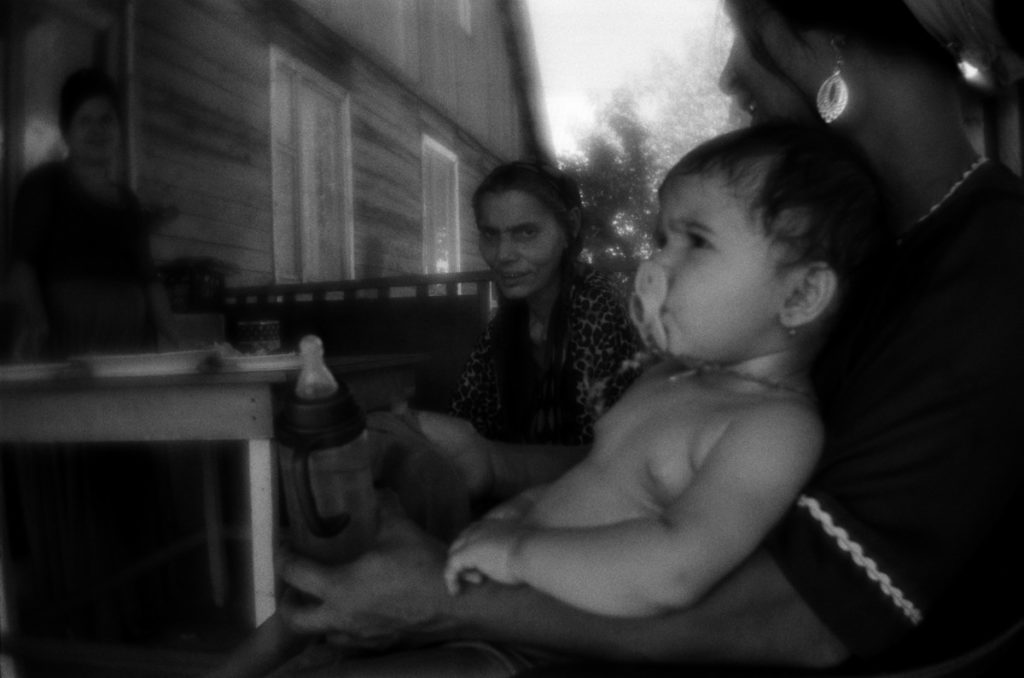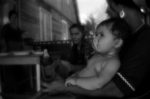 Roma settlement on the outskirts of Volgograd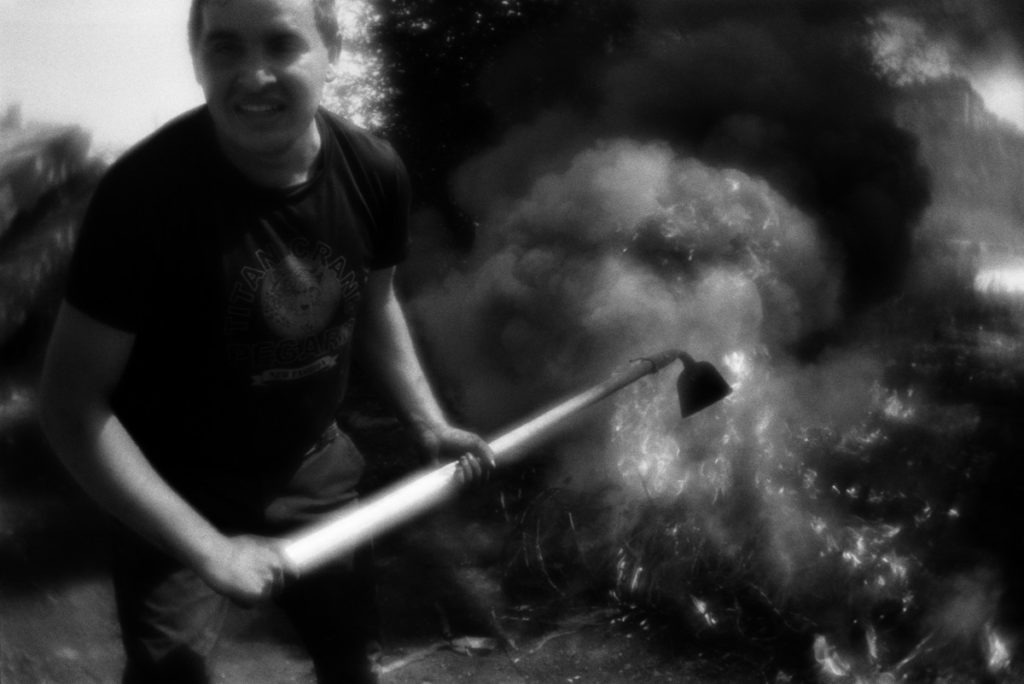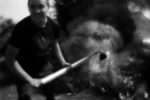 Burning the insulation of the cables for cleaning the copper for sale. A Roma settlement on the outskirts of Volgograd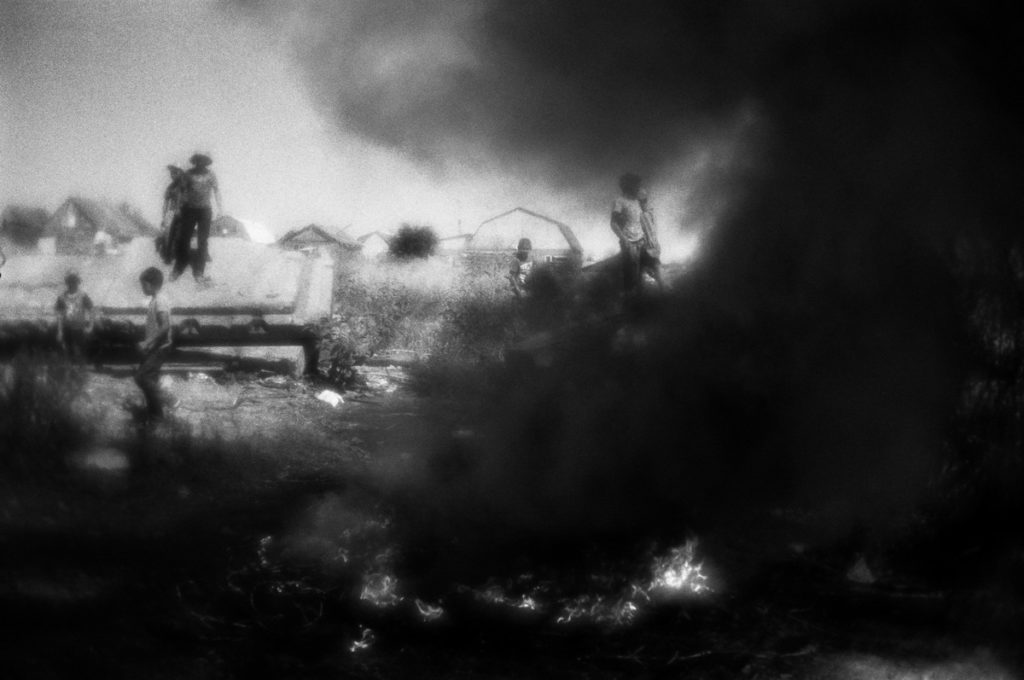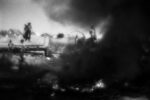 Burning the insulation of the cables for cleaning the copper for sale. A Roma settlement on the outskirts of Volgograd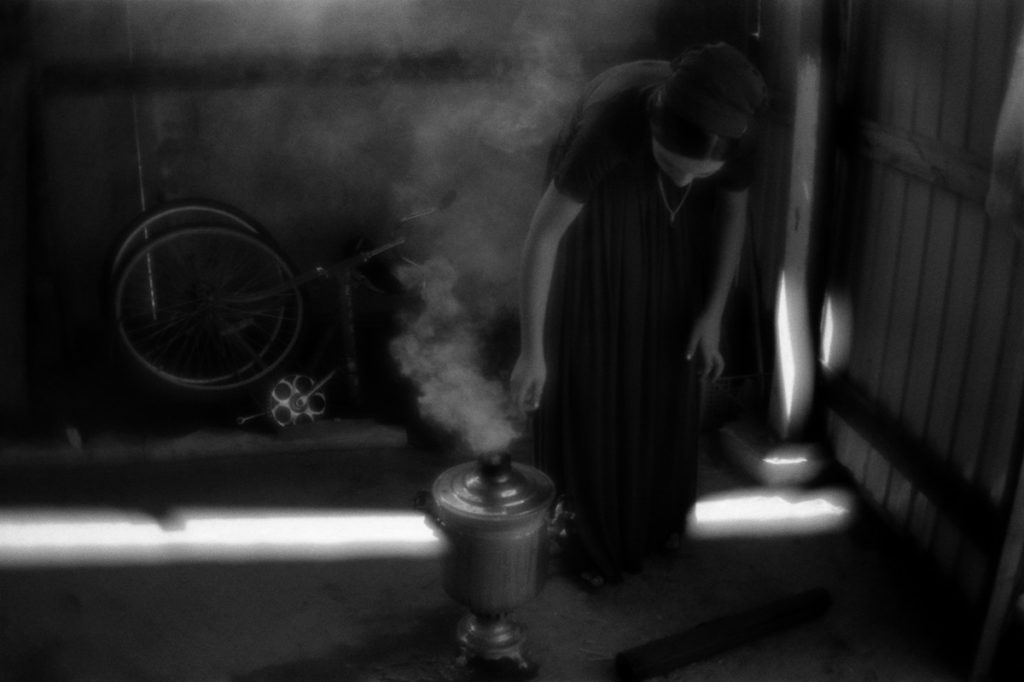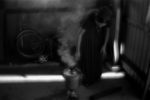 Preparing the tea in samovar. A Roma settlement on the outskirts of Volgograd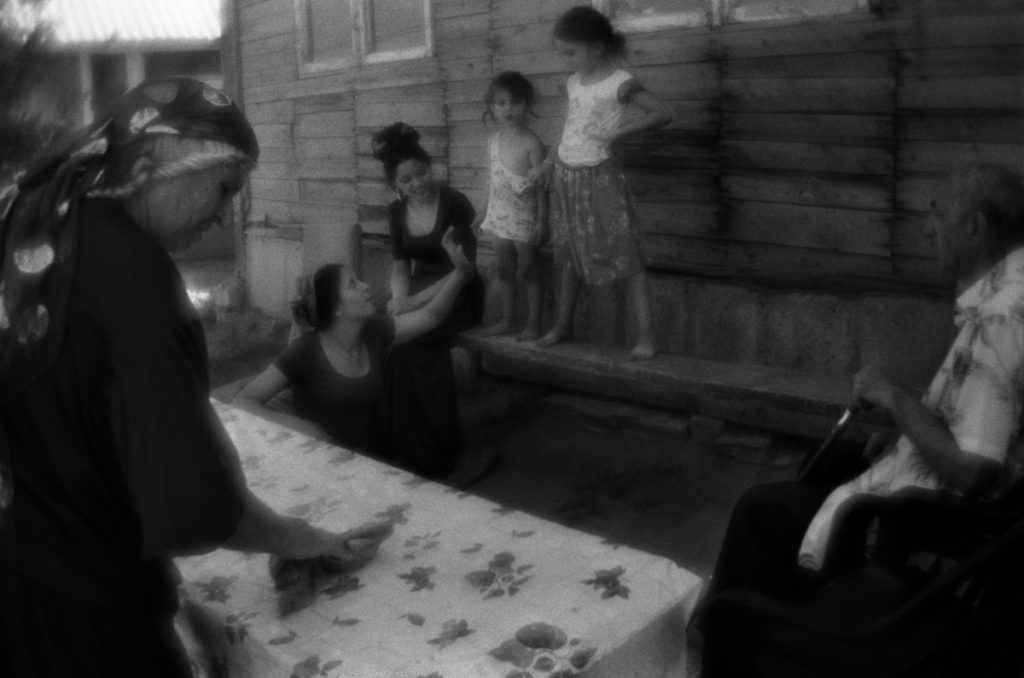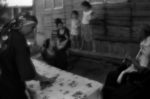 Roma settlement on the outskirts of Volgograd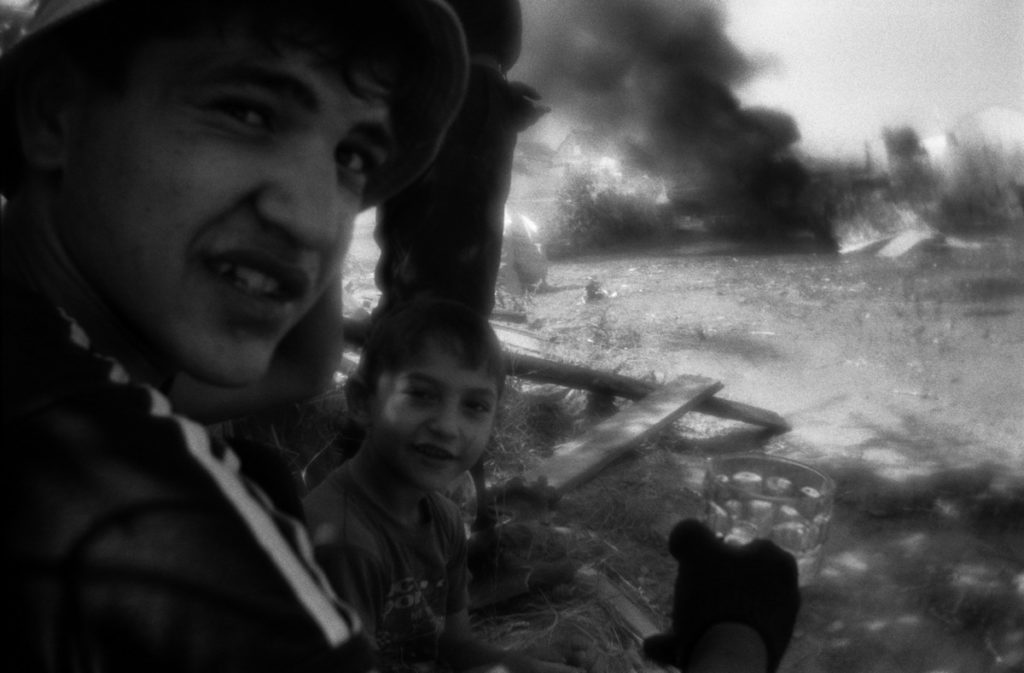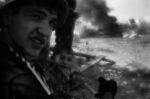 Burning the insulation of the cables for cleaning the copper for sale. A Roma settlement on the outskirts of Volgograd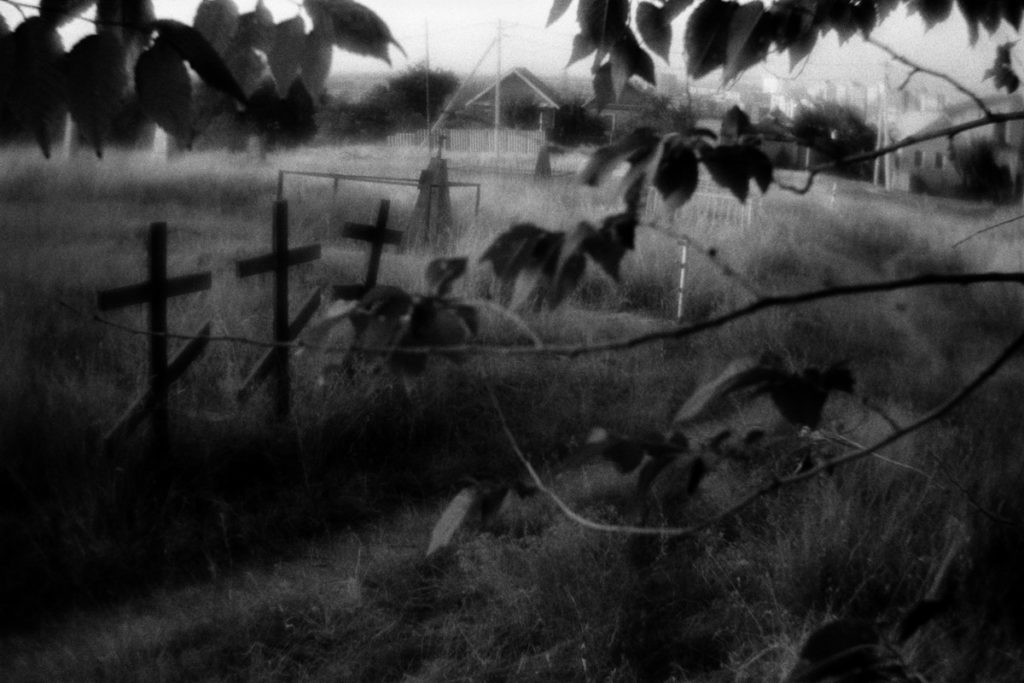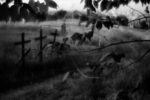 Old graves on the outskirts of Volgograd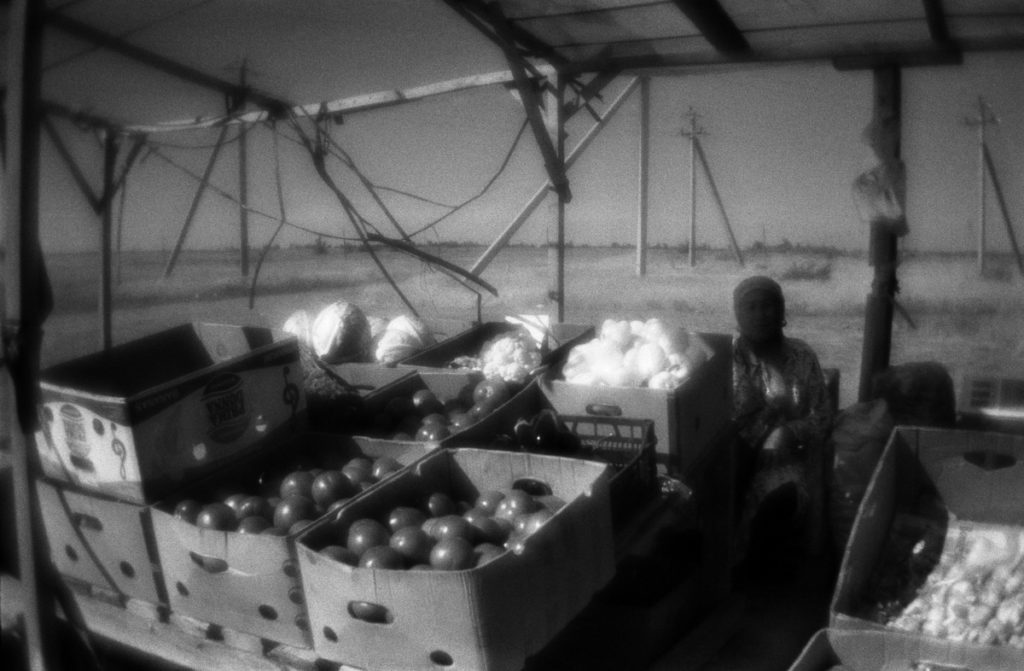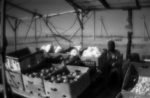 Small market near Volg-Don canal where seasonal workers from Uzbekistan sell locally grown products. Volgograd region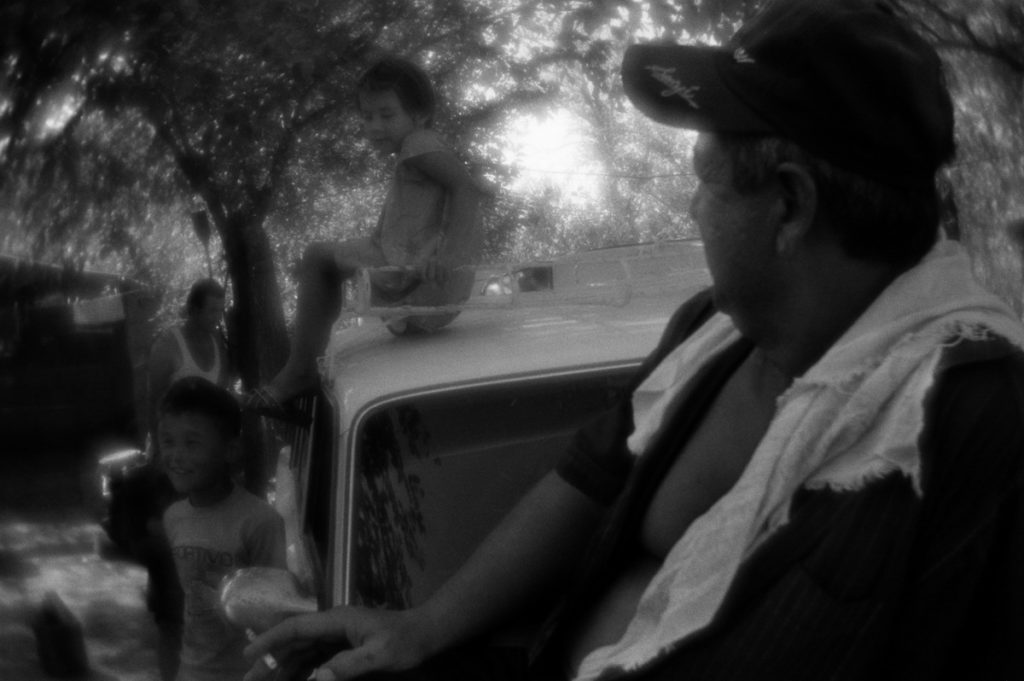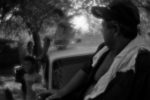 In the camp of the seasonal agricultural workers from Uzbekistan. Near Volgo-Don canal, Volgograd region