"Turkey. 2008-2014" project
Turkey is a fast developing country and it changes very much every year. Many places which I photographed a couple of years ago look quite different now: new buildings, new roads and highways, new stadiums… But there are still many places where people are mostly still not rich and live "traditionally": with traditional household, farming, culture, tools, clothes, economy. But it changes very fast. Day by day fewer and fewer places with the "traditional" lifestyle could be seen. These changes are doubly interesting, since Turkey is a border and in the same time the bridge between Europe and Asia. And it can't finally decide – is it more European or Asian? This uncertainty is clearly seen if you compare East and West of Turkey. This project is about outgoing vestigial Turkey and it will be a memory about today's and yesterday's Turkey very soon.
All photos are captured using hand-made soft lens with the B&W negative film. No computer manipulations.
Using hand-made soft focus lens helps to eliminate some details to get the general view, to make the pictures out of time and to emphasize the light.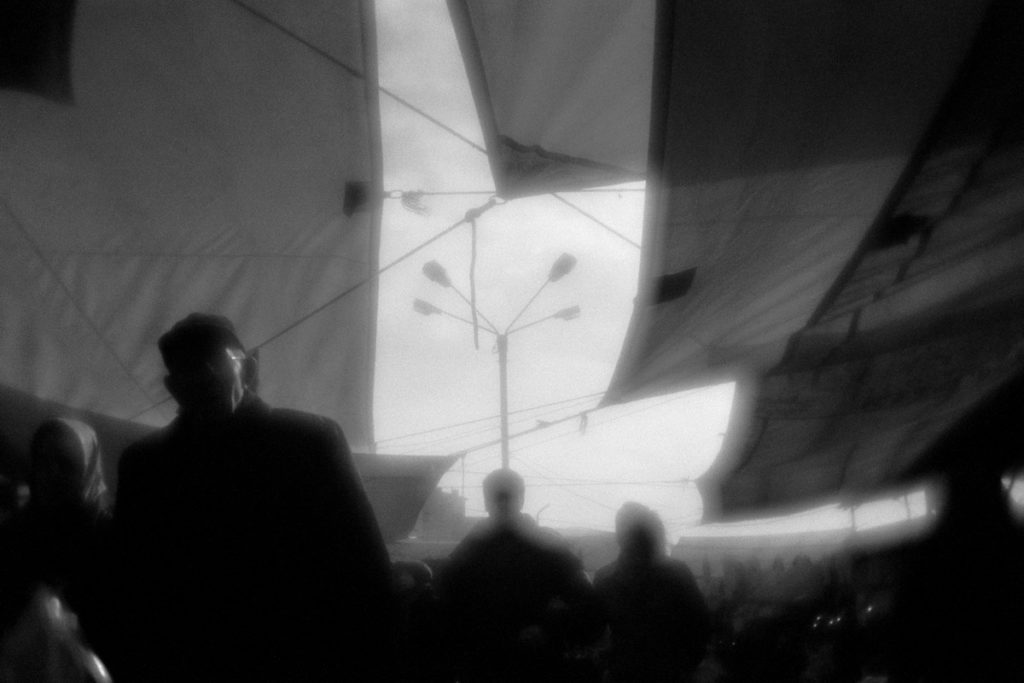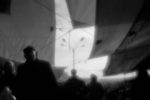 Awnings above the stalls in the marketplace of Tekirdag town. Turkey, 10.01.2008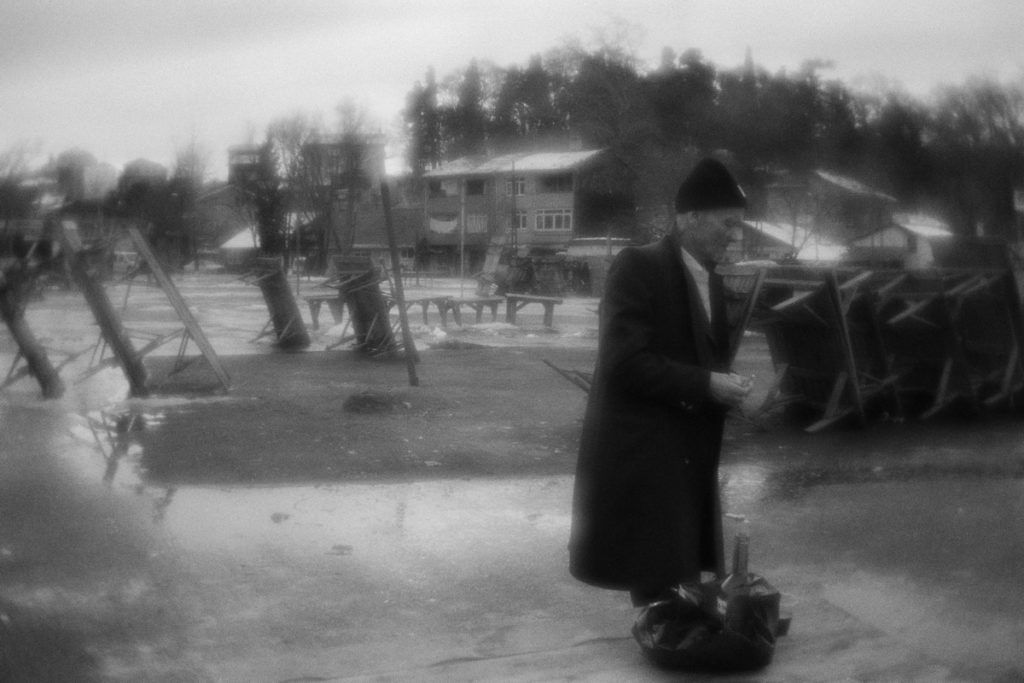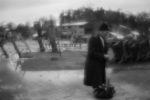 A man is drinking wine in the marketplace on non-trading day. Town of Beykoz near Istanbul. Turkey, 06.01.2008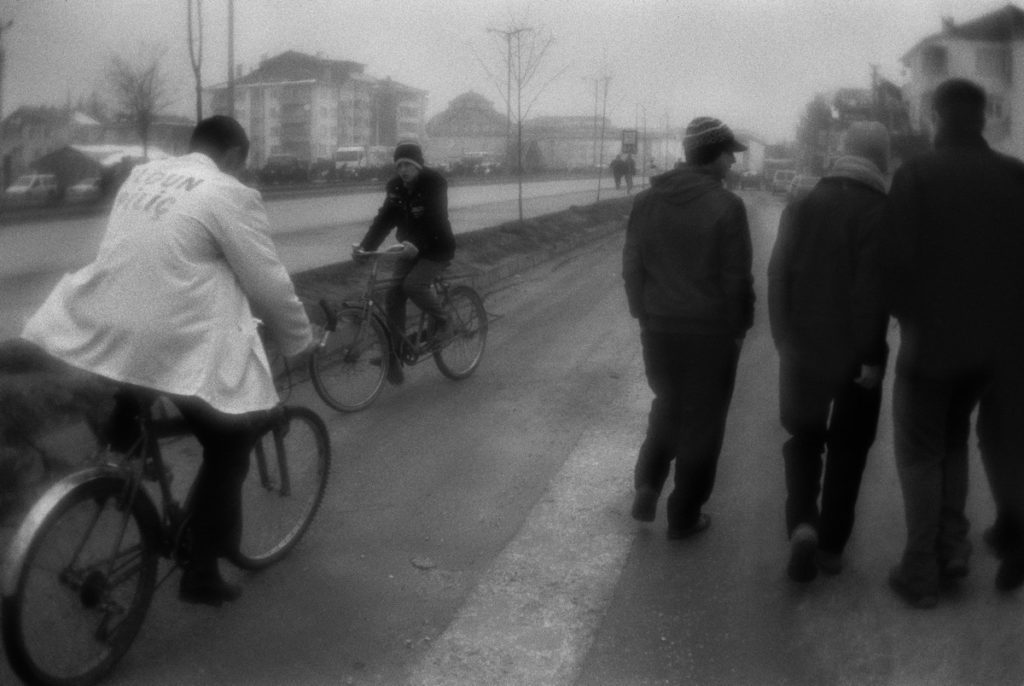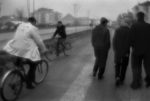 Cyclists and teenagers near the road in DГјzce town. Turkey, 07.01.2008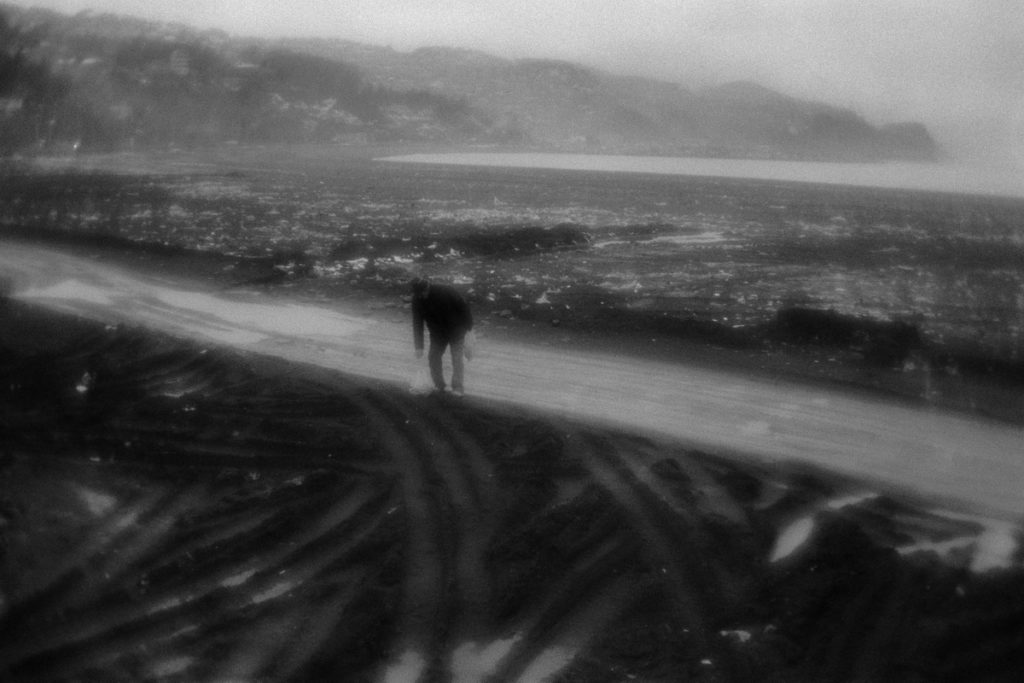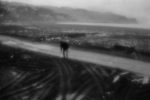 Man is gathering the coal on the beach near Zonguldak. Coal is used in small stoves for heating the quarters allover Turkey. Zonguldak region is one of the main coal mining areas of Turkey. 07.01.2008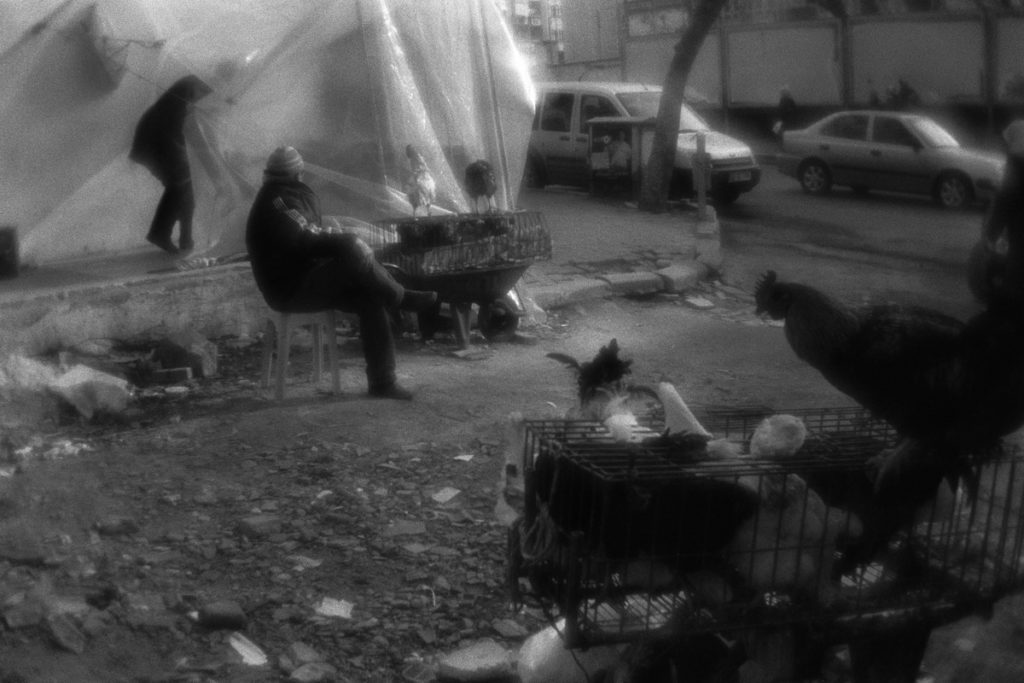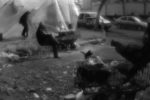 Poultry dealers near the marketplace of Tekirdag town. Turkey, 10.01.2008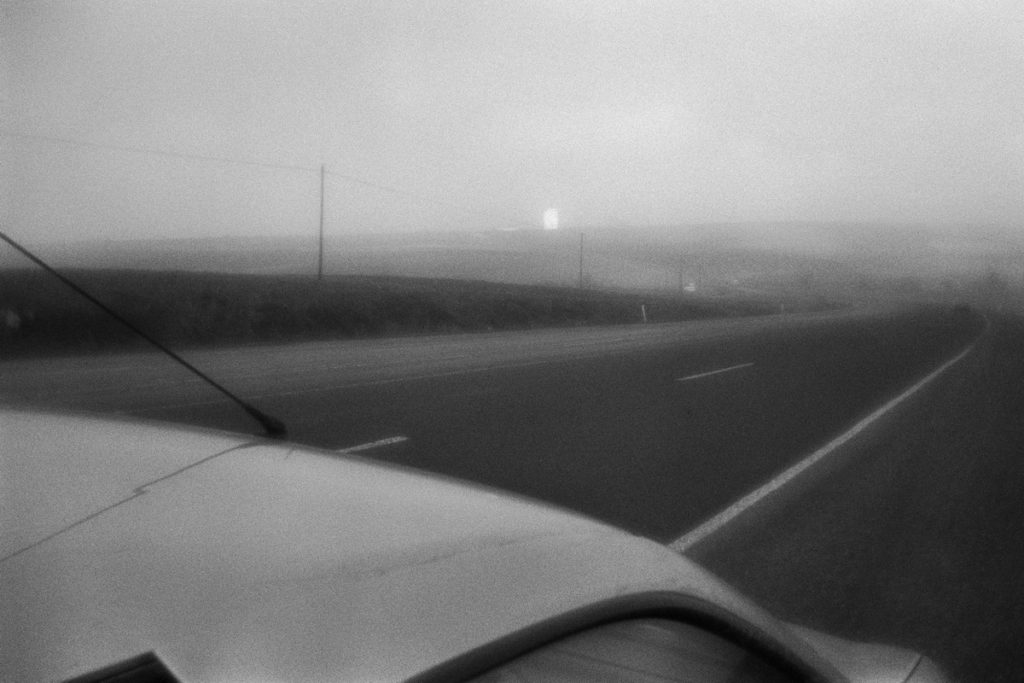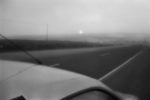 Road near the town of Muratli (Tekirdag region). Turkey, 10.01.2008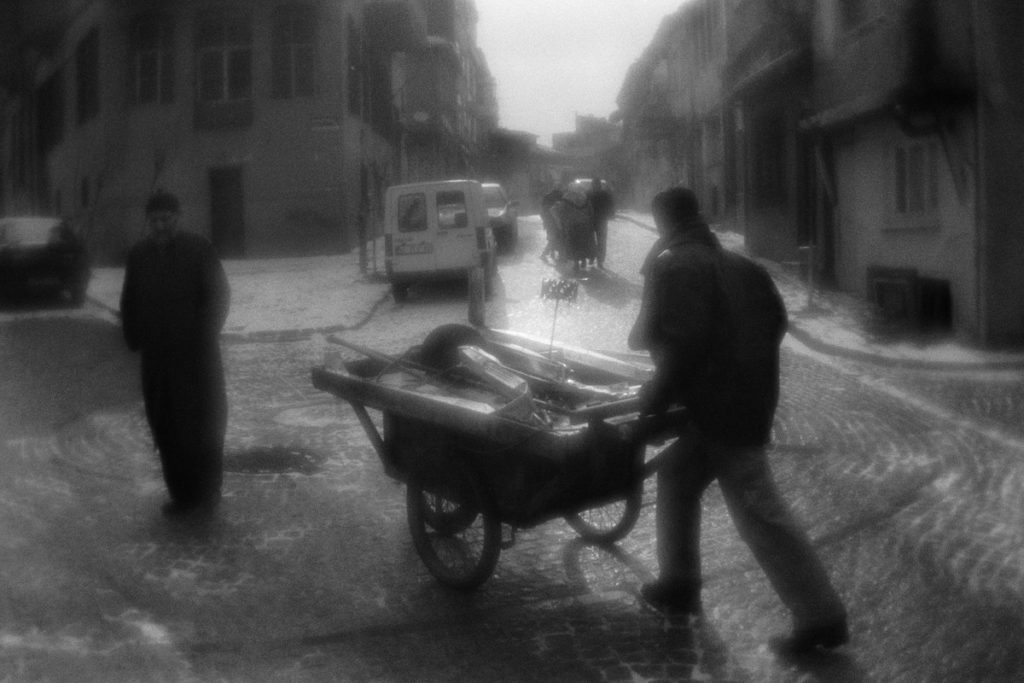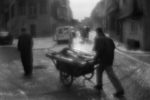 Scrap collector in Fatih district of Istanbul. Turkey, 05.01.2008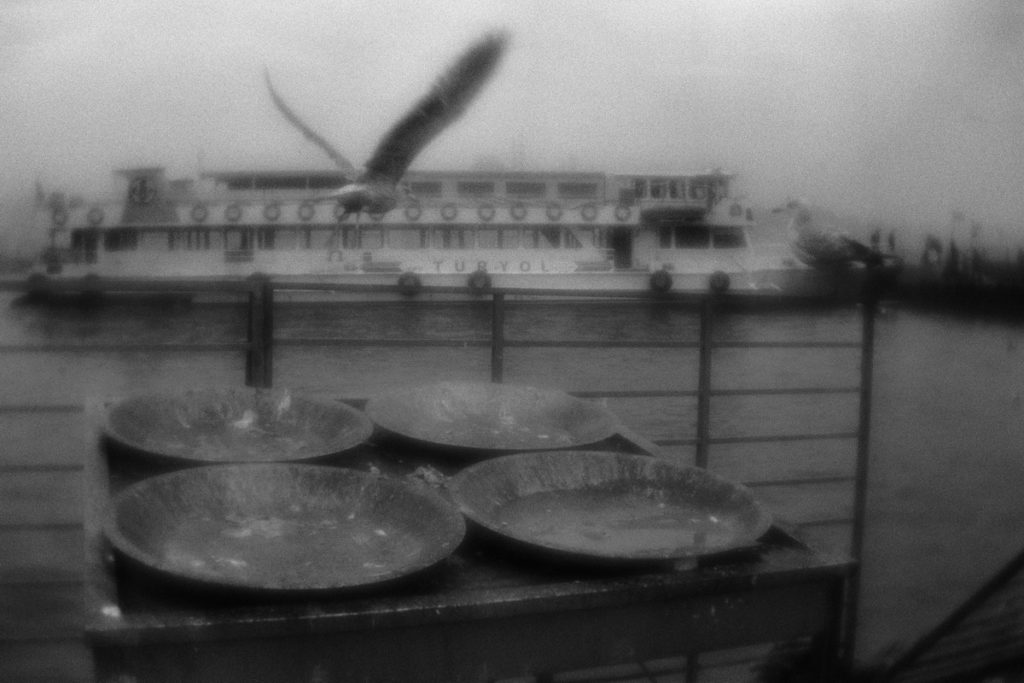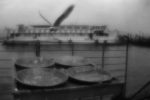 View from Karaköy district (fish market near Gakata bridge) to the ferryboat in Golden Horn bay, Istanbul. Turkey, 15.01.2008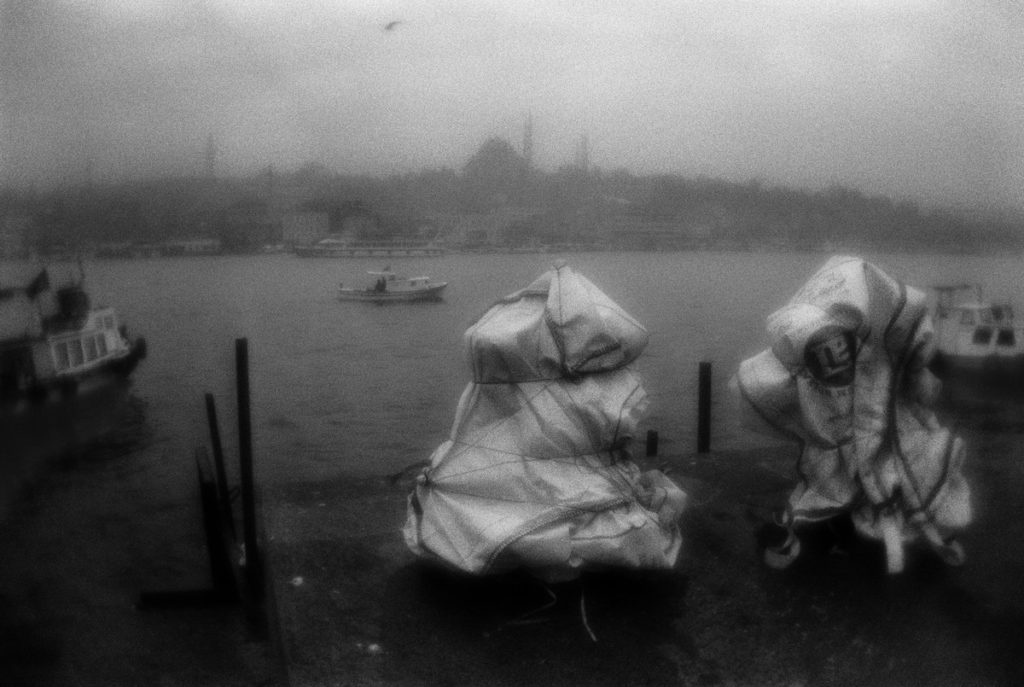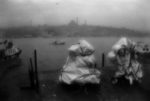 View from Karaköy district to the Golden Horn bay, Istanbul. Turkey, 15.01.2008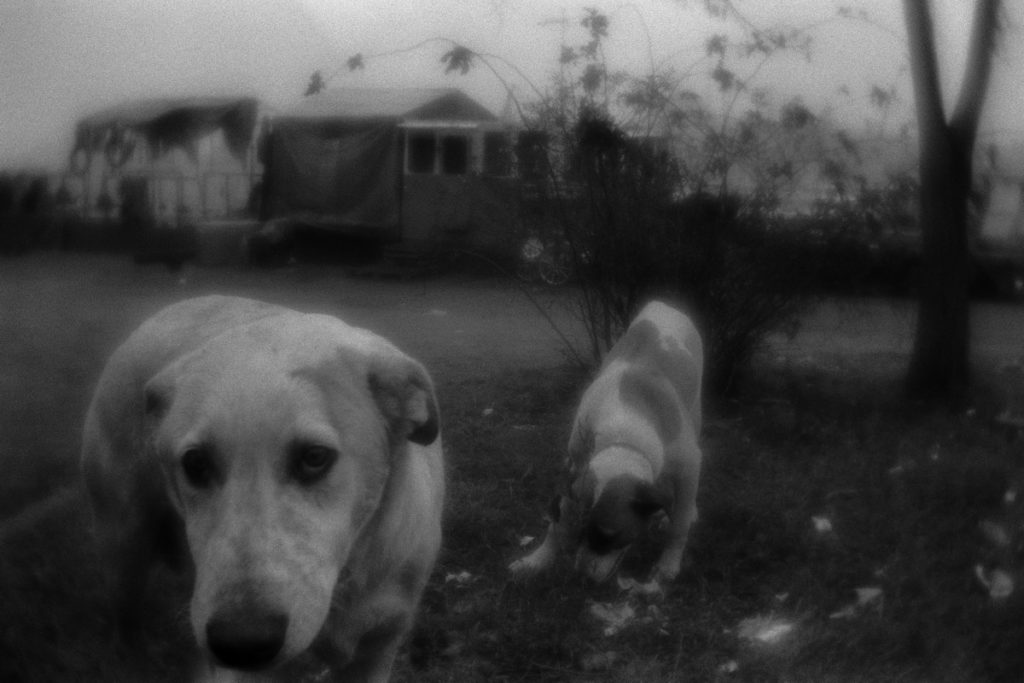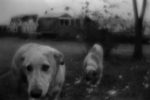 Stray dogs fed up by the inhabitants of the ships which are made fast at the Karaköy wharf, Istanbul. Turkey, 15.01.2008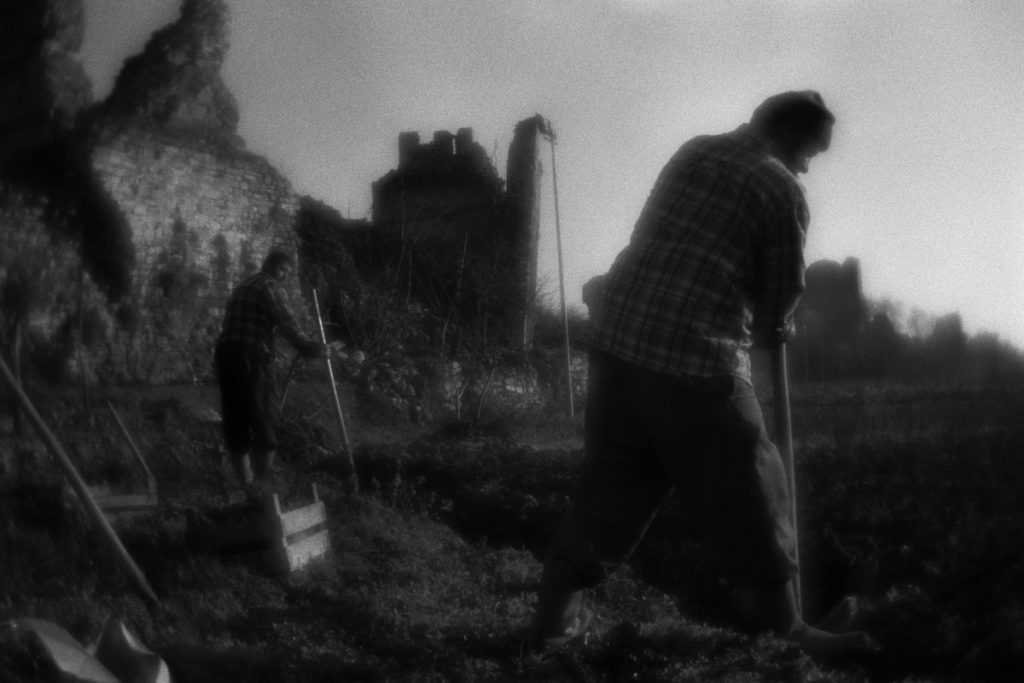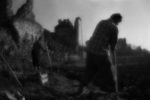 Farmers are working on the plant plot near the ancient Walls of Constantinople (Theodosian Walls). Turkey, 14.01.2008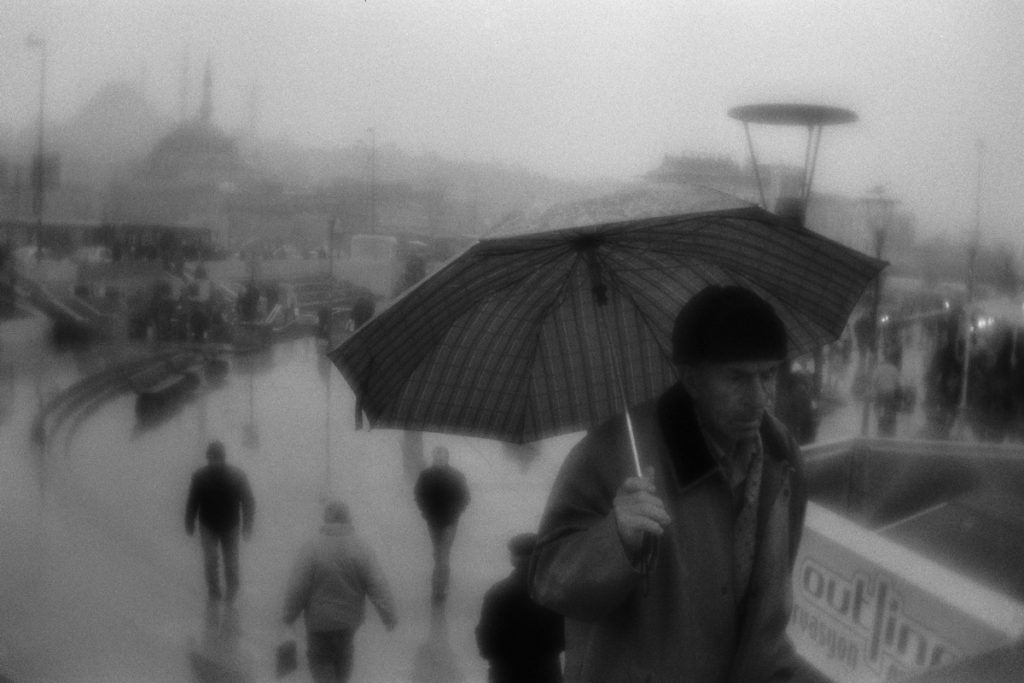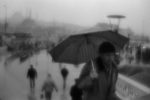 New Mosque Square, Istanbul. View from Galata Bridge. Turkey, 15.01.2008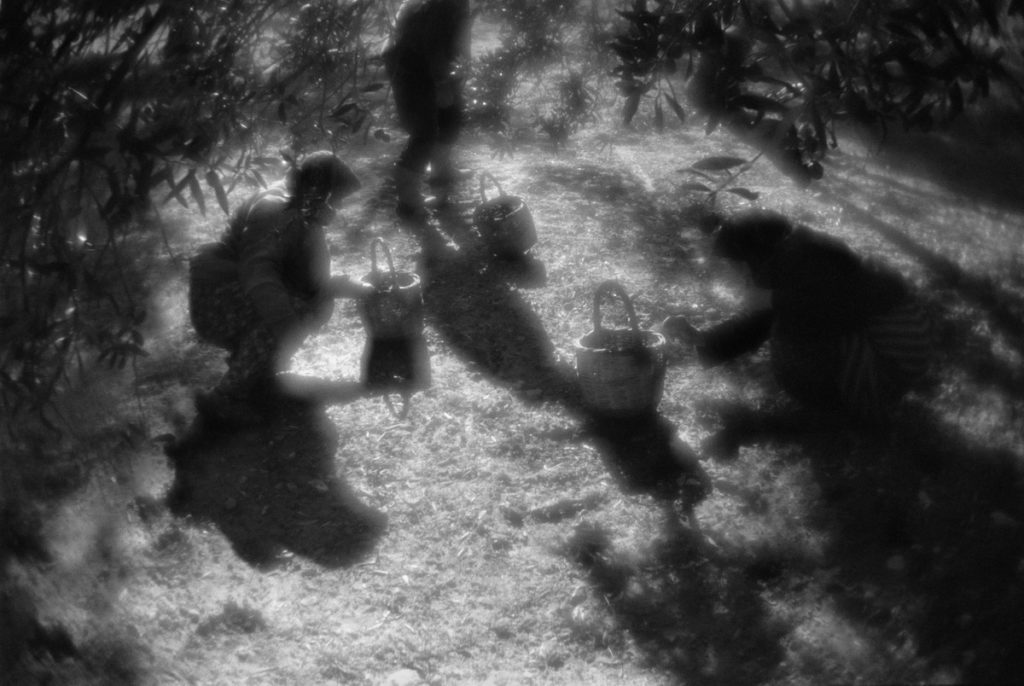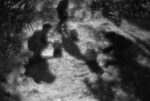 Harvesting the olives for the olive oil making. Women are collecting the olives which fell aside the nets spread out around the trees. Turkey, 07.01.2009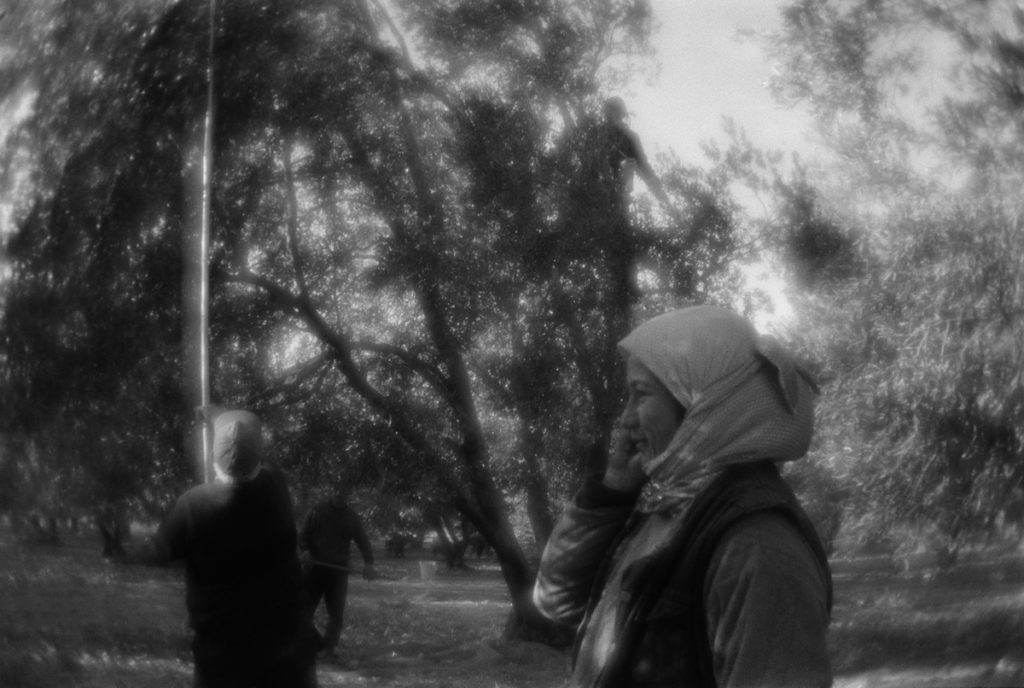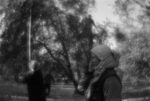 Harvesting the olives for the olive oil making. Women are collecting the olives which fell aside the nets spread out around the trees. Turkey, 07.01.2009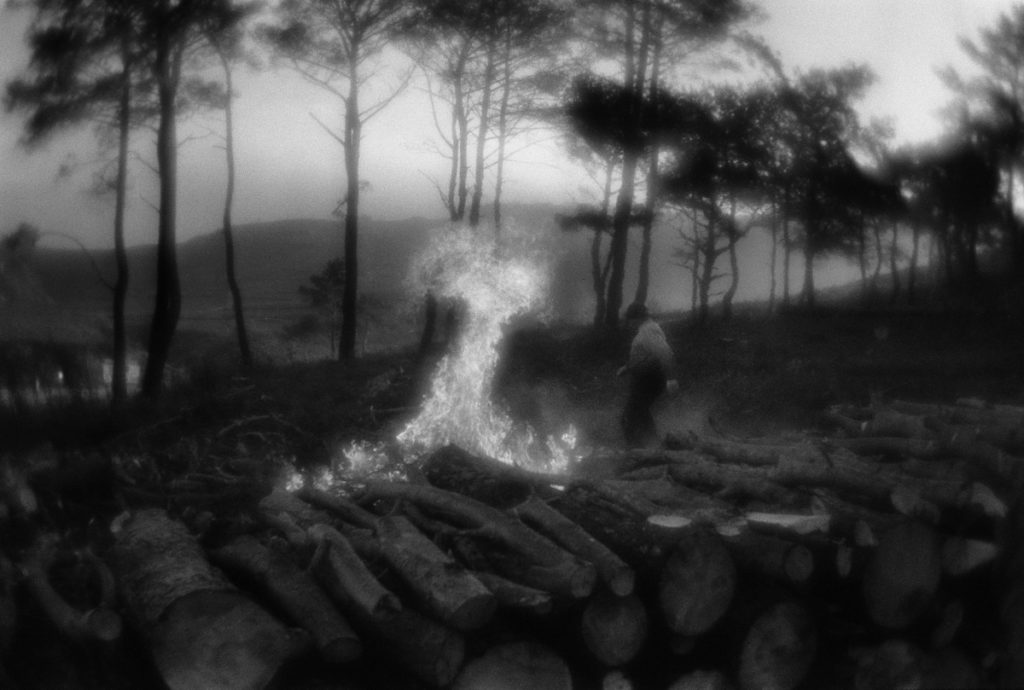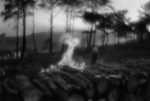 Firewood stocking in Çanakkale surroundings, situated near Dardanelles strait. Turkey, 07.01.2009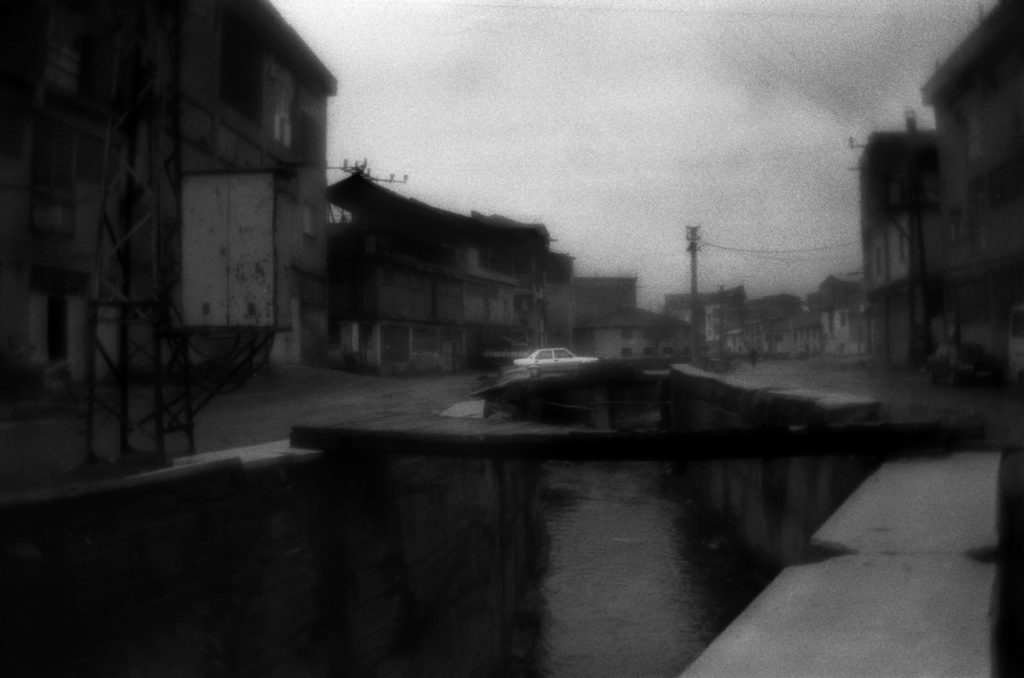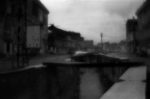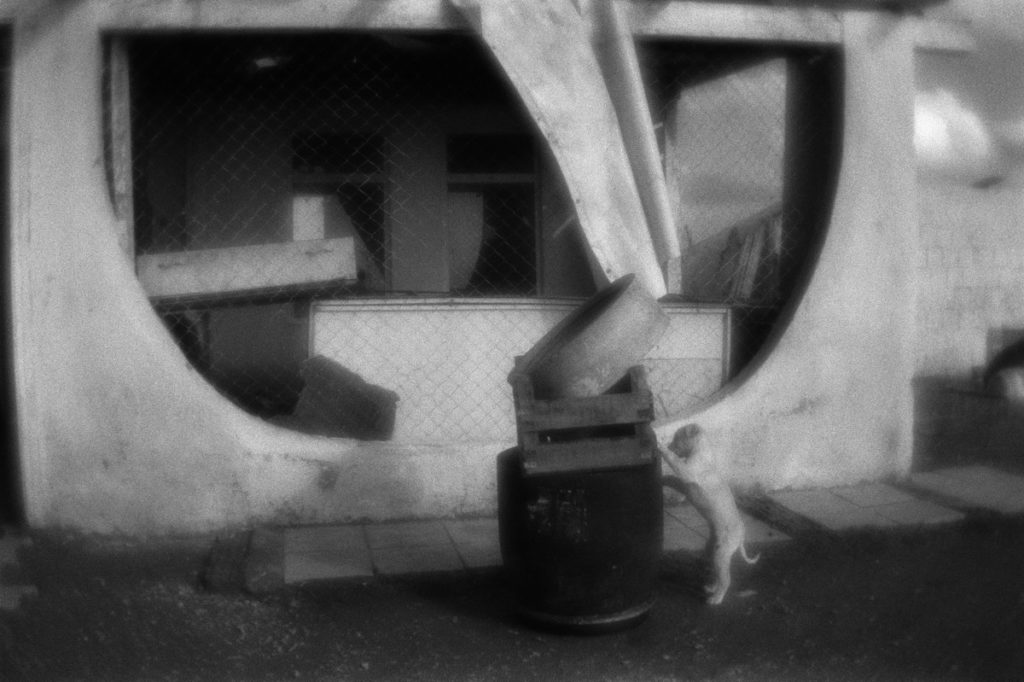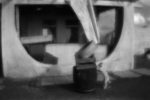 Asylum for dogs on the peninsula hill protruded to the Black Sea in Sinop city. Turkey, 12.01.2009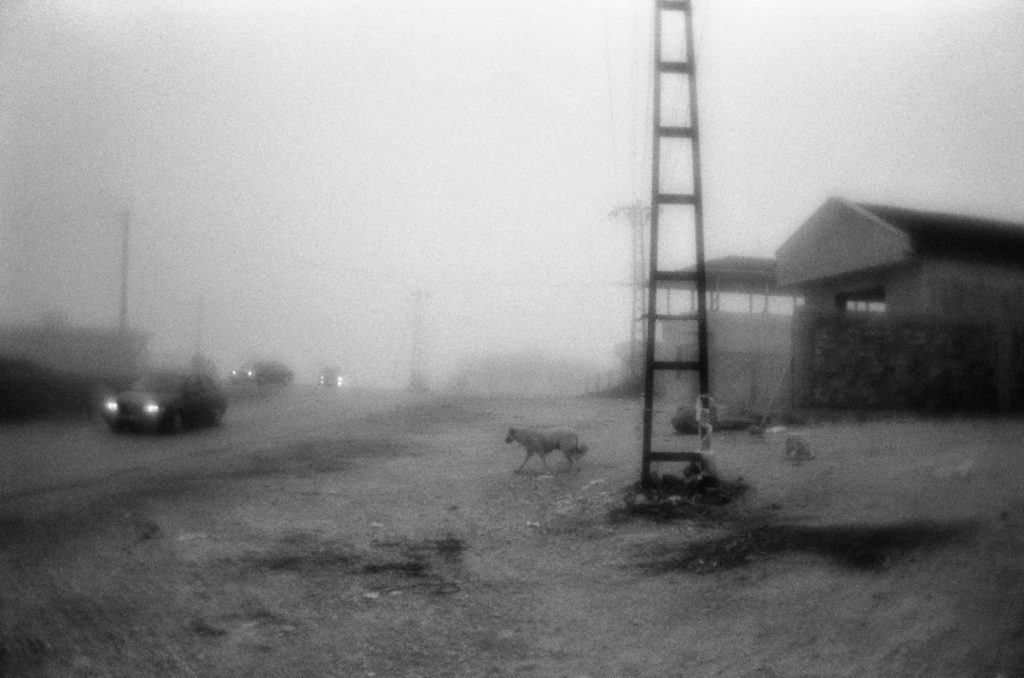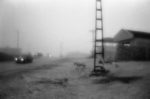 Near the temporary cattle market place, arranged in the outskirts of Edirne town during the celebration of Kurban Bayram (Eid al-Adha). Turkey, 27.11.2009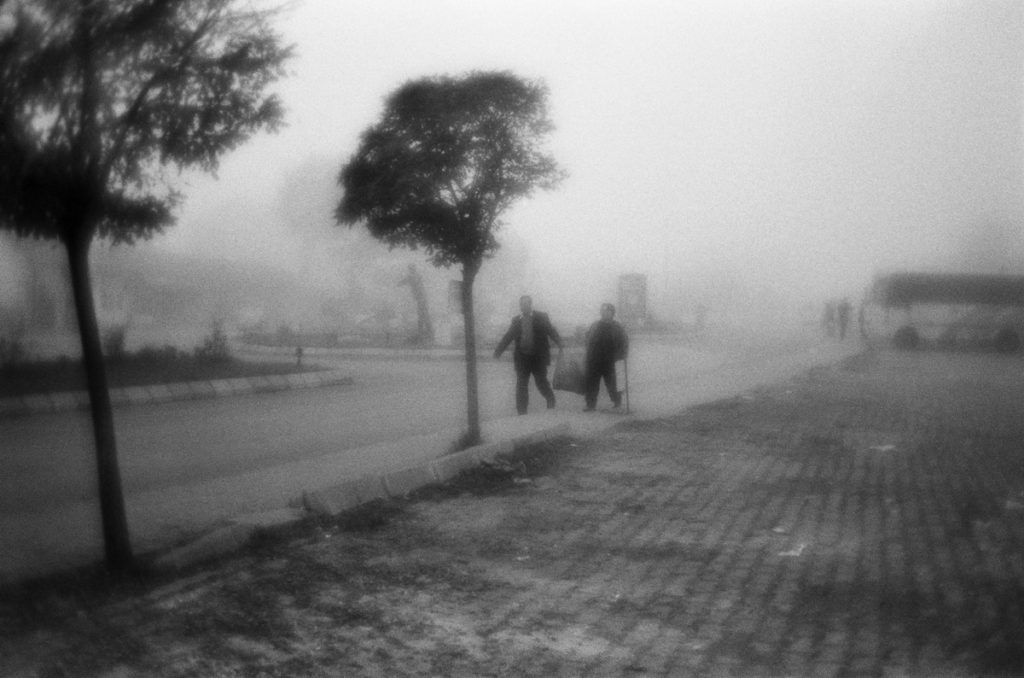 Edirne, Turkey. 27.11.2009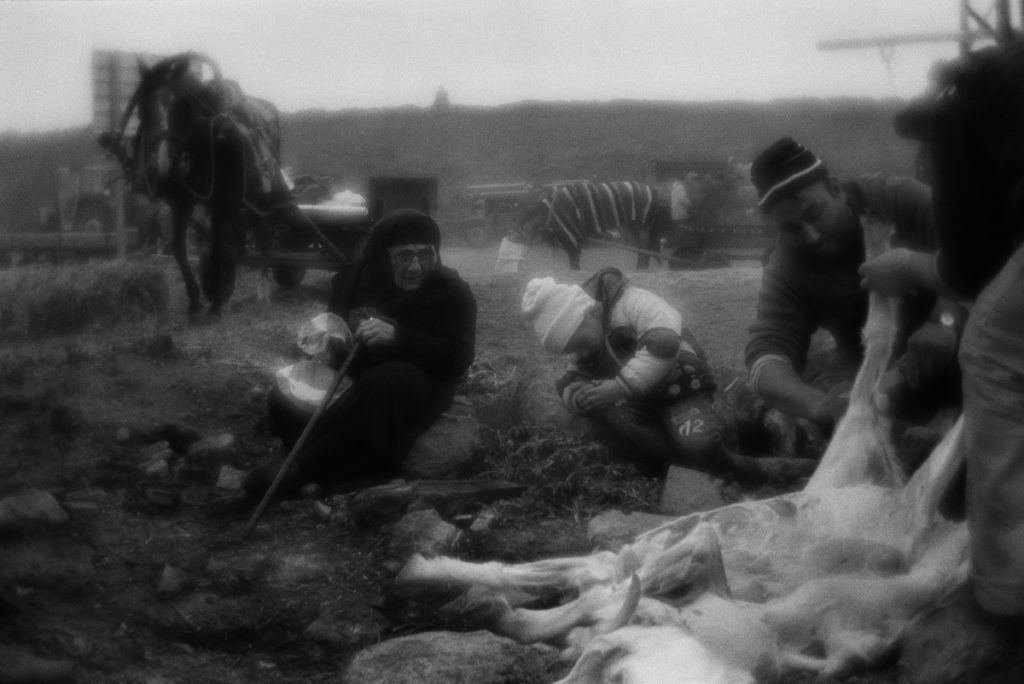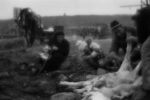 Woman supervises the sheep butchering on the temporary cattle market place, arranged in the outskirts of Edirne town during the celebration of Kurban Bayram (Eid al-Adha). Turkey, 27.11.2009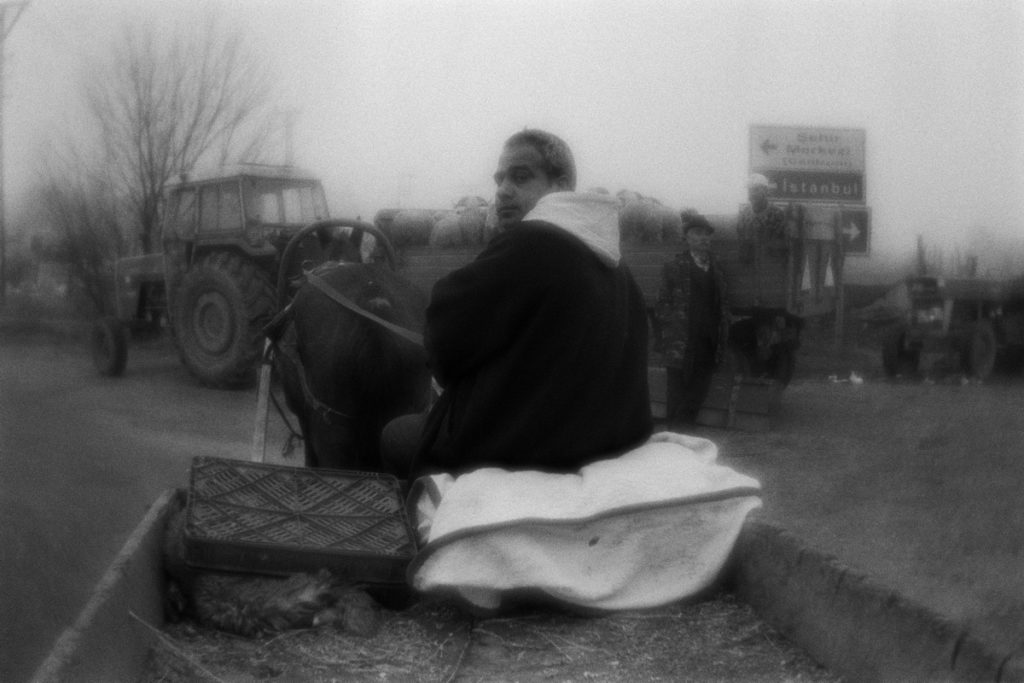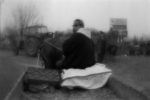 The waggoner delivering the loads (including sheep) on the temporary market cattle, arranged for the period of the holiday of Kurban Bayram, on the outskirts of Edirne. Turkey, 27.11.2009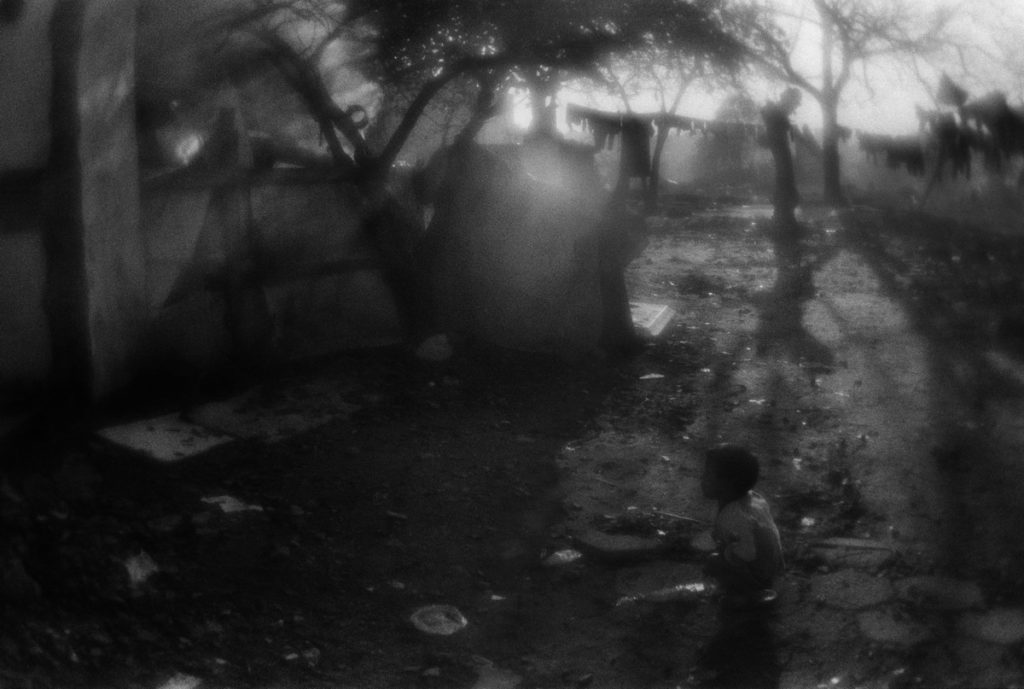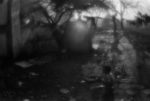 Children of Roma near their shack in the district of Fener in Fatih, Istanbul. Turkey, 26.11.2009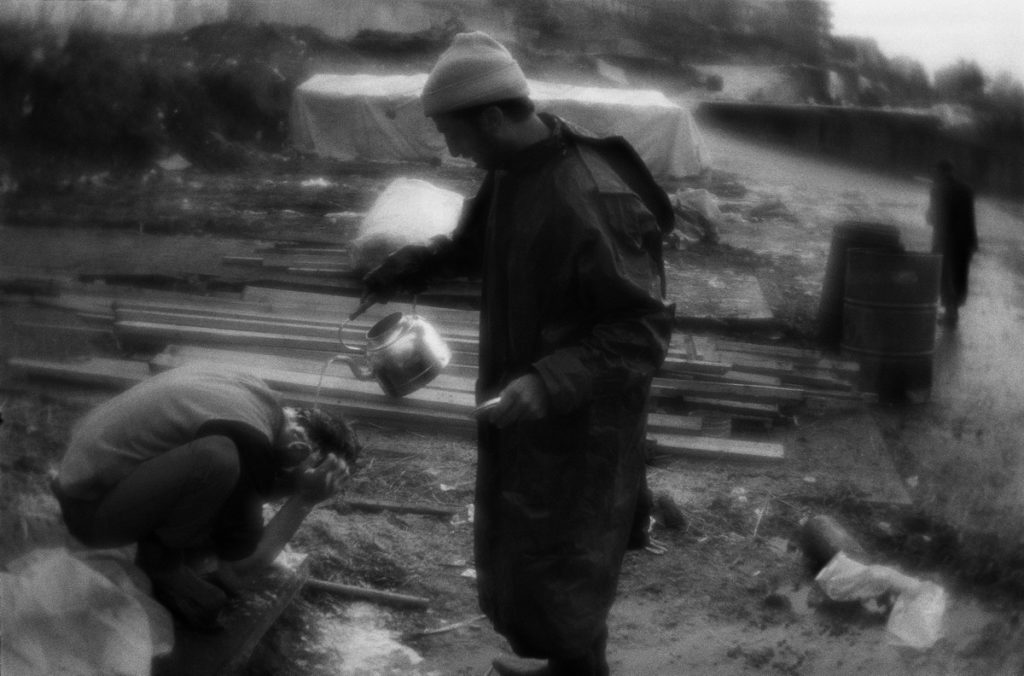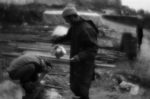 Hair washing. Vendors who brought sheep from Erzurum for sale, living here, at the time the market animals, arranged for the period of the holiday of Kurban-Bairam in Istanbul. Turkey, 29.11.2009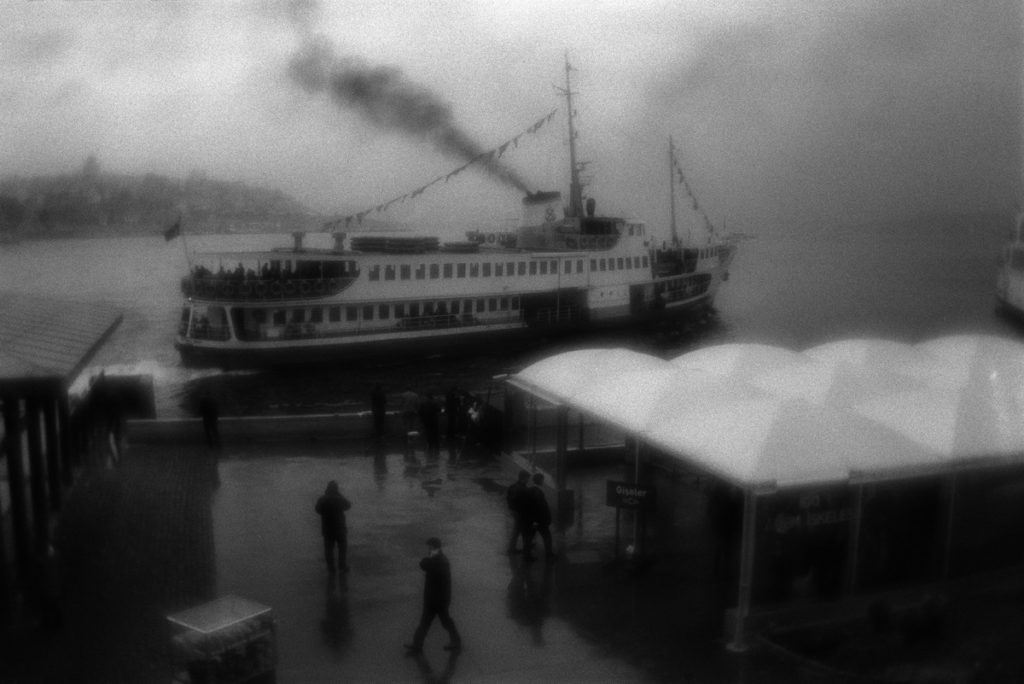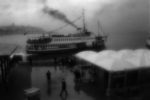 View of the Golden Horn and Bosporus junction in Eminönü district, Istanbul. Turkey, 29.11.2009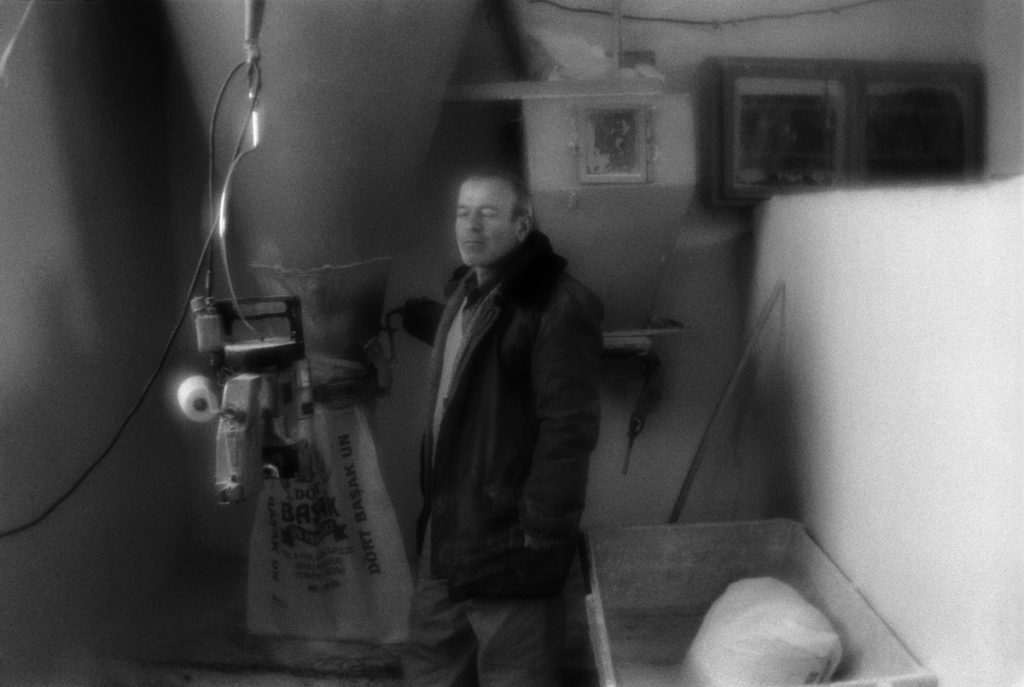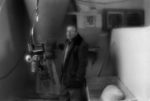 The owner and employee of the mill at one of the units of the mill. The settlement between the towns of Kirikkale and Yozgat (east of Ankara). Turkey, 14.01.2010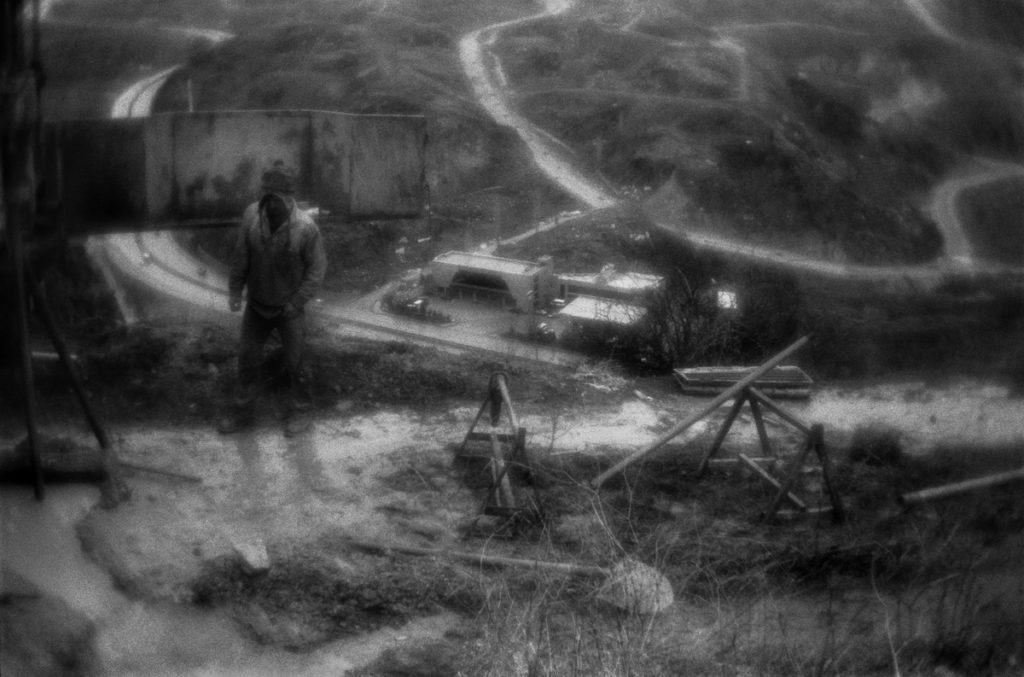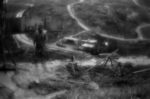 Geological exploration drilling for future building on the hill on the northern outskirts of Ankara. Turkey, 15.01.2010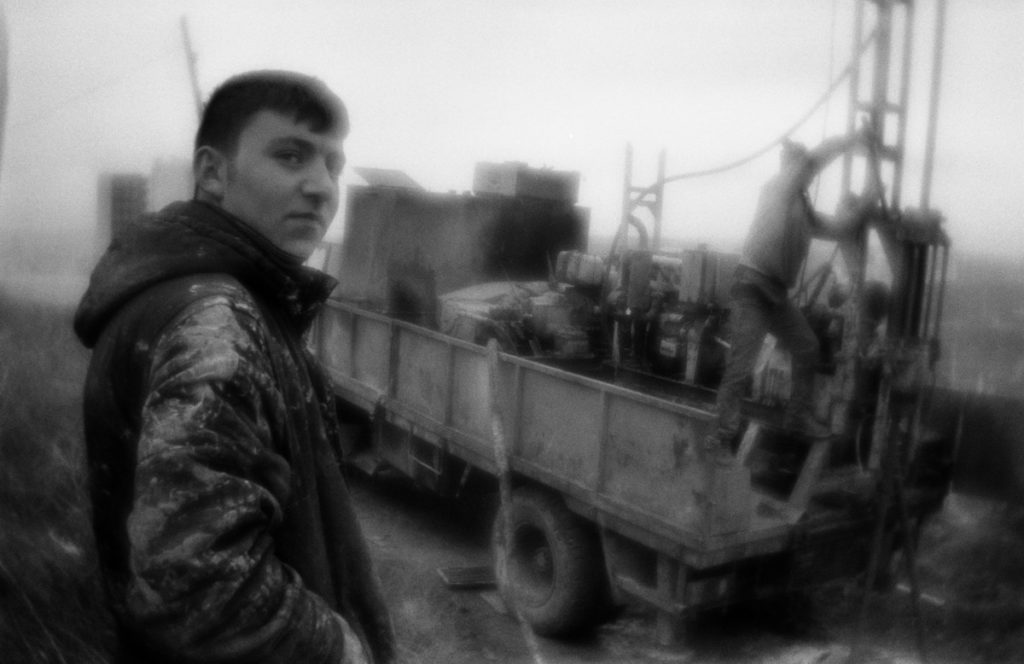 Geological exploration drilling for future building on the hill on the northern outskirts of Ankara. Turkey, 15.01.2010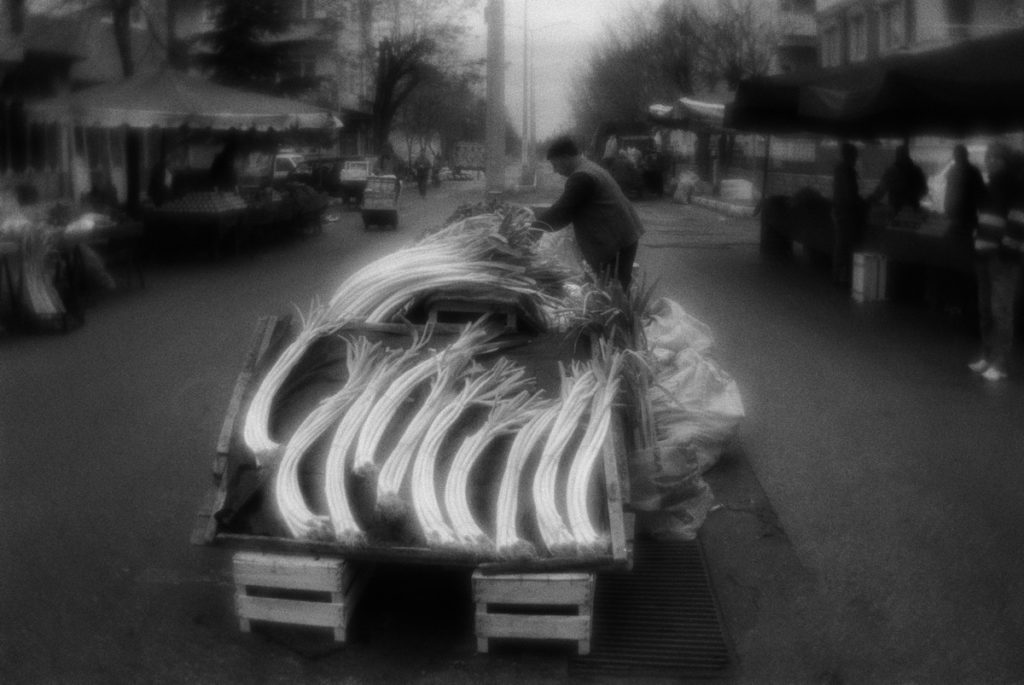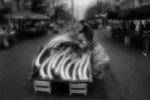 At the marketplace in the Kırklareli town. Turkey, 06.01.2010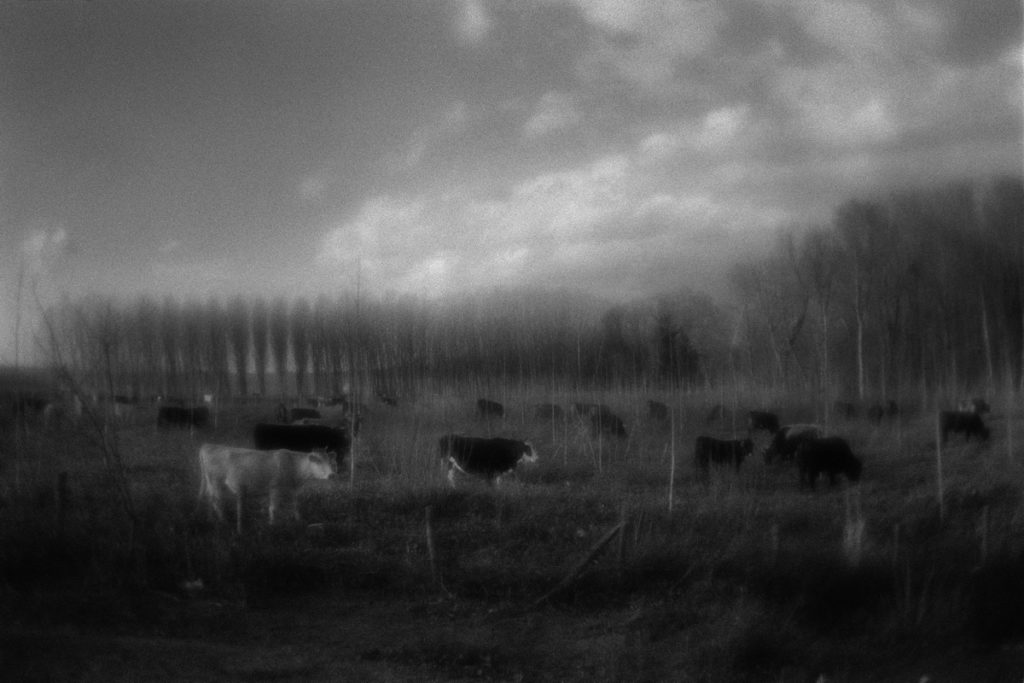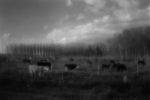 Landscape by the way to Limanköy town (near Bulgarian border). Turkey, 06.01.2010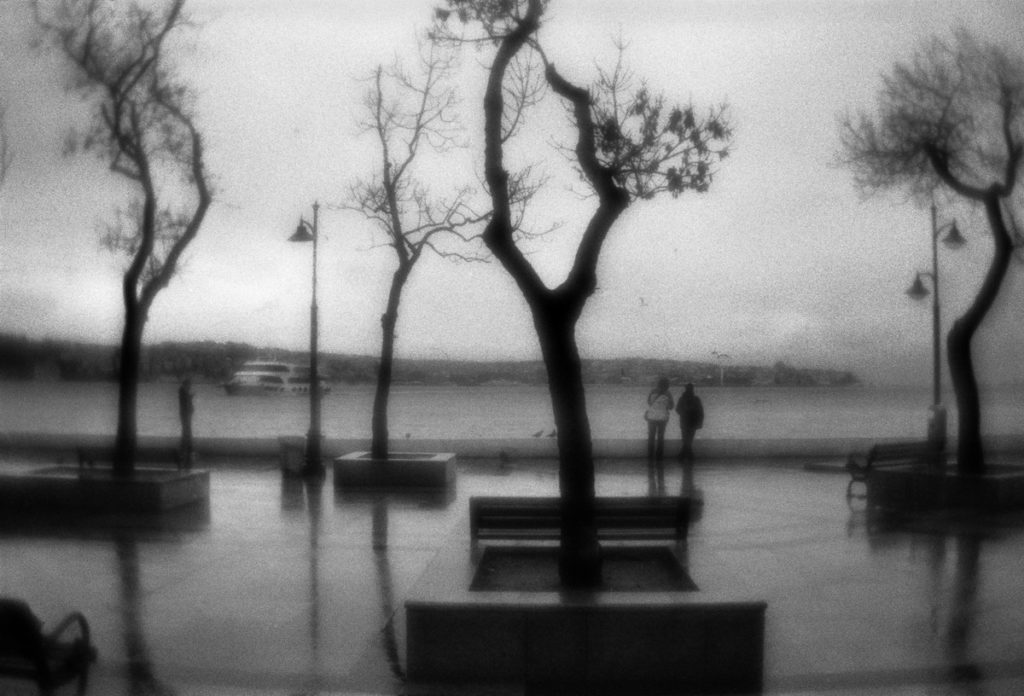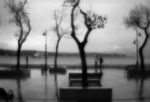 Bosphorus embankment. Istanbul, Turkey, 04.01.2011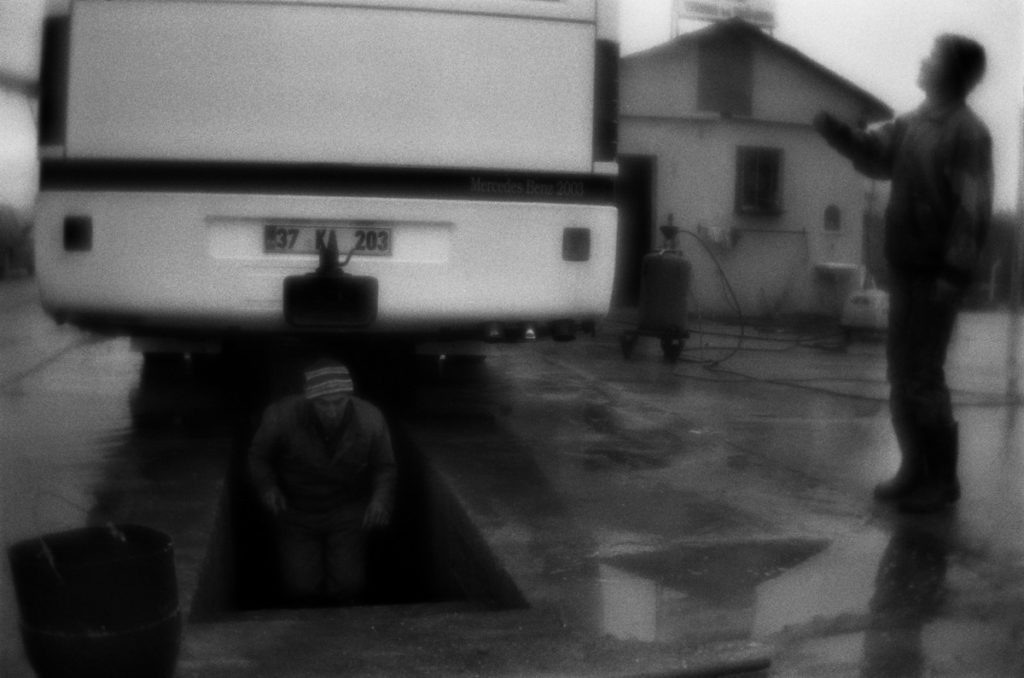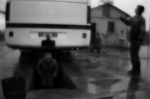 Long-distance bus washing near Tosya town. Turkey, 05.01.2011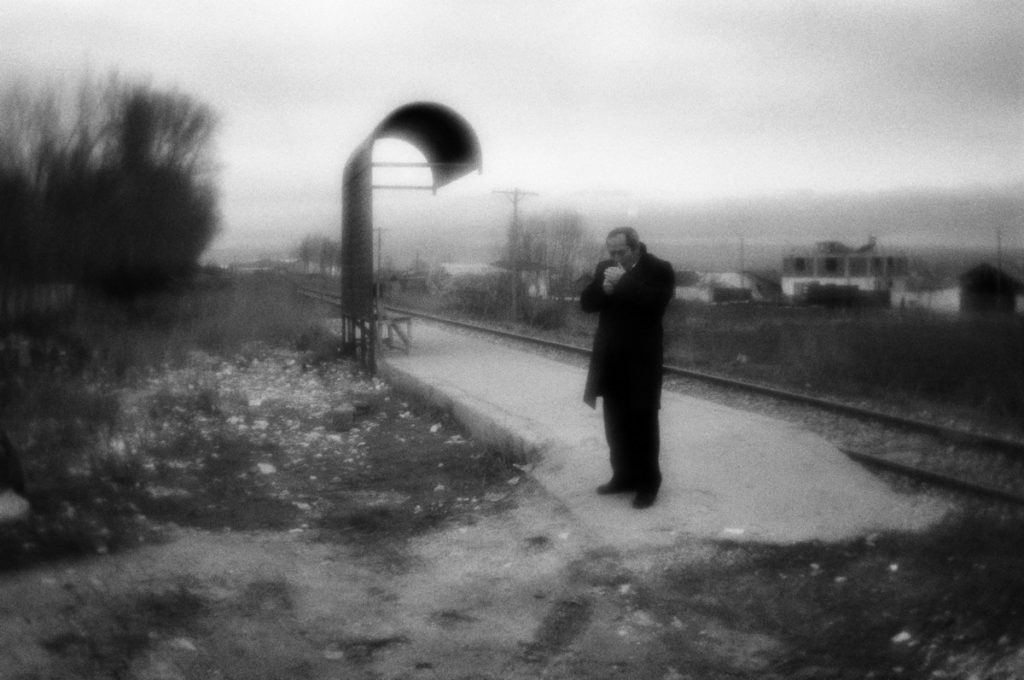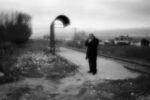 Automotrise (railcar) stop in Suluova town near Amasya. Turkey, 05.01.2011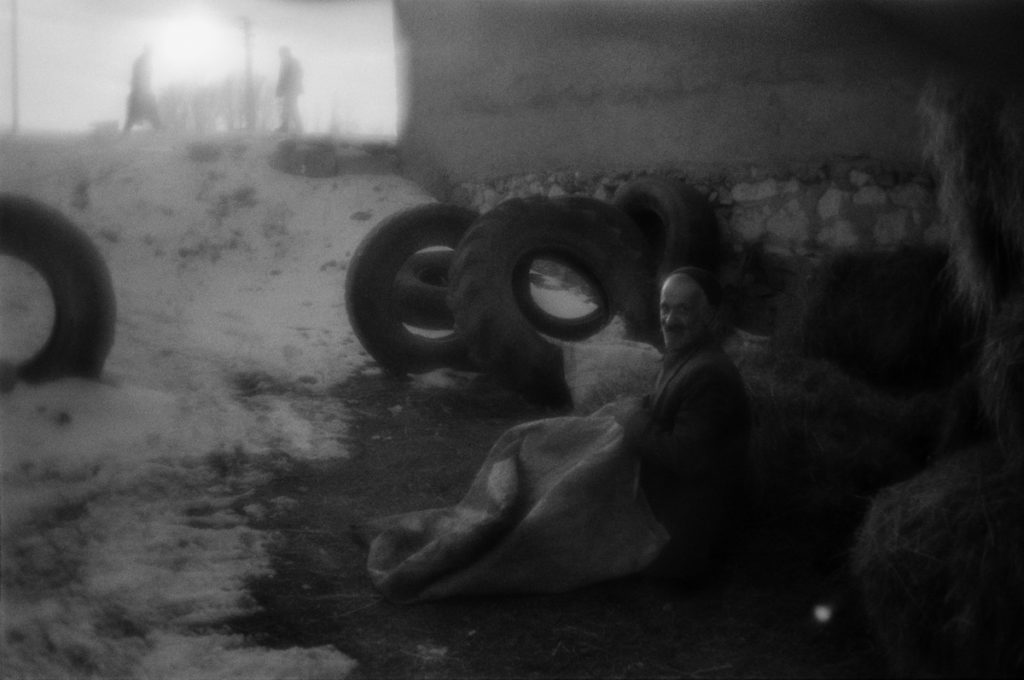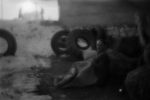 A man fills sacks with hay. Town of AЕџkale near Erzurum. Turkey, 06.01.2011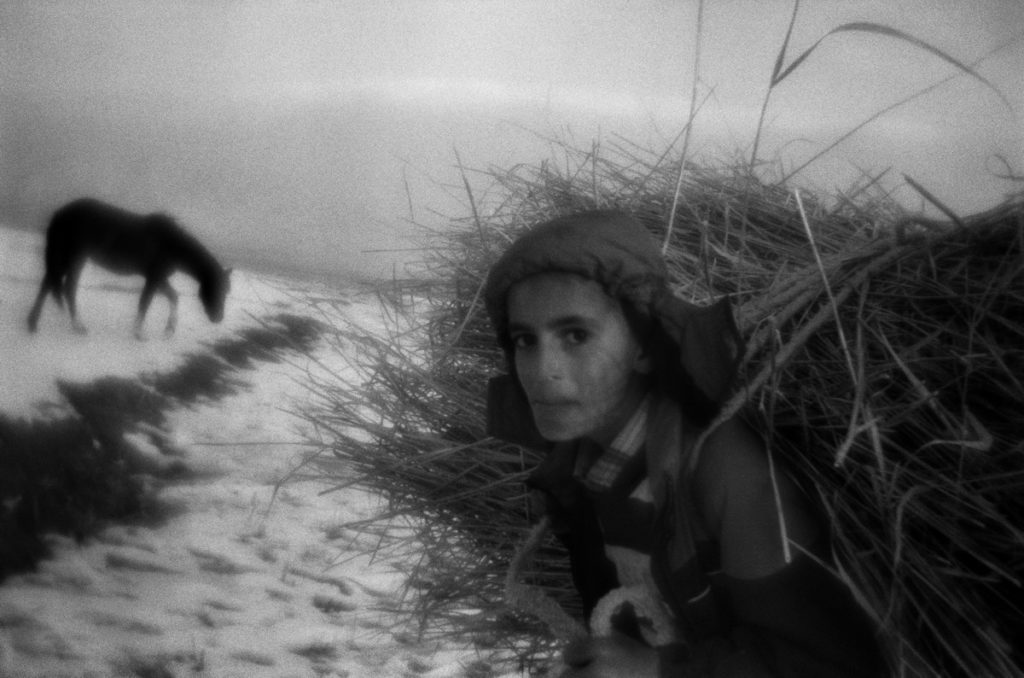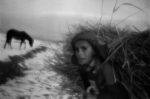 Boy is getting home with dry plants gathered in wetland. Bardakli settlement, Turkey, 08.01.2011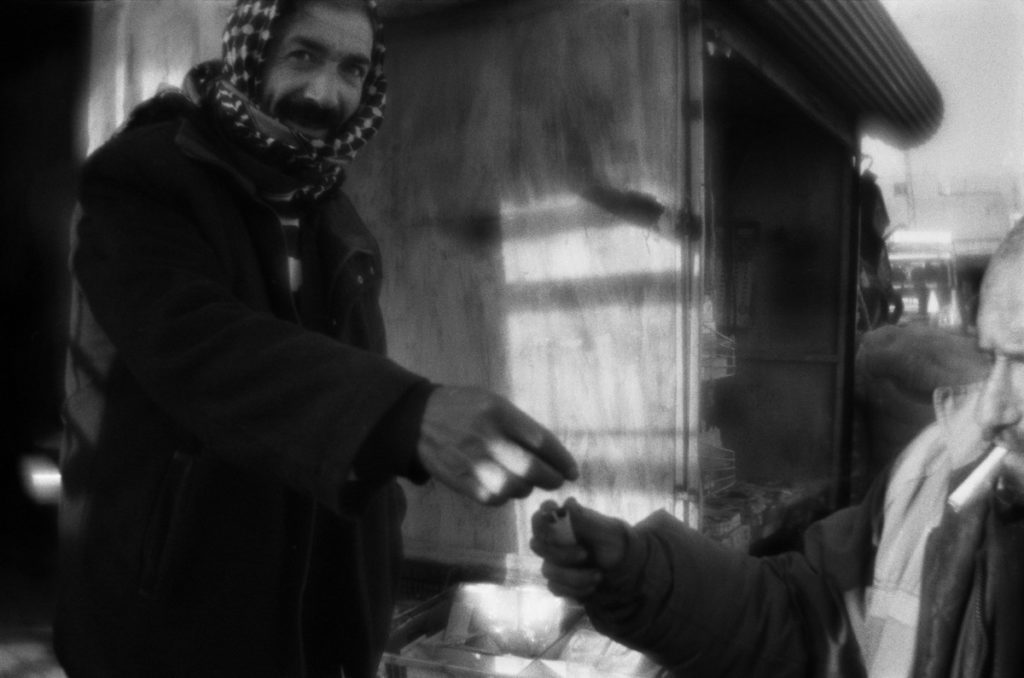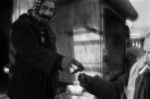 Man shares cigarets with another at the marketplace in Diyarbakır. Turkey, 10.01.2011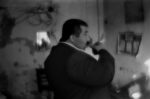 In the service room in the marketplace in Diyarbakır. Turkey, 10.01.2011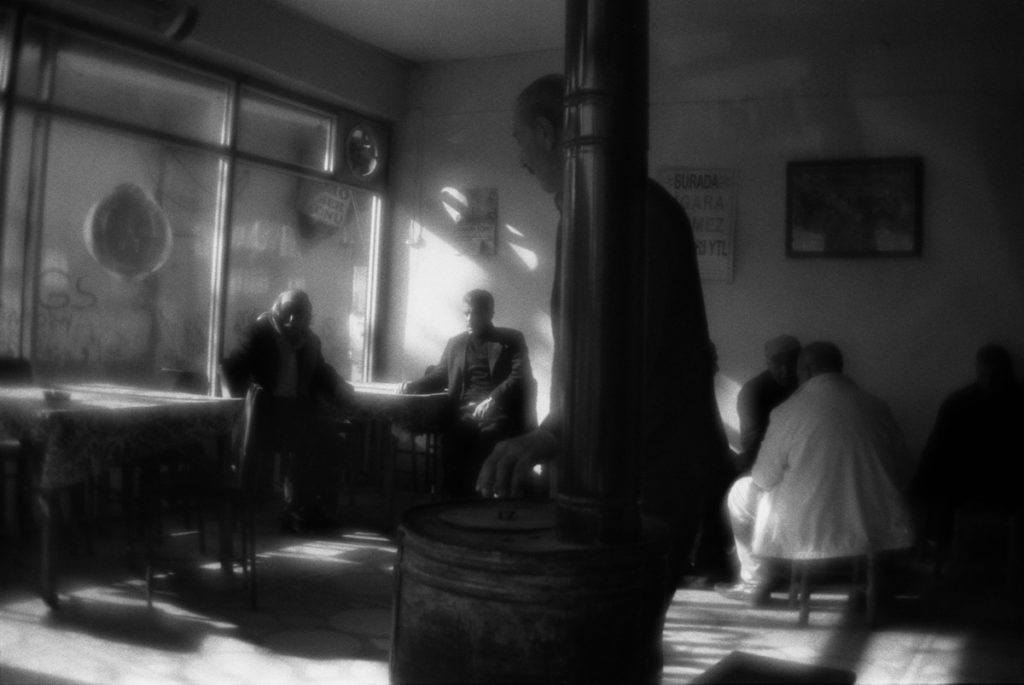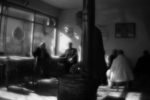 In a teashop in Diyarbakır. Turkey, 10.01.2011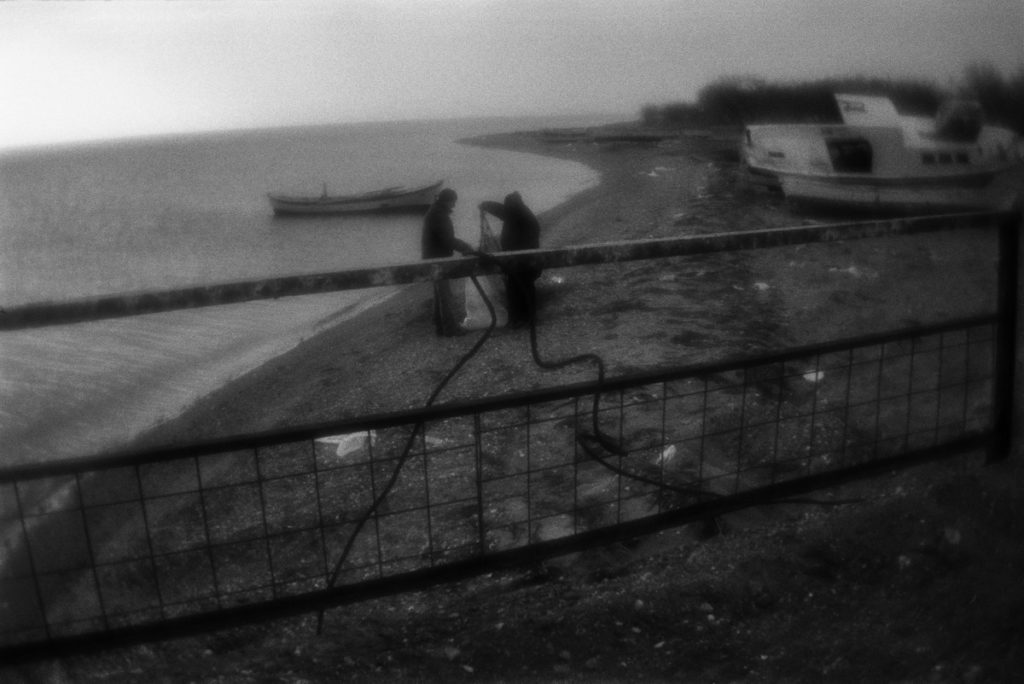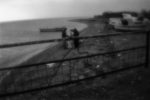 Fishermen are digging up the net they have hidden for safety. Dardanelles. Turkey, 13.01.2011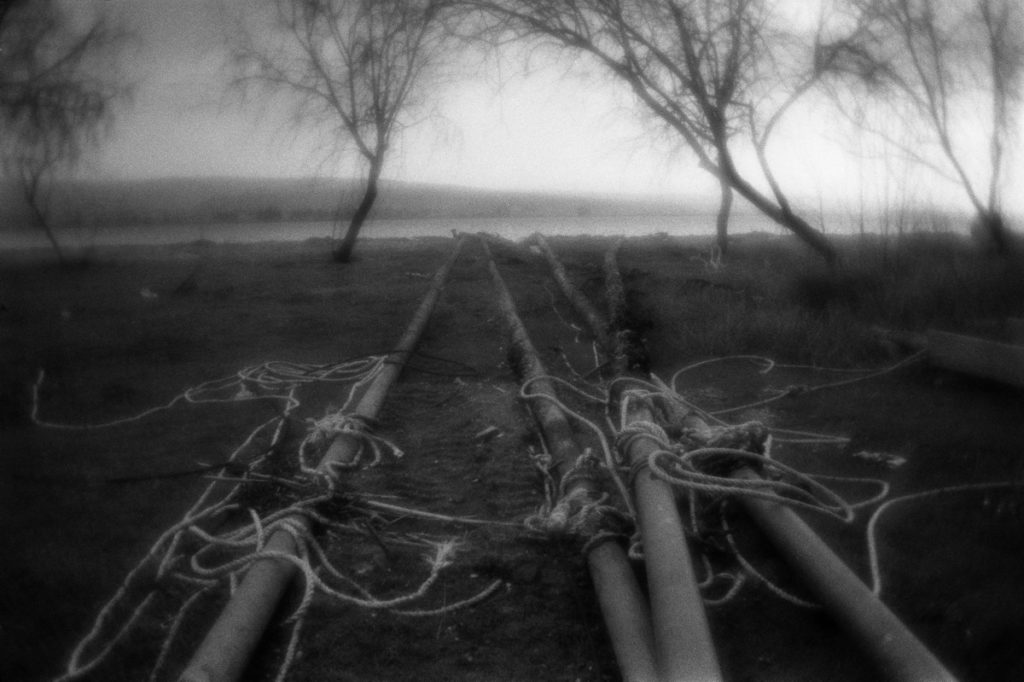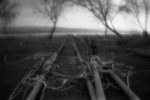 Landscape on the spit in Dardanelles near Çardak town.Turkey, 13.01.2011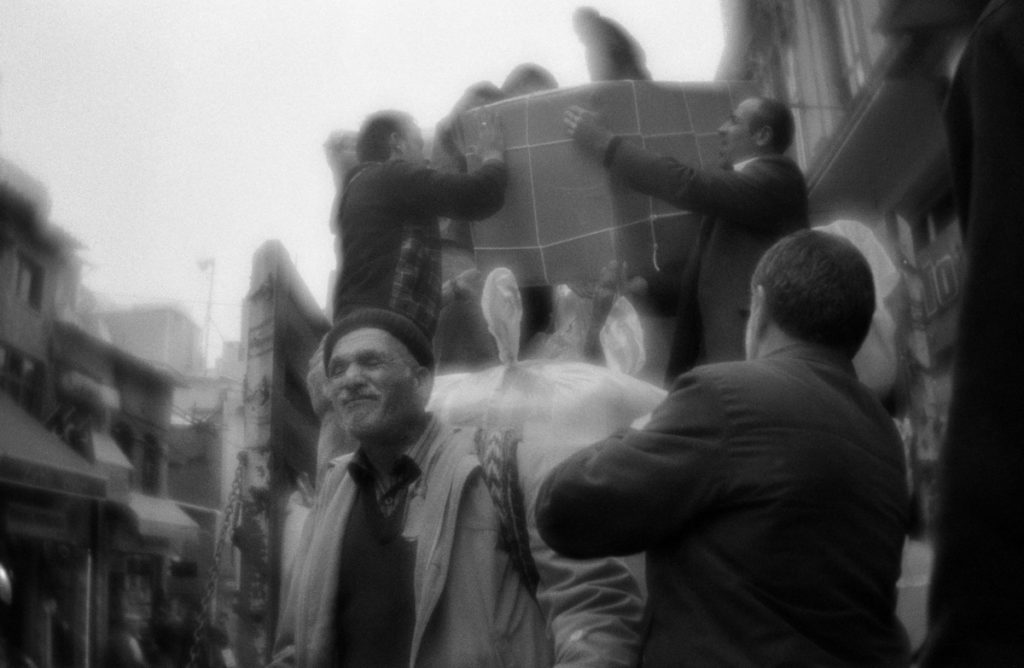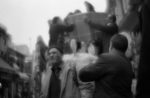 People help to the loader to unload at the market in Istanbul. Turkey, 01.09.2011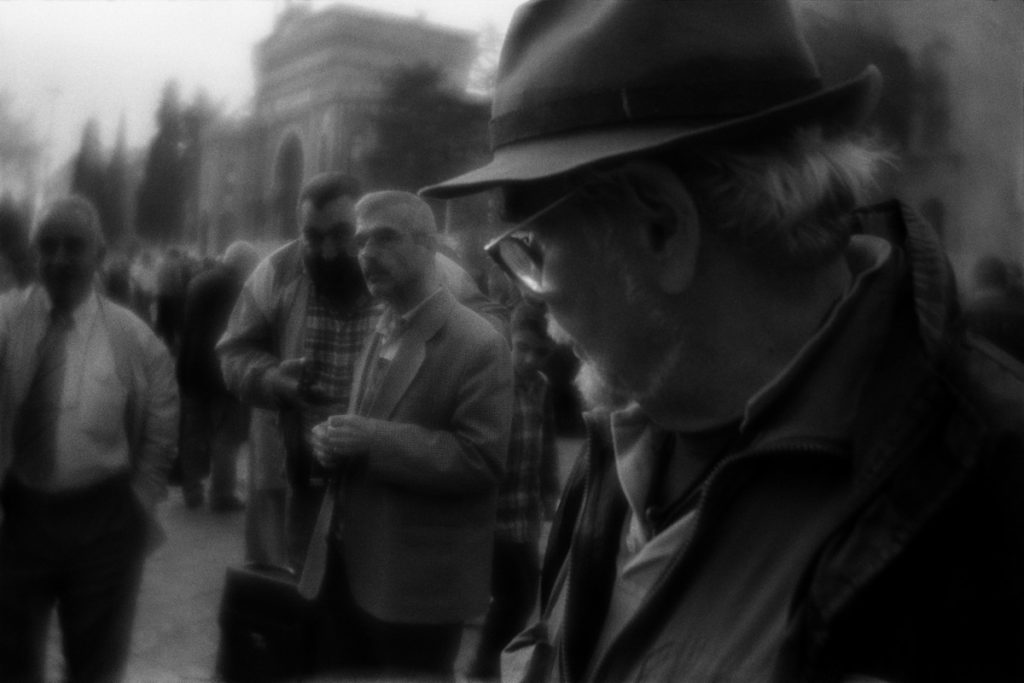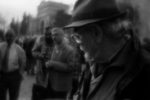 Sunday flea market near Beyezid Mosque, Istanbul, Turkey. November 2012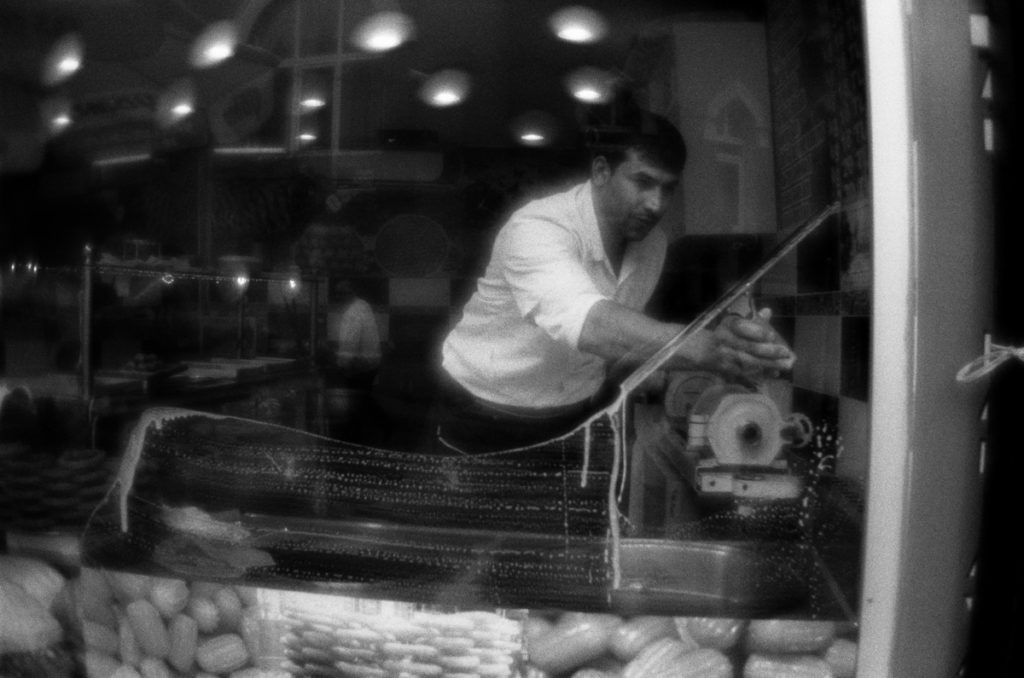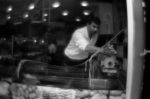 Man cleans the window of confectioner's shop. Fener district, Istanbul, Turkey. November 2012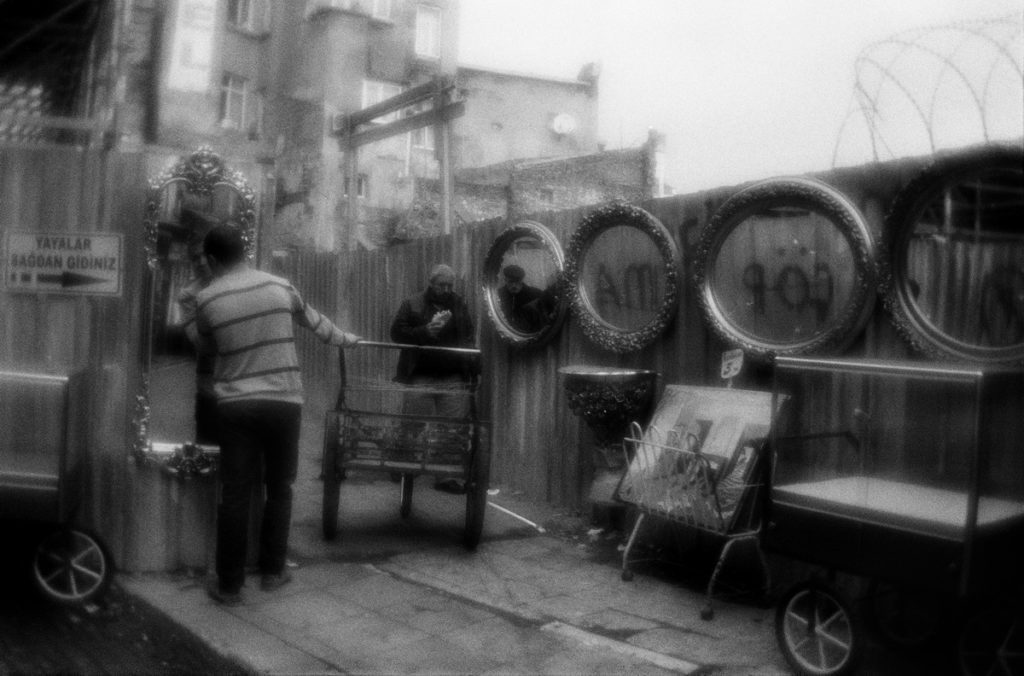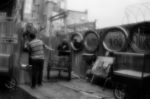 Mirrors hanged for the sale at the fence of the metro bridge construction site. Istanbul. Turkey, January 2013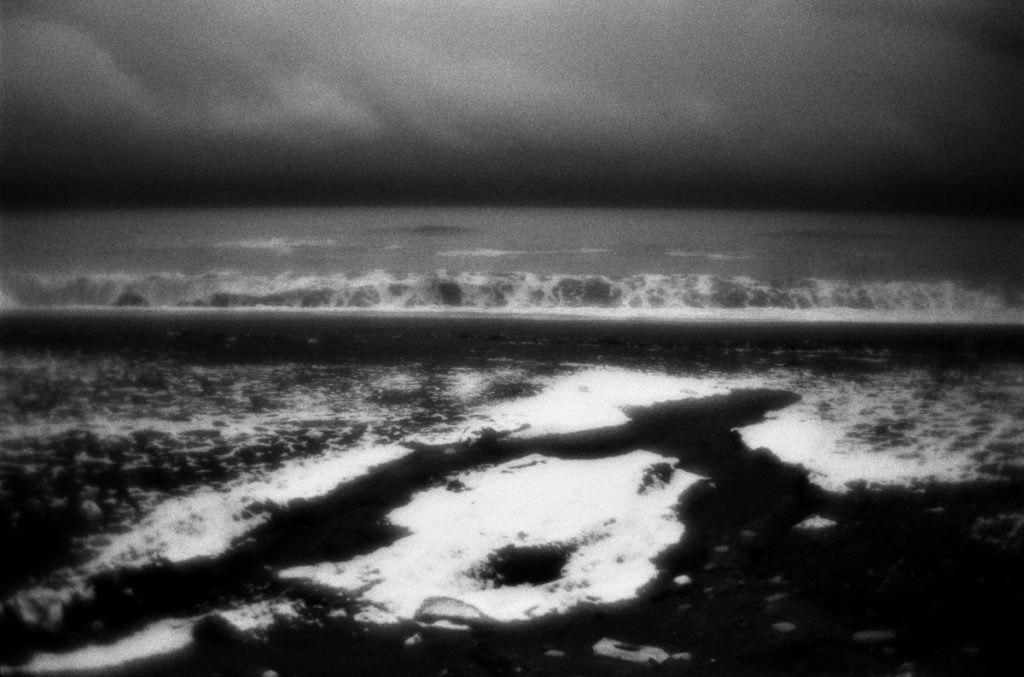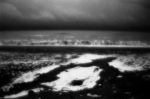 Black Sea shore near Akçakoca town. Turkey, January 2013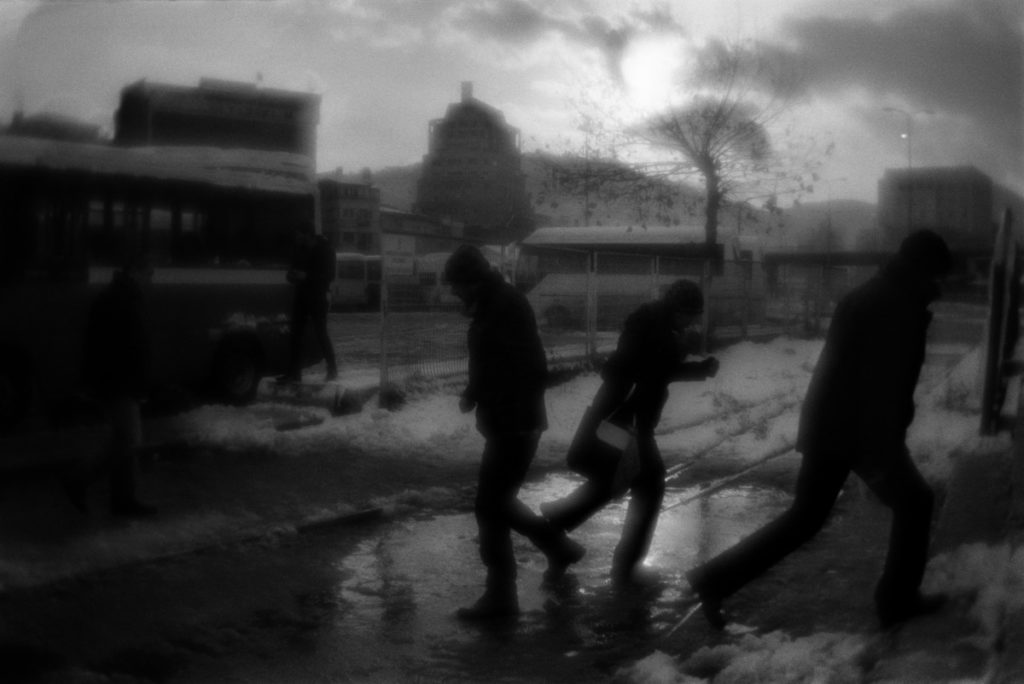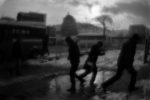 Bus terminal. Zonguldak, Turkey, January 2013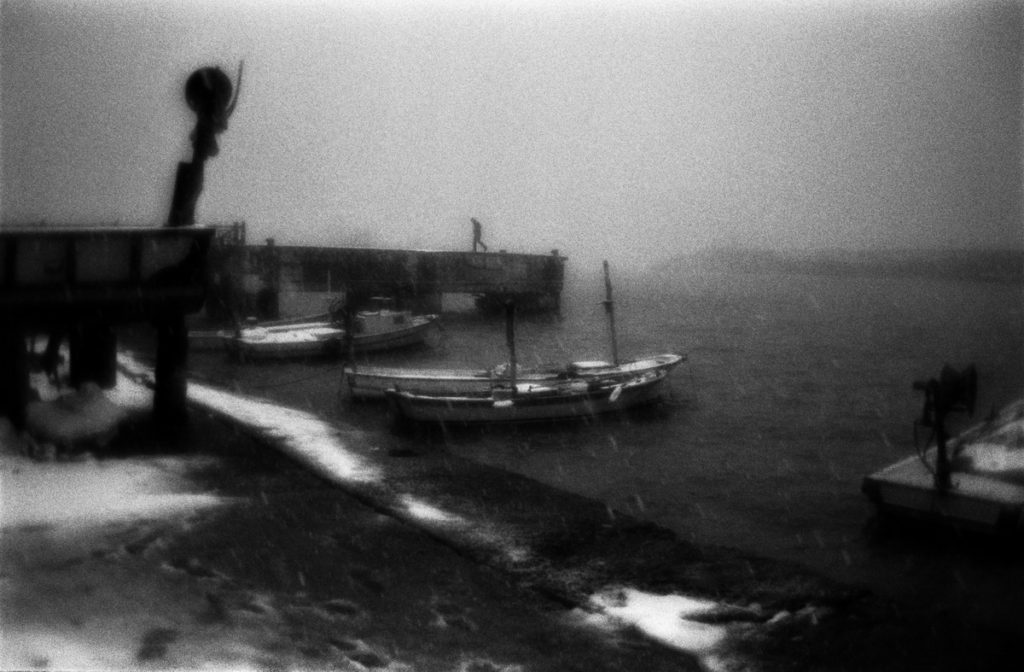 Pier, Akçakoca town. Turkey, January 2013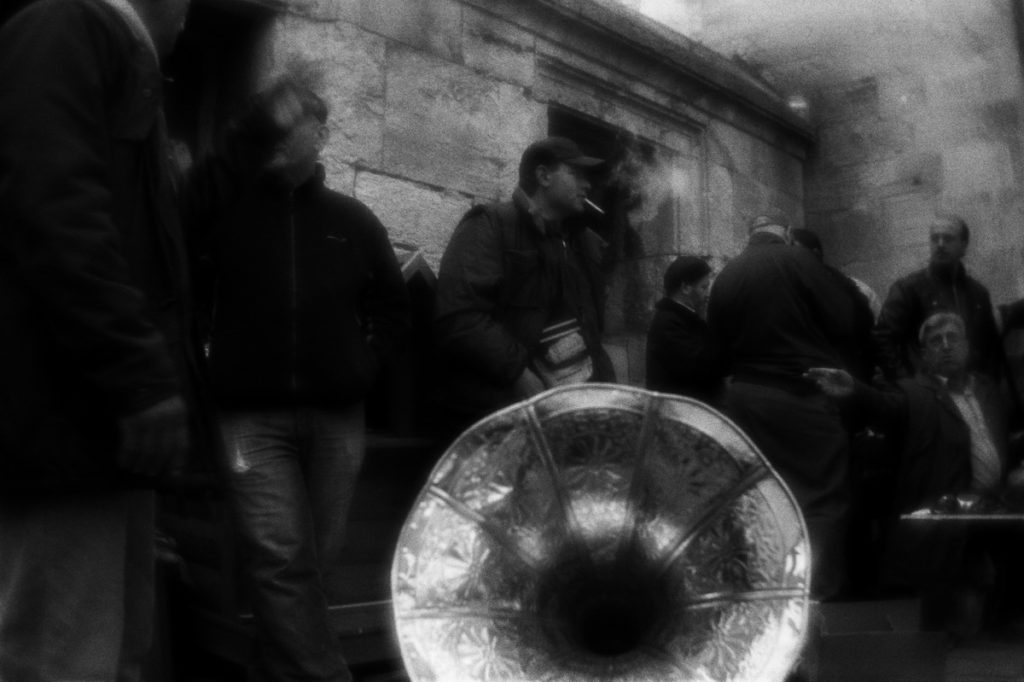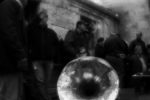 Flea market near Beyezid Mosque, Istanbul, Turkey, March 2013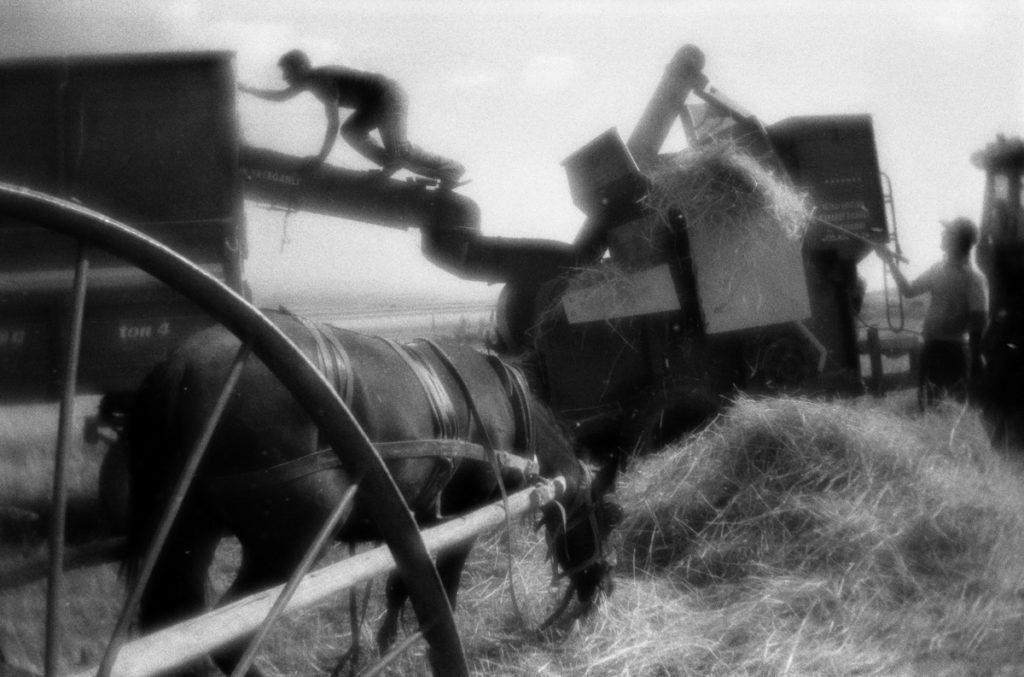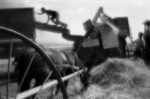 Harvesting the wheat near Erzurum. Turkey, August 2013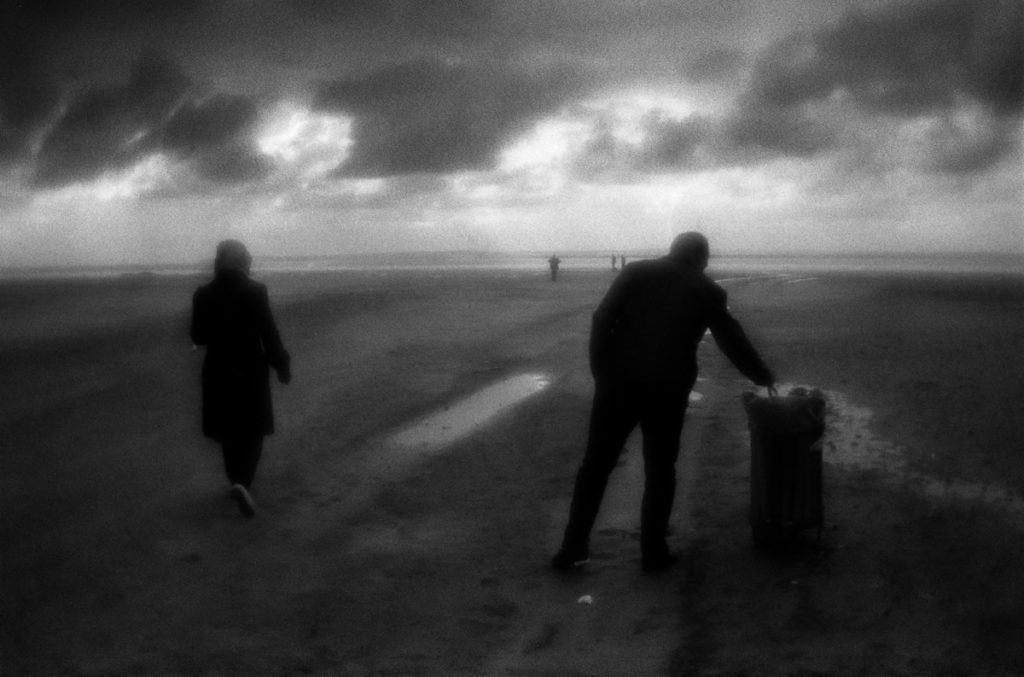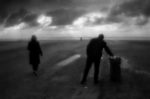 Near the salt lake (Tuz Golu). South from Ankara, Turkey, 1.11.2014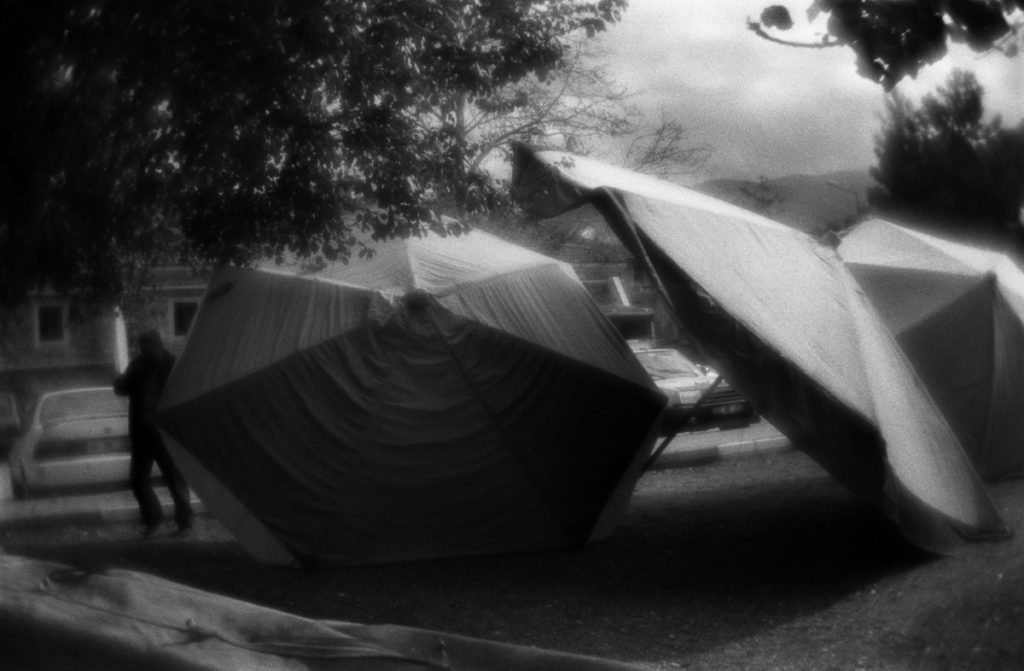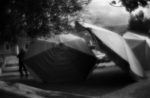 Tokat, Turkey. 03.11.2014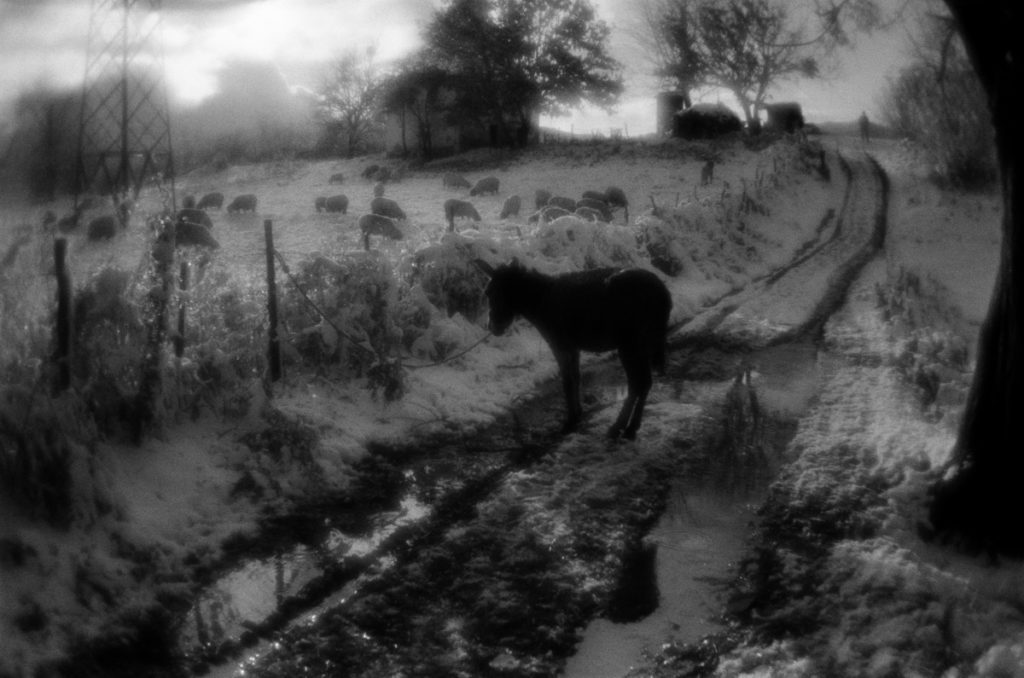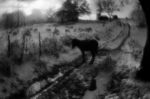 South from Unye, Northern Turkey. 03.11.2014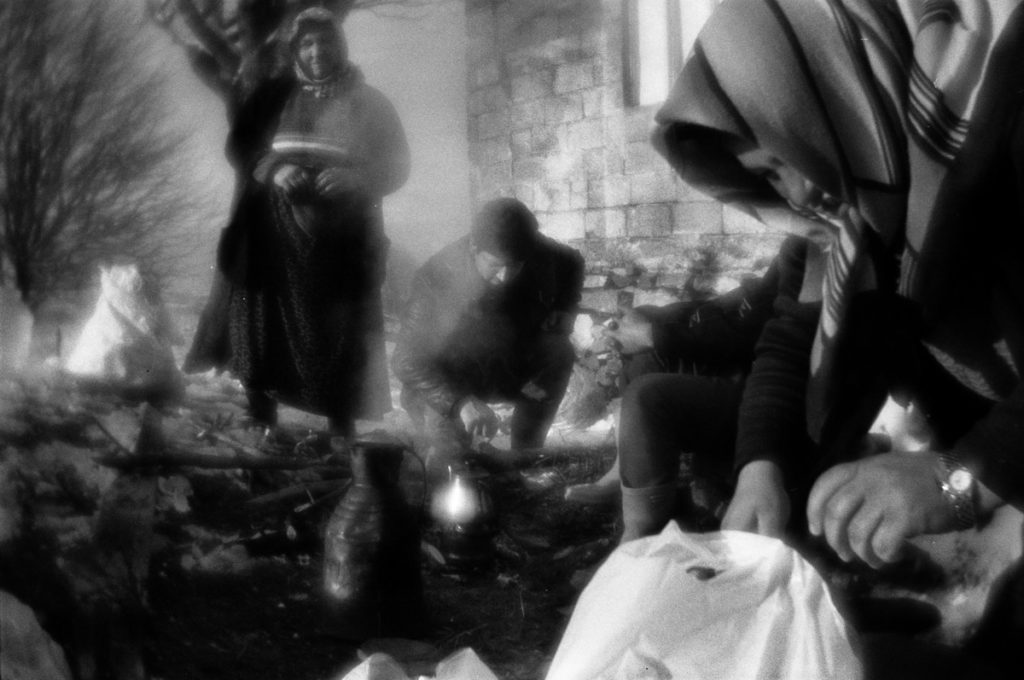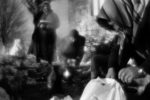 South from Unye, Northern Turkey. 03.11.2014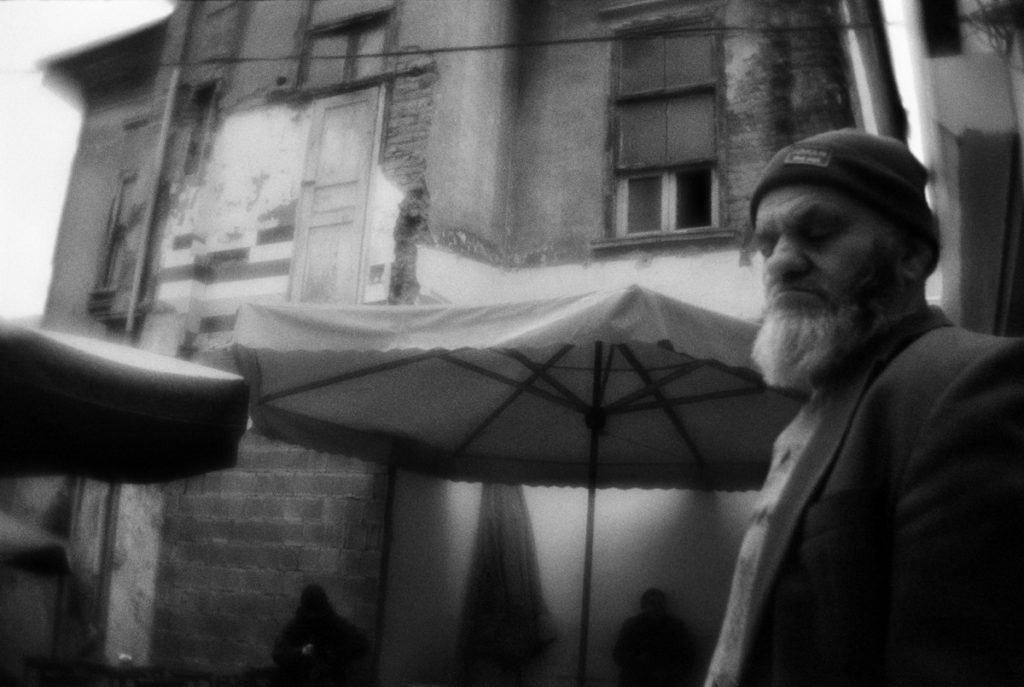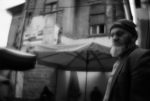 Samsun, Turkey, 4.11.2014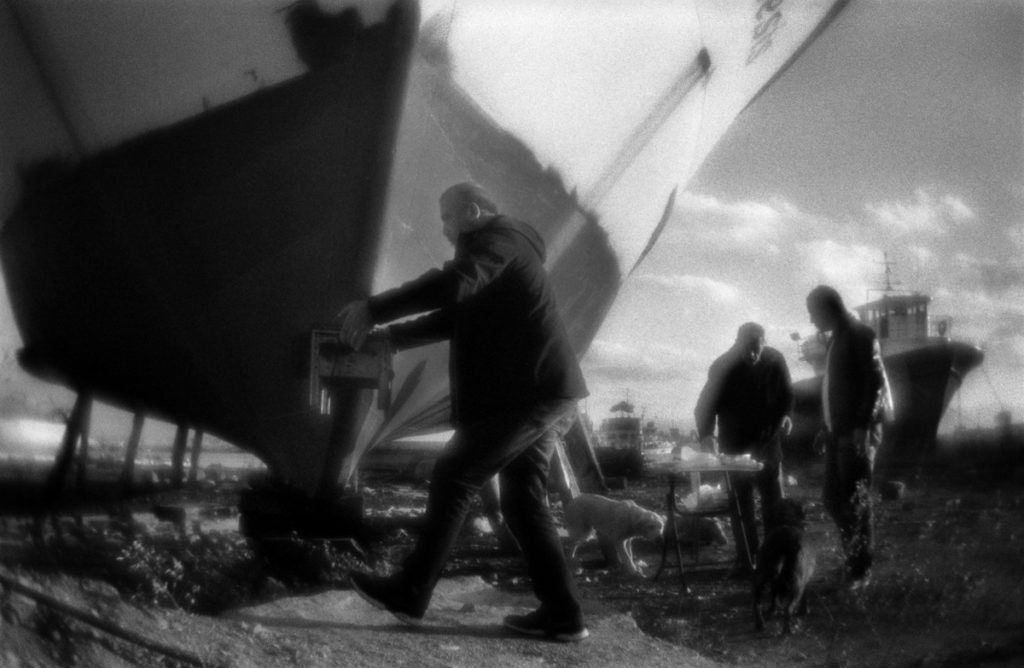 Picnic on the Black sea shore among the ships parked on the keel blocks. Sinop, Turkey, 4.11.2014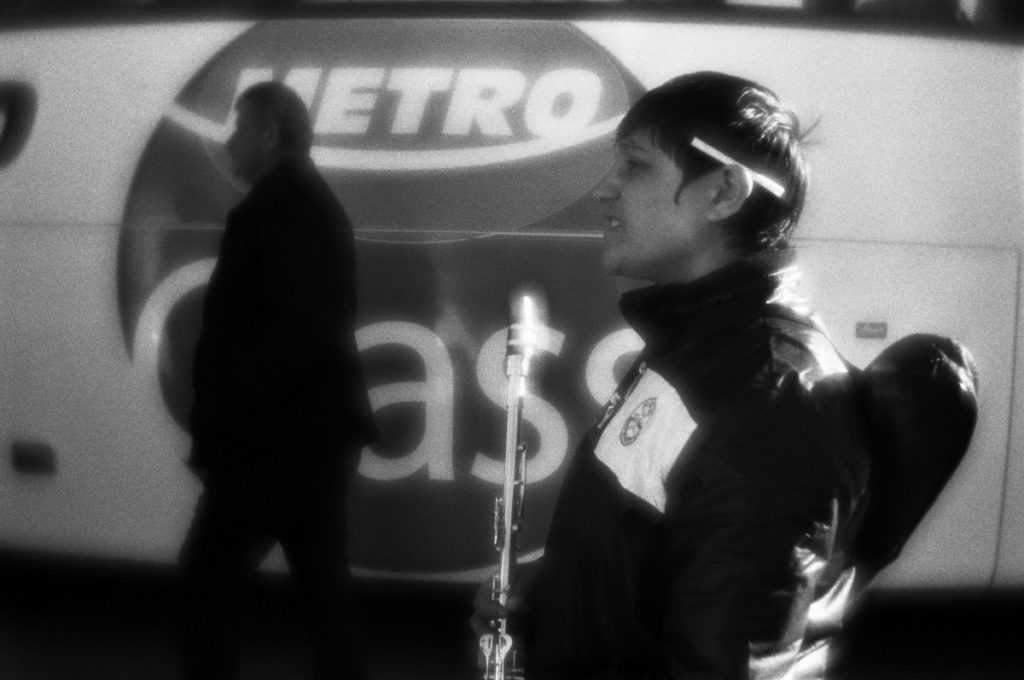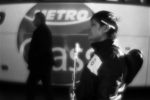 Eregli, Turkey, 6.11.2014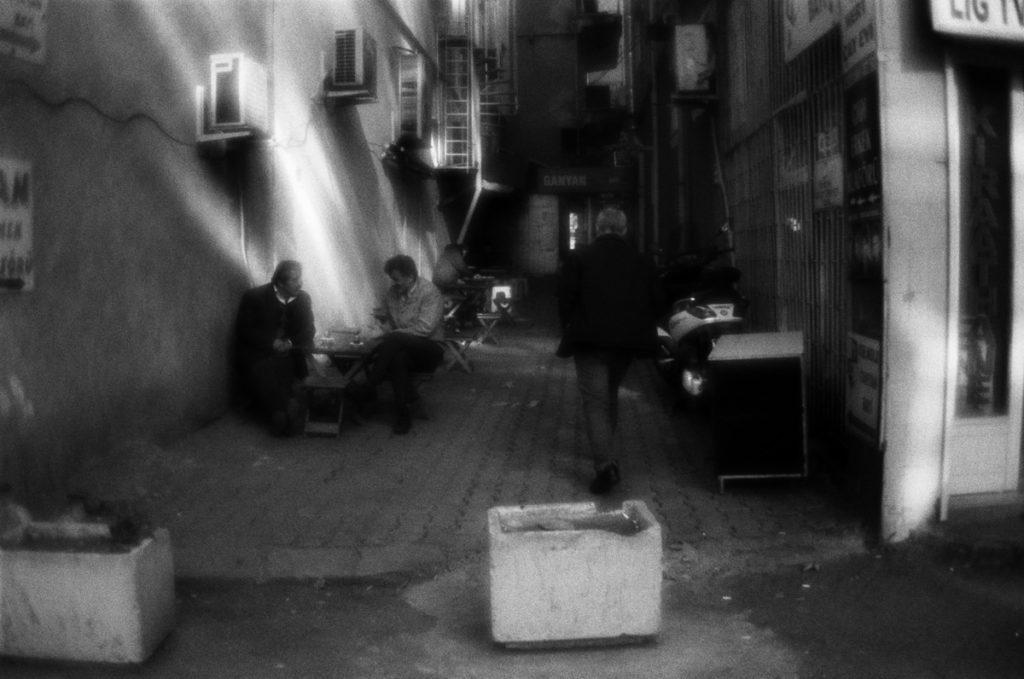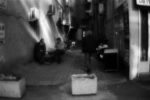 Eregli, Turkey, 6.11.2014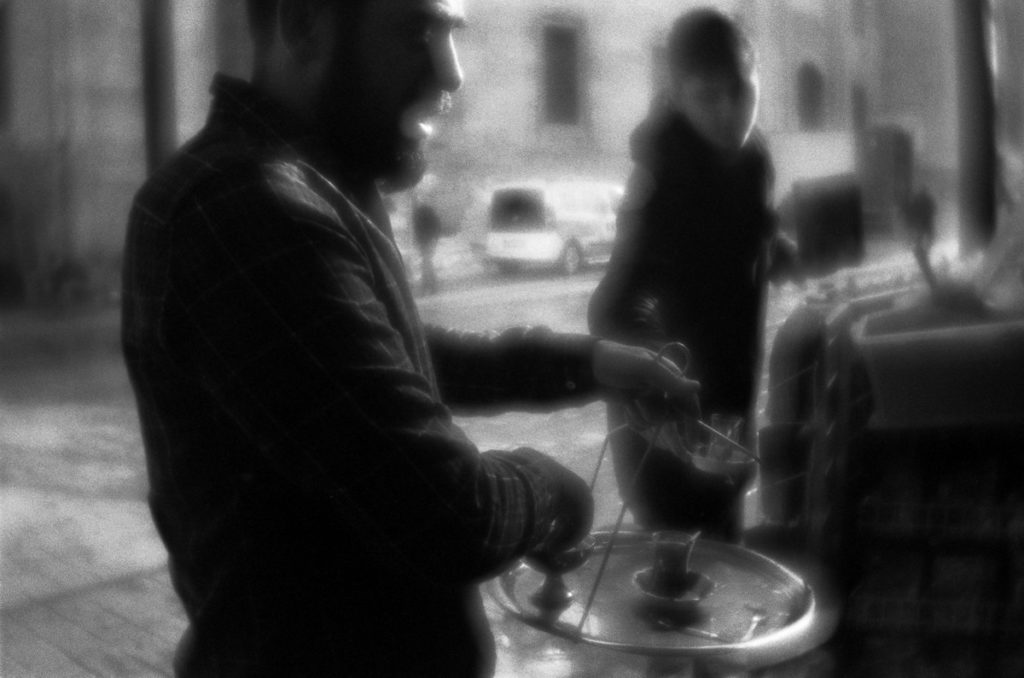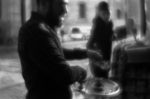 Istanbul, Turkey, 7.11.2014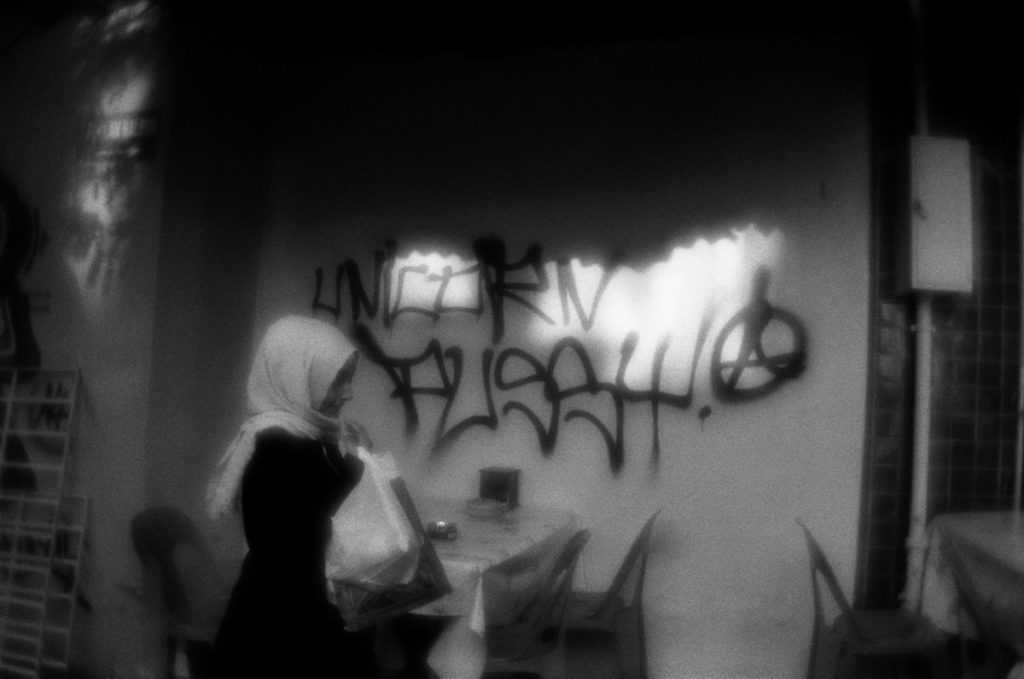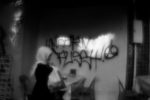 Istanbul, Turkey, 8.11.2014