Non-Moscow
Every year Moscow is moving further away from the rest of Russia. I travel over Russia, I talk to people, I shoot how they live and I see the increasing difference between Moscow and Russia: in people's income, in the tempo of life, in the characters, in the ways of survival. The regions suffer from a shortage of funding as the most of the taxes are transferred to the center.
People are separating themselves more and more from Moscow and from the state. One person told me: "We are out of the official statistics. We get a pension below the subsistence level, but we have gardens for food, mushrooms, hunting and fishing, and we are trying to earn without formal employment. That's why Moscow doesn't know about us. The state is there, in Moscow, and we are here, we survive somehow."
Moreover, the rich Moscow is aggressively meddling in the local people's lives, starting with cottages on the most delicious sites and ending with the expansion of Moscow developers with the cutting down of parks, demolition of historical buildings, etc.
But I do not want to oppose Moscow and the rest of Russia in my photos, as well as there is no aim to show only the negative side. Fortunately, there are many good things. I just want to show the life outside the capital today.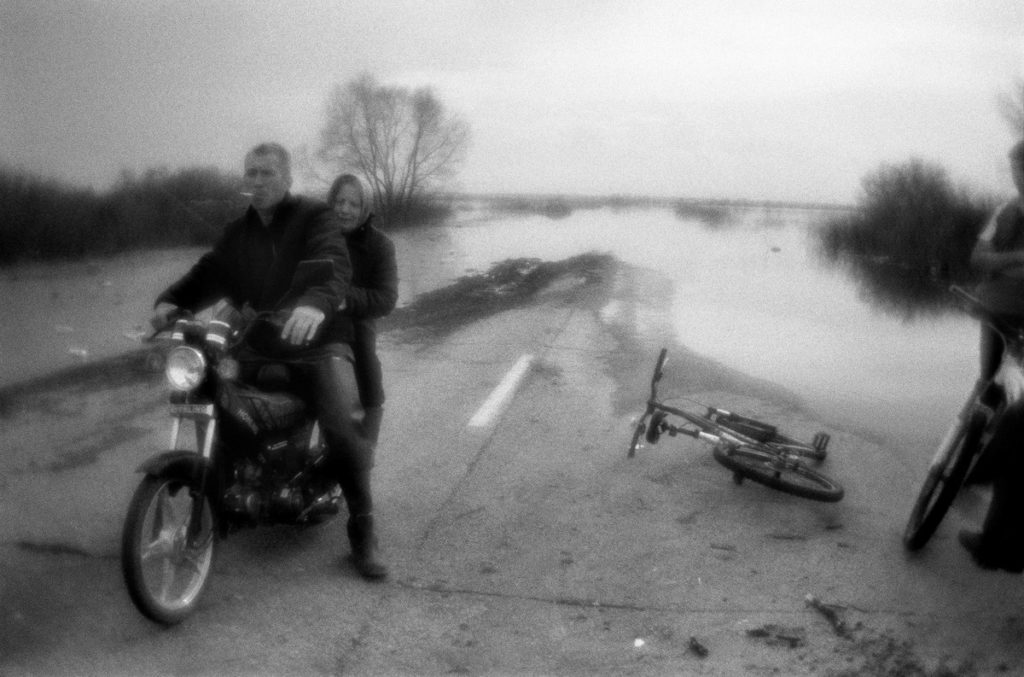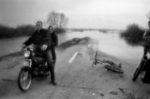 Spring flood. Voskresenskiy district, Moscow region, 22.04.2012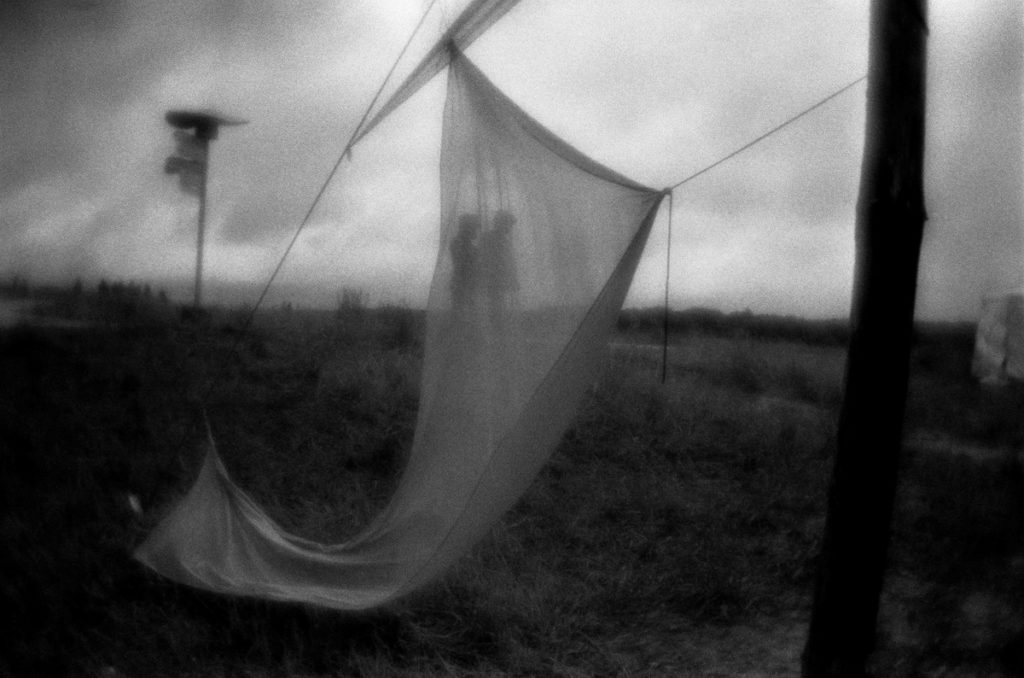 On the territory of the Ethnographic Park "Etnomir" during the music fest. Kaluga region, 03.06.2012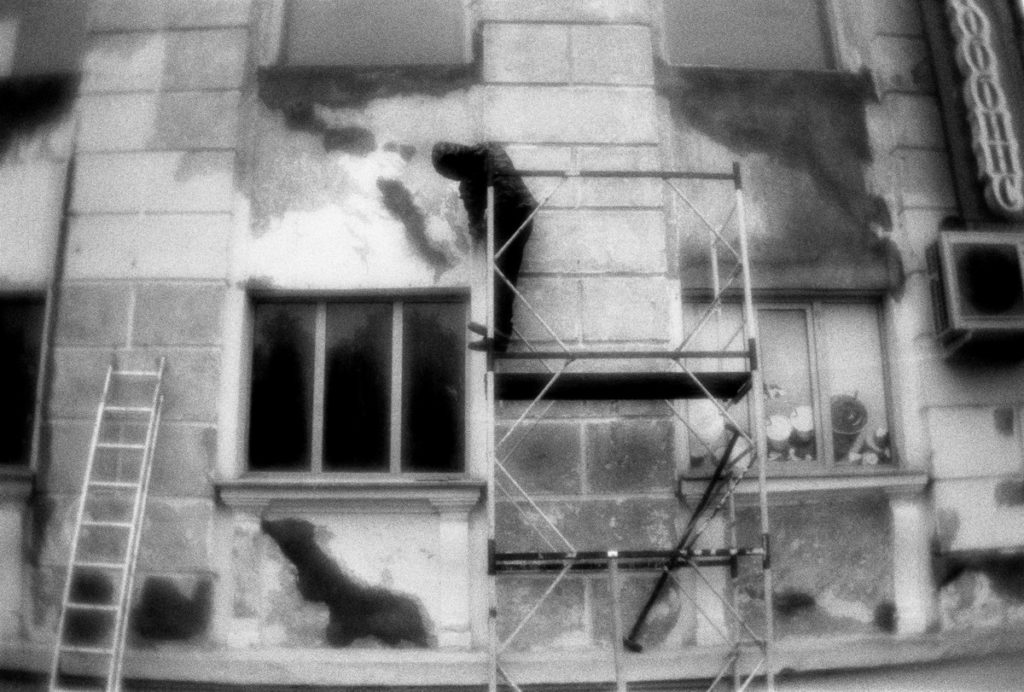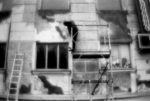 Pskov. 11.06.2012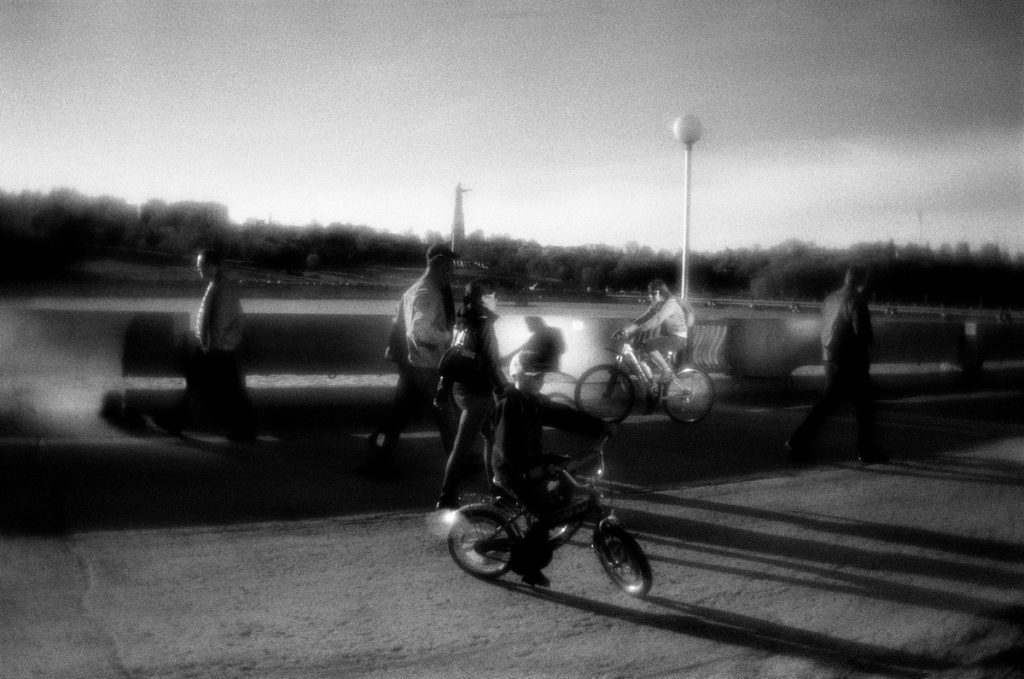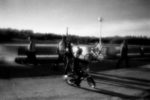 Cheboksary, Russia. Victory Day, 09.05.2013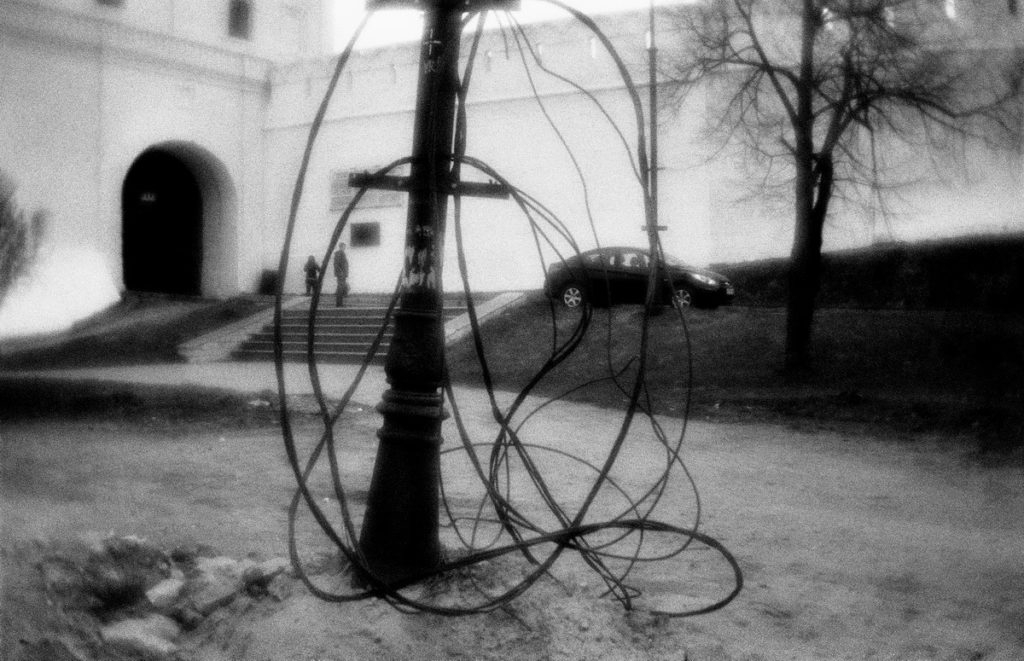 Kazan, Russia. 10.05.2013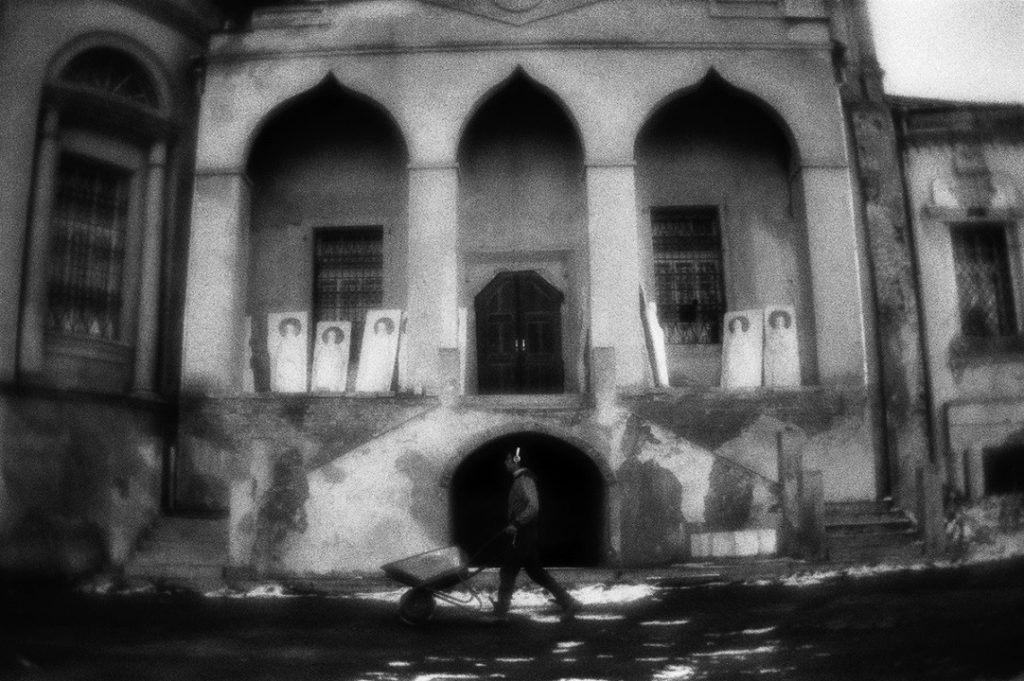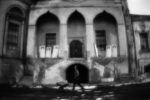 Kaluga, March 2016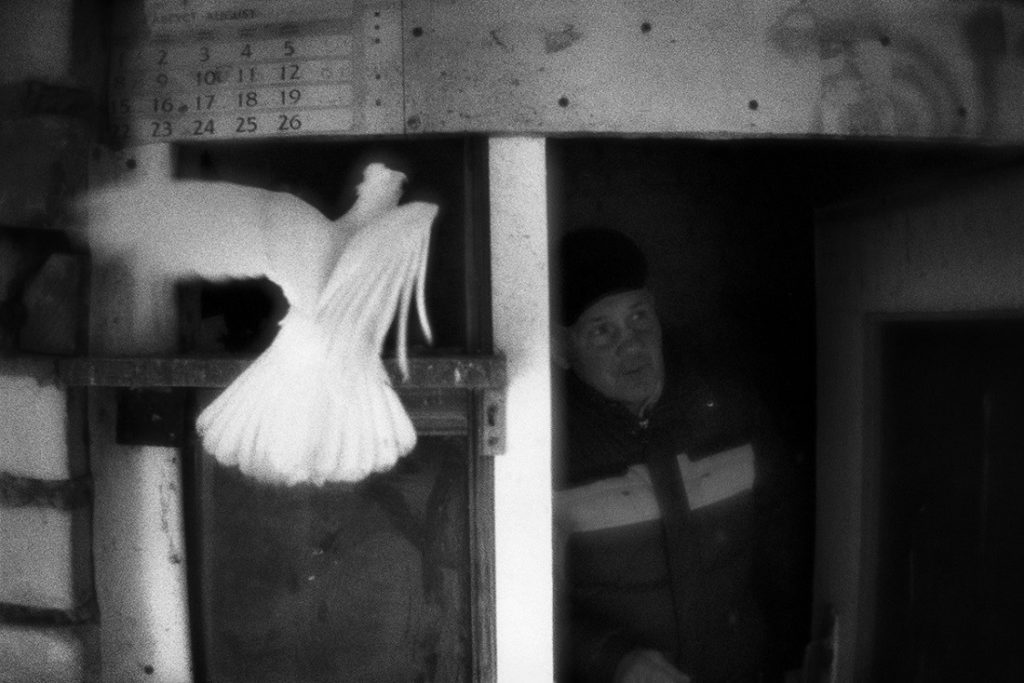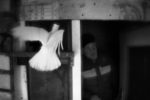 Kaluga, March 2016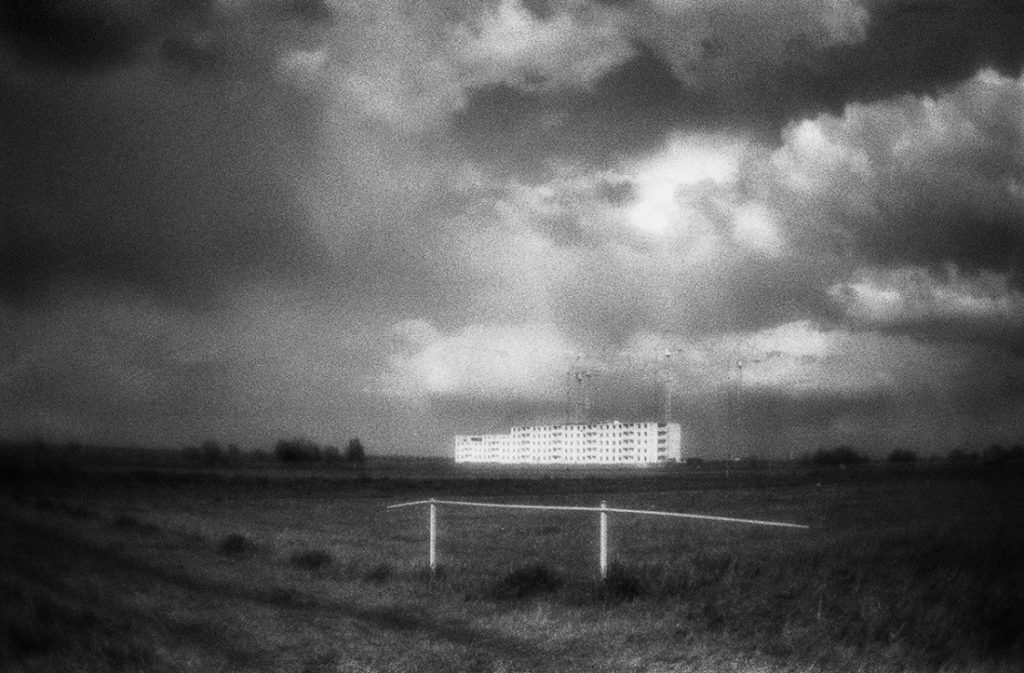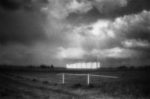 Ryazan, May 2016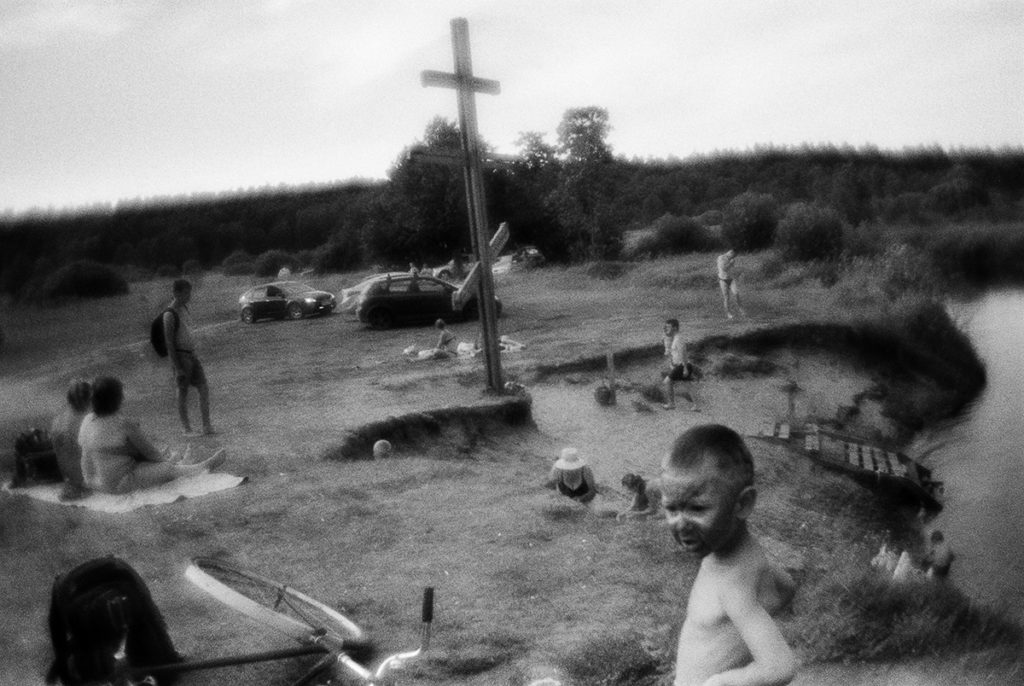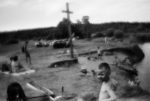 Nerskaya river. Voskresensky district, Moscow region. 16.07.2016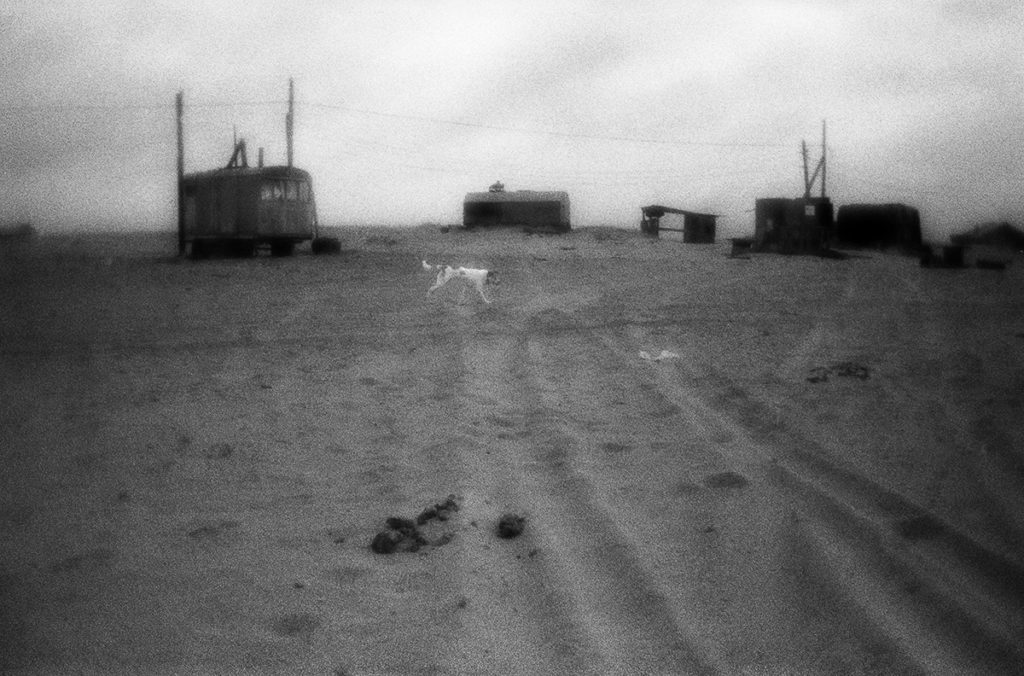 Near the village of Kuzomen',White sea, Kola Peninsula, Murmansk region. September 2016 / У деревни Кузомень, Белое море, Кольский полуостров, Мурманская обл. Сентябрь 2016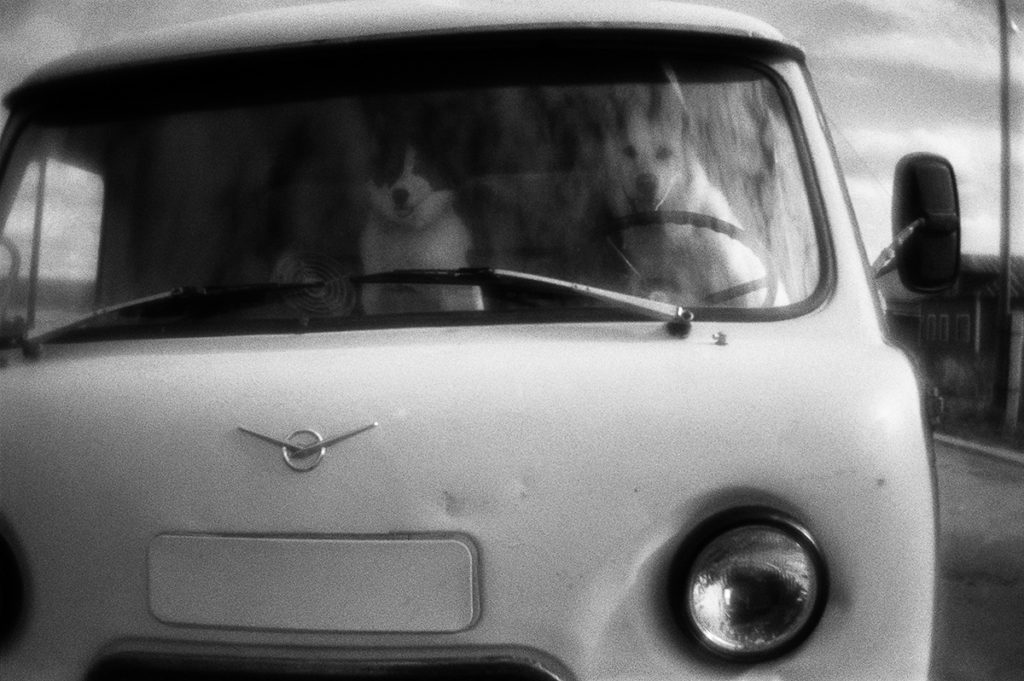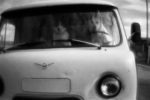 Dogs in the driver's cab waiting for master to go to hunt. The village of Varzuga, Kola Peninsula, Murmansk region. September 2016 / Собаки в кабине машины ждут хозяина для выезда на охоту. Поселок Варзуга, Кольский полуостров, Мурманская обл. Сентябрь 2016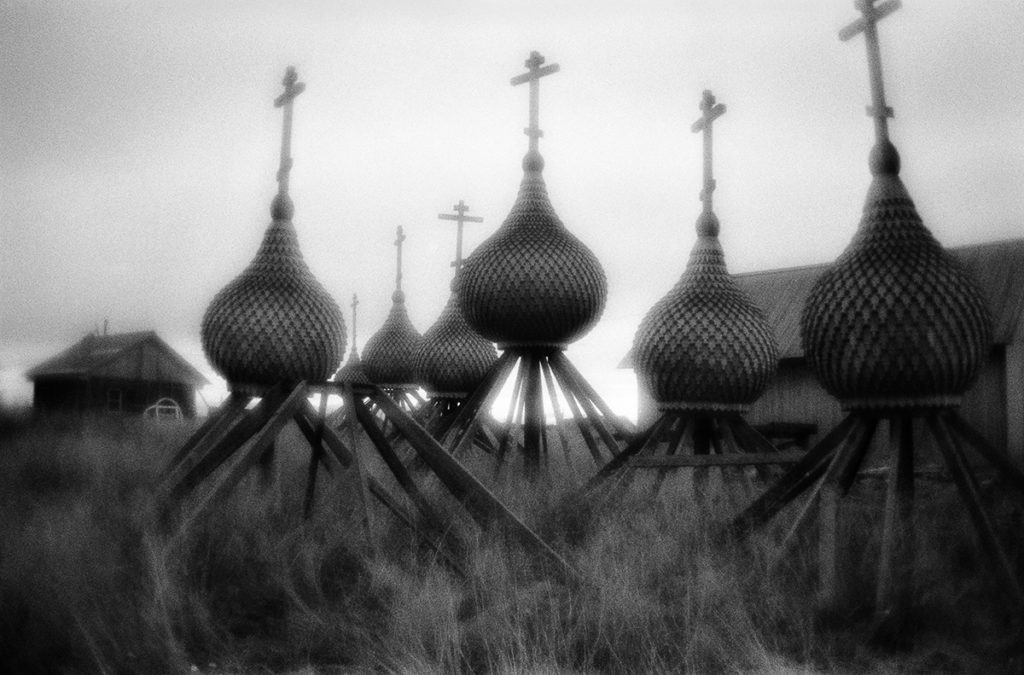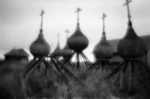 The domes prepared for a wooden church in the village of Varzuga. Kola Peninsula, Murmansk region. September 2016 / Заготовленные купола для церкви в поселке Варзуга. Кольский полуостров, Мурманская обл. Сентябрь 2016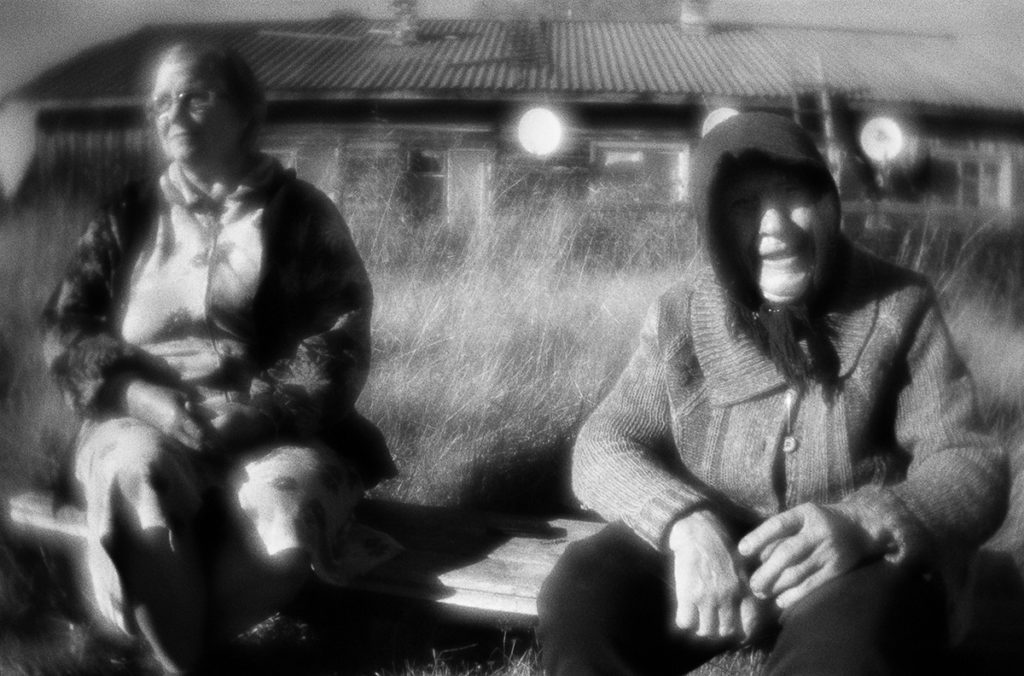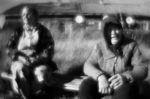 Local residents. Chupa settlement, Republic of Karelia. September 2016 / Местные жители. Поселок Чупа, Республика Карелия. Сентябрь 2016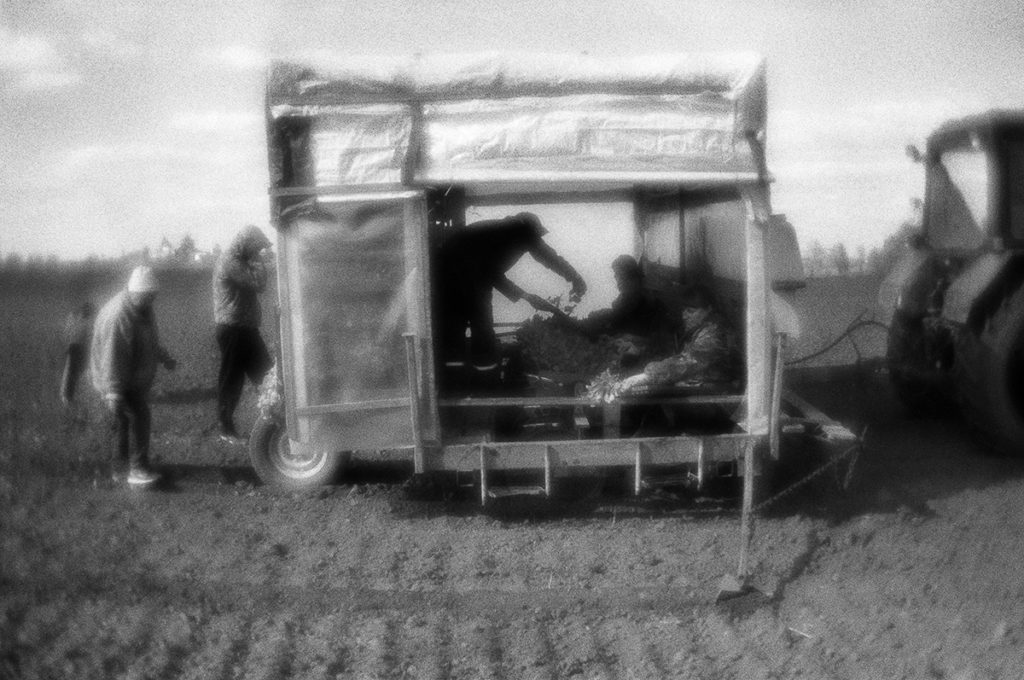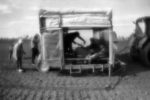 Planting cabbage near Kolomna, Moscow region. May 4, 2017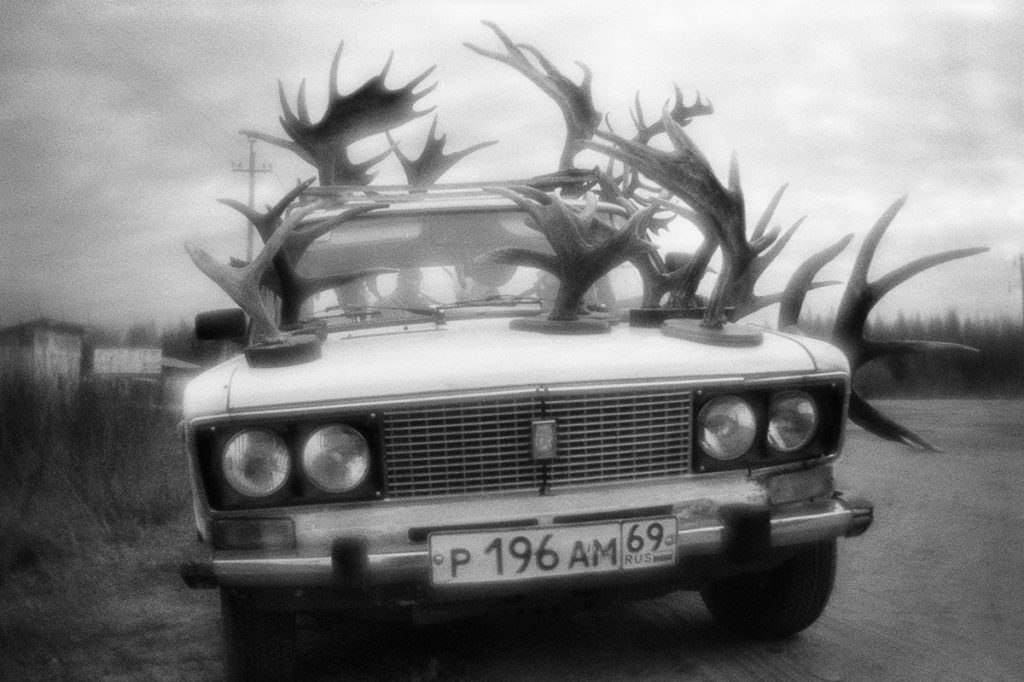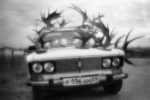 Roadside horns selling. Tver region, 06.05.2017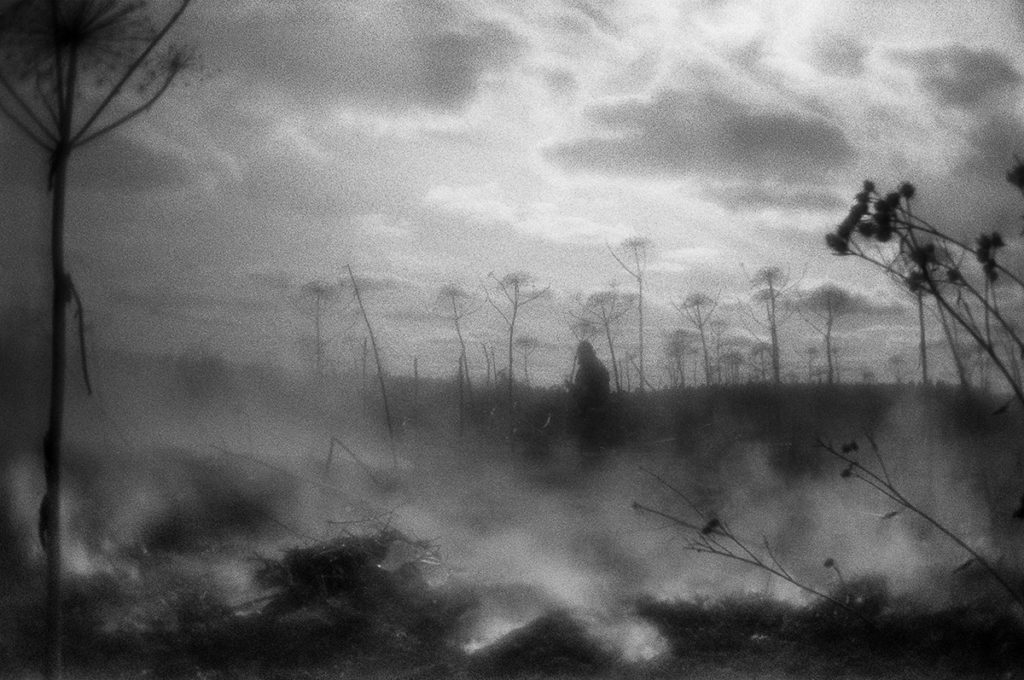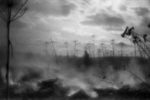 Spring is the time when the last year dry grass is often being fired by the people who try to free the land from the grass. It causes the fires.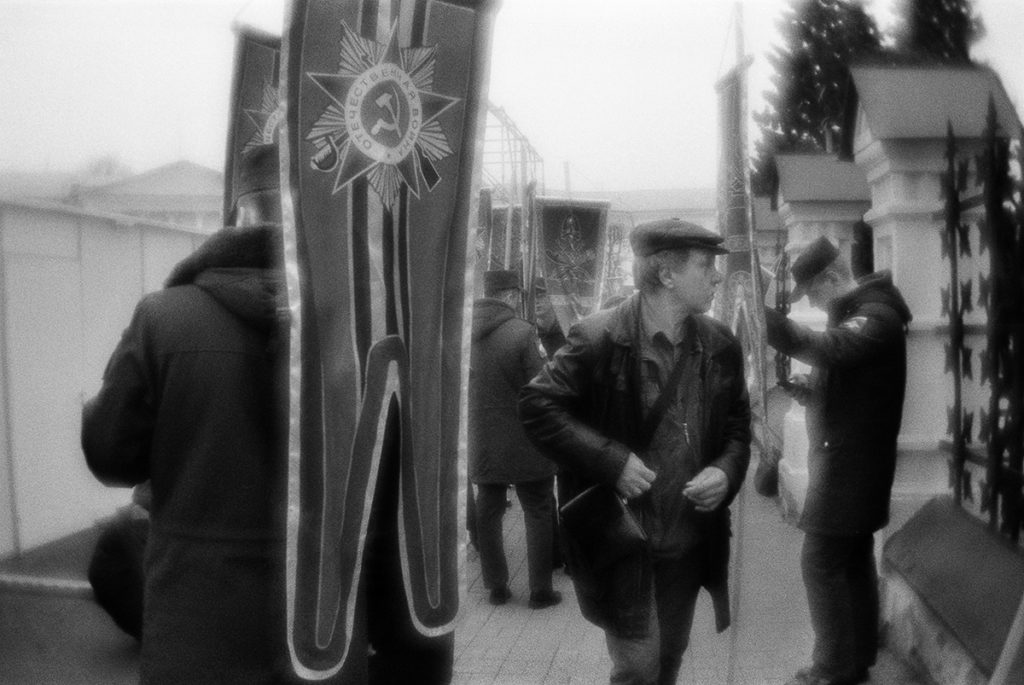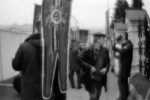 Rehearsal for the celebration of Victory Vay. Yaroslavl, Russia, May 2017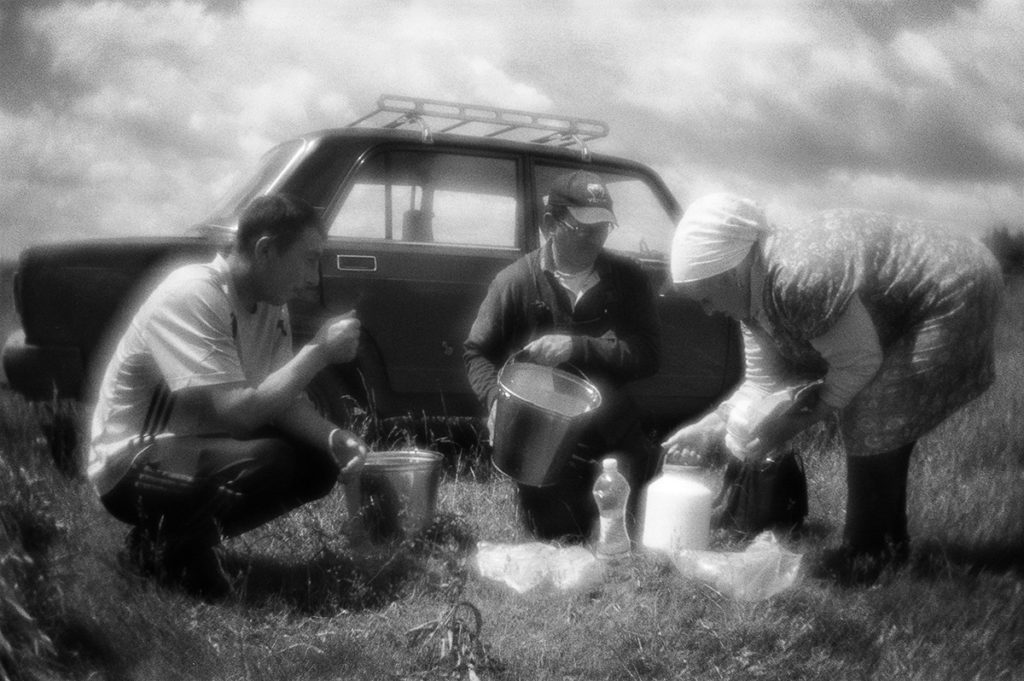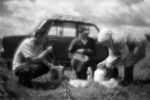 Cows milking near Nizhniy Lomov. Penza region, 18.06.2017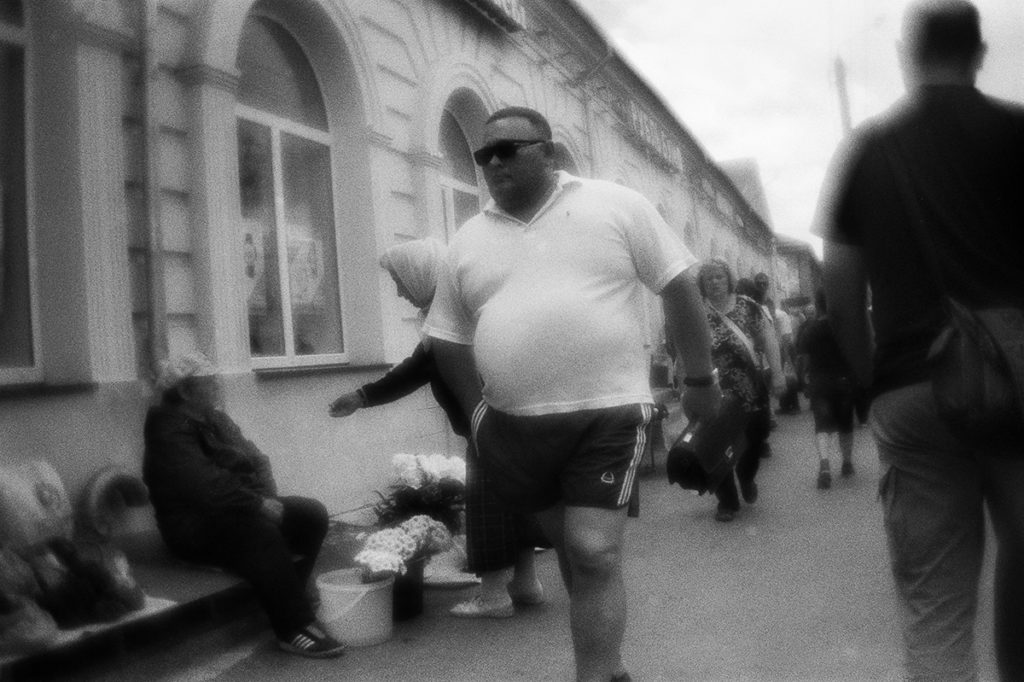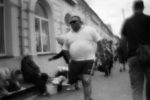 Syzran, Samara region. 19.06.2017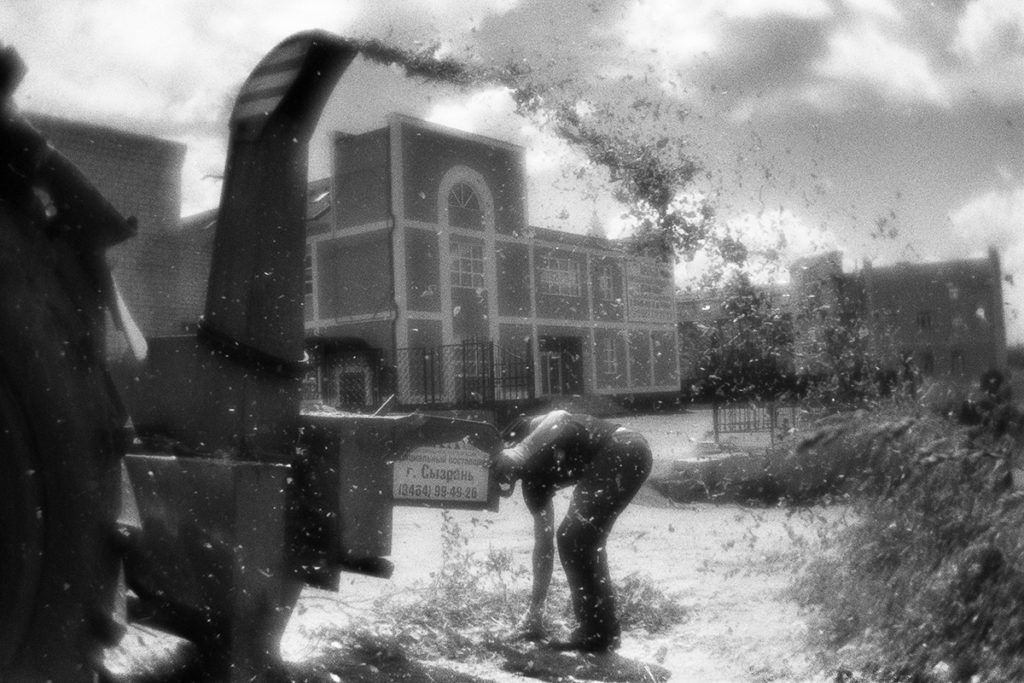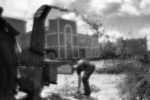 Syzran, Samara region. 19.06.2017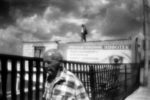 Syzran, Samara region. 19.06.2017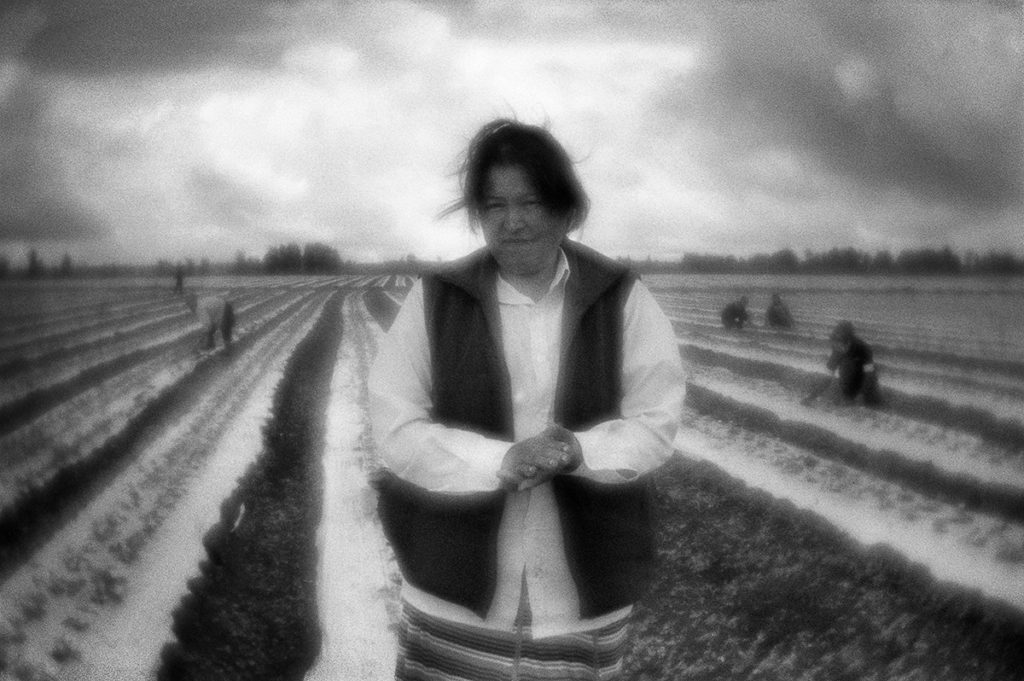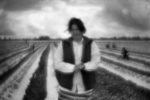 Cultivation of strawberries. Sukhodol settlement, Samara region. June 2017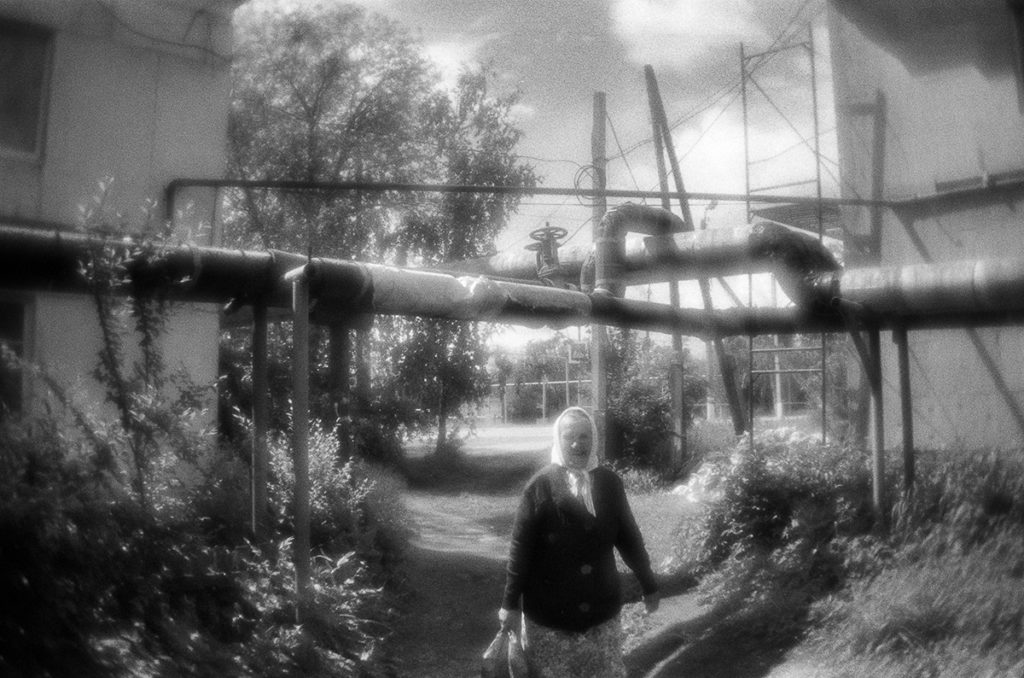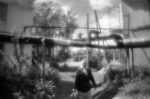 Sukhodol settlement, Samara region. 20.06.2017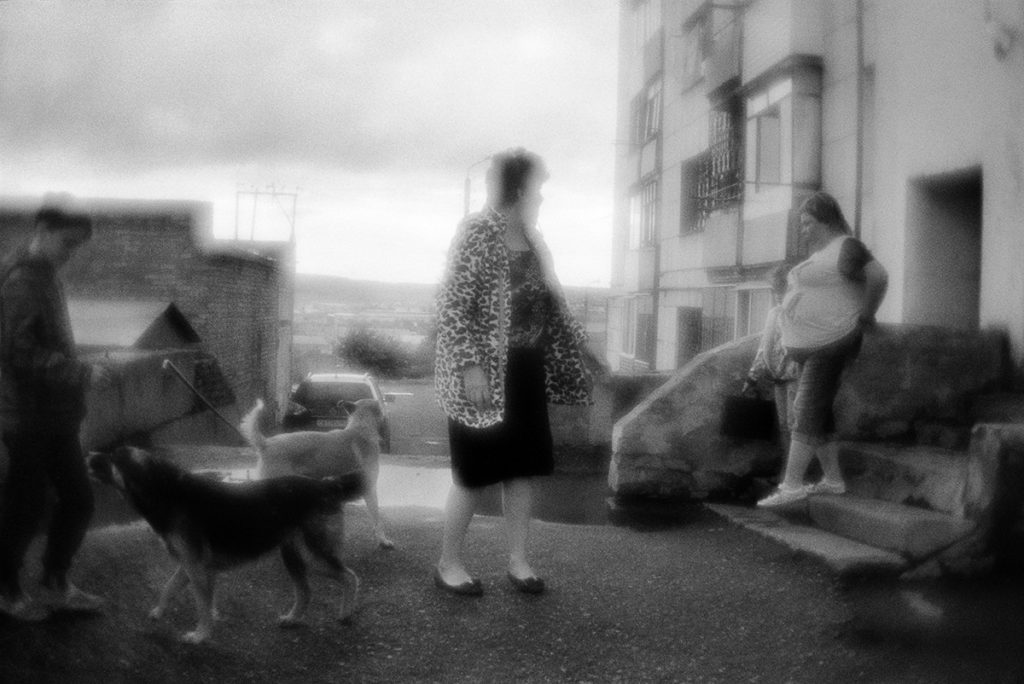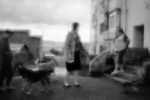 Town of Oktyabrskiy, Republic of Bashkortostan, 20.06.2017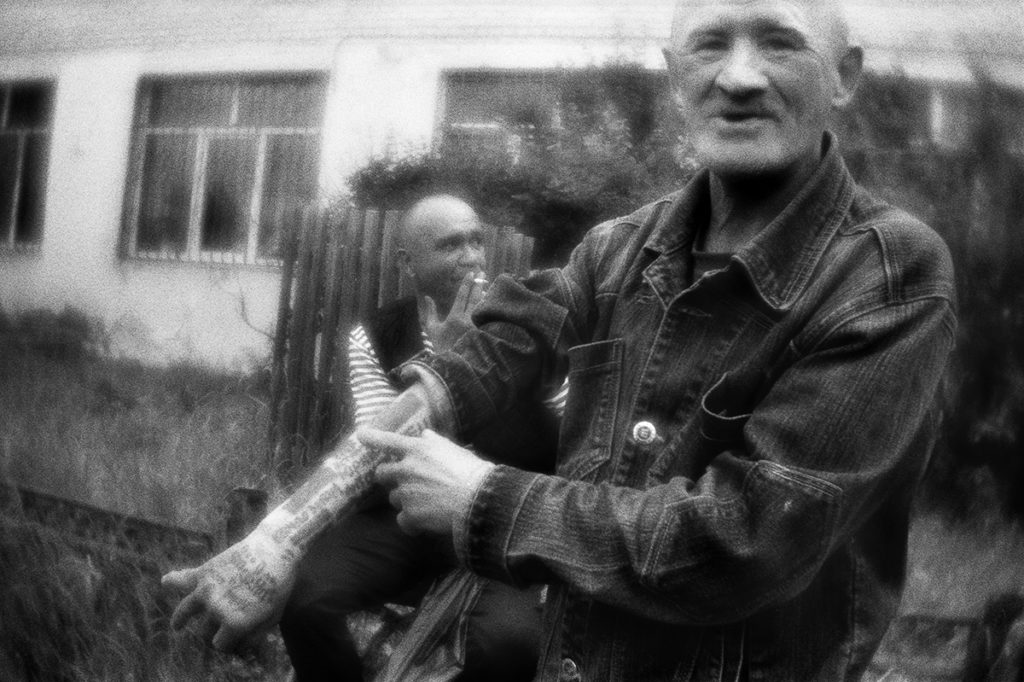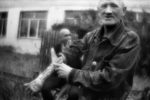 Ust-Katav town, Cheliabinsk region, 22.06.2017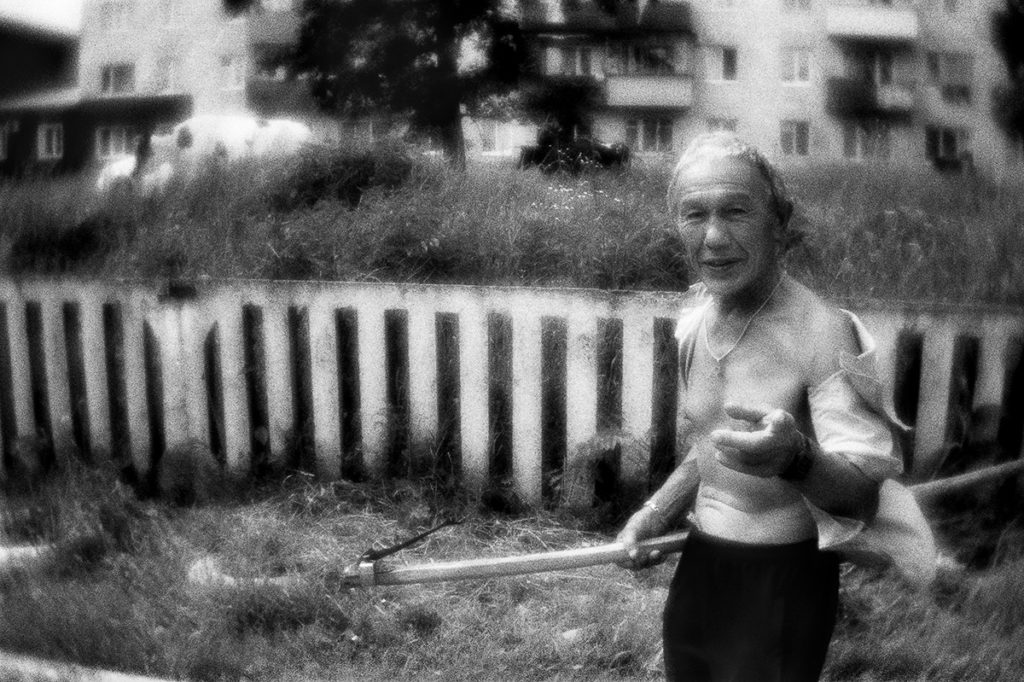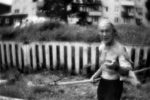 The school janitor banishes the cows from the school yard. Yuruzan town, Cheliabinsk region, 22.06.2017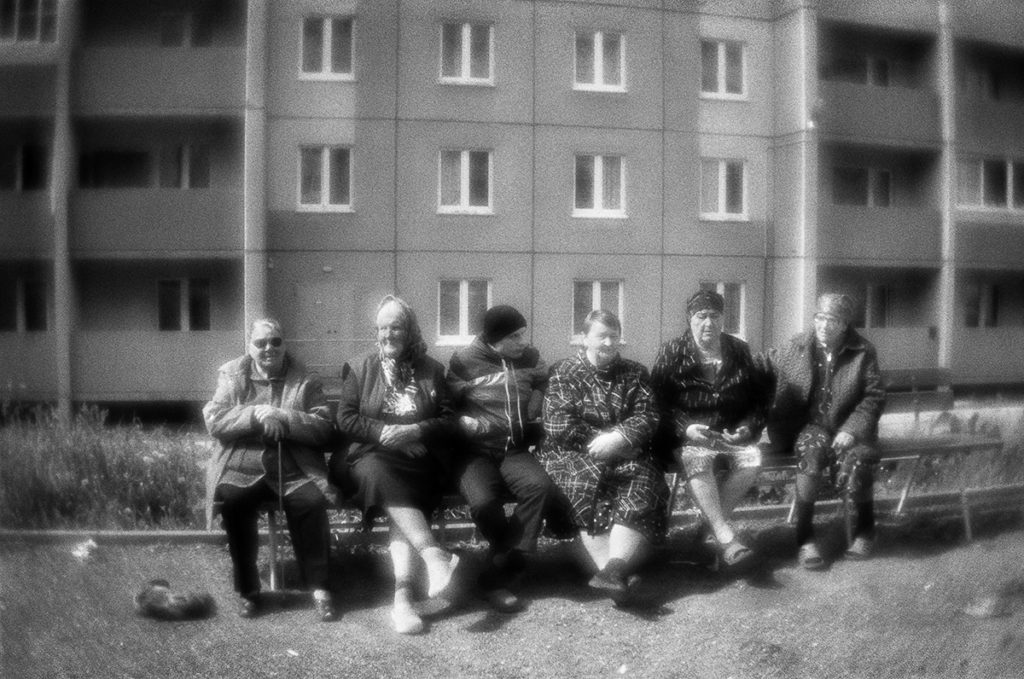 Bakal town, Cheliabinsk region. 22.06.2017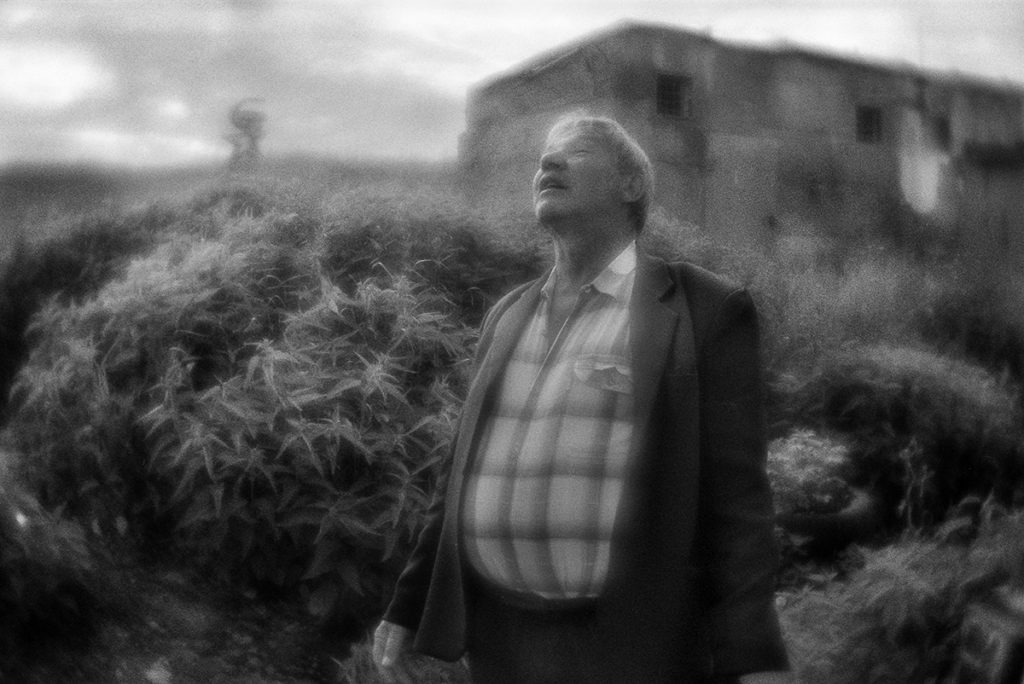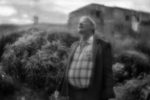 Satka town, Cheliabinsk region, 22.06.2017
Satka town, Cheliabinsk region, 22.06.2017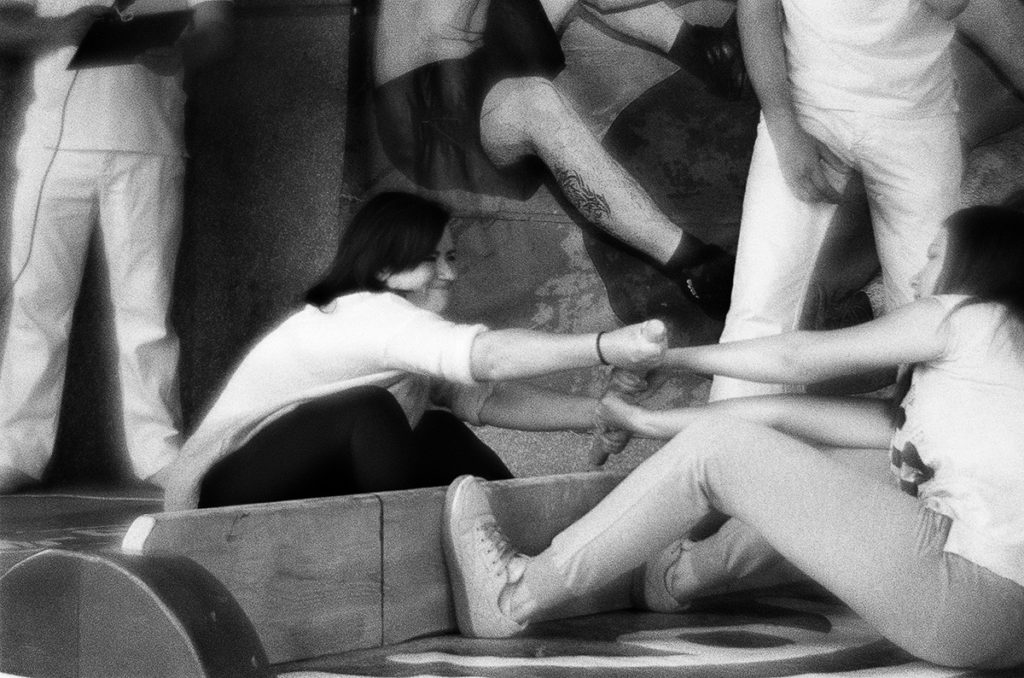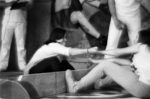 Competition in mass-wrestling. Sysert' town, Sverdlov region, 24.06.2017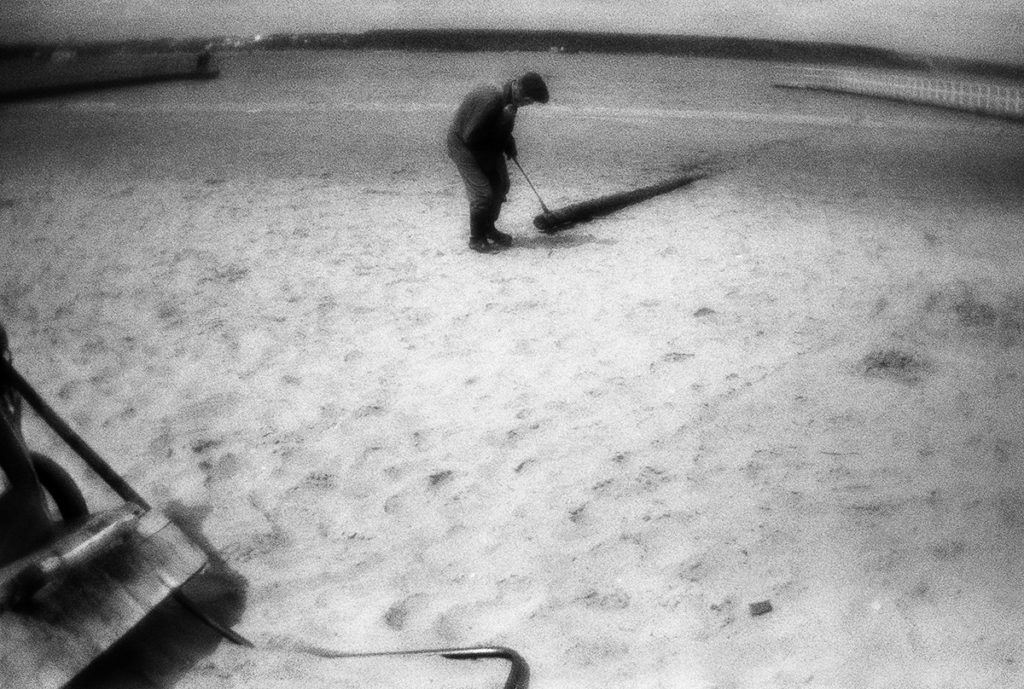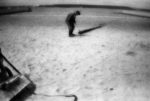 The man pulls out of the river the trunk of the tree for firewood. Perm, Russia, 27.06.2017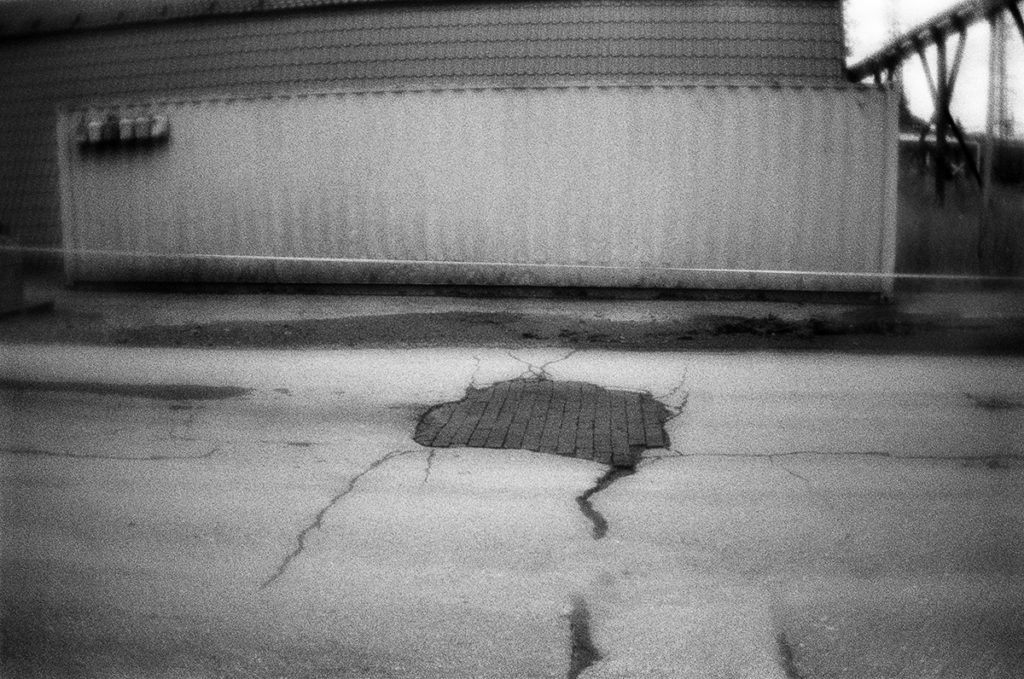 The road patched with the bricks. Krasnokamsk, Perm region, 27.06.2017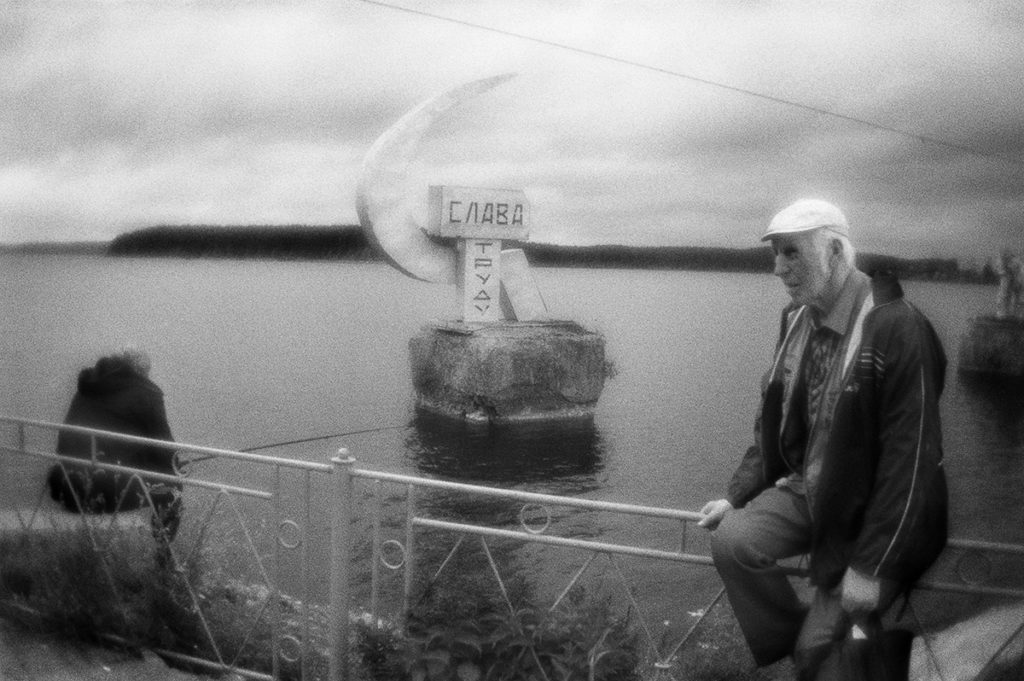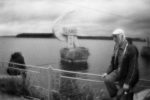 Ochior town, Perm region, 27.06.2017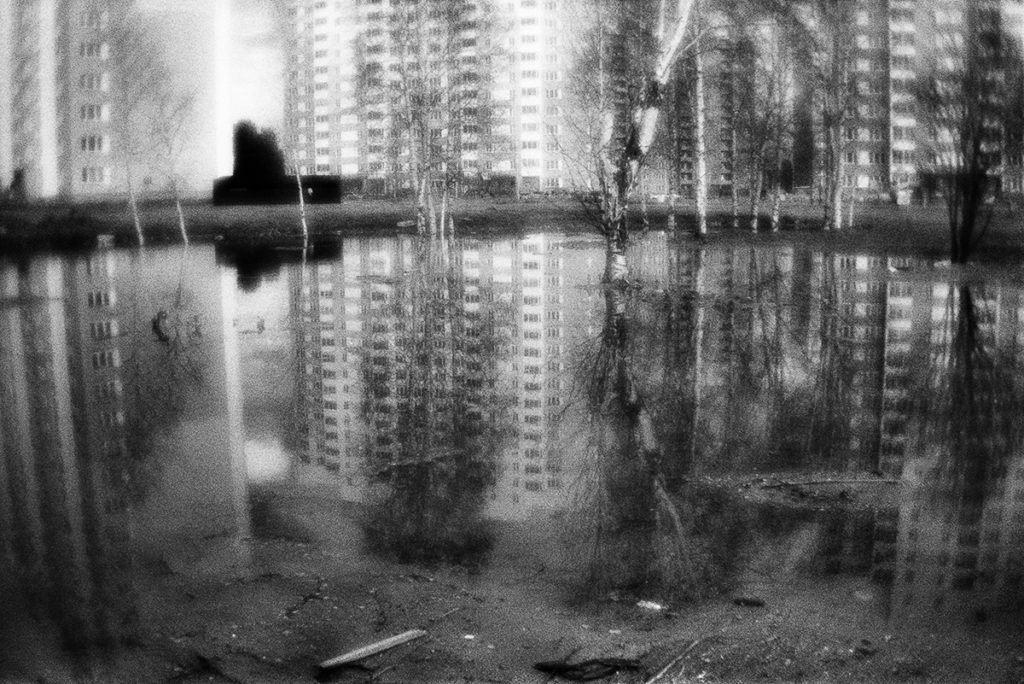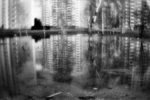 Outskirts of Kirov. 28.06.2017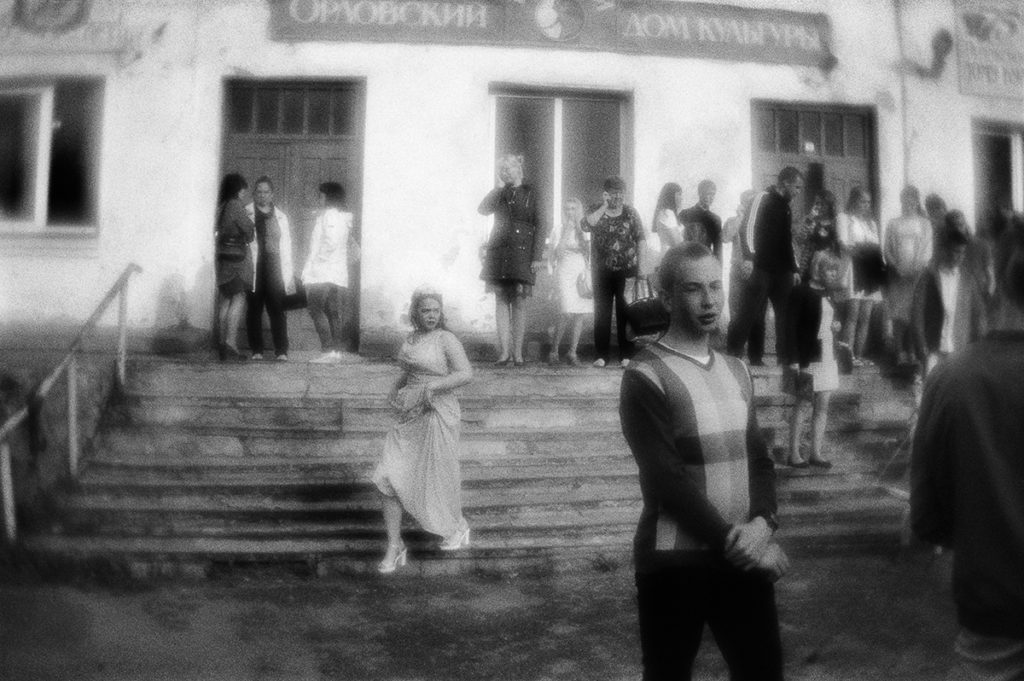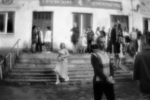 Graduates of the school. Orlov town, Kirov region, 28.06.2017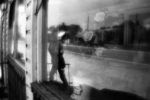 The village of Umyet (Mordovia) is the unofficial "capital" of the roadside cafes for truckers. 19.08.2017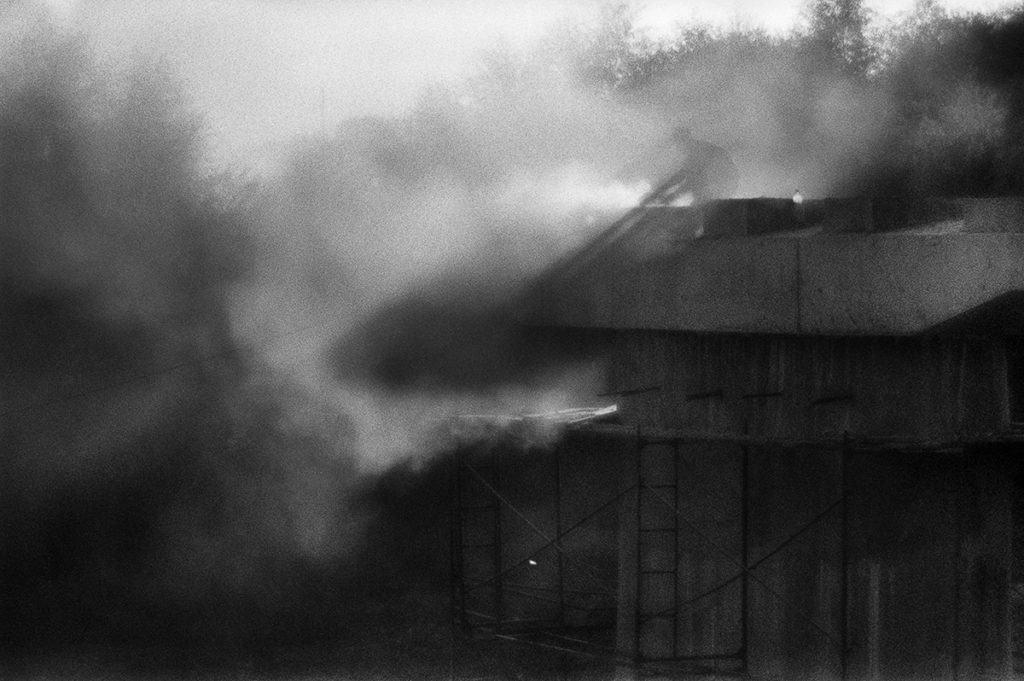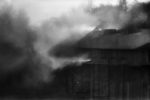 Bridge reconstruction. Krasnoslobodsk, Republic of Mordovia, 19.08.2017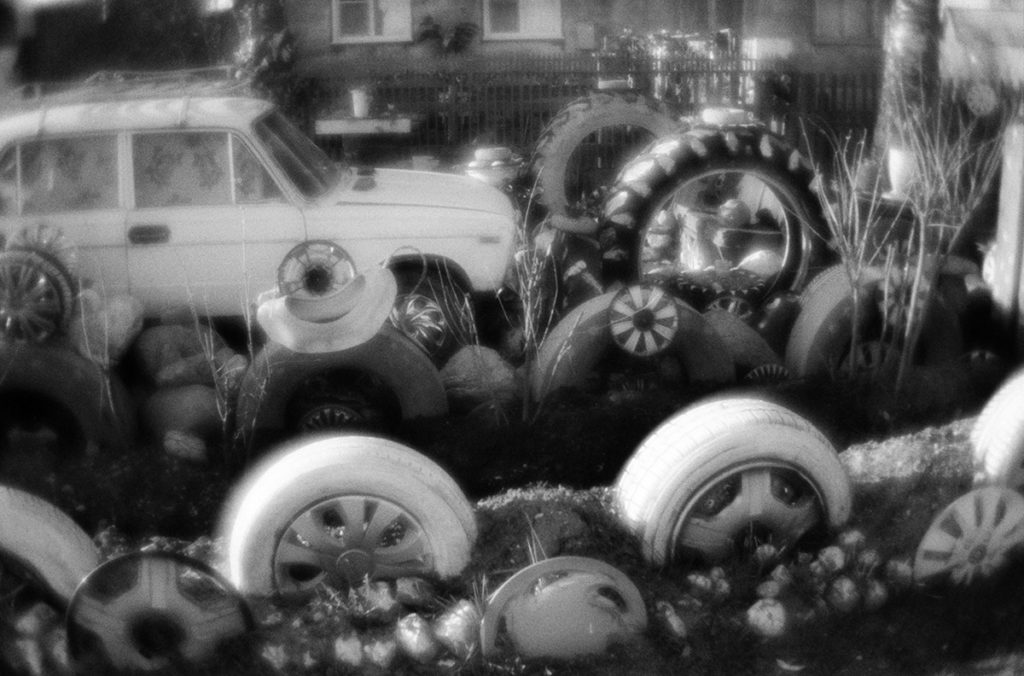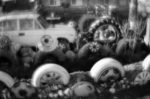 Decorations of the yard in front of the village house. Malye Gorodischi settlement near Bezhetsk town. Tver region, Russia. 30.04.2018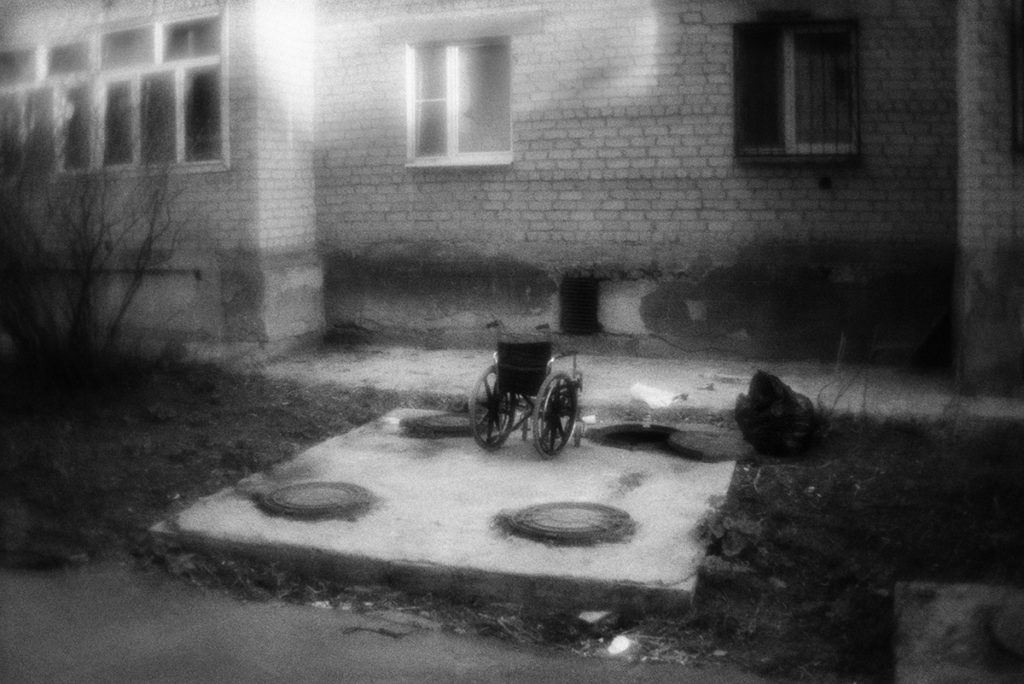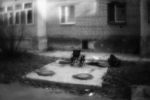 The wheelchair at the hatch, where its homeless owner lives. Tyumen, Russia, 12.05.2018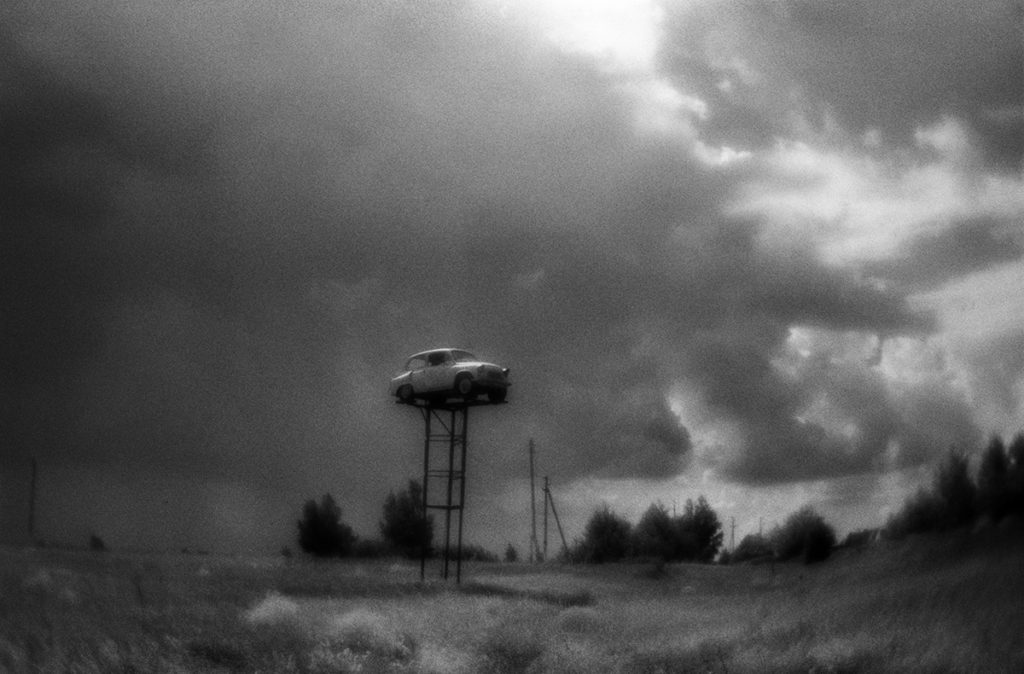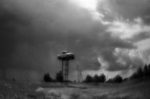 Car service advertising. Uliyanovsk region, Russia, 08.07.2018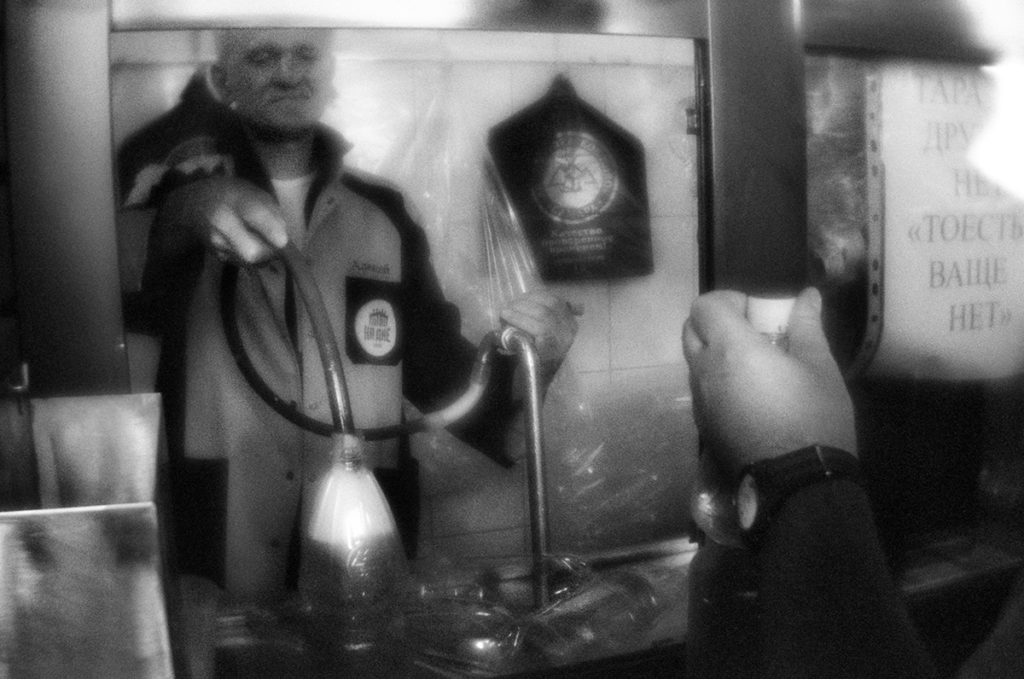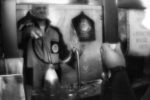 Sale of draft beer at the brewery "Zhiguli". A place of worship "At the bottom", Samara, Russia. 08.07.2018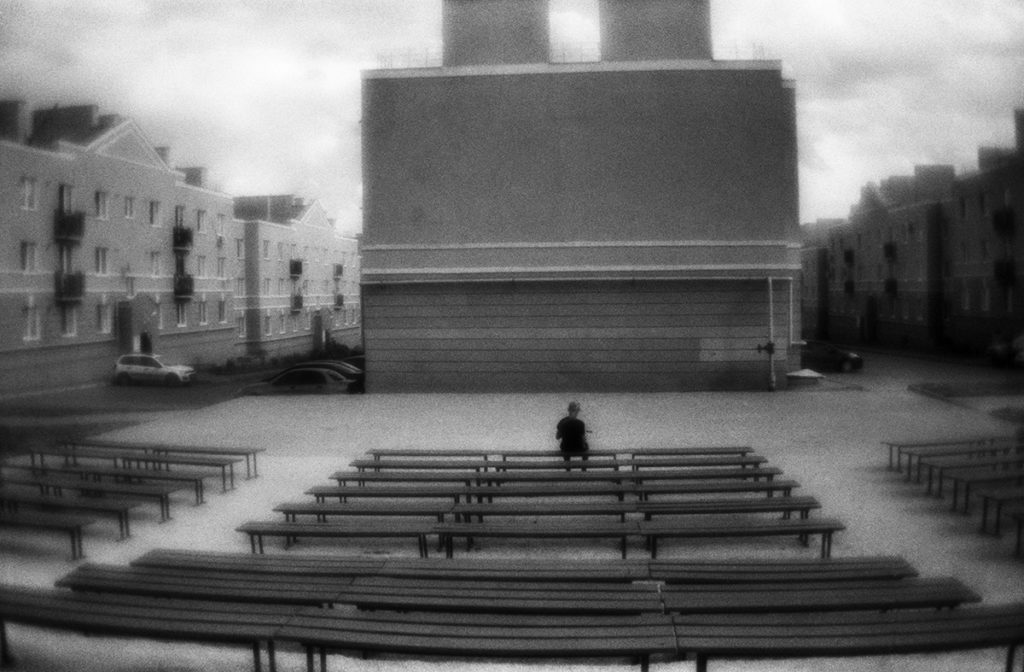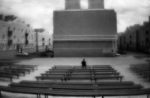 District "Krutiye Kliuchi" ("Abrupt Springs" or "Cool Springs") on the outskirts of Samara with the economy class housing. Russia, 08.07.2018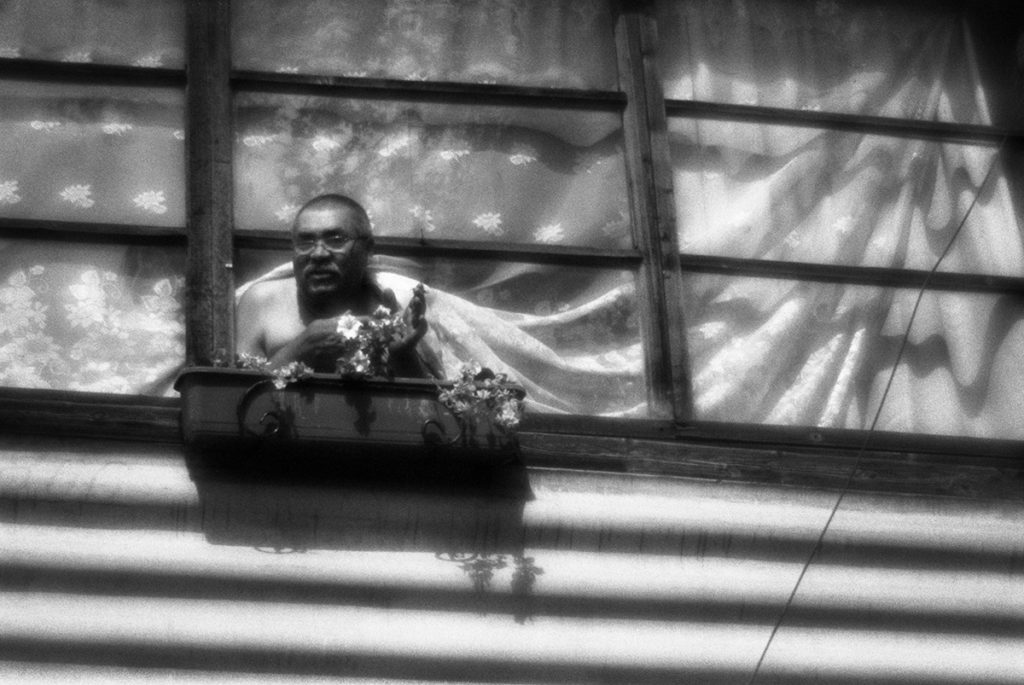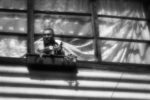 Sorochinsk, Orenburg region, Russia. 09.07.2018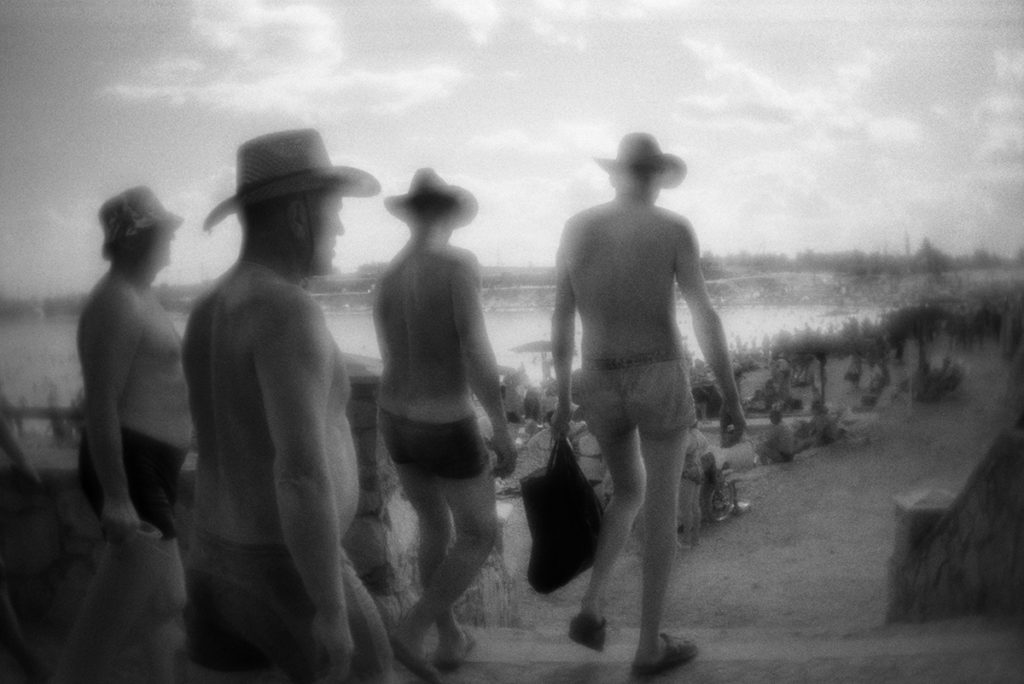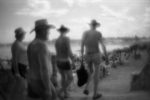 Salt lake resort in the Sol'-Iletsk town, Orenburg region, Russia, 10.07.2018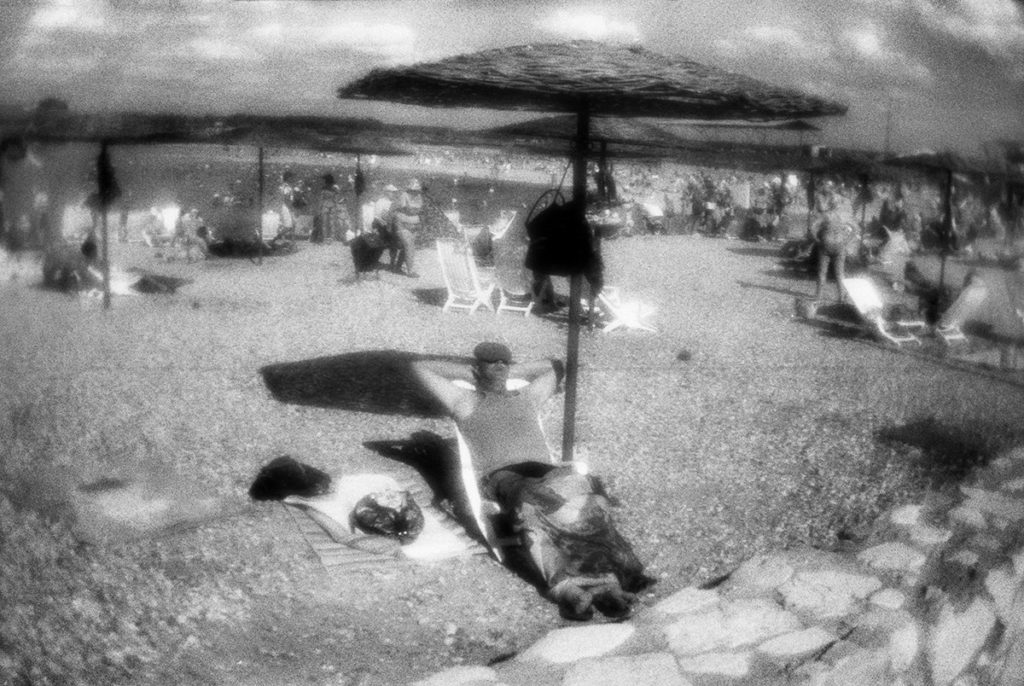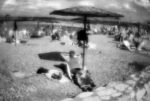 Salt lake resort in the Sol'-Iletsk town, Orenburg region, Russia, 10.07.2018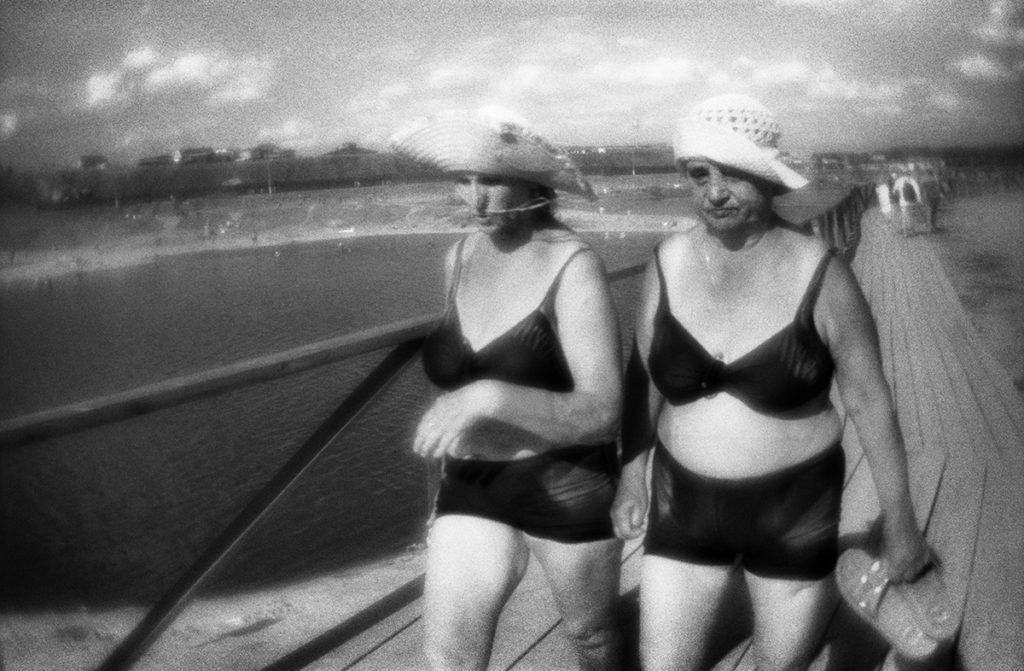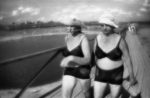 Salt lake resort in the Sol'-Iletsk town, Orenburg region, Russia, 10.07.2018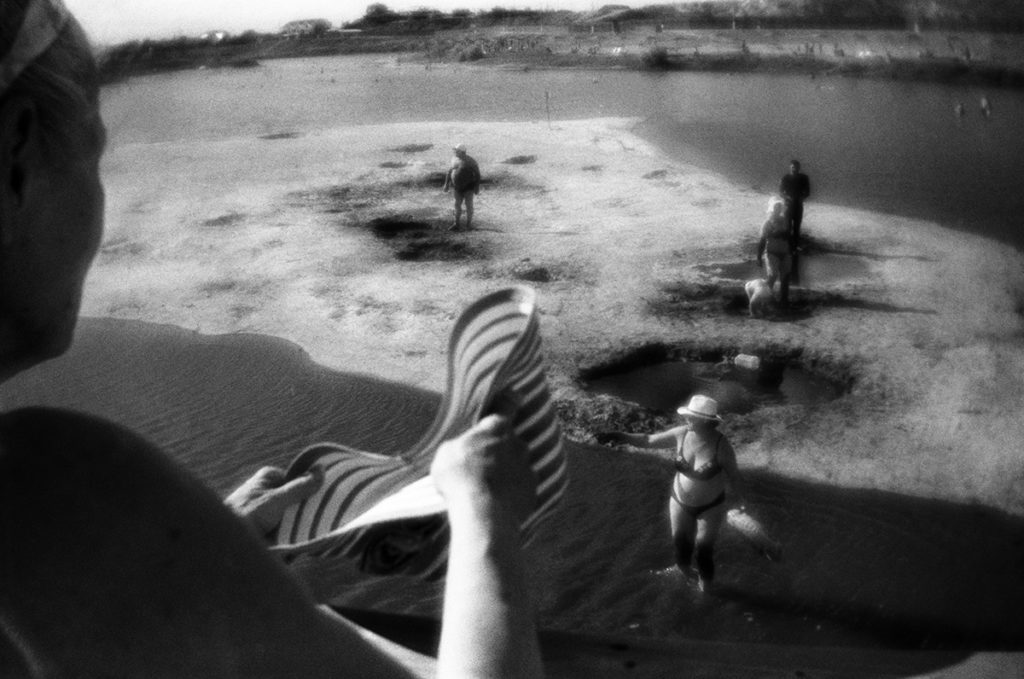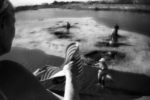 Salt lake resort in the Sol'-Iletsk town, Orenburg region, Russia, 10.07.2018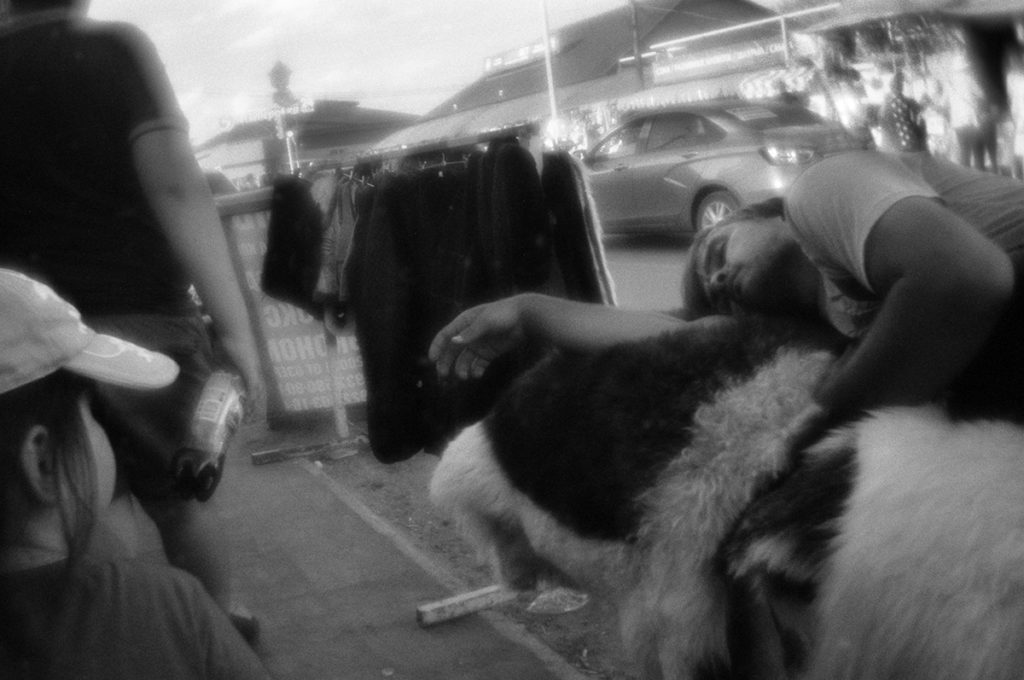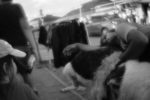 Street market. Salt lake resort in the Sol'-Iletsk town, Orenburg region, Russia, 10.07.2018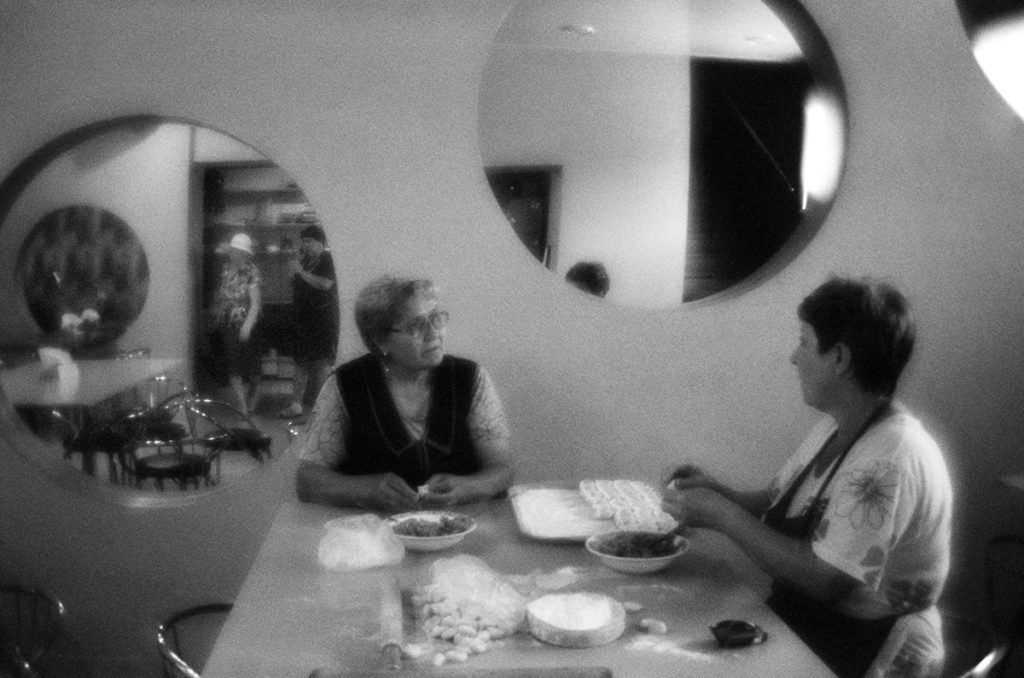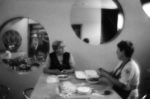 Making the dumplings in cafe. Mednogorsk town, Orenburg region. Russia, 11.07.2018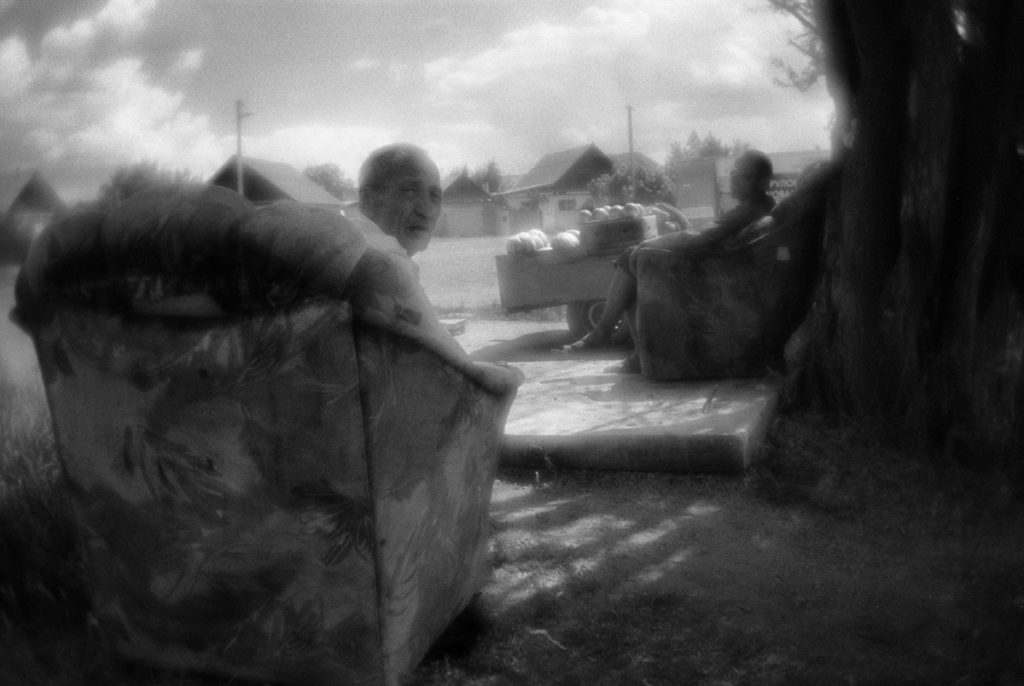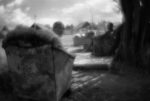 Sale of melons and watermelons. Novotroitsk, Orenburg region. Russia, 12.07.2018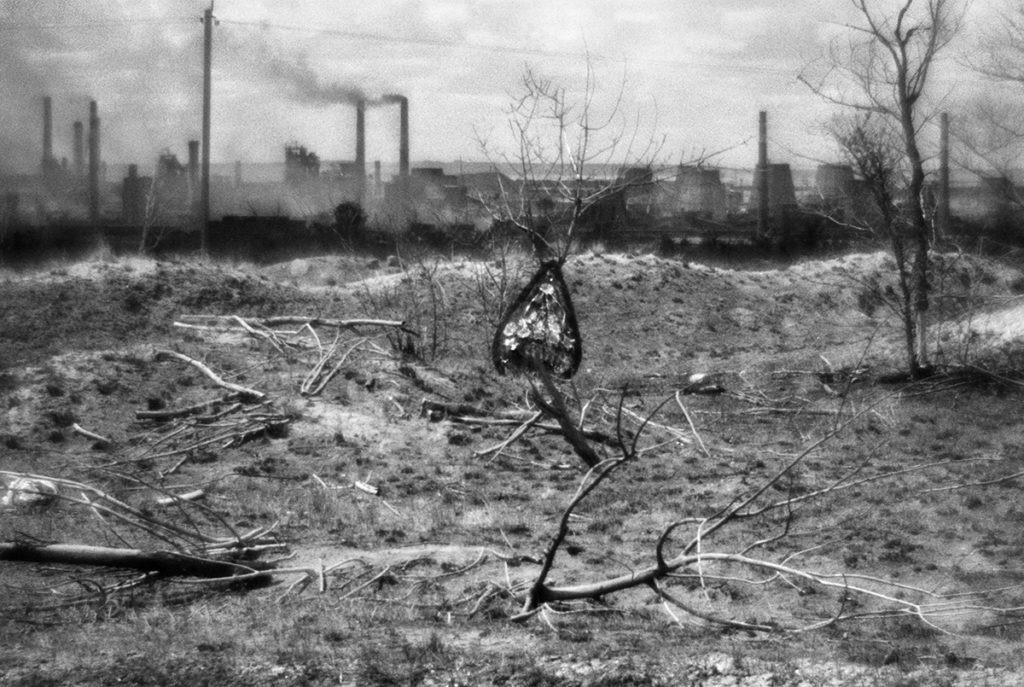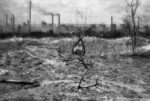 Near the Novotroitsk metallurgical combine, Novotroitsk, Orenburg region. Russia, 12.07.2018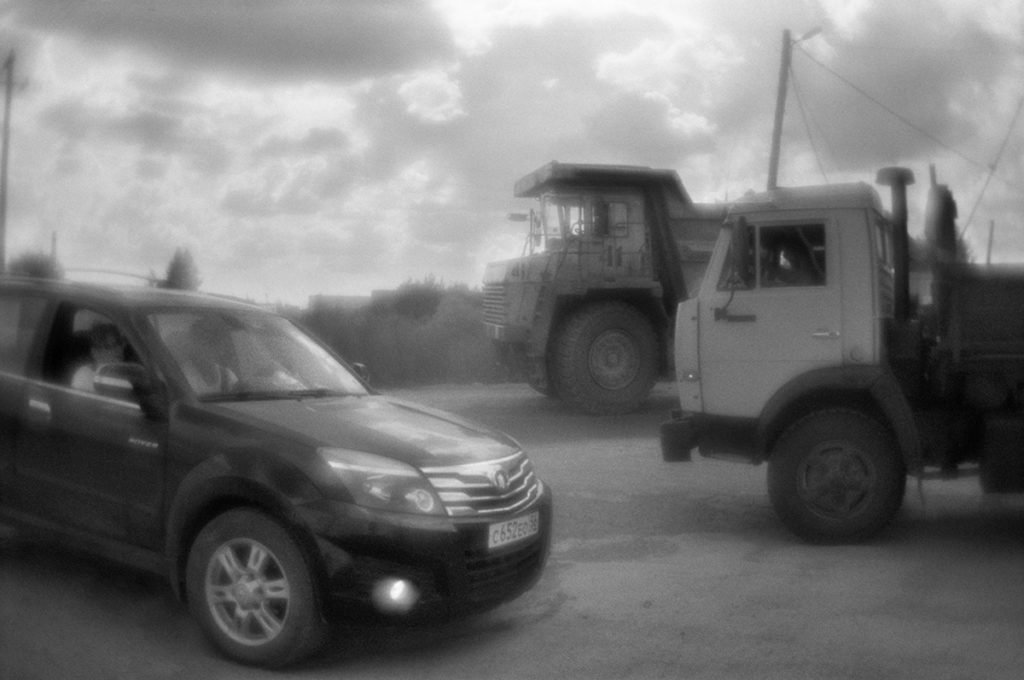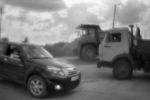 Dump trucks working on the Guy mining and processing plant cross the public road. Guy (Gai) town, Orenburg region. Russia, 12.07.2018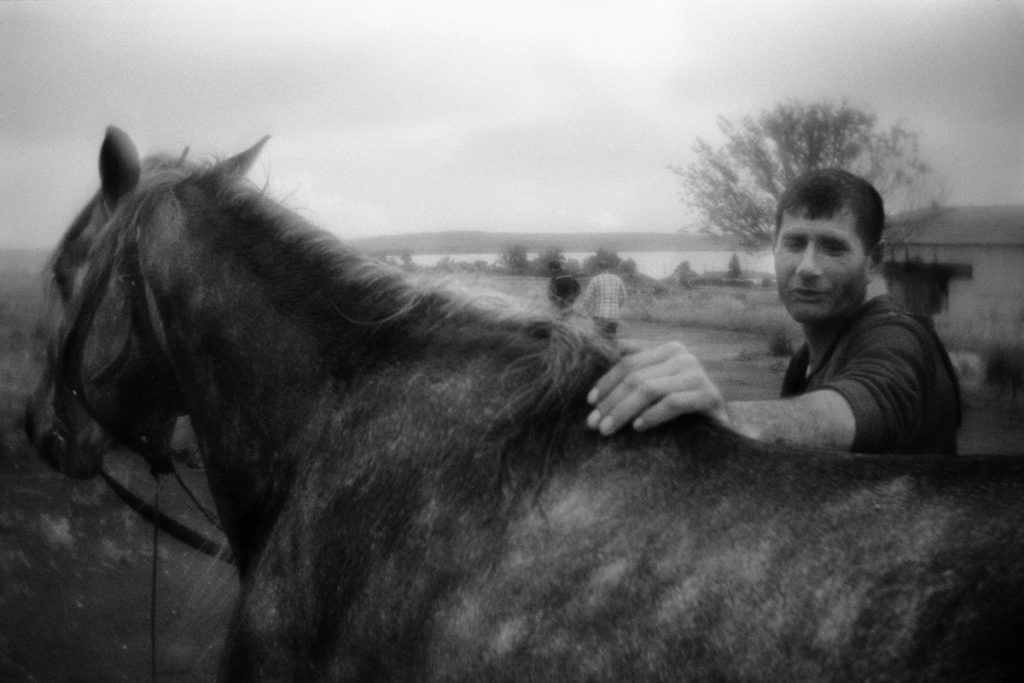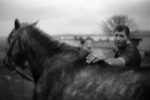 Farmer Karim Usmanovitch who came from Azerbaijan. Spasskiy settlement, Cheliabinsk region. Russia, 13.07.2018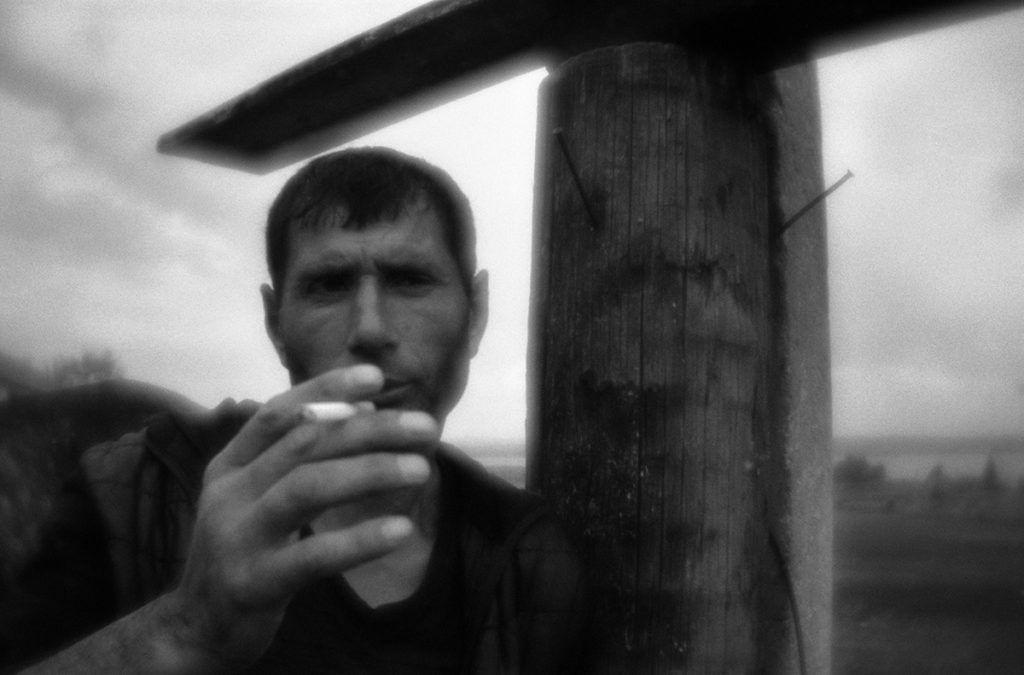 Farmer Karim Usmanovitch who came from Azerbaijan. Spasskiy settlement, Cheliabinsk region. Russia, 13.07.2018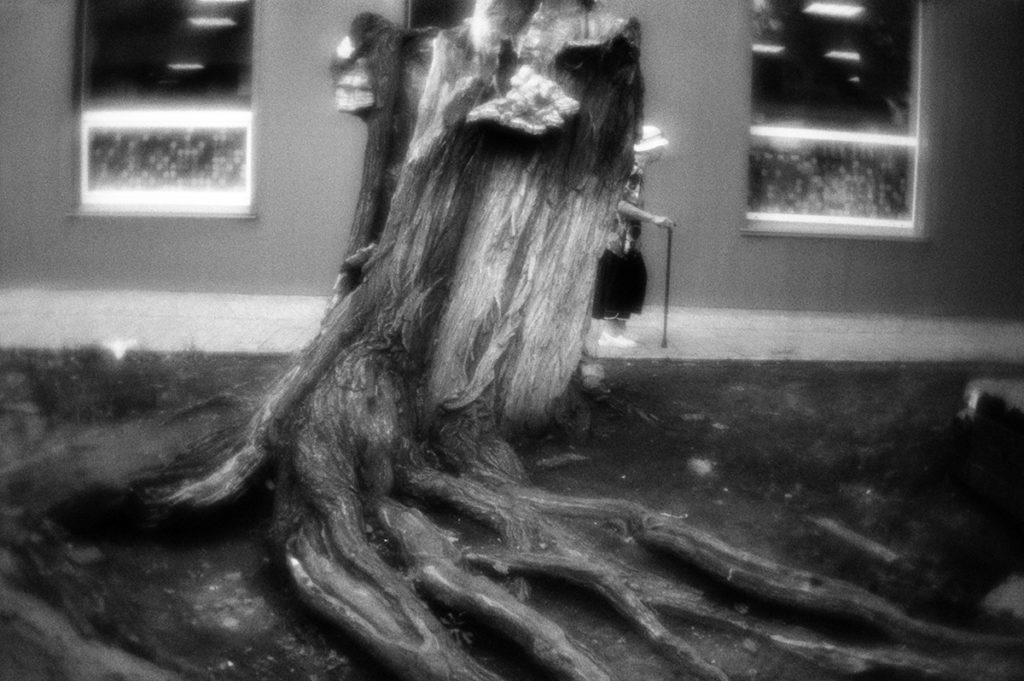 Cheliabinsk, Russia, 14.07.2018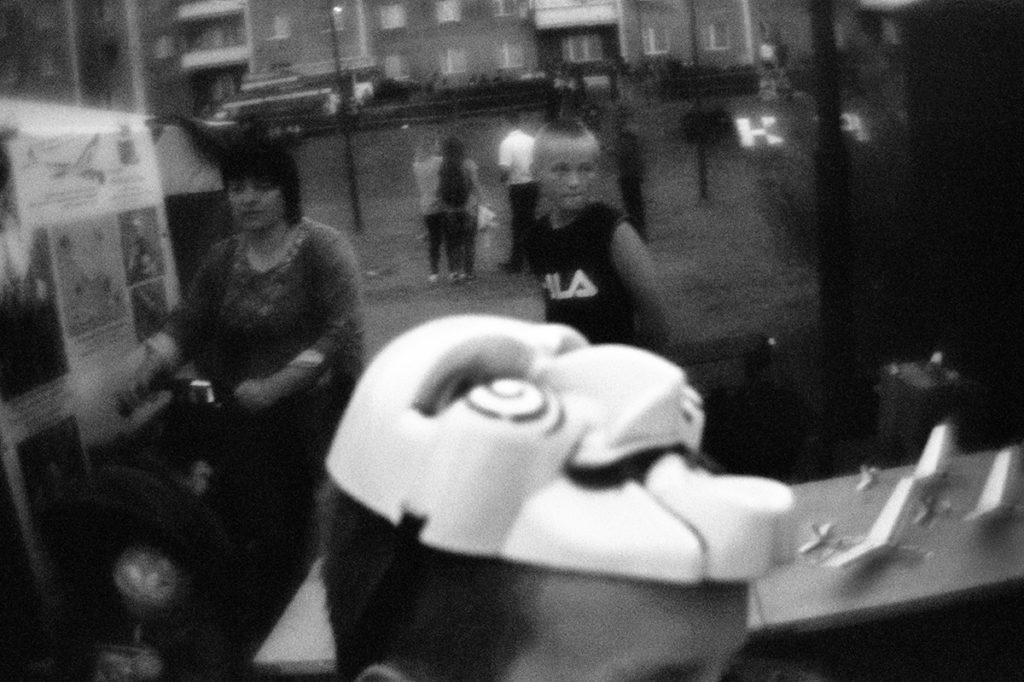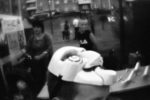 Celebration of the City Day. Karabash, Russia, 14.07.2018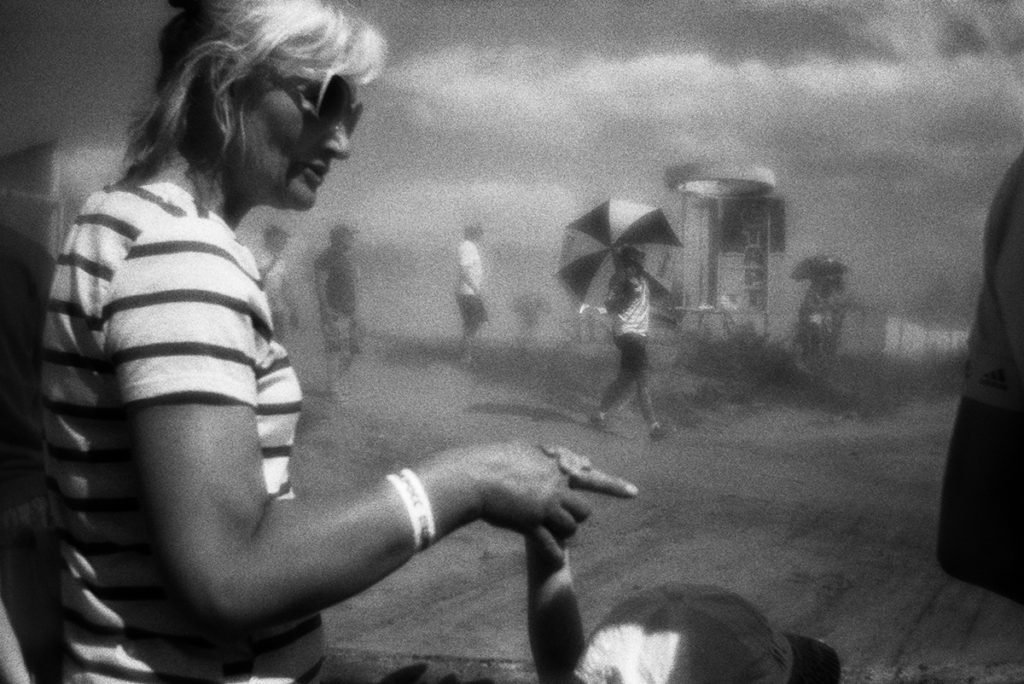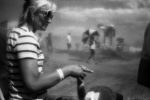 Motocross competitions dedicated to the city day in Kamensk-Uralskiy (Sverdlov region). Russia, 15.07.2018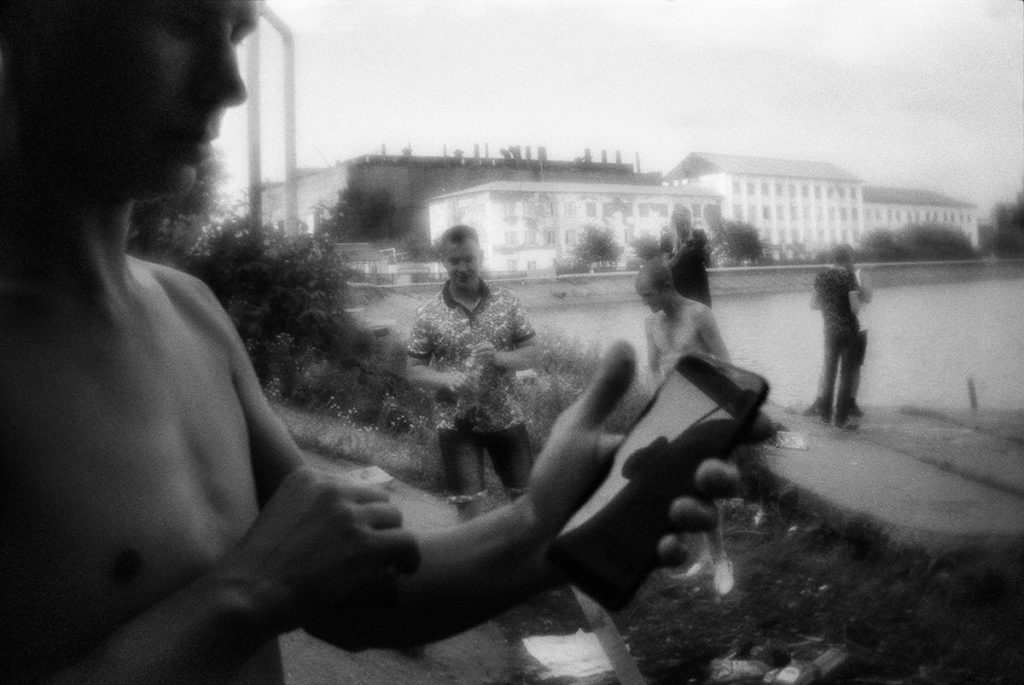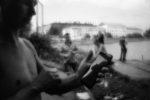 Rezh town, Sverdlov region. Russia, 17.07.2018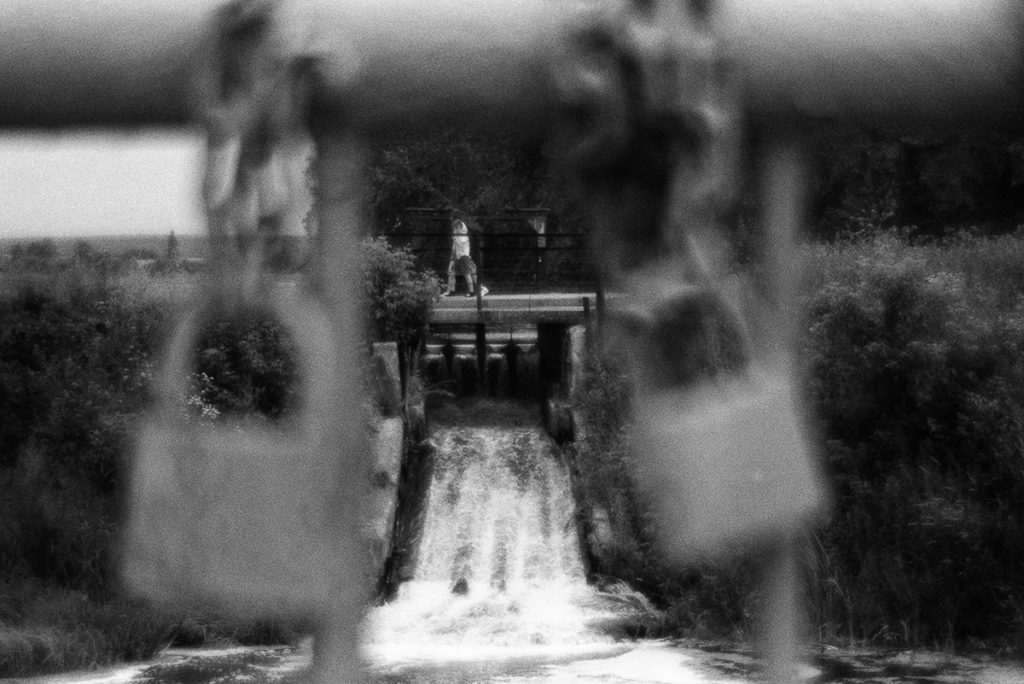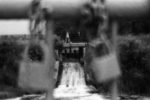 The dam in Achit settlement, Sverdlov region. Russia, 18.07.2018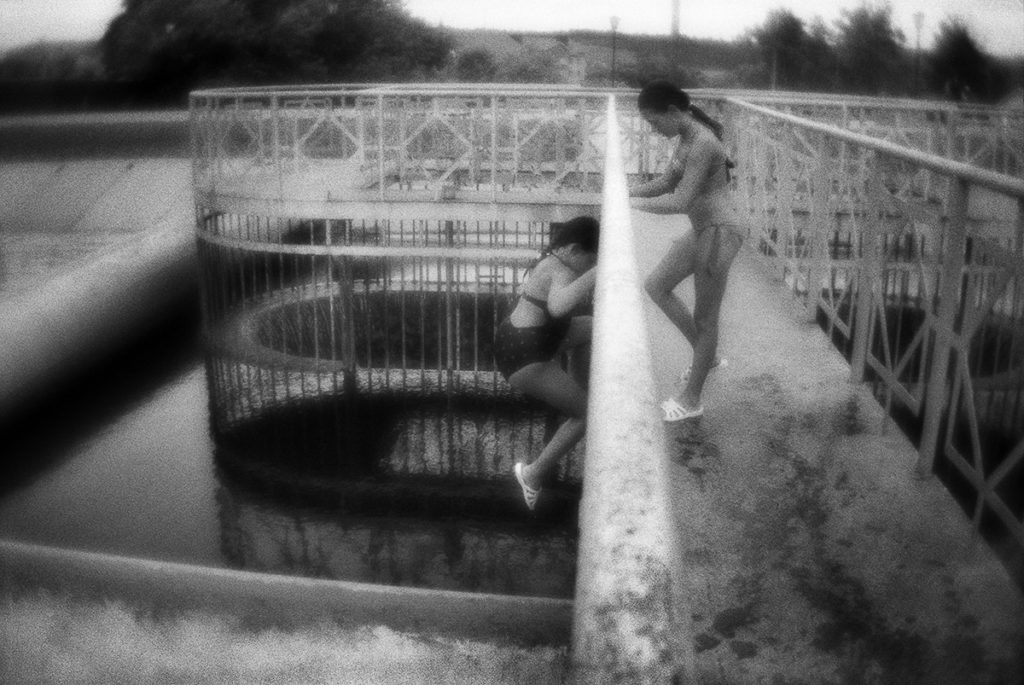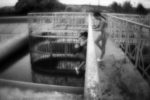 The dam in Uinskoye setllement. Perm region, Russia, 18.07.2018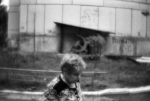 Chaykovskiy town, Perm region. Russia, 19.07.2019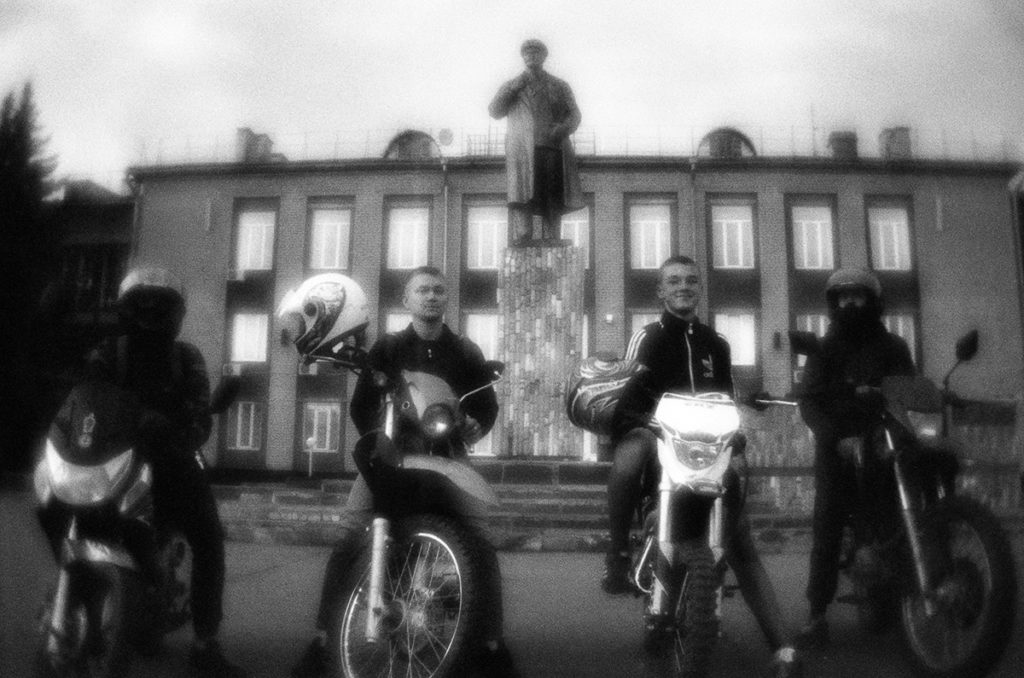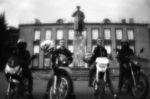 Evening in the center of Uva settlement, Republic of Udmurtiya. Russia, 19.07.2018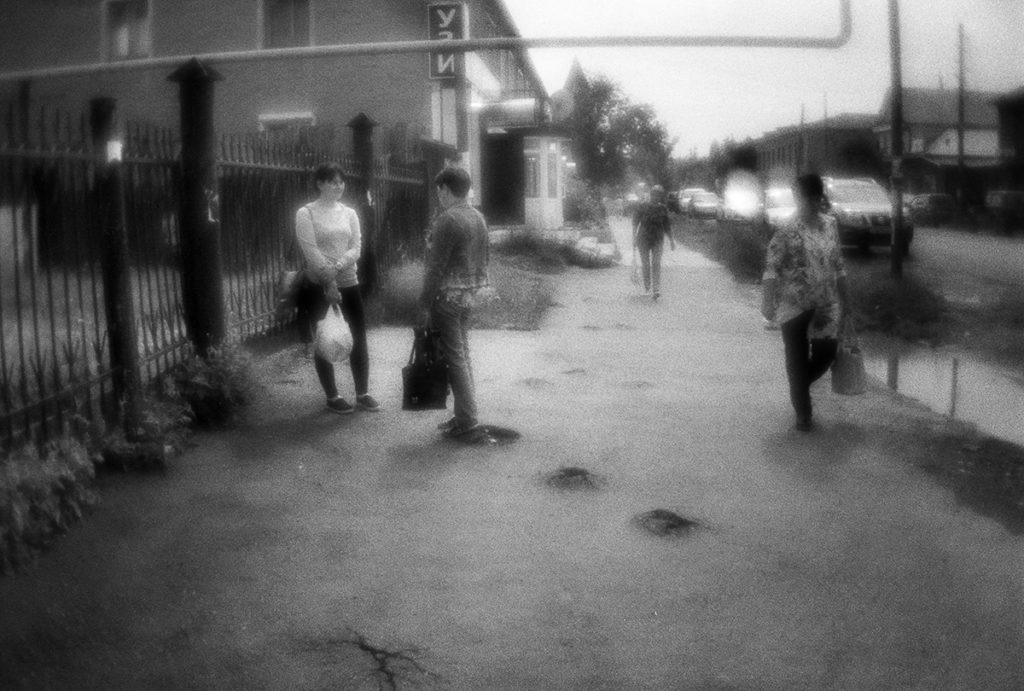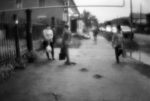 Malmyzh town, Kirov region. Russia, 20.07.2018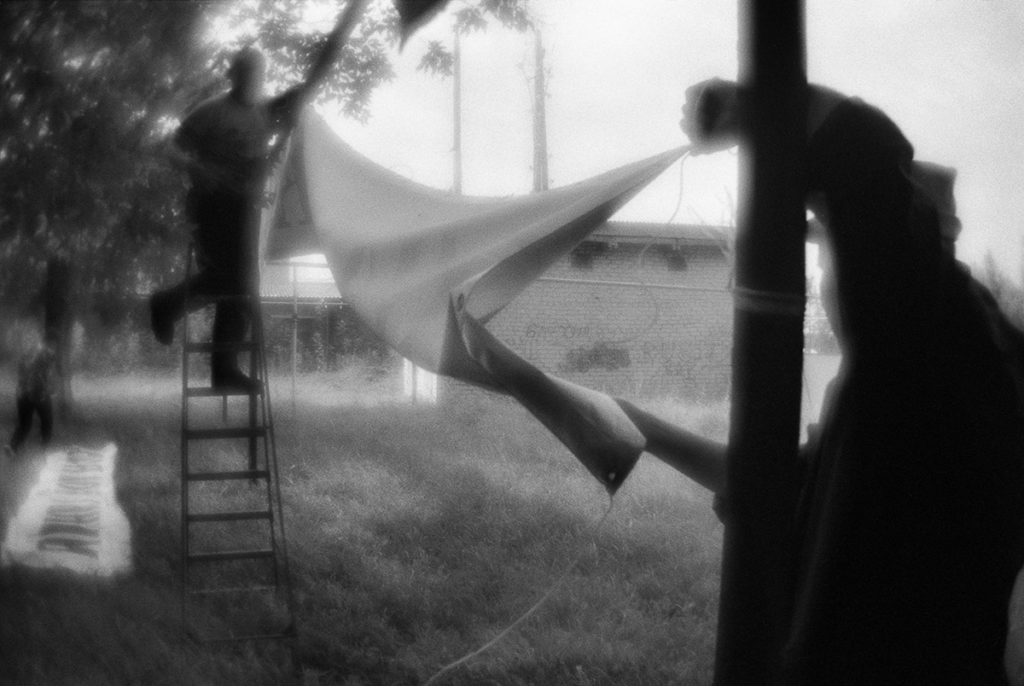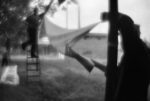 Preparations for the feast of the Kazan icon of the mother of God. Malmyzh town, Kirov region. Russia, 20.07.2018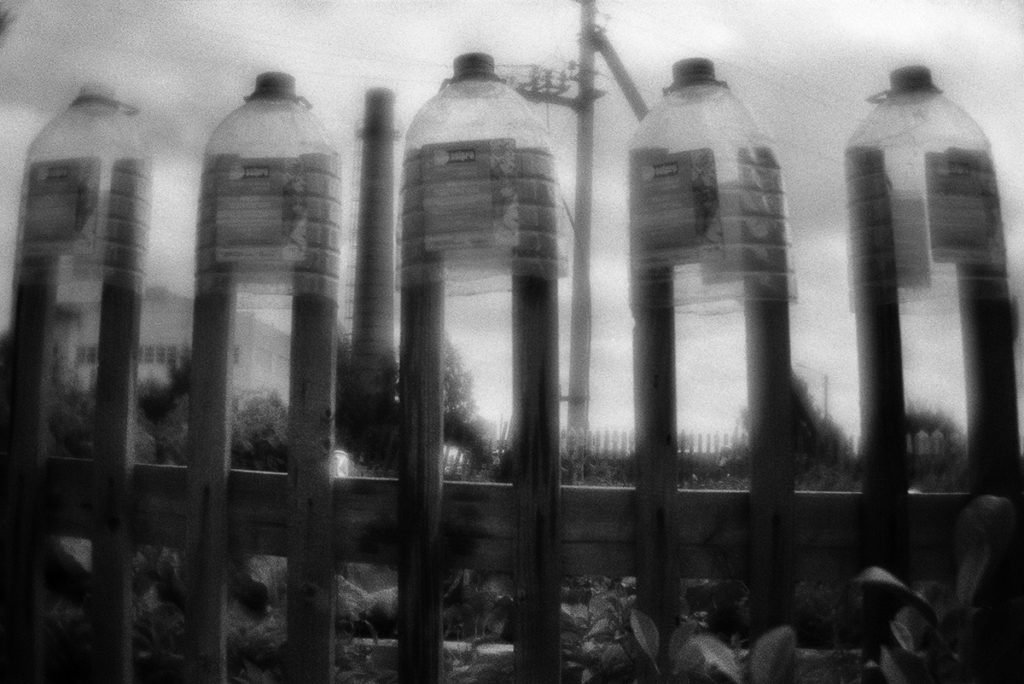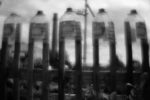 Sernur town, Republic of Mari-El. Russia, 21.07.2018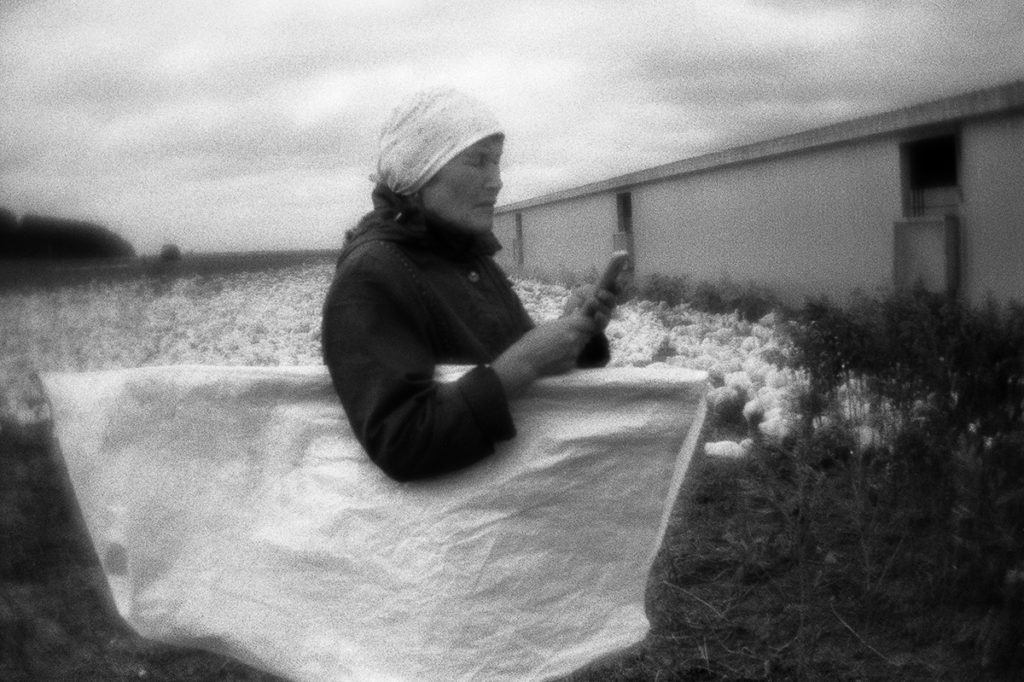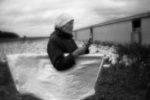 Duck farm. Republic of Mari-El. Russia, 21.07.2018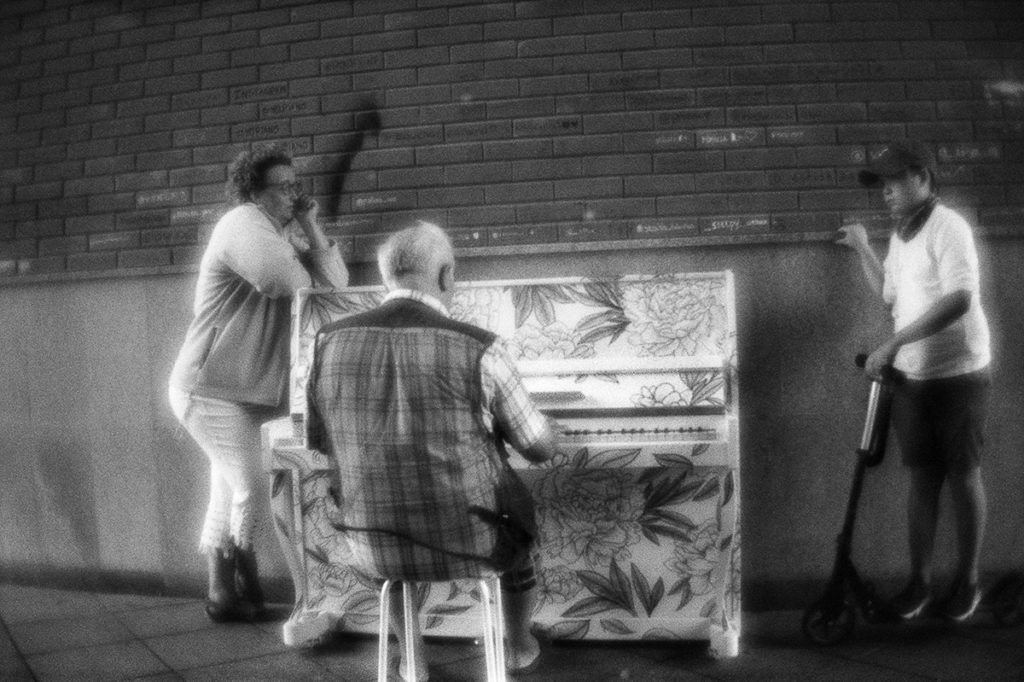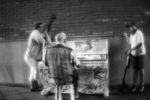 In the center of Yoshkar-Ola city, Republic of Mari El. Russia, 21.07.2018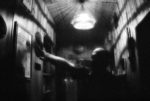 Igor Ovsiannikov, the activist of the liberal democratic party, at his home. Lev Tolstoy settlement, Lipetsk region. Russia, 02.09.2018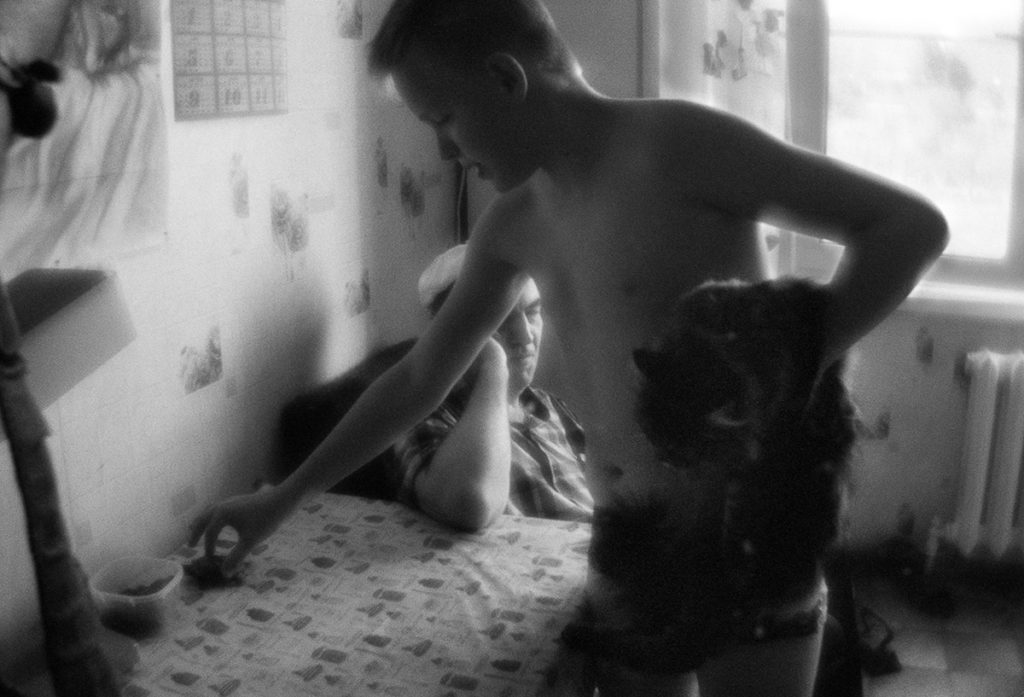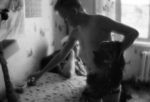 Igor Ovsiannikov, the activist of the liberal democratic party, with his adopted son. Lev Tolstoy settlement, Lipetsk region. Russia, 02.09.2018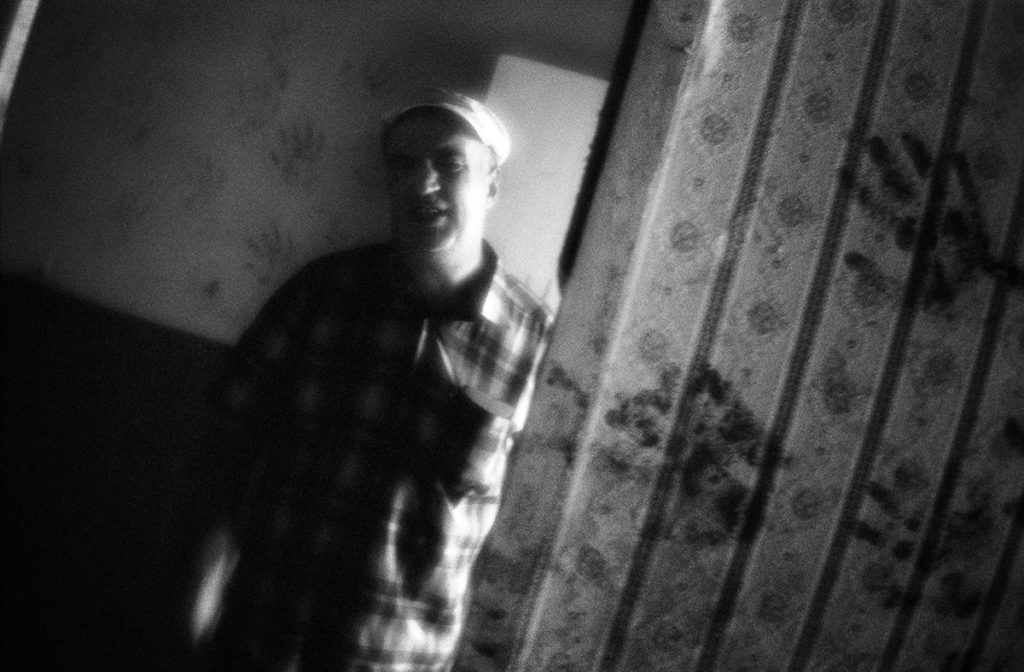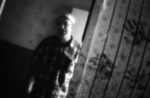 Igor Ovsiannikov, the activist of the liberal democratic party. Lev Tolstoy settlement, Lipetsk region. Russia, 02.09.2018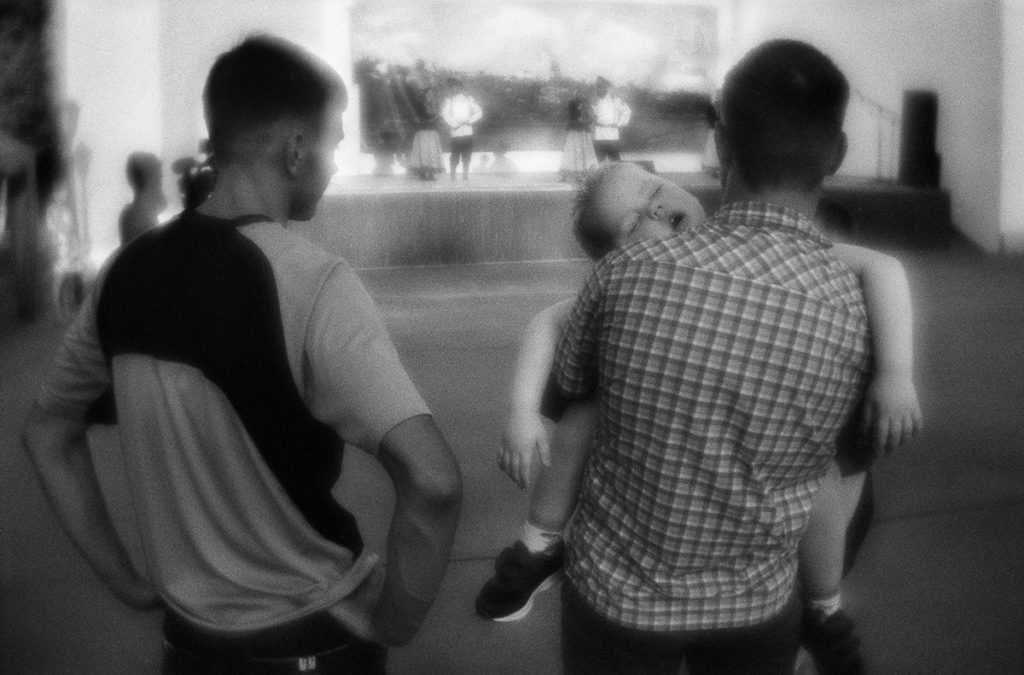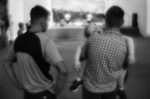 City day. Elets town, Lipetsk region. Russia, 02.09.2018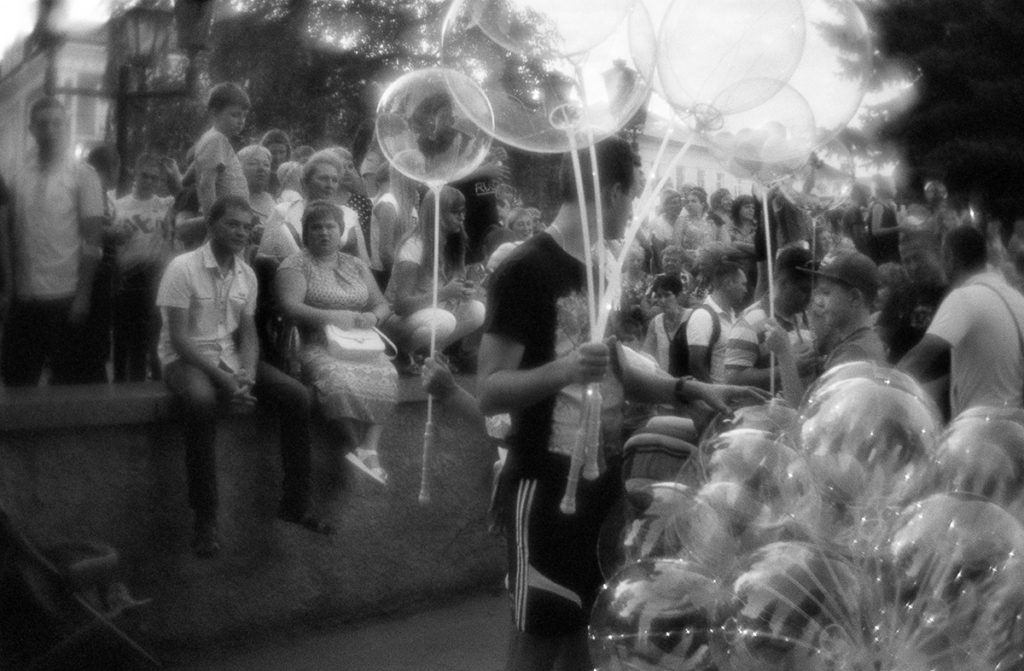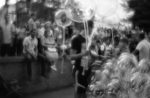 City day. Elets town, Lipetsk region. Russia, 02.09.2018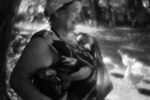 Former village school techer. Lipetsk-Oryol regions boundary. Russia, 03.09.2018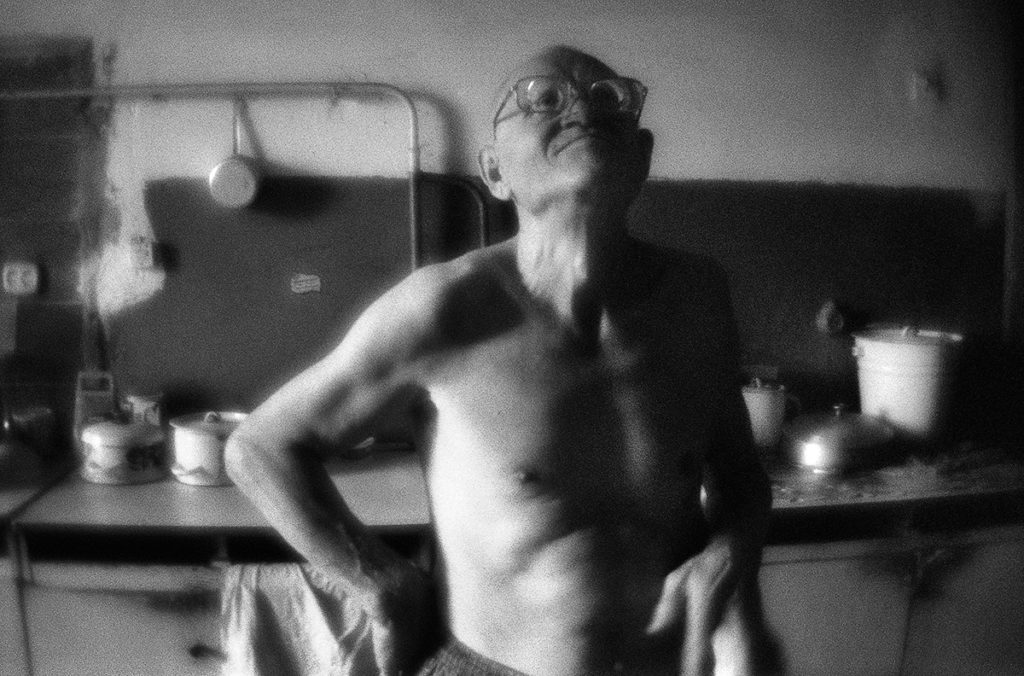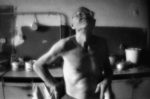 Anatoly, an electrician retired, in a hostel for the deaf and dumb, where he lives all his life. Livny town, Oryol region. Russia, 03.09.2018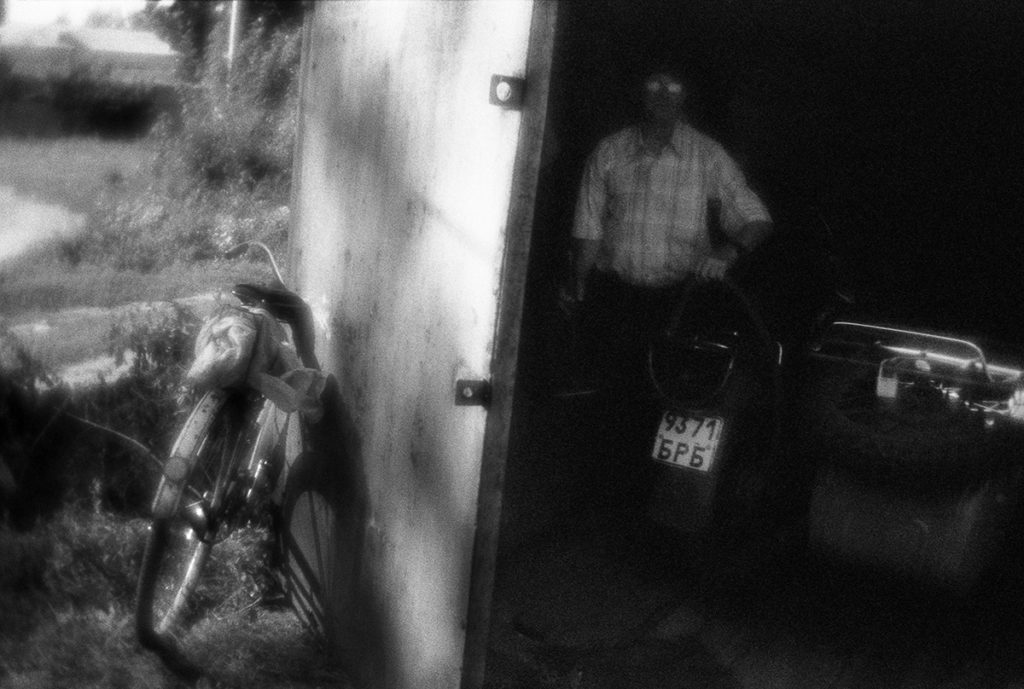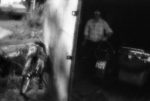 Man serving his old motorcycle in the garage. Karachev town, Briansk region. Russia, 05.09.2018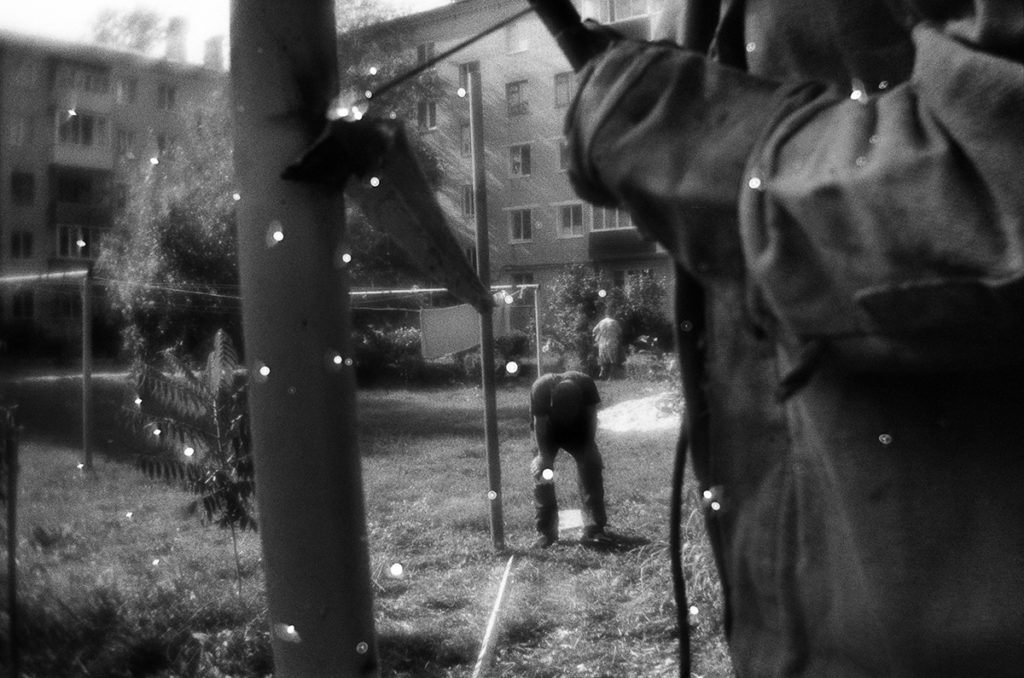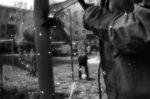 Welding the frame for drying carpets in the yard. Trubchevsk town, Briansk region. Russia, 05.09.2018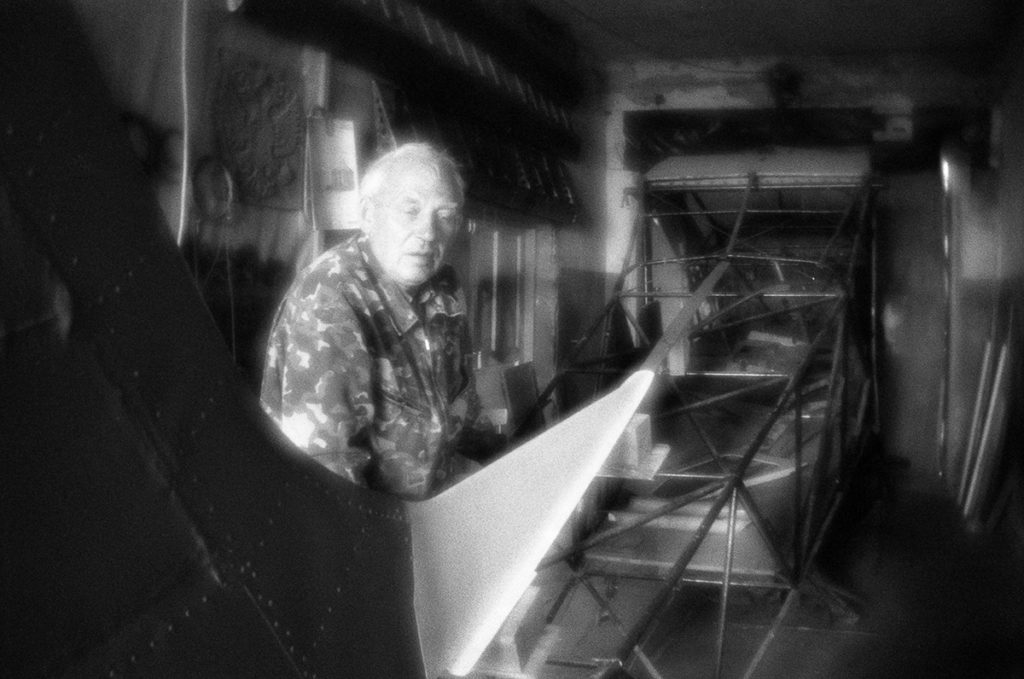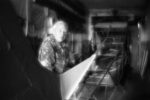 Valery Sukhanov, the head of the "Club of Amateur aviation technical creativity "STARODUB", in the process of creating of the 84-th aircraft with his own hands. Starodub town, Briansk region. Russia, 06.09.2018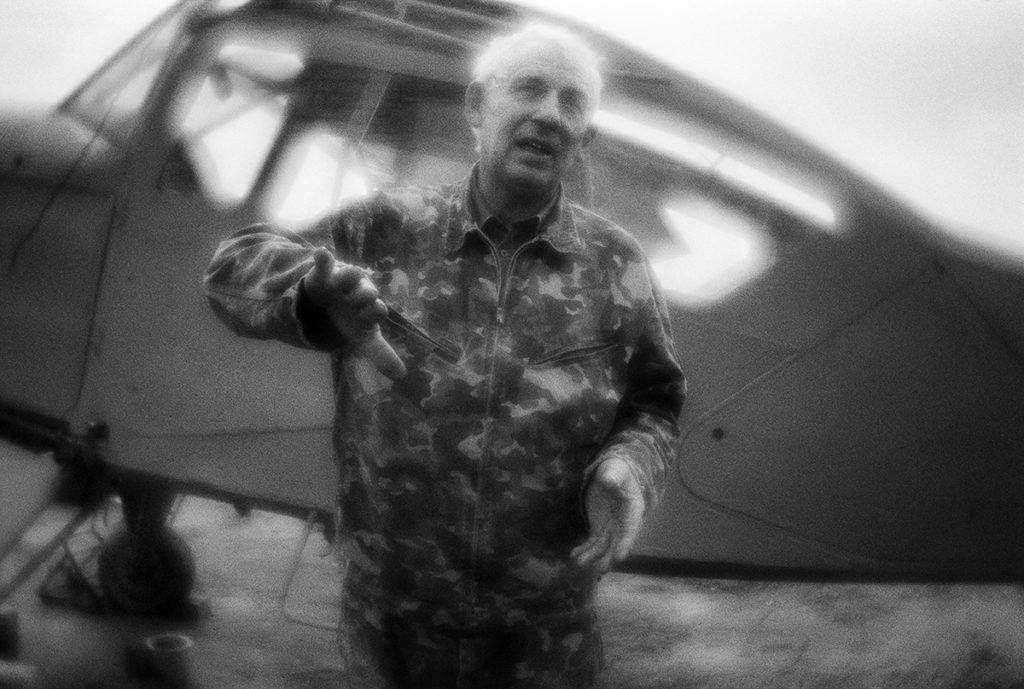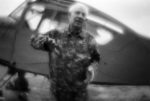 Valery Sukhanov, the head of the "Club of Amateur aviation technical creativity "STARODUB", in the process of creating of the 84-th aircraft with his own hands. Starodub town, Briansk region. Russia, 06.09.2018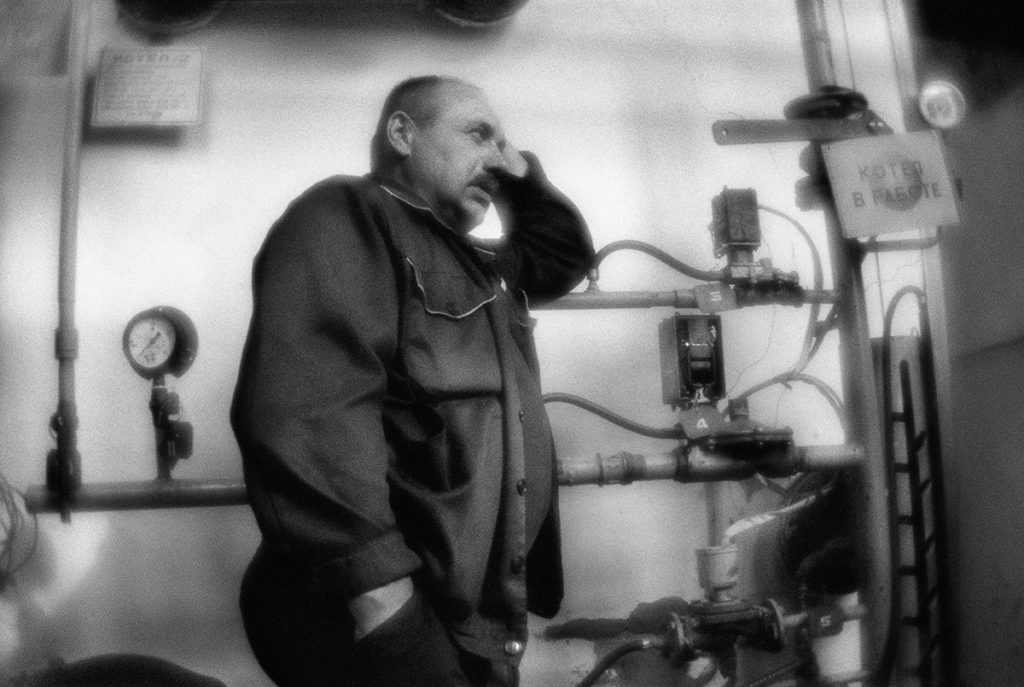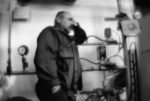 Inside the gas boiler house. Klintsy town, Briansk region. Russia, 06.09.2018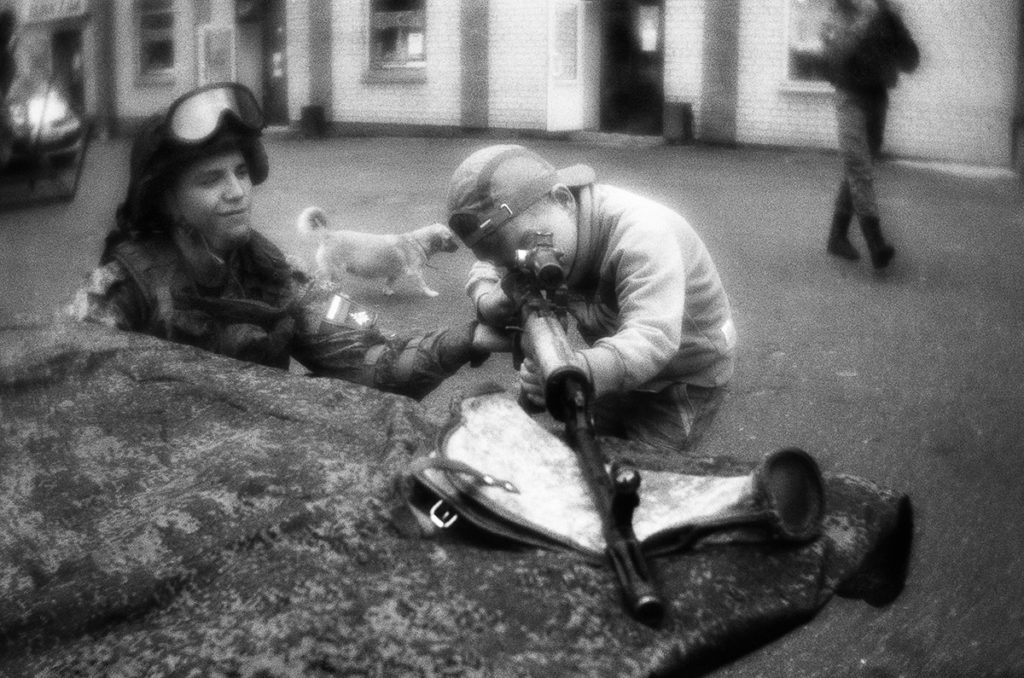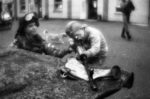 Demonstration of weapons in the city center in honor Of the day of the tankman. Gusev town, Kaliningrad region. Russia, 09.09.2018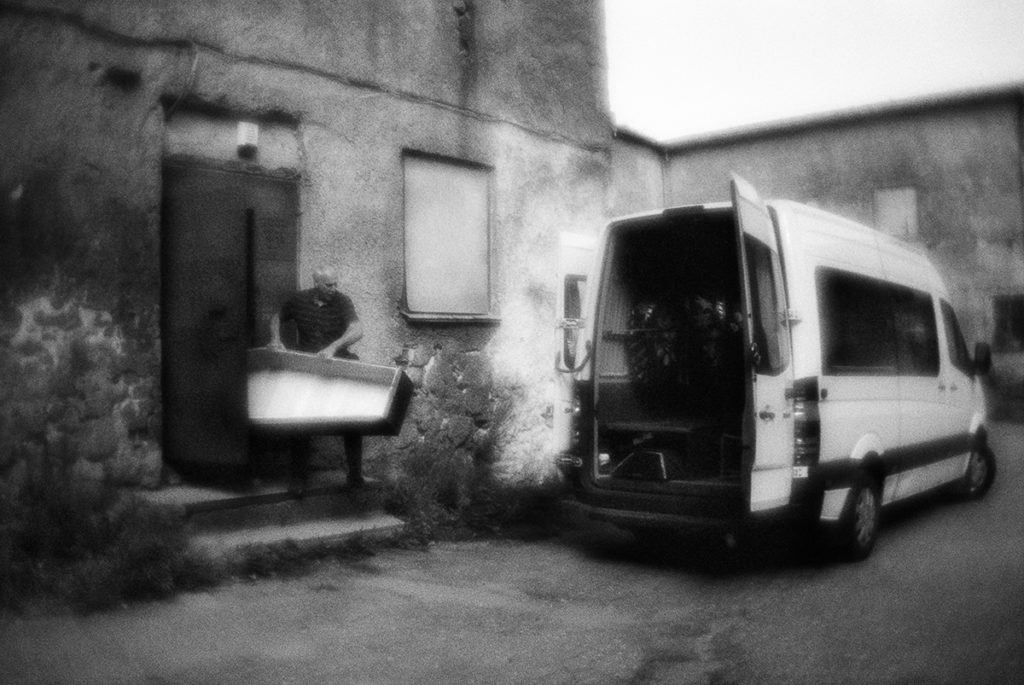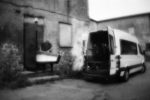 Funeral services in the Labiau former castle. Polessk town, Kaliningrad region. Russia, 10.09.2018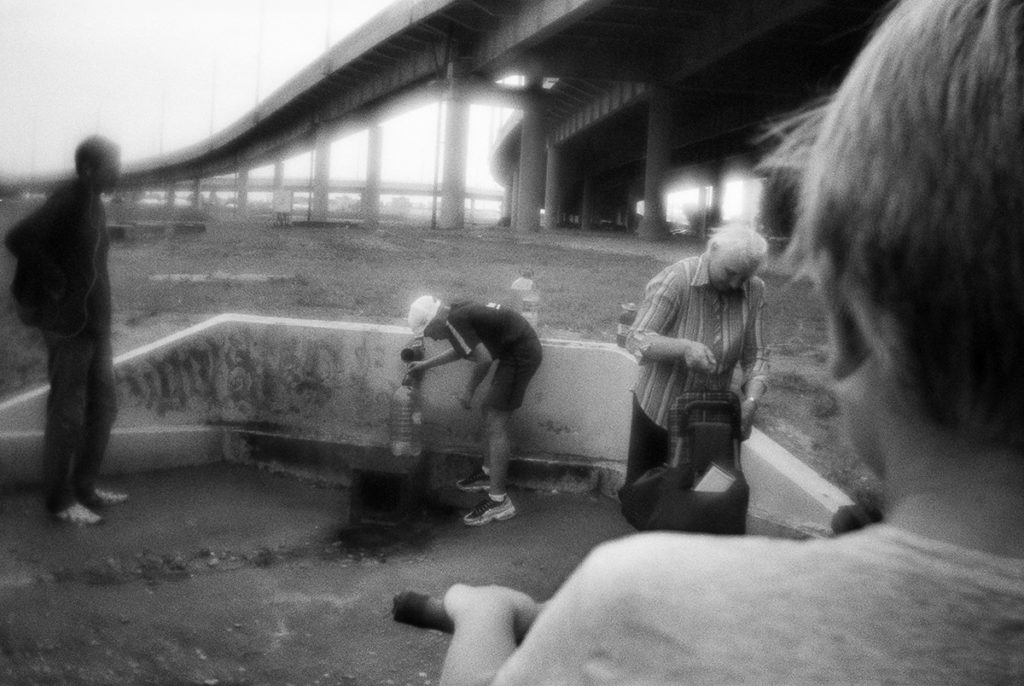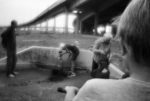 Water spring. Kaliningrad city, Russia, 11.09.2018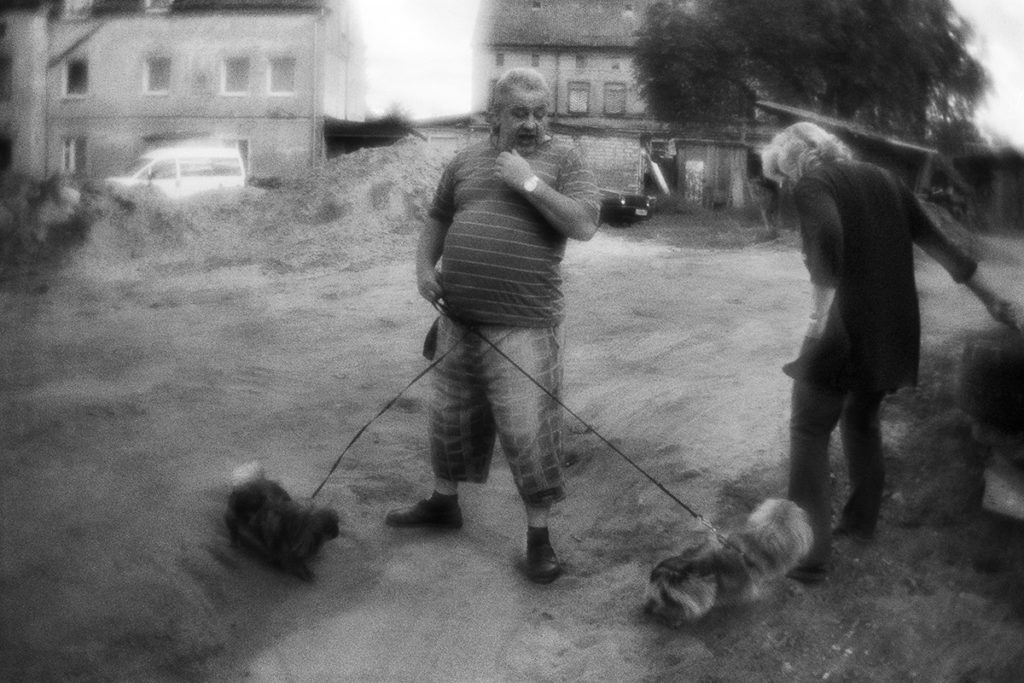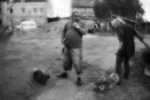 Gvardeysk town, Kaliningrad region. Russia, 14.09.2018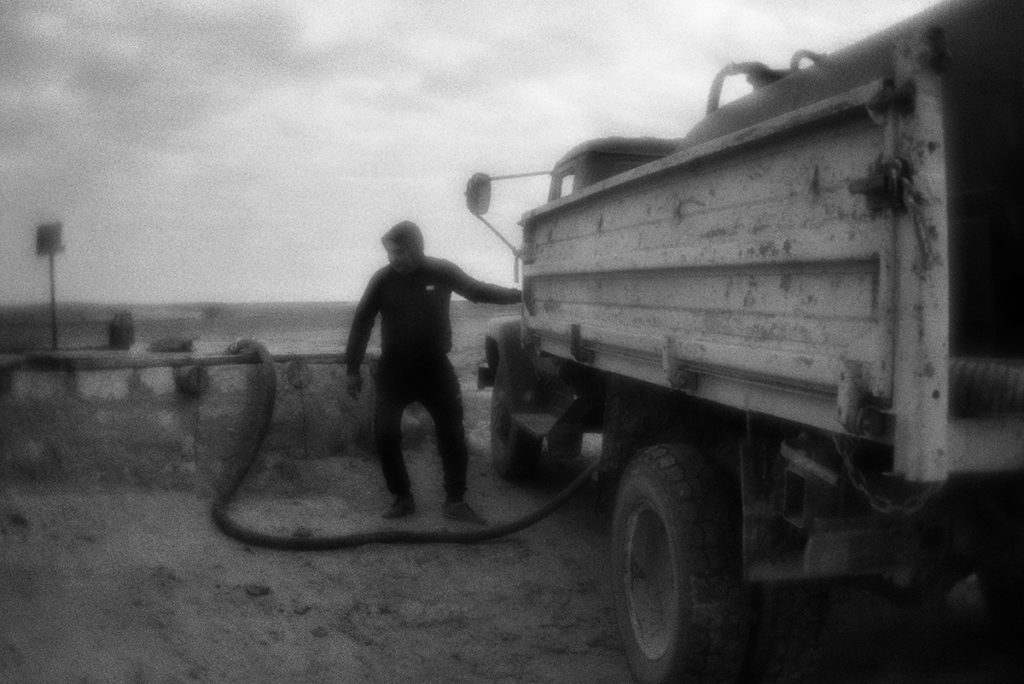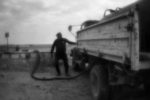 Water carrier draws water from the well to deliver it to locals. Erdnievskiy settlement, Republic of Kalmikiya, Russia, 28.09.2017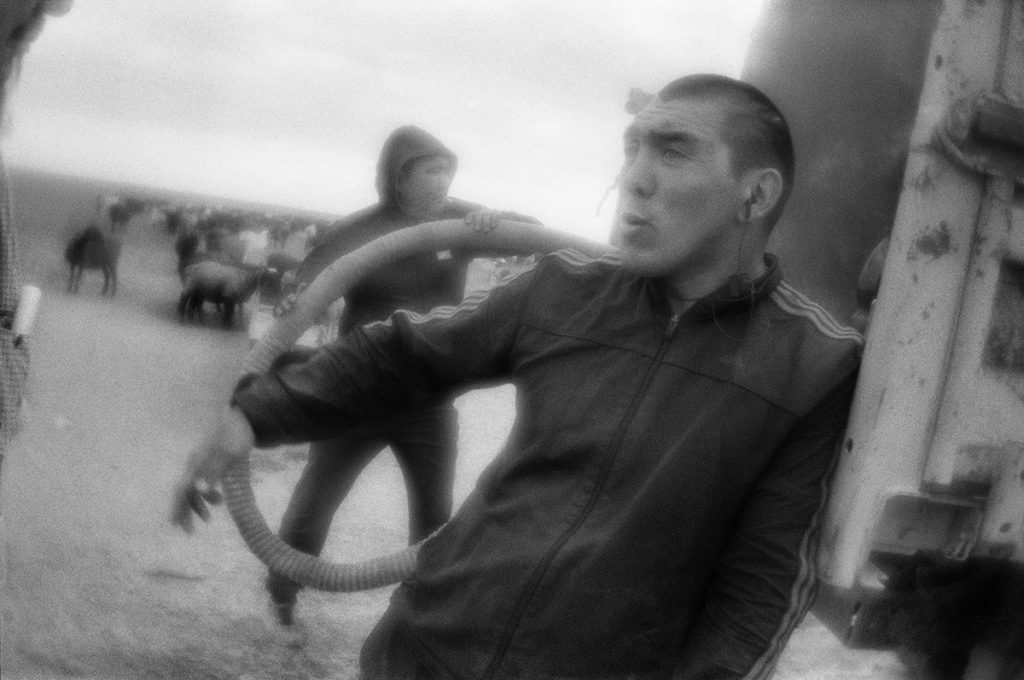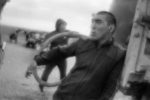 Water carrier brought water from the well to water the sheep. Erdnievskiy settlement, Republic of Kalmikiya, Russia, 28.09.2017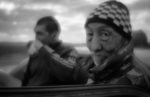 Near the well where the water carriers draw water and then deliver it to locals. Erdnievskiy settlement, Republic of Kalmikiya, Russia, 28.09.2017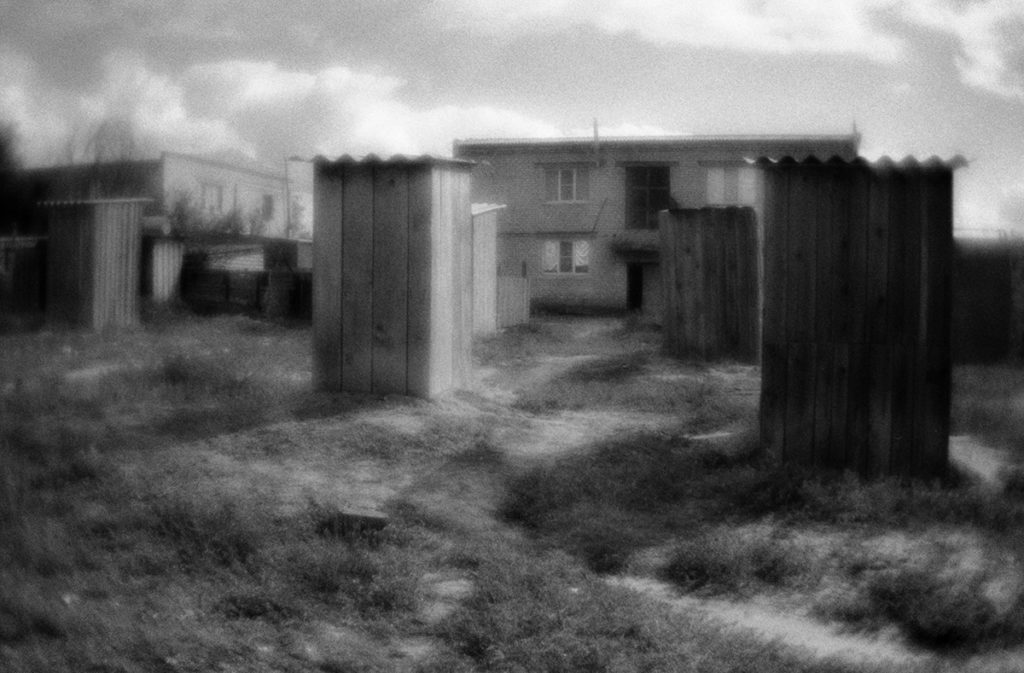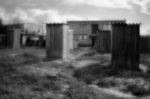 Free-standing toilets for residents of two-storey brick apartment buildings. Separate toilet for each apartment. Yashkul' town. Republic of Kalmikiya, Russia. 28.09.2017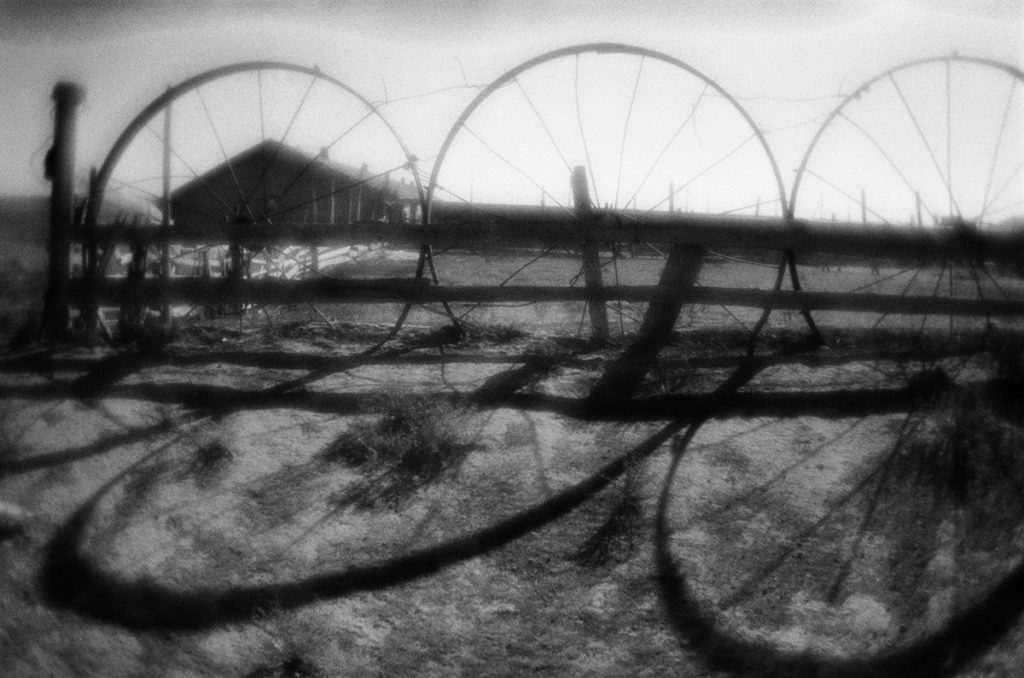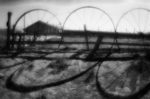 It is common in Kalmikia to make fences of the wheels of agricultural machinery. Republic of Kalmikiya, Russia, 27.09.2017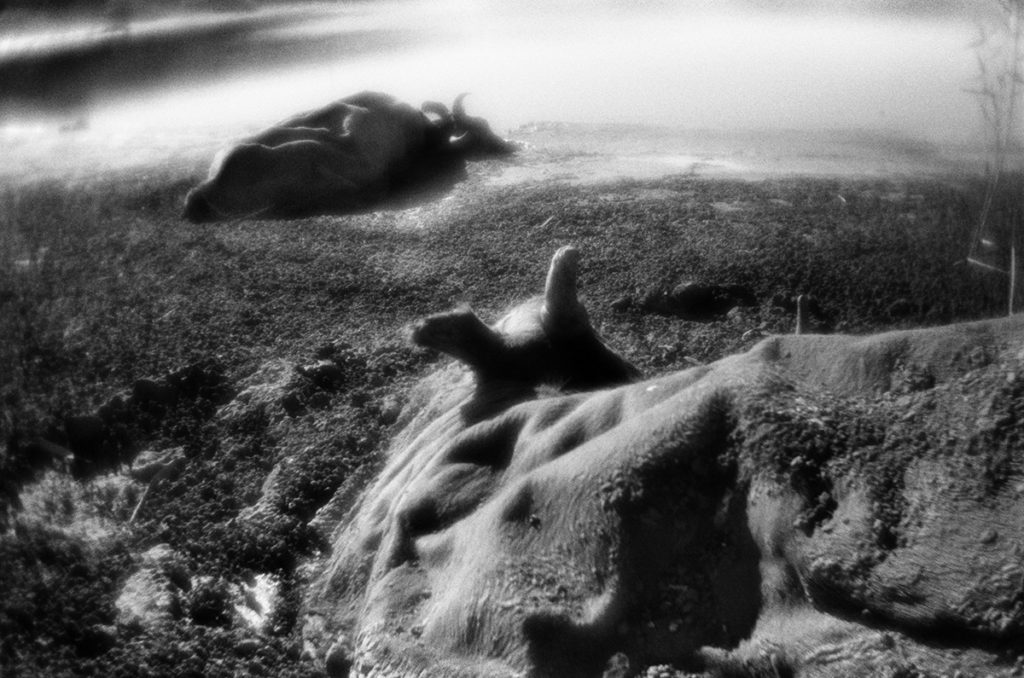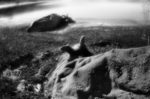 Dead cows trapped in the mud when trying to drink in the water channel. Republic of Kalmikiya, Russia, 27.09..2017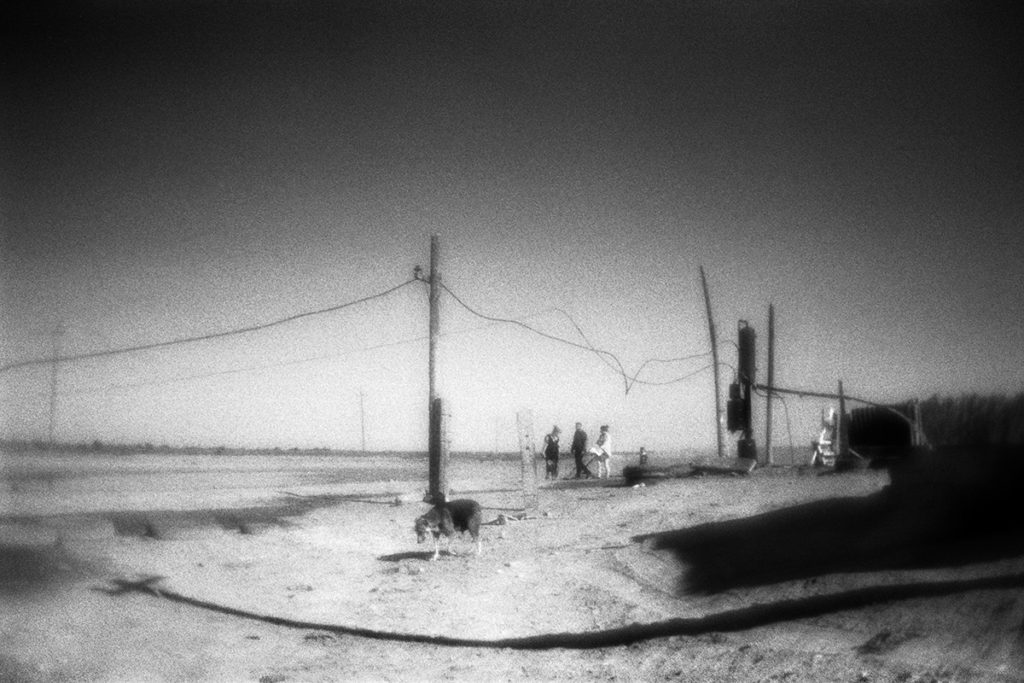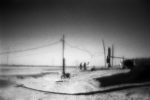 Artesian well in the Northern, flat part of Dagestan near the border with the Republic of Kalmykia. Russia, 26.09.2017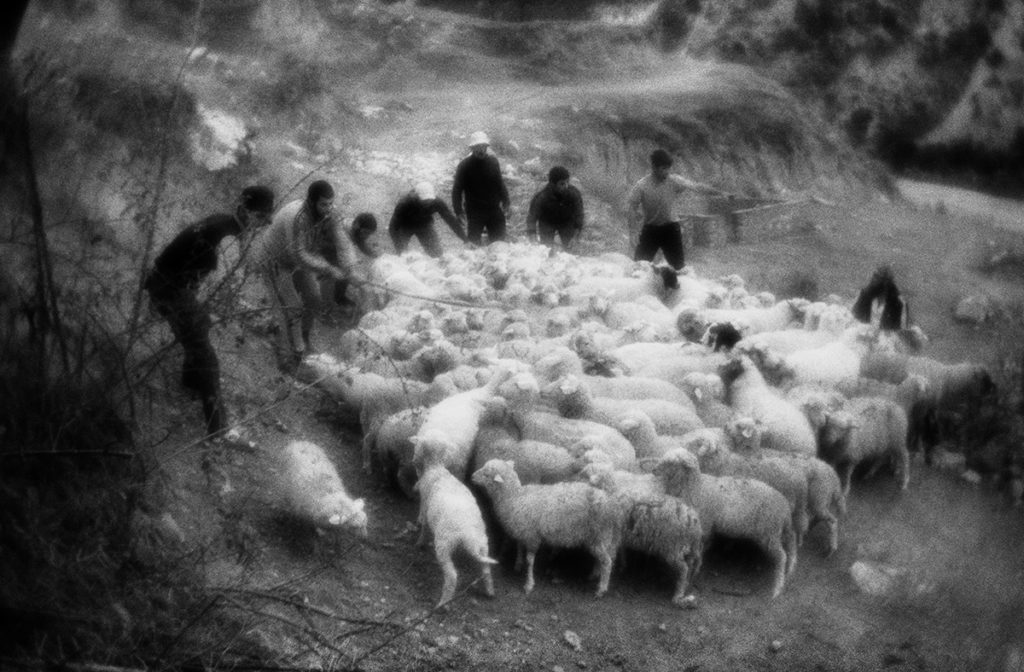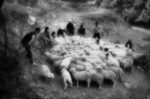 Near Musultemakhi settlement, Republic of Dagestan. Russia, 25.09.2017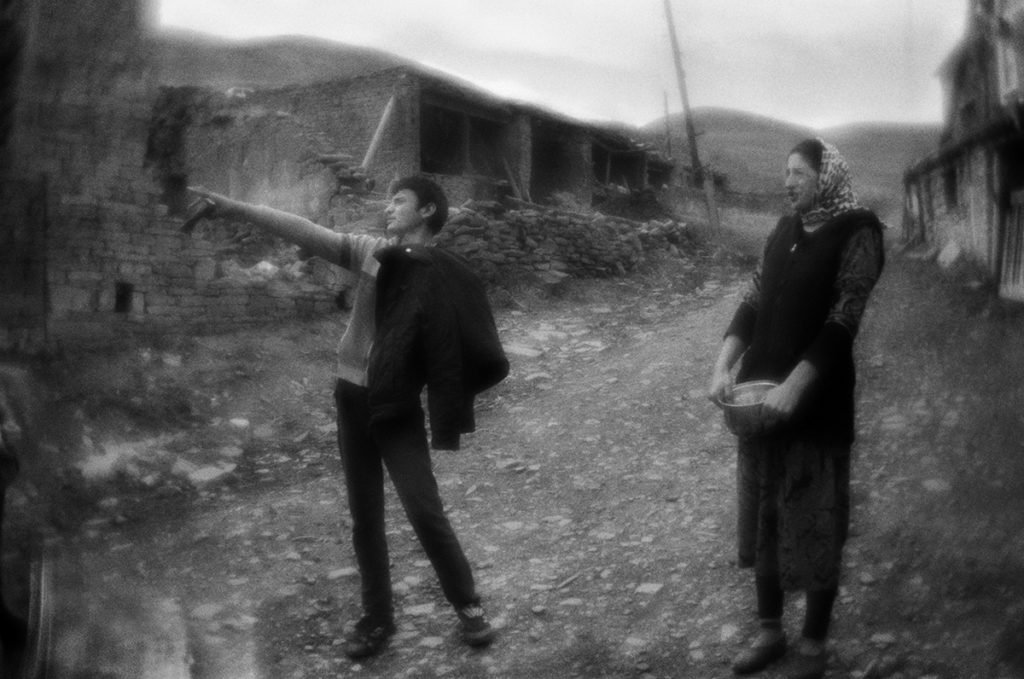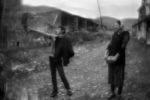 Chirag settlement. Republic of Dagestan, Russia. 25.09.2017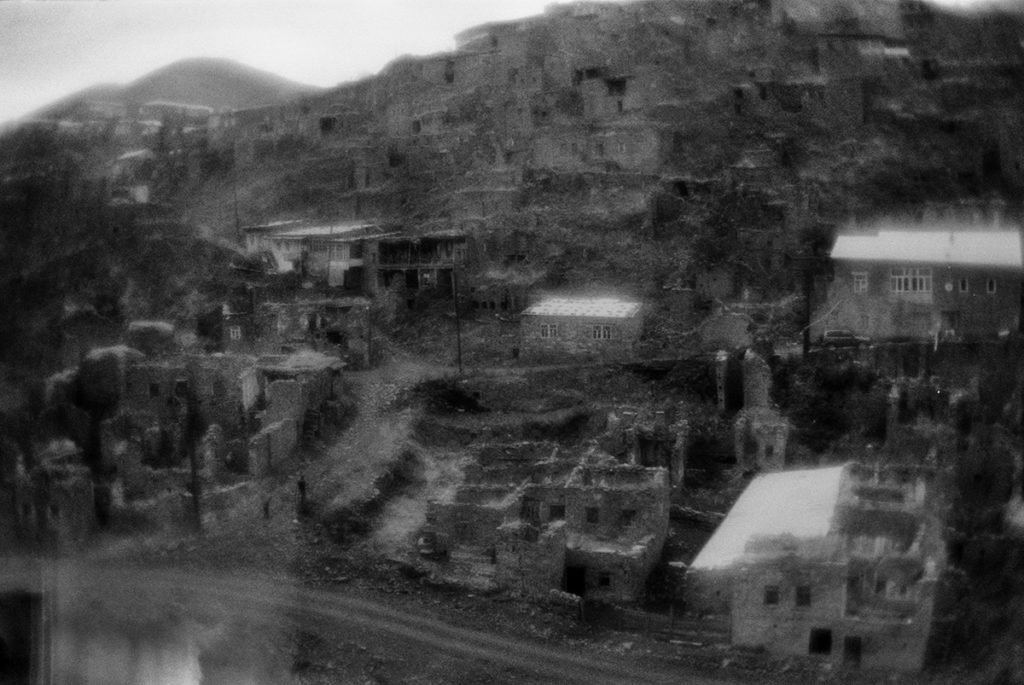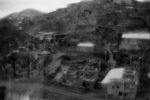 Chirag settlement. Republic of Dagestan, Russia. 25.09.2017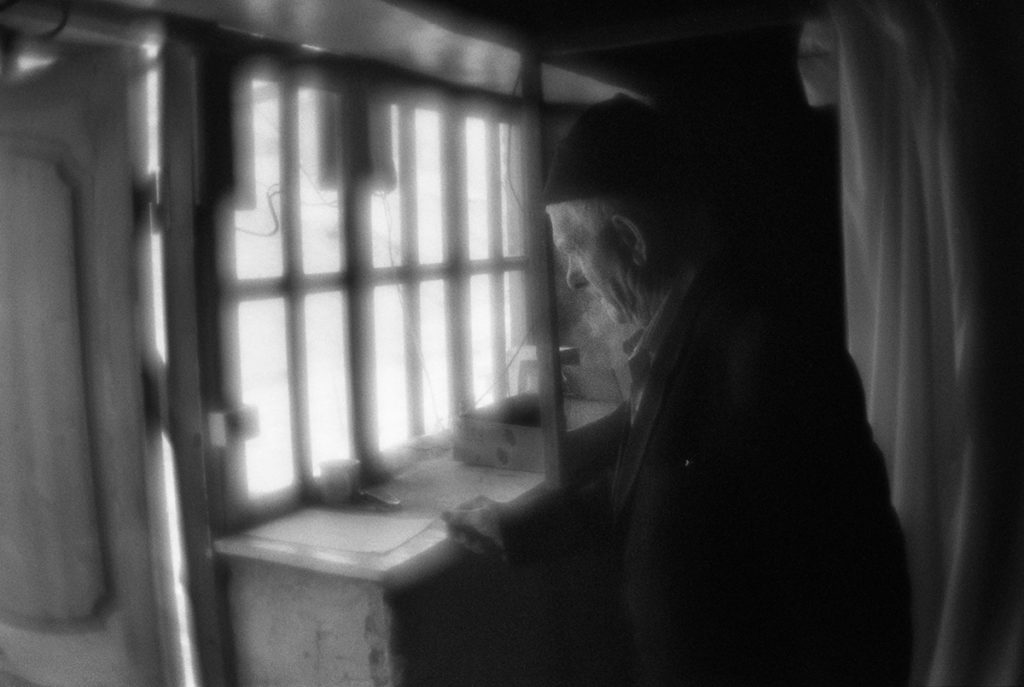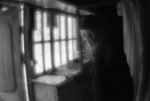 Imam in the local mosque. Goa settlement, Republic of Dagestan. Russia, 25.09.2017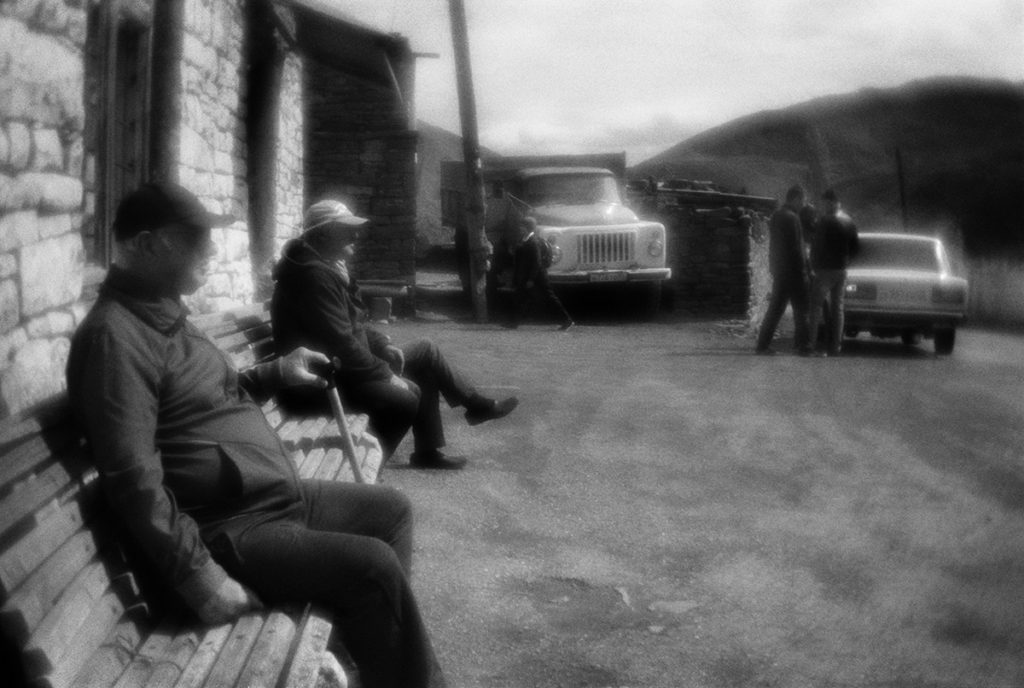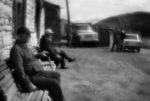 Goa settlement, Dagestan, Russia. 25.09.2017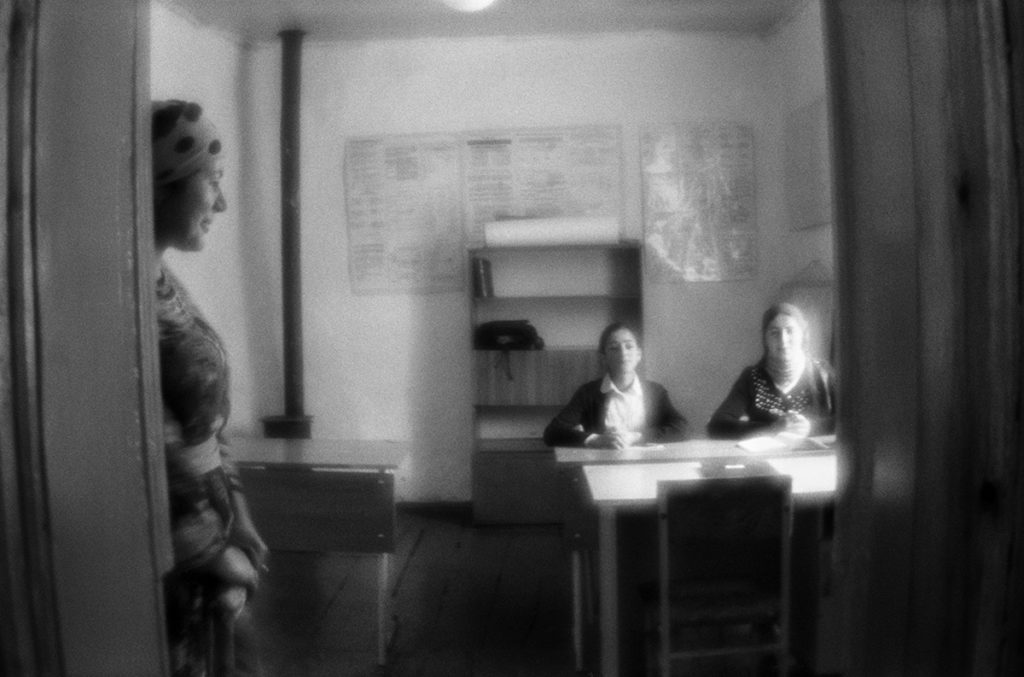 School in Goa settlement, Dagestan, Russia. 25.09.2017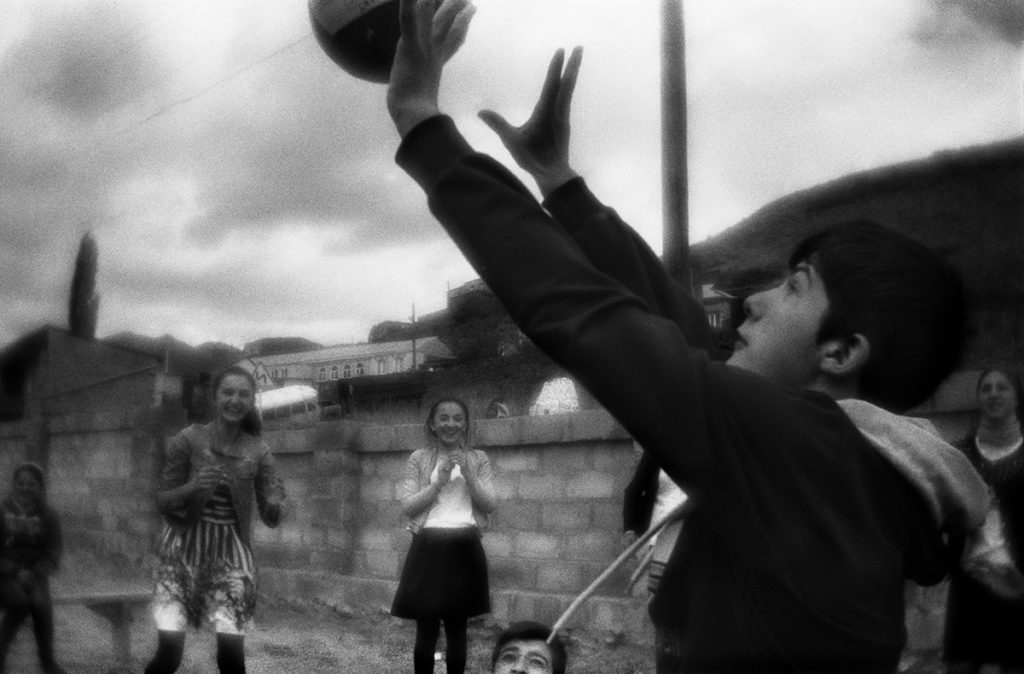 School in Goa settlement, Dagestan, Russia. 25.09.2017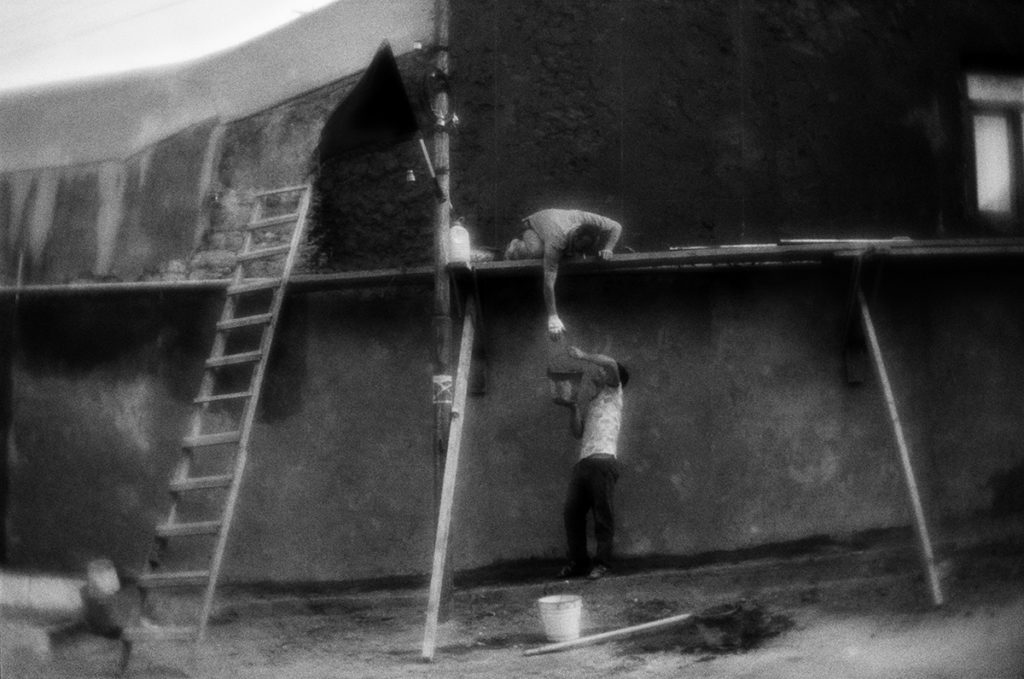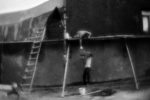 Derbent city, Dagestan, Russia. 24.09.2017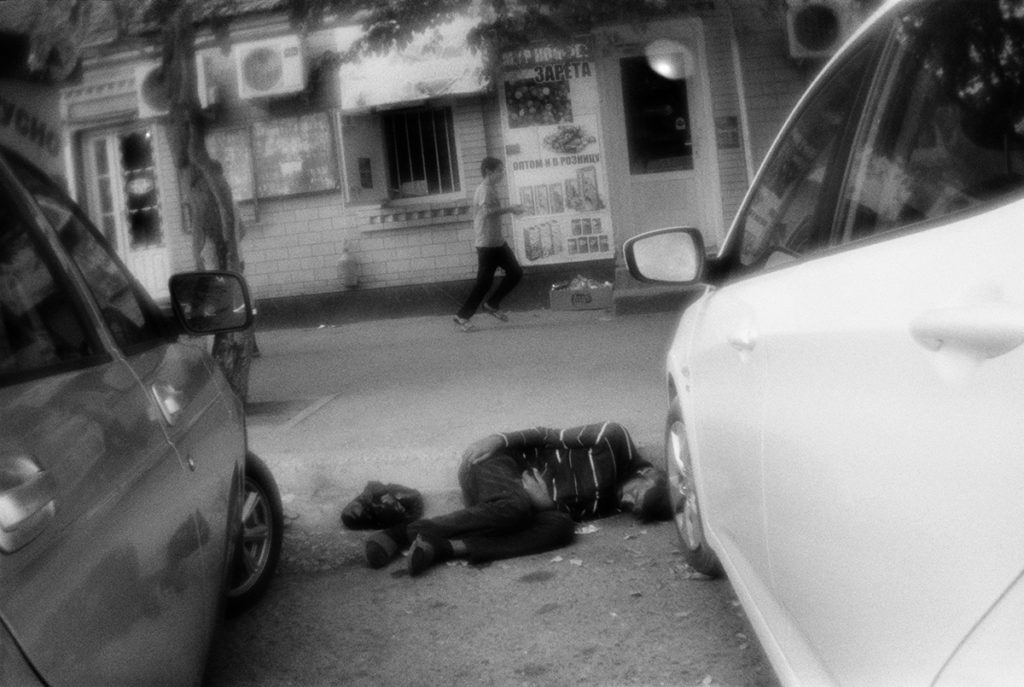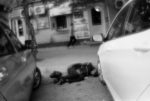 Khasavyurt town, Dagestan, Russia. 23.09.2017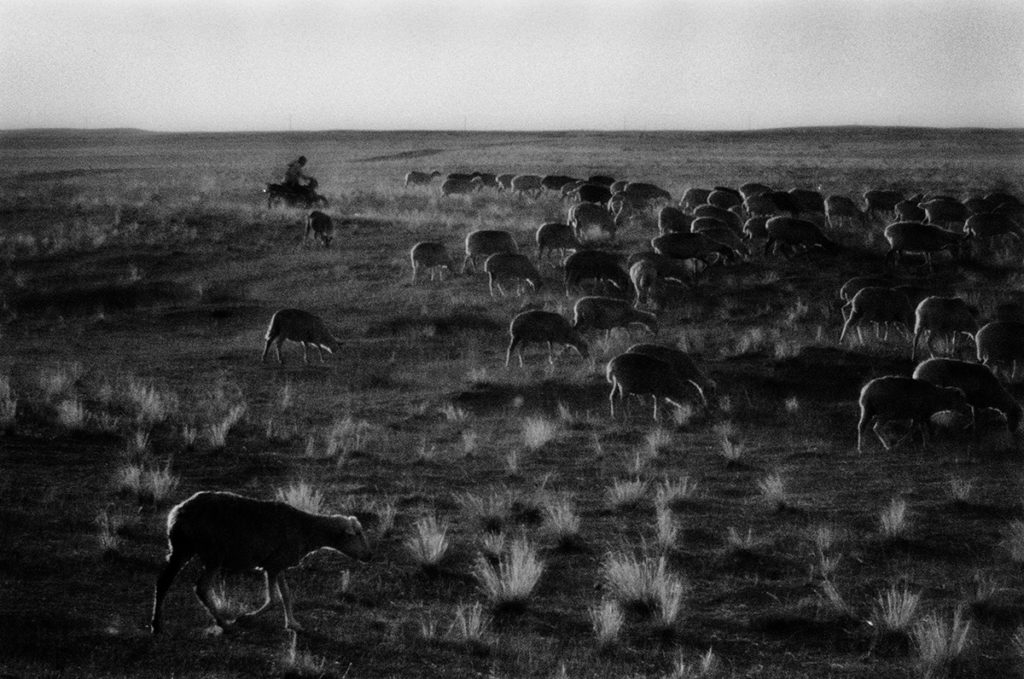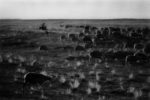 Kalmykiya, Russia. 22.09.2017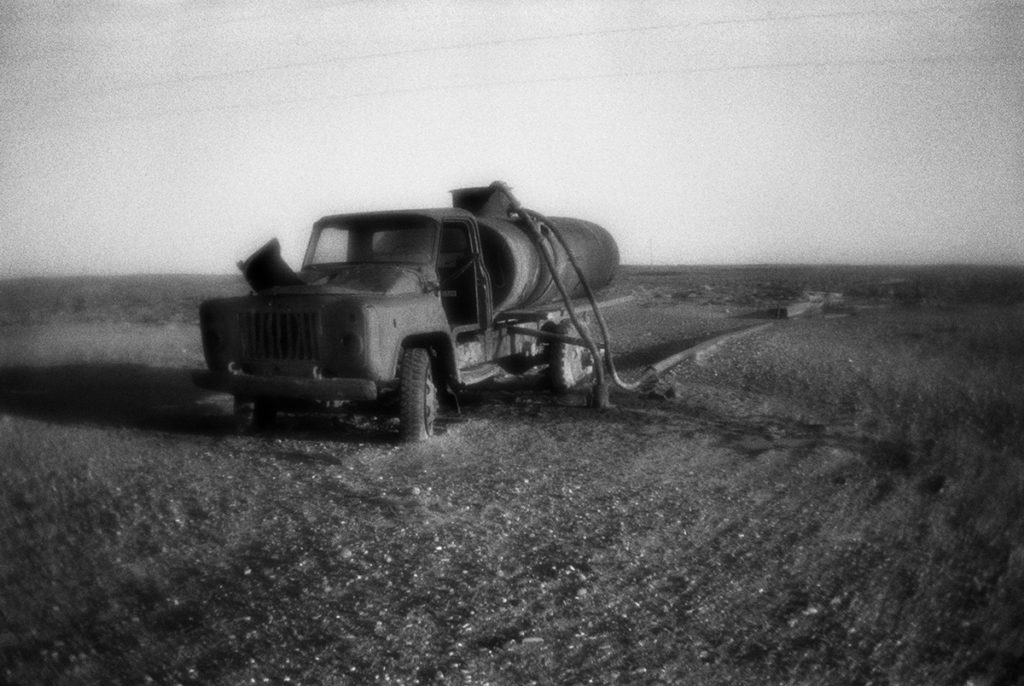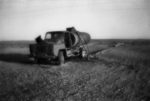 Tank converted into a drinking bowl for sheep. Republic of Kalmykiya, Russia. 22.09.2017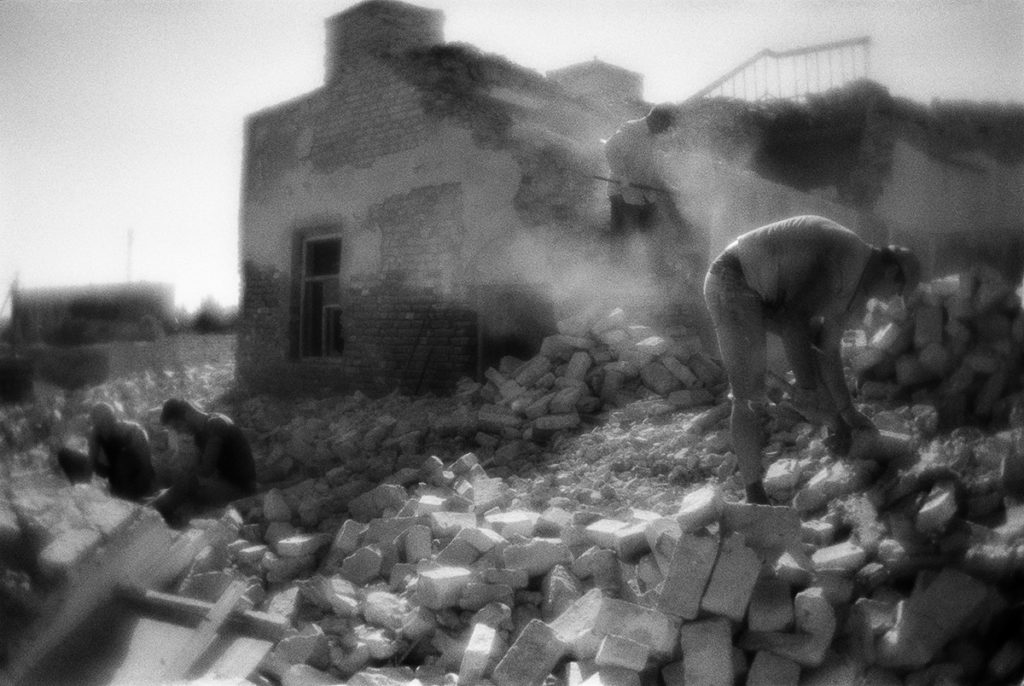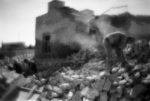 Workers dismantle the former evening school on the bricks. Kamyziak town, Astrakhan region, 22.09.2017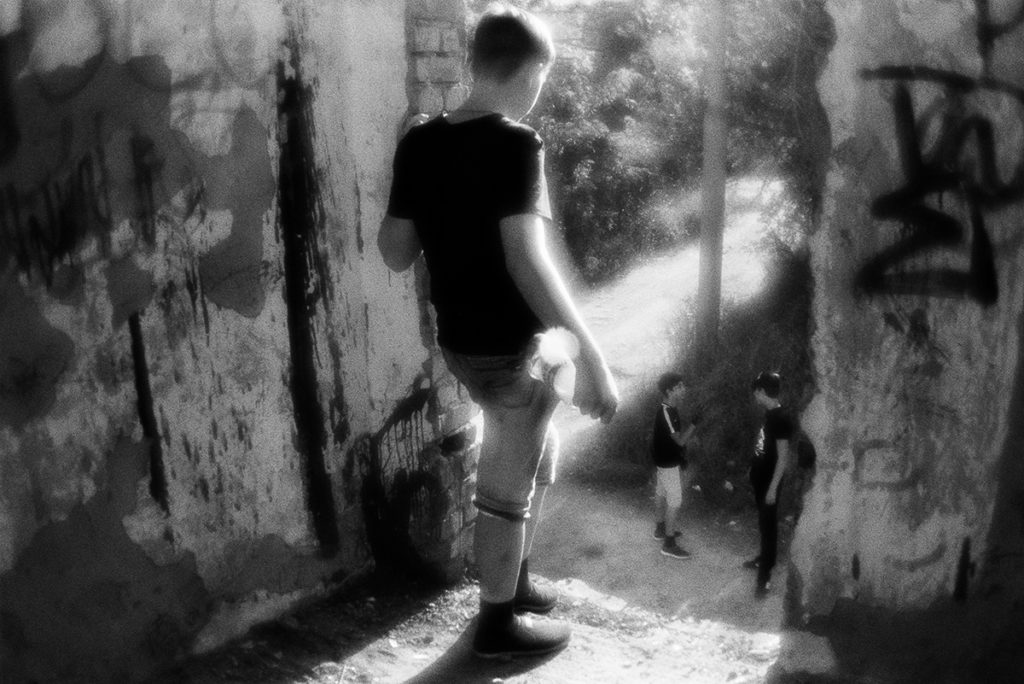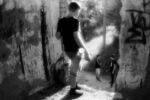 Teenagers in a former summer cinema. The "Paper manufacturers" settlement in the outskirts of Astrakhan. 21.09.2017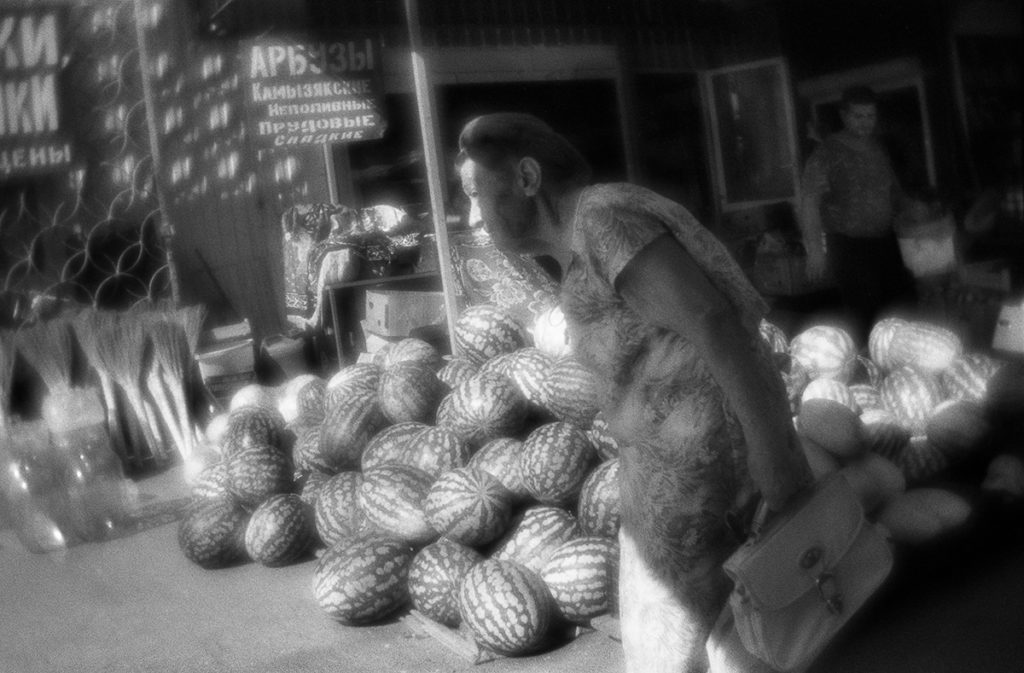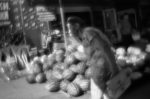 Astrakhan, 21.09.2017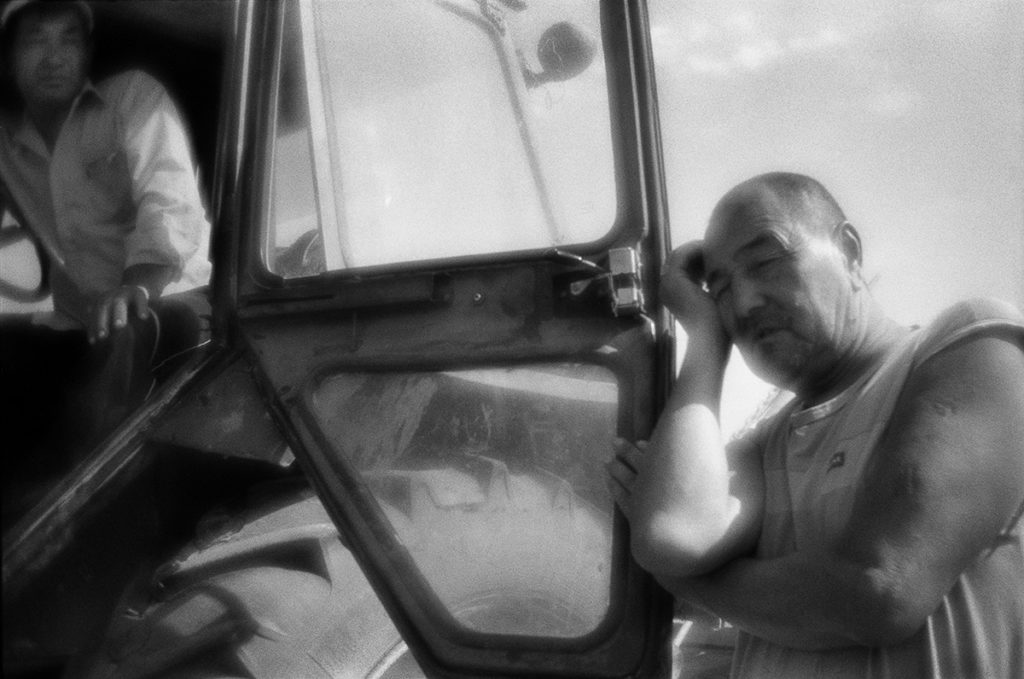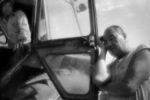 Tractor drivers wait for the ferry across the Akhtuba river in Mikhailovka village. Astrakhan region, 20.09.2017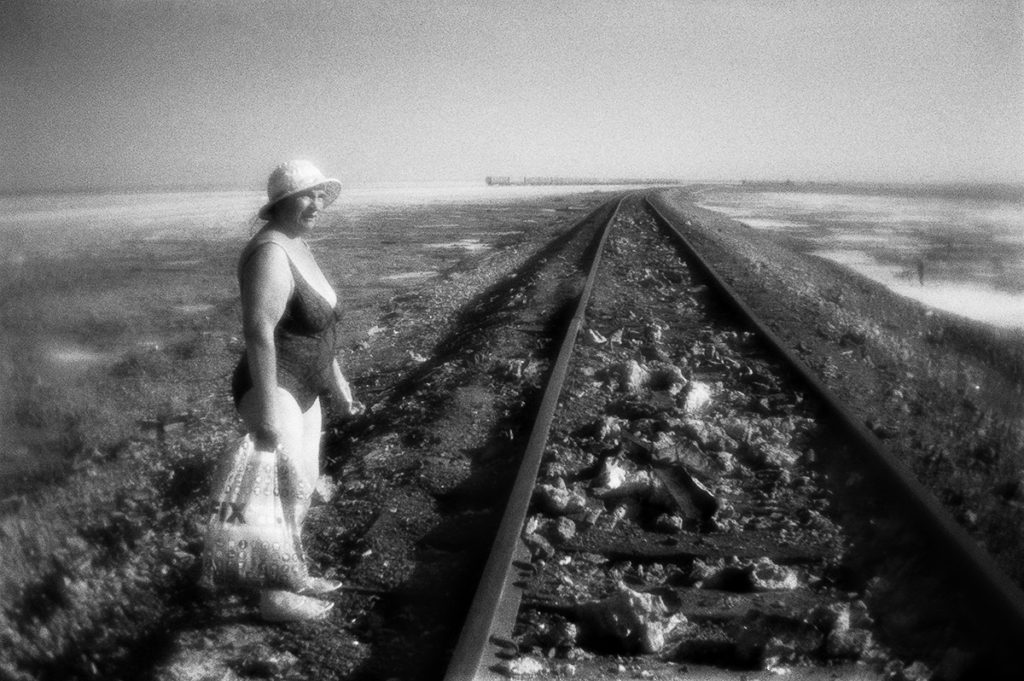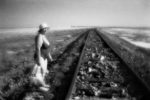 Basunchak salt lake. Astrakhan region, 19.09.2017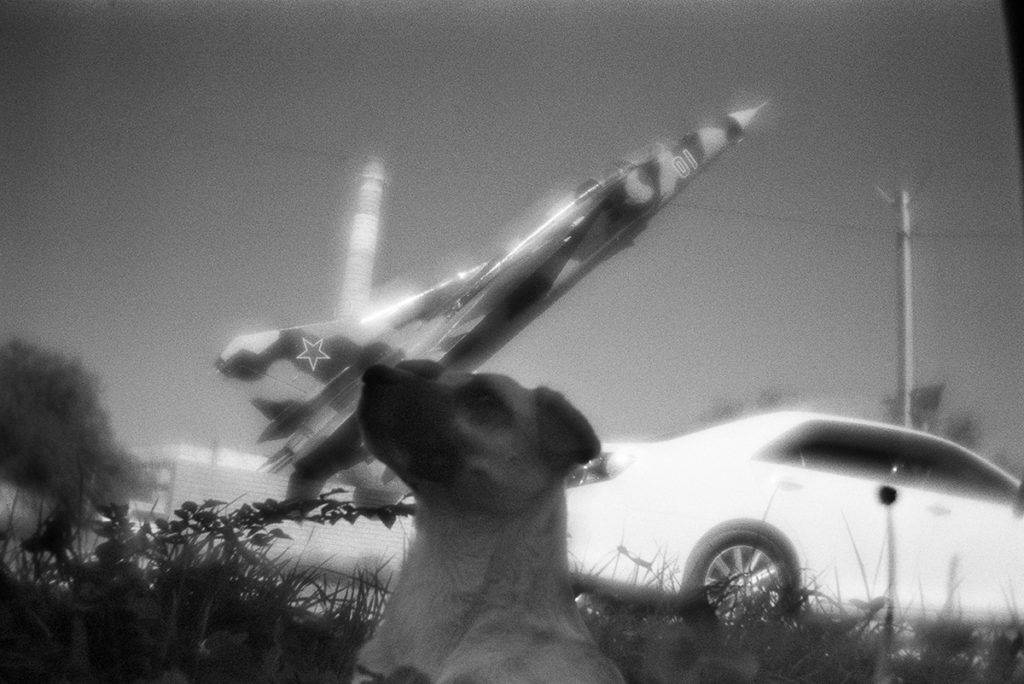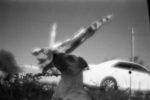 Akhtubinsk, Astrakhan region. 19.09.2017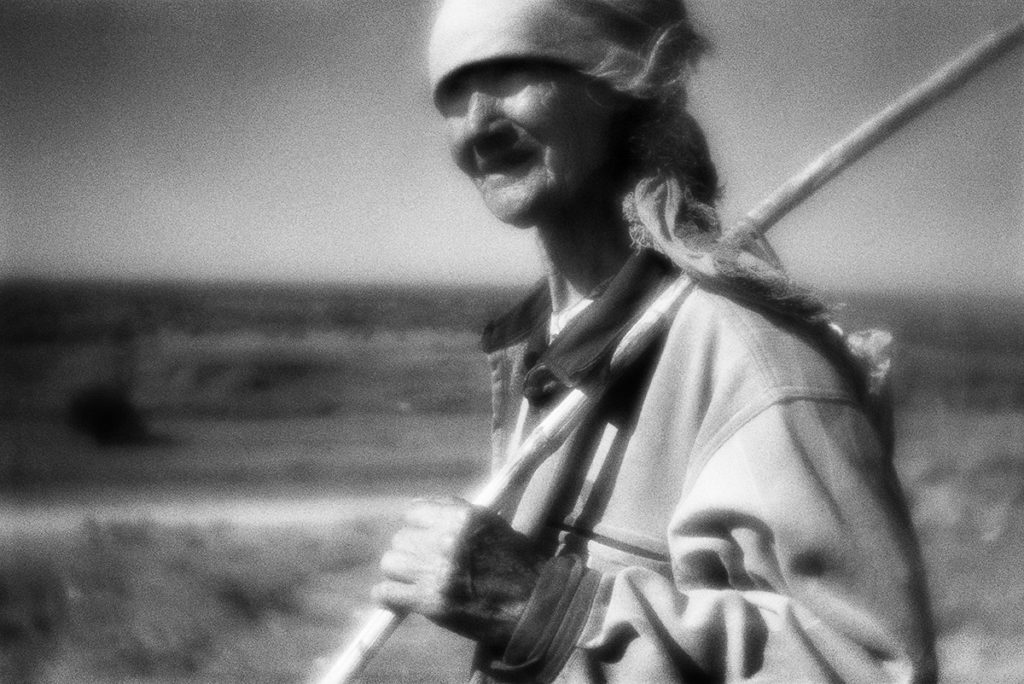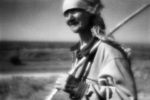 Shepherdess in Solyanka village. Astrakhan region, 19.09.2017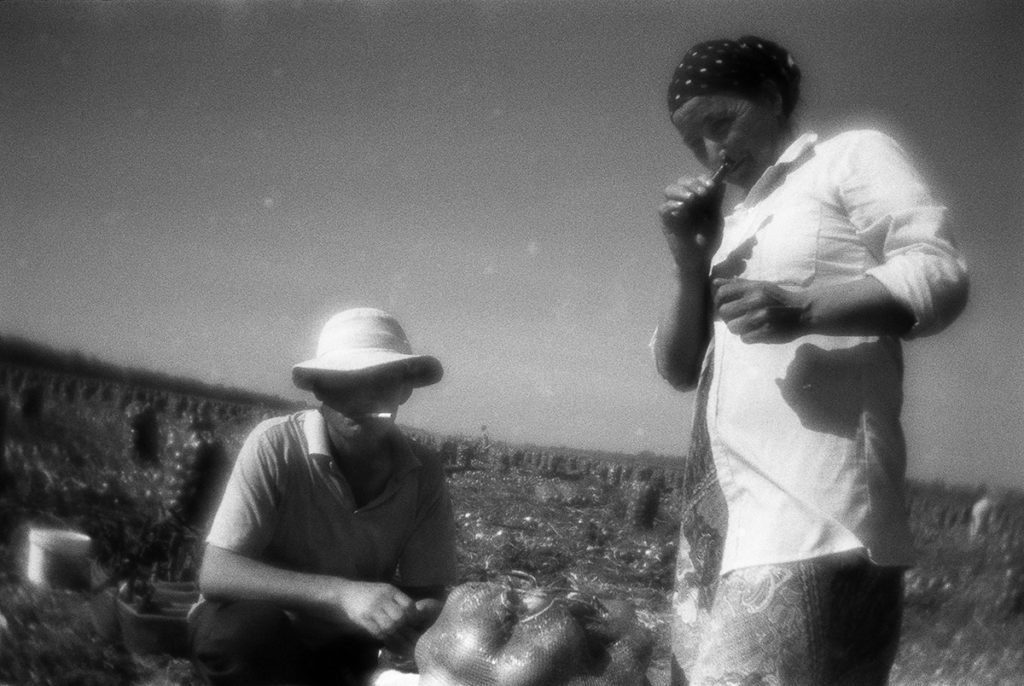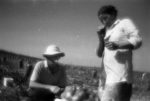 Harvesting onions. Volgograd region, 18.09.2017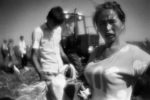 Agricultural seasonal workers from Tajikistan. Volgograd region, 18.09.2017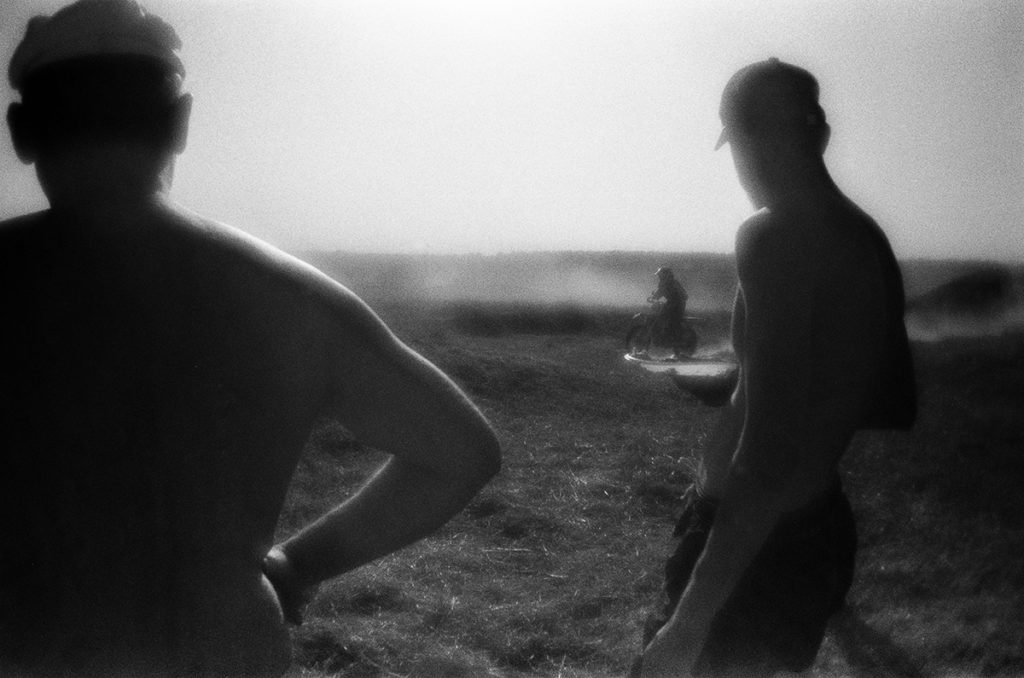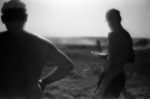 Training for motocross near Mikhailovka, Volgograd region. 17.09.2017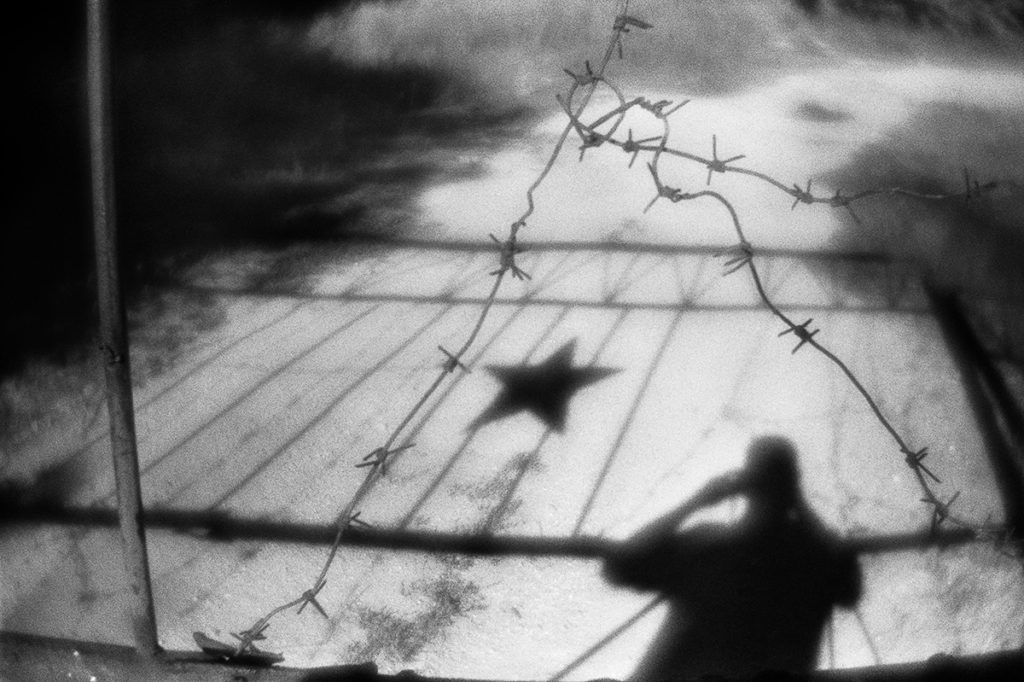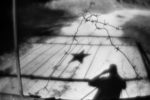 At the gate of an abandoned military airfield. Zherdevka, Tambov region, 16.09.2017